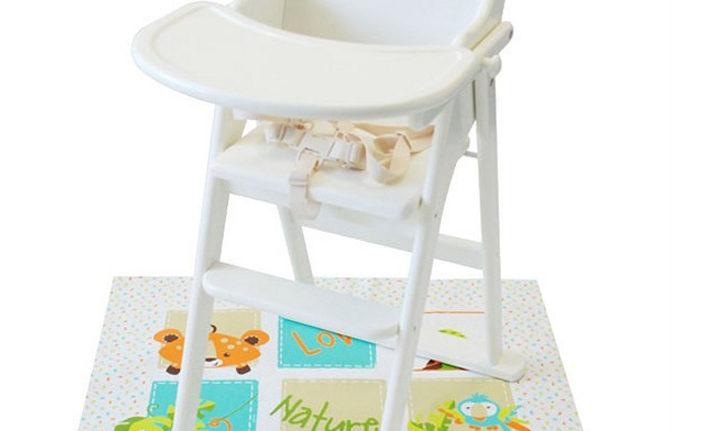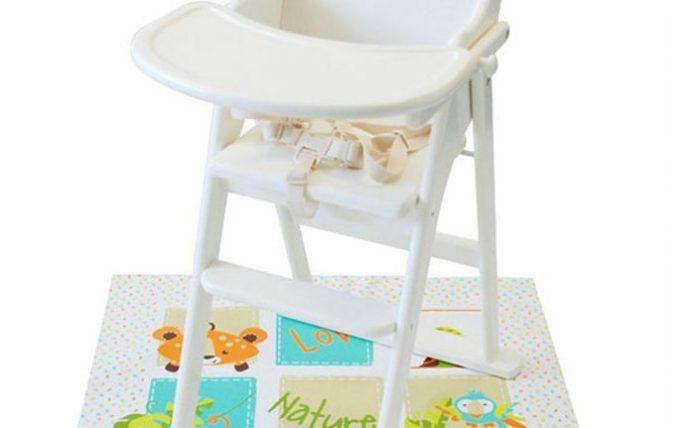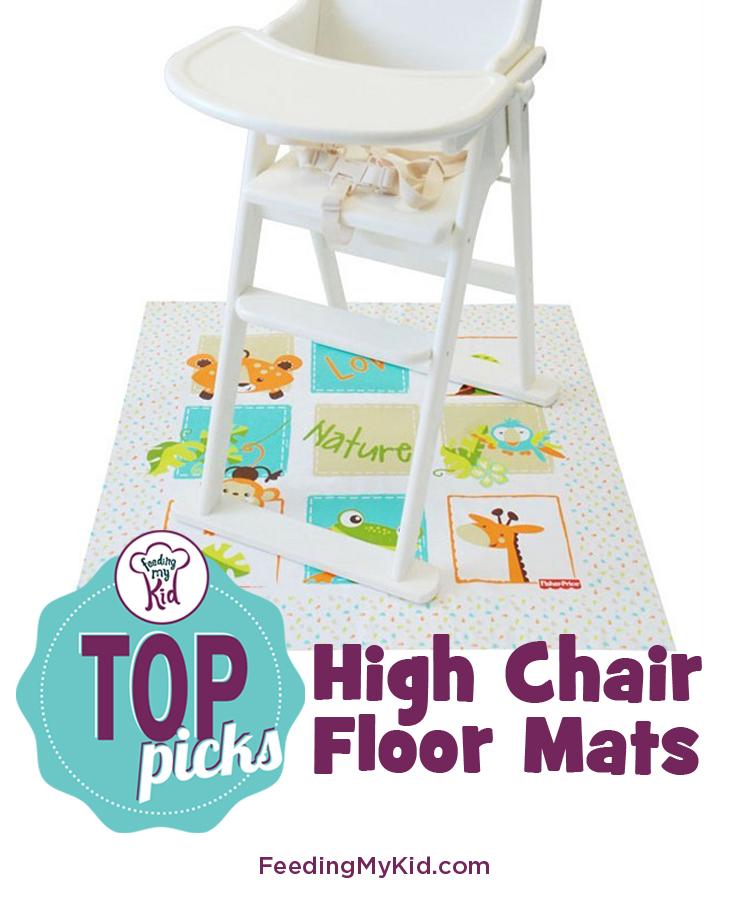 I highly recommend you invest in a large size high chair mat. As babies learn to feed themselves, it can get very messy. According to Occupational Therapist, Tammy Bishop, it is important for a child to get messy during a meal.
A baby experiences food visually, through touch, smell, and taste. Your child is experiencing food by wearing it on his arms and forehead.
Tip: don't wipe your baby's face or hands until after the meal is done. Allow your child to experience their food.
We created a Top Picks for most feeding products such as high chairs, bowls, plates, spoons, and baby food cooking supplies after unfortunately I bought a lot of the wrong feeding supplies. I don't want you to make the same mistakes I did.
Check out this list of mats we curated in our Amazon store based off our own experiences. If you select a product, it will automatically link to your Amazon account.
Disaster Mat
Absorbable, reusable and machine washable fabric mat to keep your floors clean during mealtimes!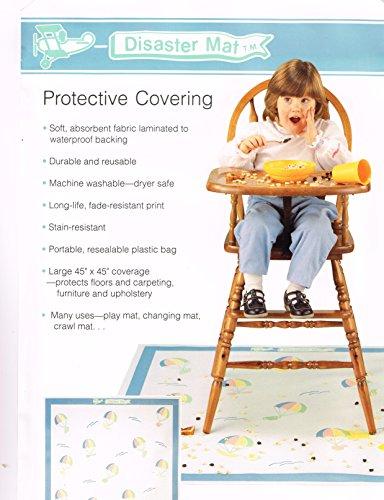 Get the Disaster Mat on Amazon for $18.25
SugarBooger Jumbo Floor Splat Mat
These jumbo mats are made from laminated cotton and are heavy enough that they won't slip and slide around. Use these at the dinner table, for arts and crafts, or just as a soft place for your little one to play.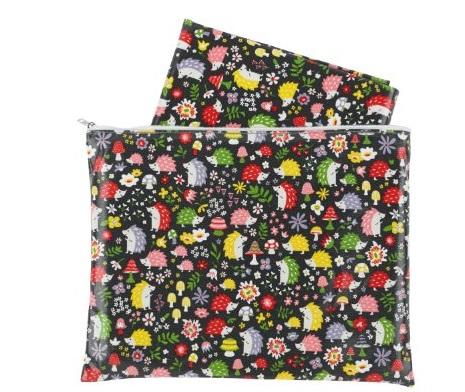 Get the SugarBooger Jumbo Splat Mat, Hedgehog on Amazon for $36.97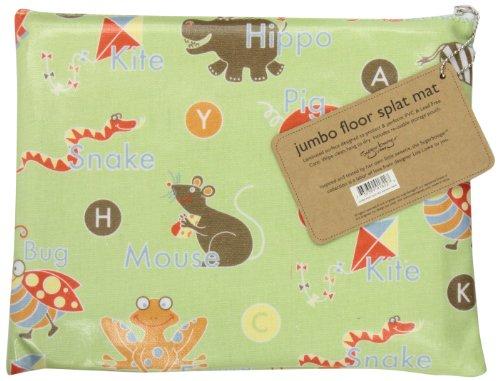 Get the SugarBooger ABC Jumbo Splat Mat on Amazon for $36.12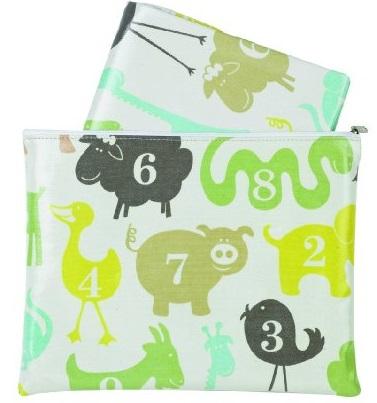 Get the Sugar Booger "Numbers" Feeding Collection Jumbo Floor Mat on Amazon for $36. 81
 Bumkins Waterproof Splat Mat
This mat makes mealtimes a breeze and keeps floors clean with easy wipe down fabric.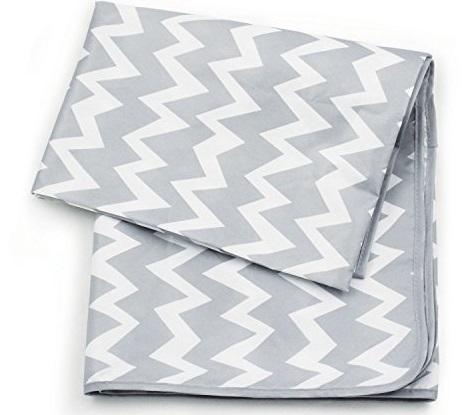 Get the Bumbkins Waterproof Splat Mat on Amazon for $19.95
Kushies Baby Splash Mat
Protect your carpets and floors from stains and spills with this fun, round splash mat.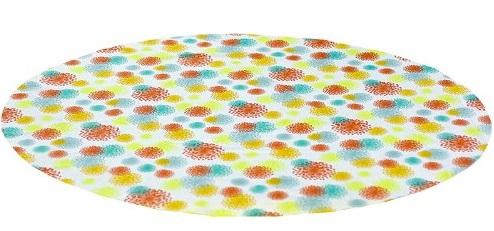 Get the Kushies Baby Splash Mat on Amazon for $13.49
 KidKushion High Chair Splat Mat
Use this mat on  linoleum, wood, stone, tile or carpeted floors to prevent stains. Just wipe clean with soap and water.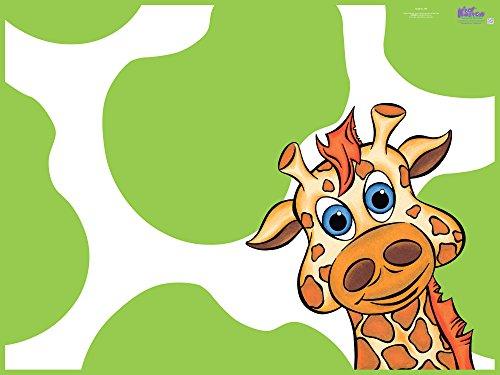 Get the KidKushion High Chair Splat Mat, Giraffe on Amazon for $12.99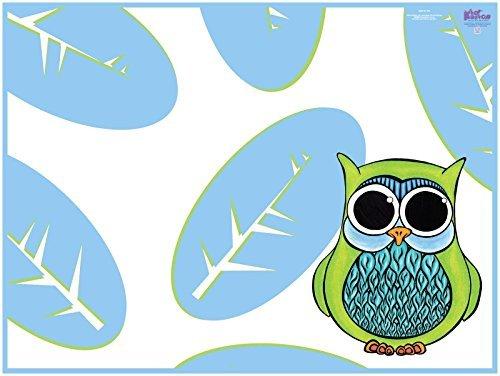 Get the KidKishion High Chair Splat Mat, Owl on Amazon for $9.99
Neat Solutions Disposable Floor Toppers
These are the perfect solution for family vacations or dinners away from home.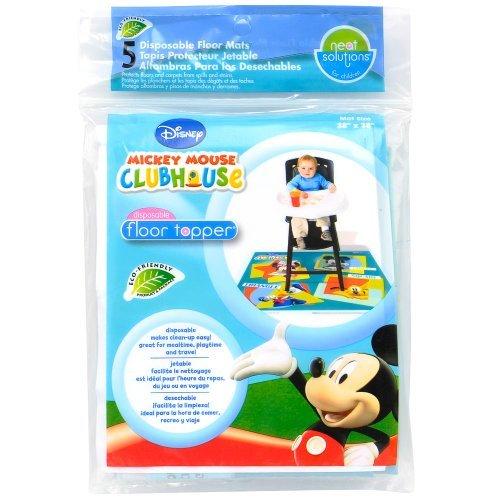 Get the Neat Solutions Disposable Floor Toppers on Amazon for $6.99
Neat Solutions Winnie the Pooh Meal Mat
Your little one will love the Winnie the Pooh characters on this mat! Its super easy to clean with a sponge and soap.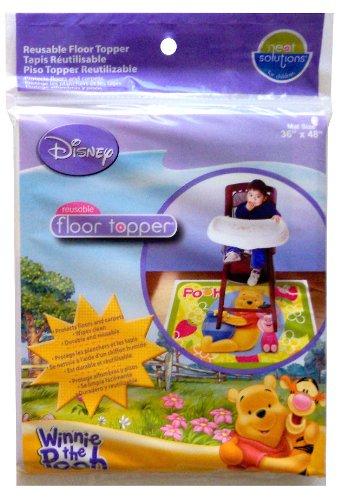 Get the Neat Solutions Winnie the Pooh Meal Mat on Amazon for $9.97
Find all of these high chair floor mats plus many more at the Feeding My Kid's Amazon Store.
*These are affiliate links through Amazon. The price is the same for you. Feeding My Kid will receive a small commission, which helps us generate new valuable content for our readers.
The information on this website is designed for educational and/or entertainment purposes only. The information provided is not intended to be a substitute for informed medical advice or care. Please consult a doctor with any questions or concerns regarding your child's condition. You should not use this information to diagnose or treat any health problems or illnesses.
Summary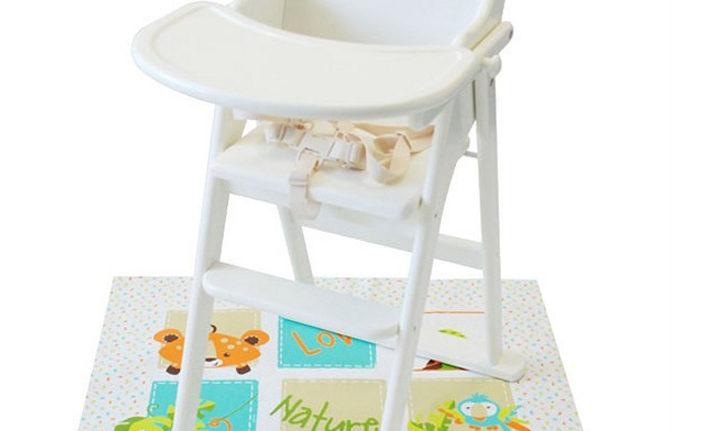 Article Name
Top Picks: High Chair Floor Mats
Description
We love these high chair mats! These are the perfect way to stop huge messes from happening during meal time. Plus, they're easy to clean!
Author
Publisher Name
Publisher Logo