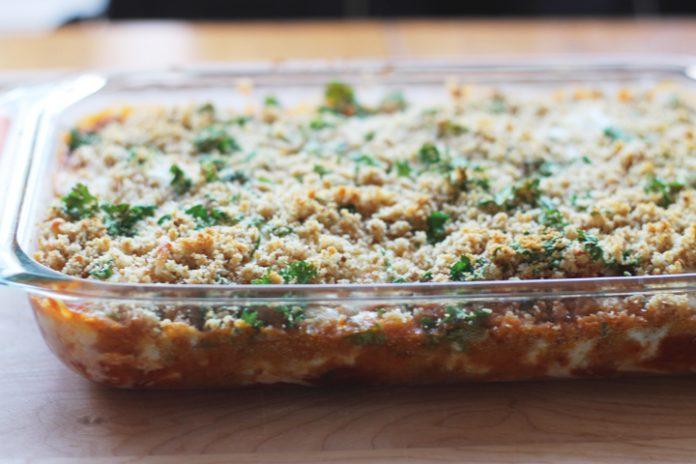 Freezer Meals and Batch Cooking
I love batch cooking! Why? You can freeze them for later and freezer meals are the most convenient thing ever.
Don't feel like cooking tonight? Don't forget you batched cooked that baked ziti last week and froze it! Freezer meals are always ready and waiting to be devoured.
Freezer meals make life SO much easier. You can make a batch over the weekend and freeze them for later in the week.
More Easy Meal Ideas:
Homemade Freezer Breakfast Sandwiches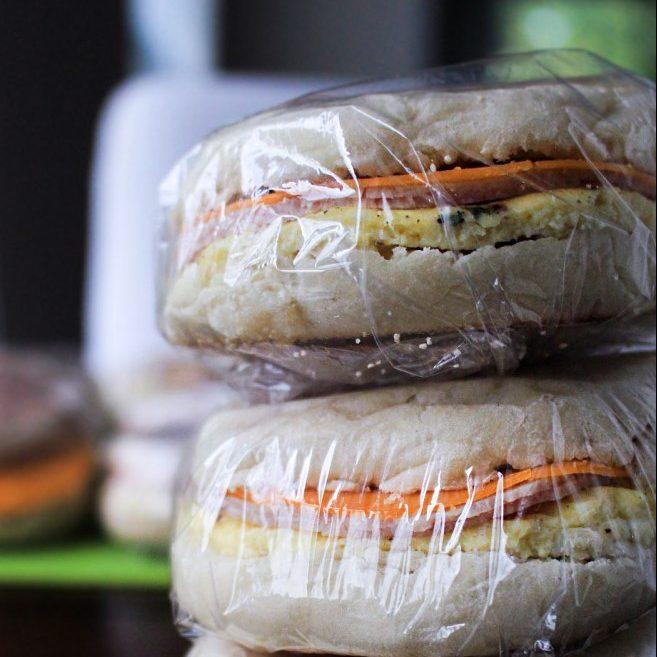 image credit: frugalitygal / Jazmin
Get the recipe here for this Homemade Freezer Breakfast Sandwiches
Pumpkin-Apple Waffles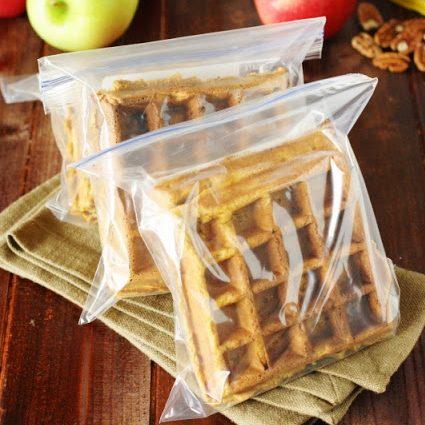 image credit: thekitchenismyplayground / Tracey
Get the recipe here for this Pumpkin-Apple Waffles
Freezer Friendly Baked Ziti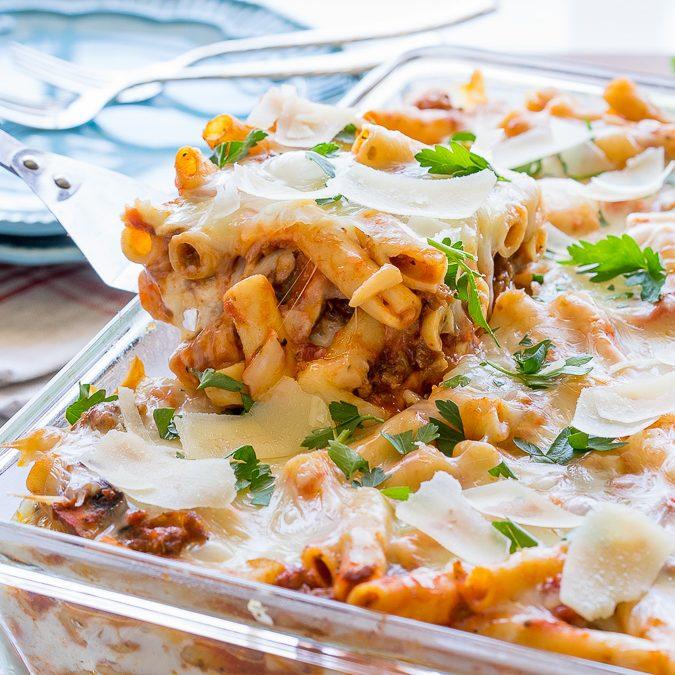 image credit: iwashyoudry / Shawn
Get the recipe here for this Freezer Friendly Baked Ziti
Freezer Meals: Crispy Cheddar Chicken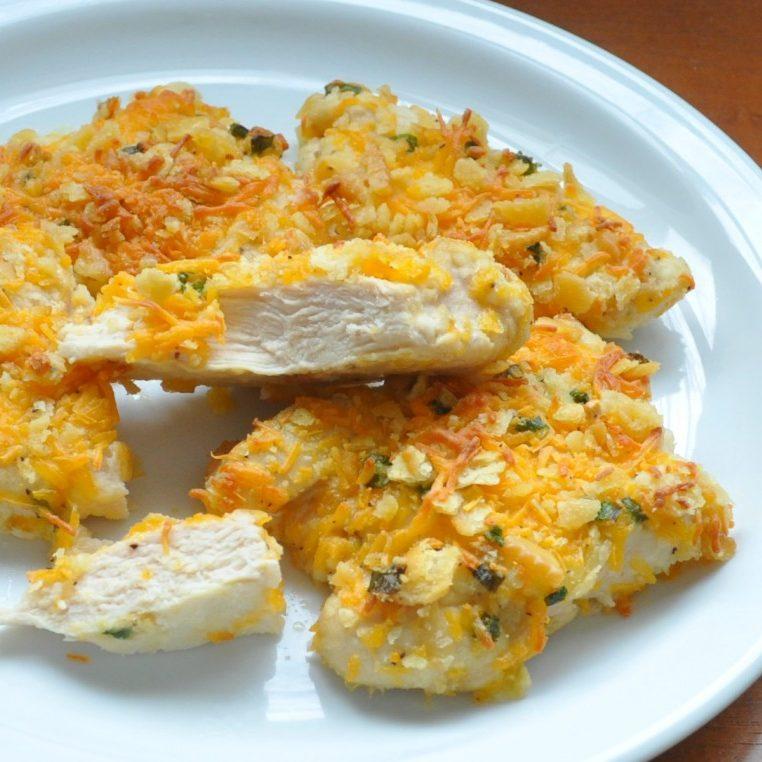 image credit: mommysavers / Amy Arndt
Get the recipe here for this Freezer Meals: Crispy Cheddar Chicken
Quick and Healthy Bean Burritos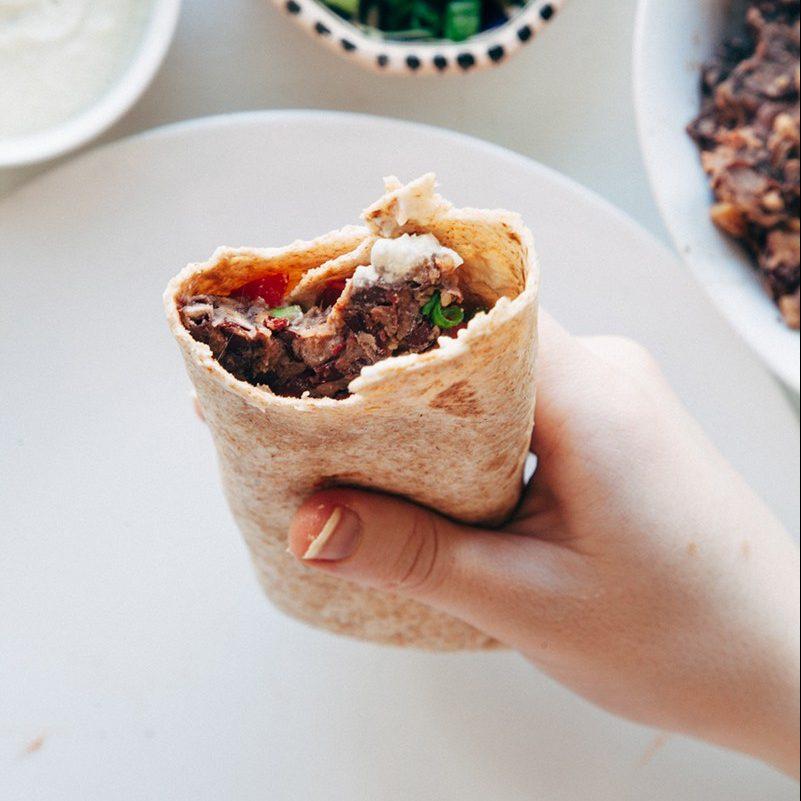 image credit: wallflowerkitchen / Aimee
Get the recipe here for this Quick and Healthy Bean Burritos
Freezer Meals-Pizza Dough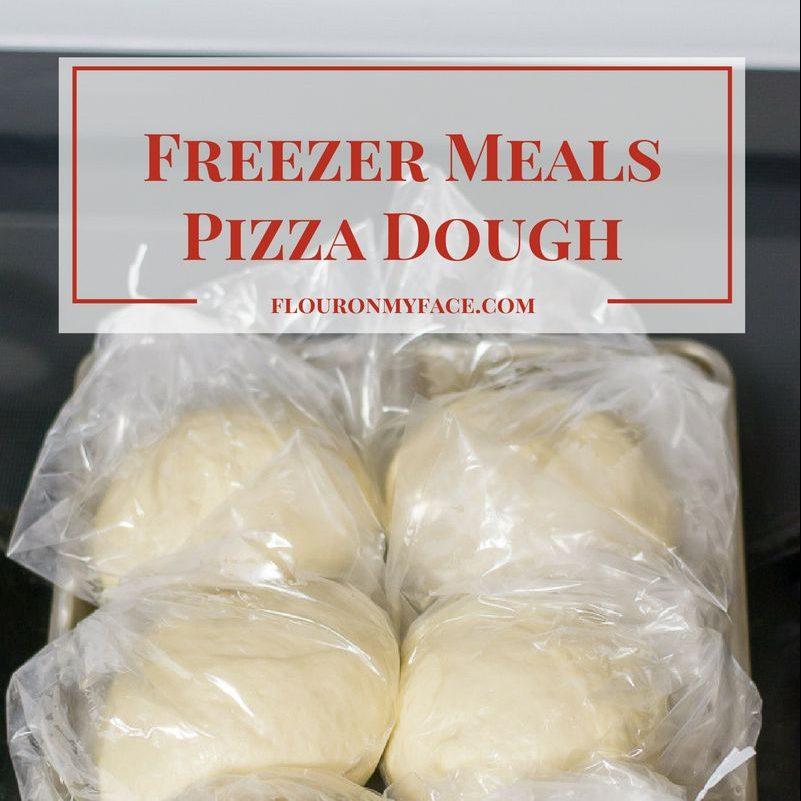 image credit: flouronmyface / Arlene Mobley
Get the recipe here for this Freezer Meals-Pizza Dough
French Toast Sticks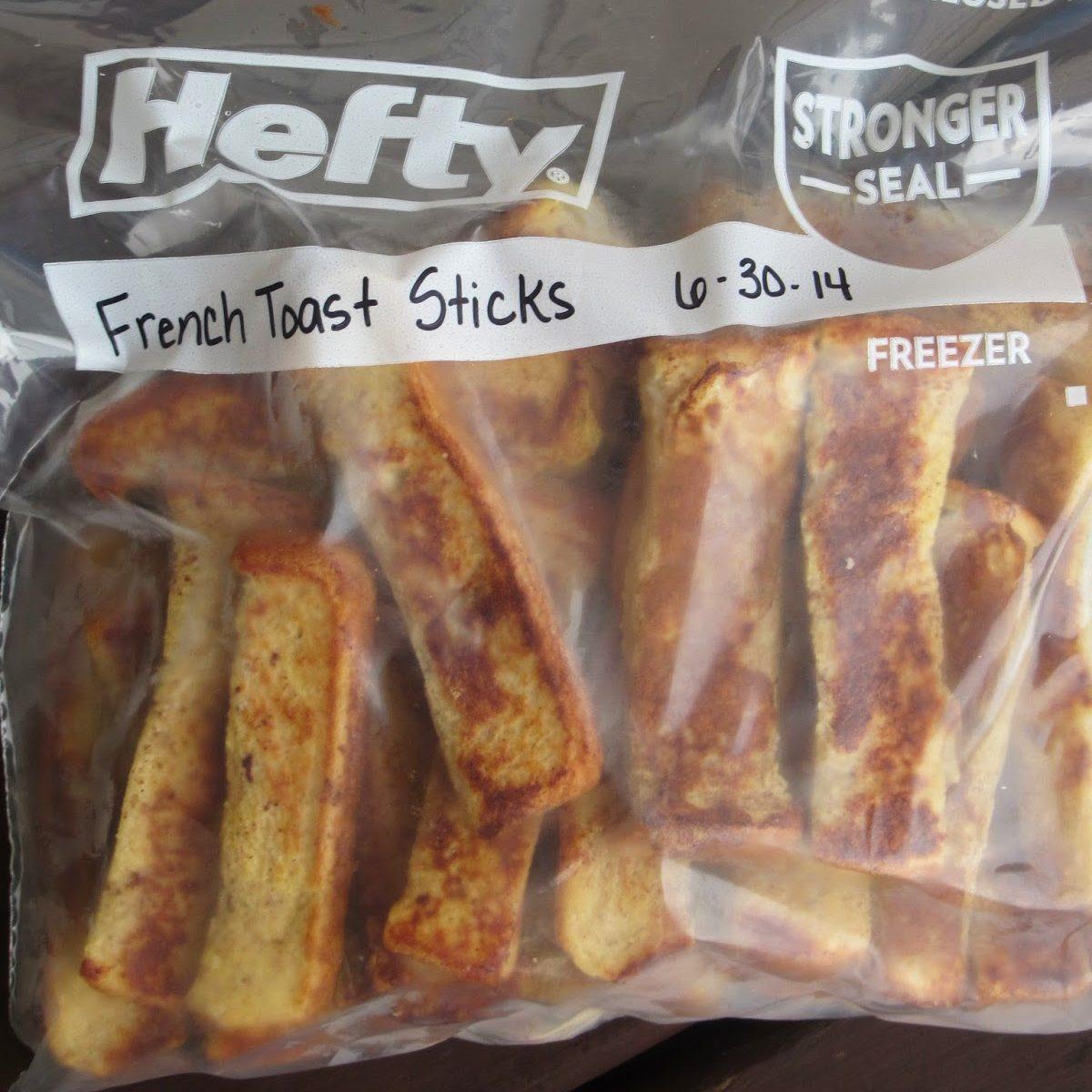 image credit: beenthere-bakedthat
Get the recipe here for this French Toast Sticks
Freezer-Friendly Bagel Bombs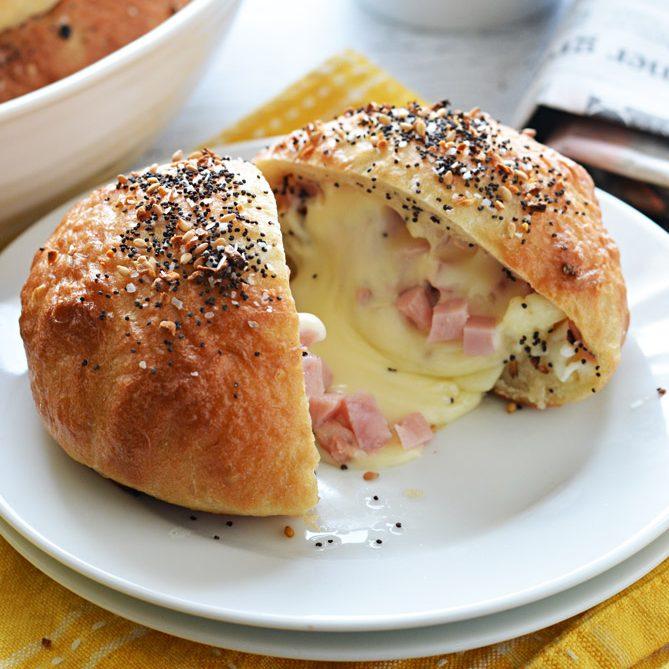 image credit: hostthetoast / Morgan
Get the recipe here for this Freezer-Friendly Bagel Bombs
Mini Freezer Cinnamon Rolls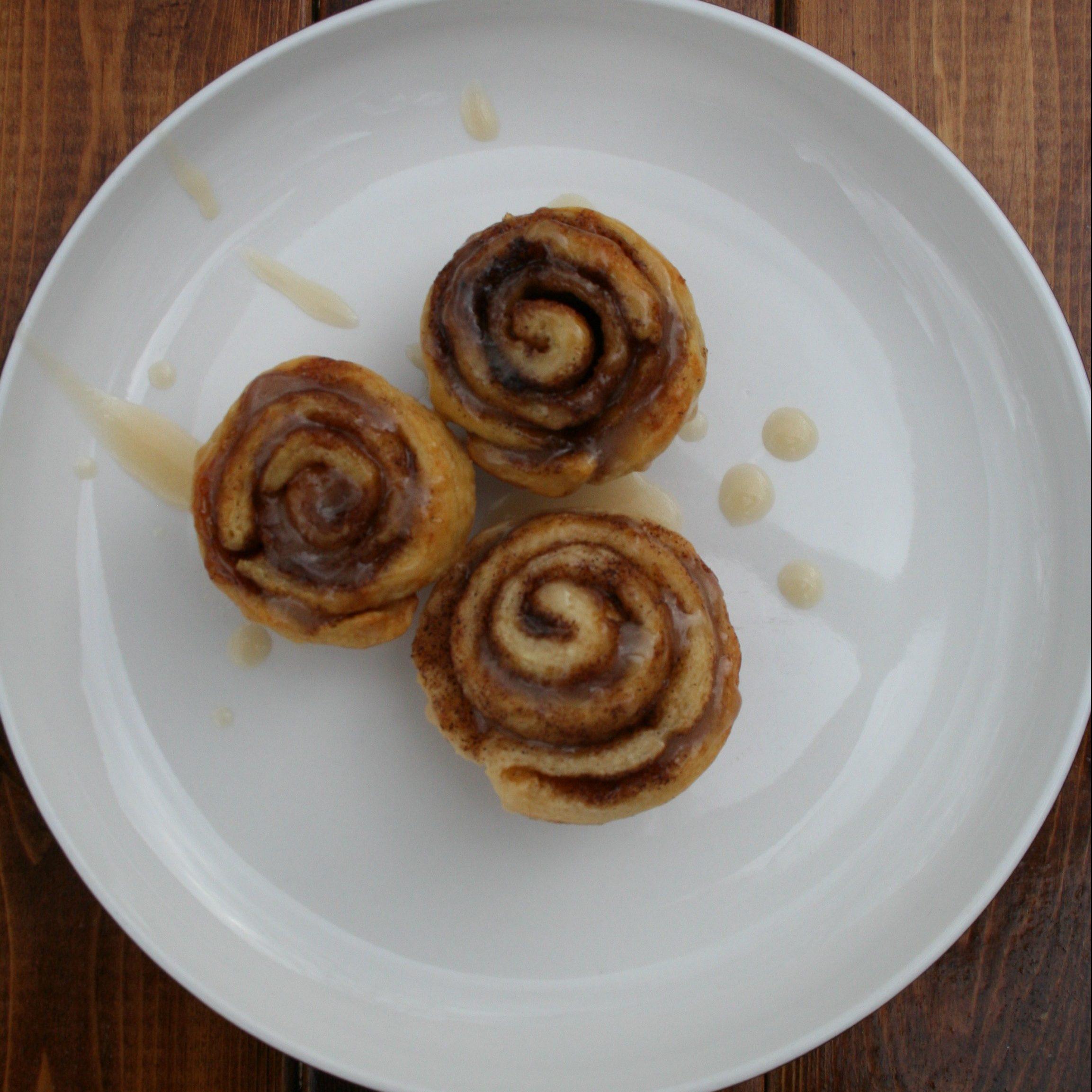 image credit: confidentfoundation / Darisse Kennedy
Get the recipe here for this Mini Freezer Cinnamon Rolls
Chicken Broccoli Rice Casserole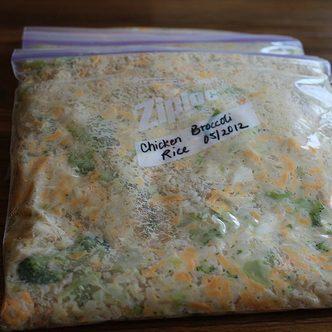 image credit: moneysavingmom / Crystal
Get the recipe here for this Chicken Broccoli Rice Casserole
Sticky Bourbon Chicken With Rice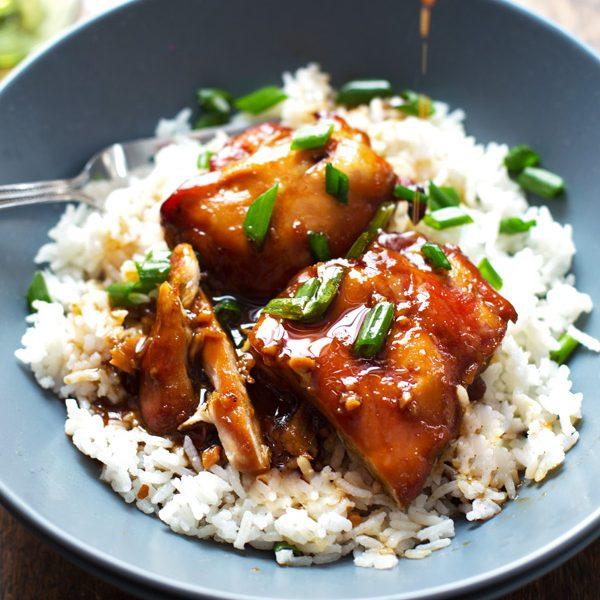 image credit: pinchofyum / Lindsay
Get the recipe here for this Sticky Bourbon Chicken With Rice
Mini Turkey and Veggie Meatloaves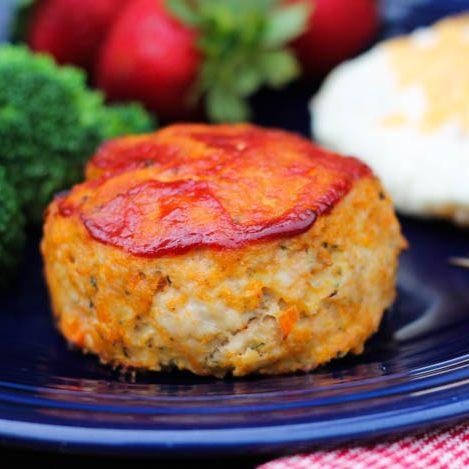 image credit: thrivinghomeblog / Polly
Get the recipe here for this Mini Turkey and Veggie Meatloaves
Make Ahead Ravioli Lasagna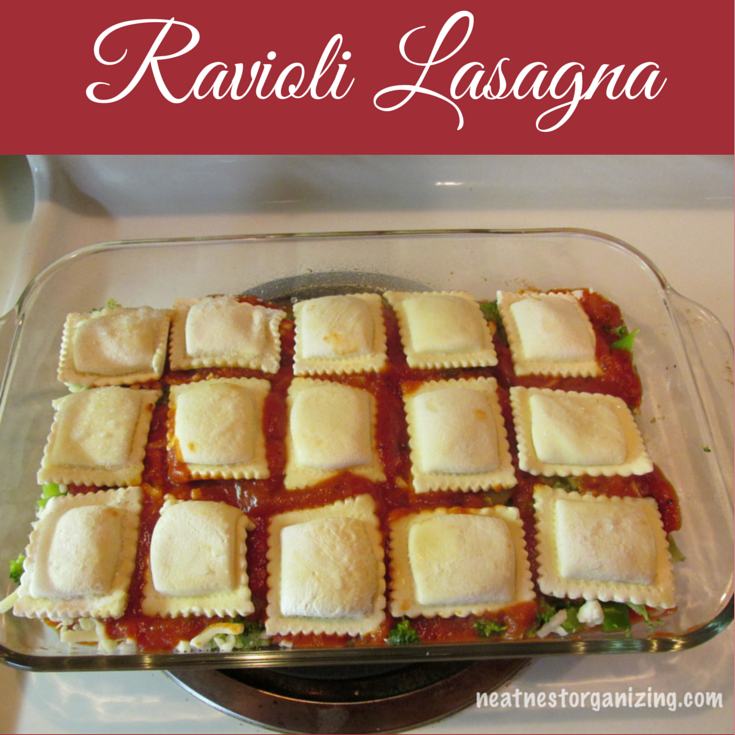 image credit: neatnestorganizing / Robin
Get the recipe here for this Make Ahead Ravioli Lasagna
Simple Meat Loaf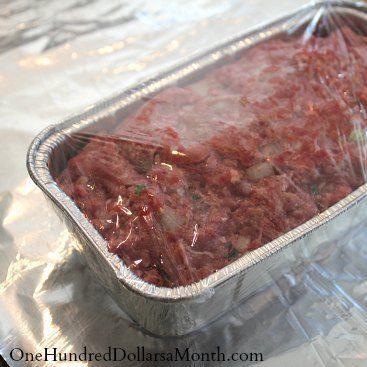 image credit: onehundreddollarsamonth / Mavis
Get the recipe here for this Simple Meat Loaf
20 Minute Tuscan Pasta (Freezer Meal)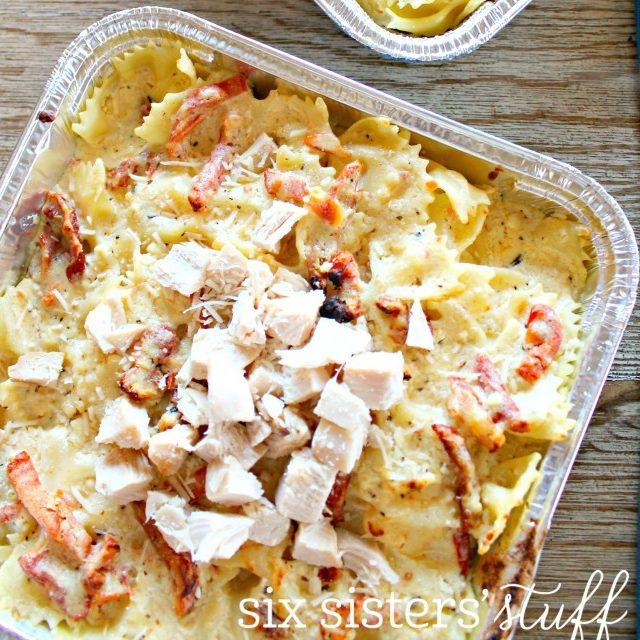 image credit: sixsistersstuff / Mavis
Get the recipe here for this 20 Minute Tuscan Pasta (Freezer Meal)
Chicken Parmesan Casserole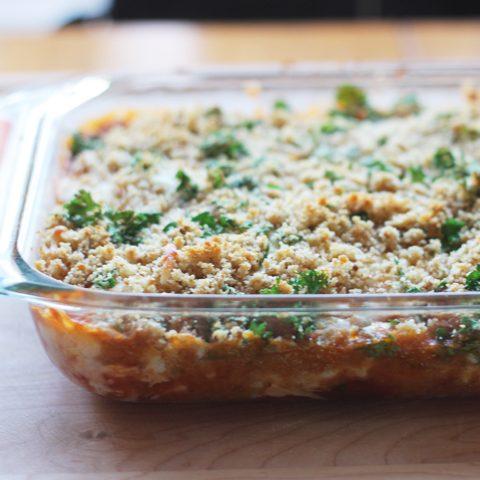 image credit: thrivinghomeblog / Rachel
Get the recipe here for this Chicken Parmesan Casserole
Black Bean And Quinoa Freezer Burritos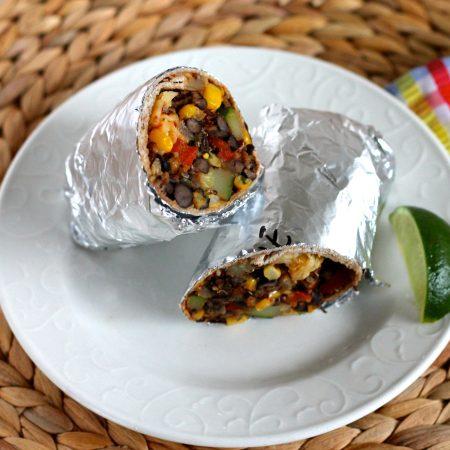 image credit: yummly / Katie
Get the recipe here for this Black Bean And Quinoa Freezer Burritos
Freezer Beef Enchiladas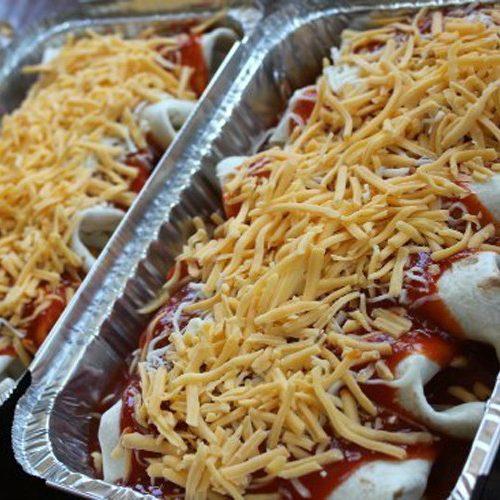 image credit: onehundreddollarsamonth / Mavis
Get the recipe here for this Freezer Beef Enchiladas
Homemade Shepherd's Pie – Easy Freezer Meal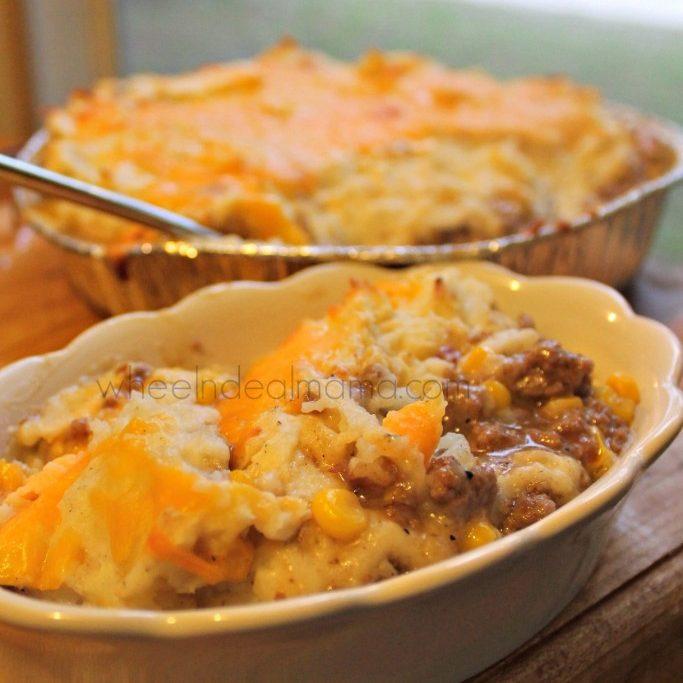 image credit: wheelndealmama
Get the recipe here for this Homemade Shepherd's Pie – Easy Freezer Meal
Freezer Friendly Healthy Homemade Hot Pockets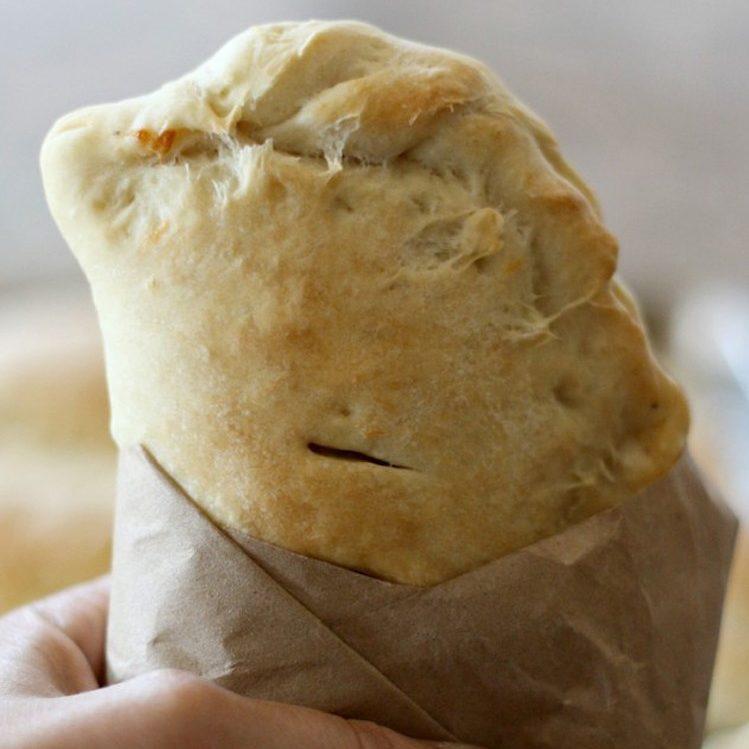 image credit: happymoneysaver / Karrie
Get the recipe here for this Freezer Friendly Healthy Homemade Hot Pockets