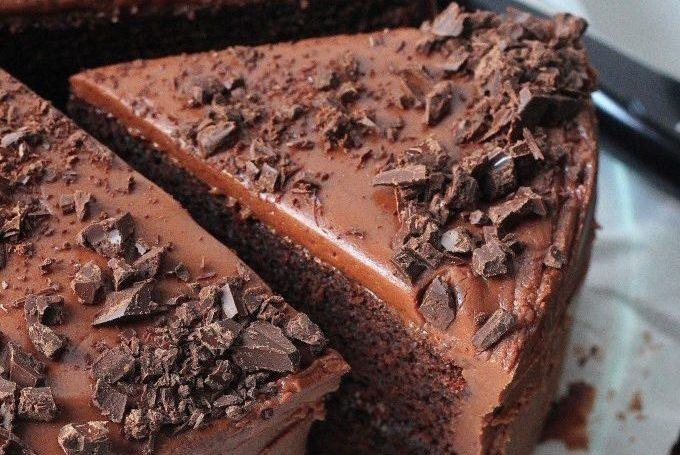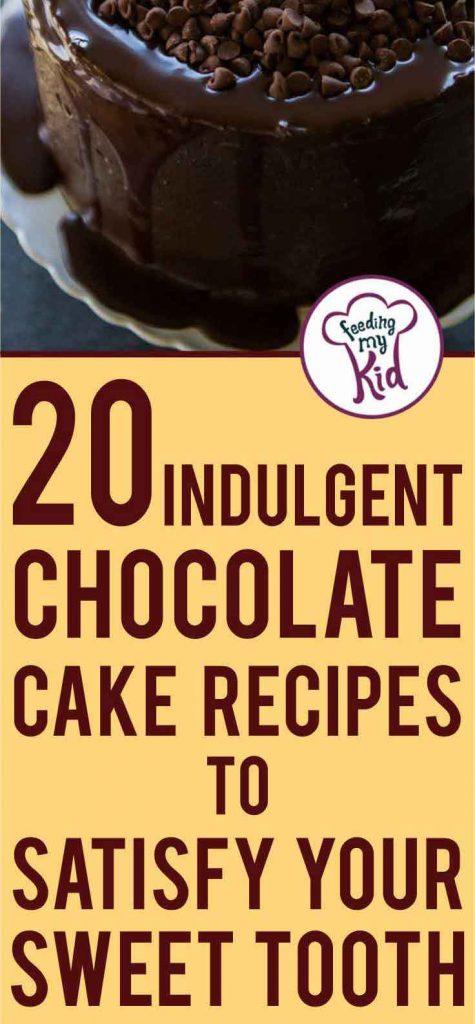 I love a good chocolate cake! Especially when they're homemade. Boxed cake is easy but a homemade chocolate cake is to die for. Check out this ultimate list of chocolate cake recipes that your sweet tooth will thank you for.
20 of the Best Chocolate Cake Recipes
You'll love these chocolate cake recipes! They're sweet, delicious, and indulgent. Perfect for those times that you need a little something.
Try out using less sugar or alternative flours. See how these great chocolate cake recipes taste with a healthified spin.
More Yummy Sweets to Indulge in:
The Best Homemade Chocolate Cake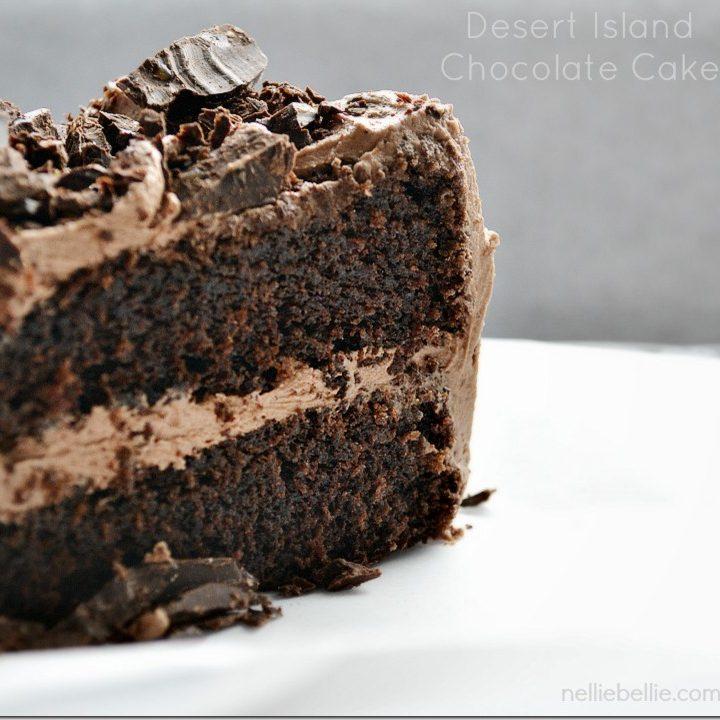 image credit: nelliebellie
Get the recipe here for this The Best Homemade Chocolate Cake
Salted Caramel Chocolate Cake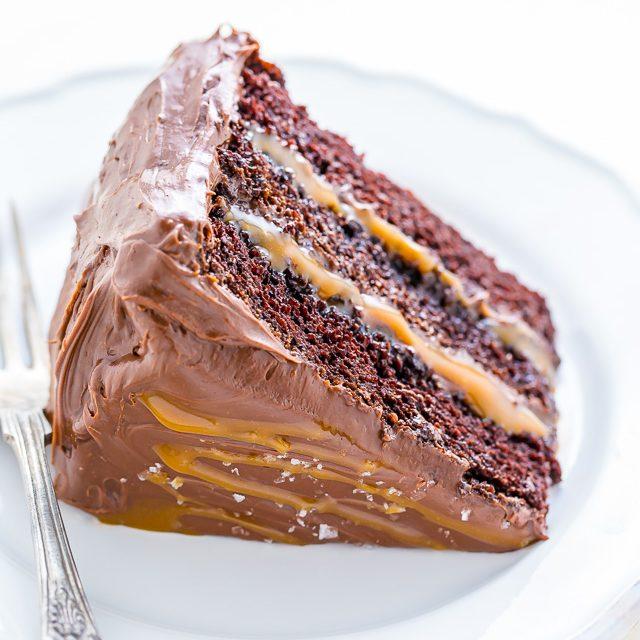 image credit: bakerbynature
Get the recipe here for this Salted Caramel Chocolate Cake
Cookie Dough Cake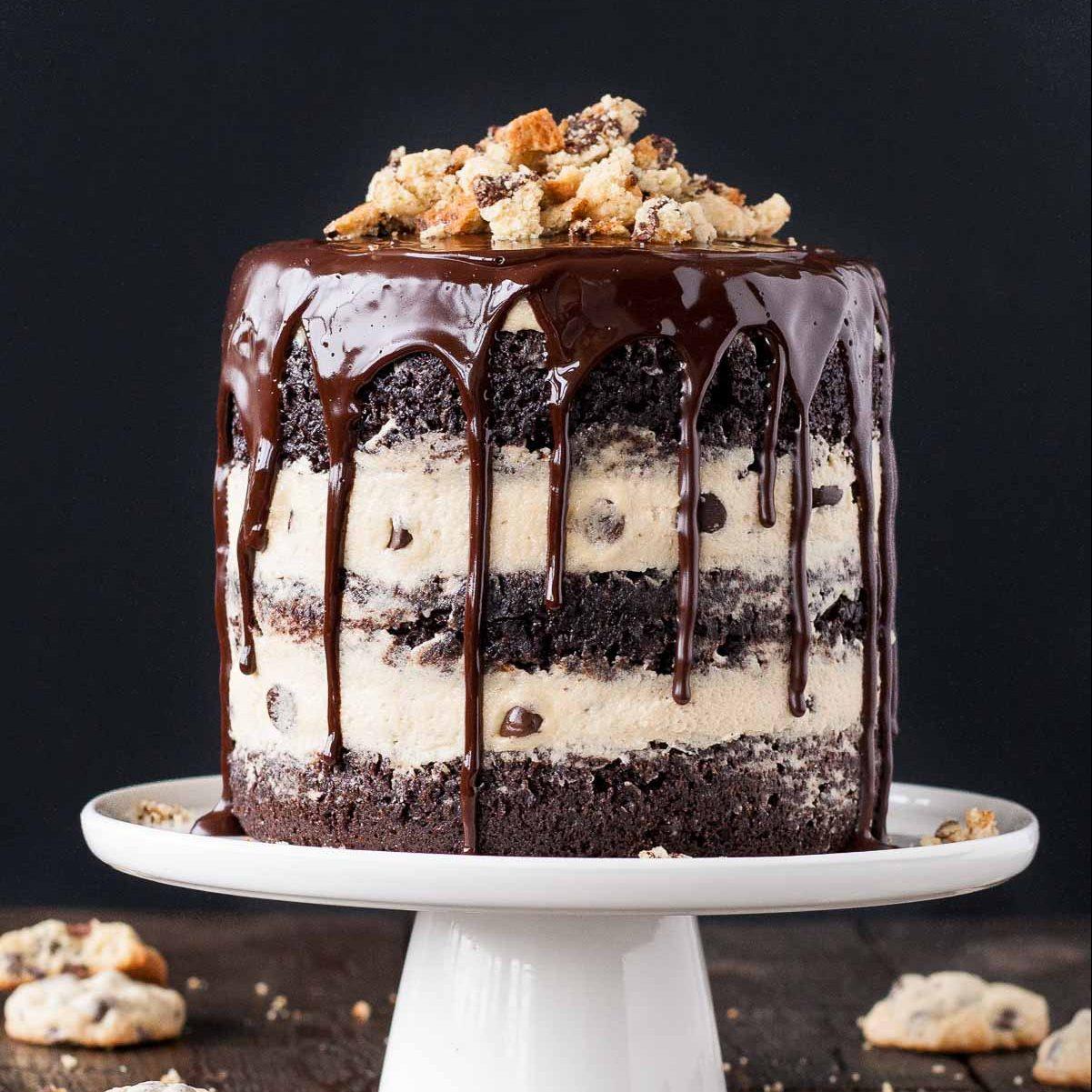 image credit: livforcake / Olivia
Get the recipe here for this Cookie Dough Cake
Famous Brick Street Chocolate Cake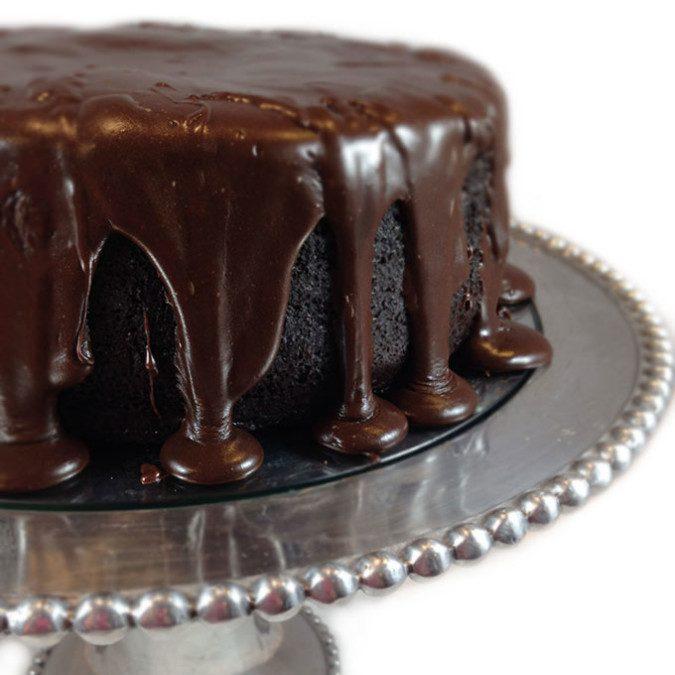 image credit: throughherlookingglass / Allie
Get the recipe here for this Famous Brick Street Chocolate Cake
Nanny's Chocolate Fudge Brownie Cake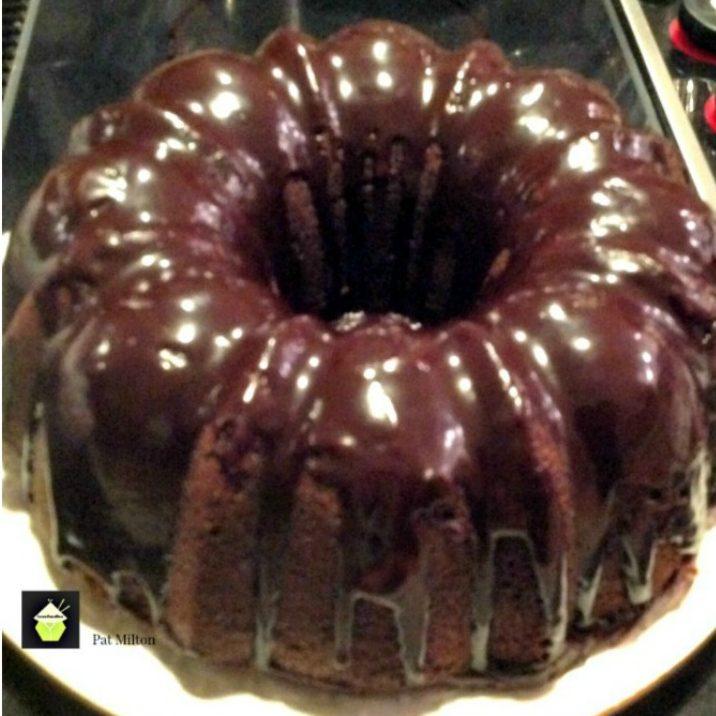 image credit: lovefoodies / Lovefoodies
Get the recipe here for this Nanny's Chocolate Fudge Brownie Cake
Chocolate Cake Extreme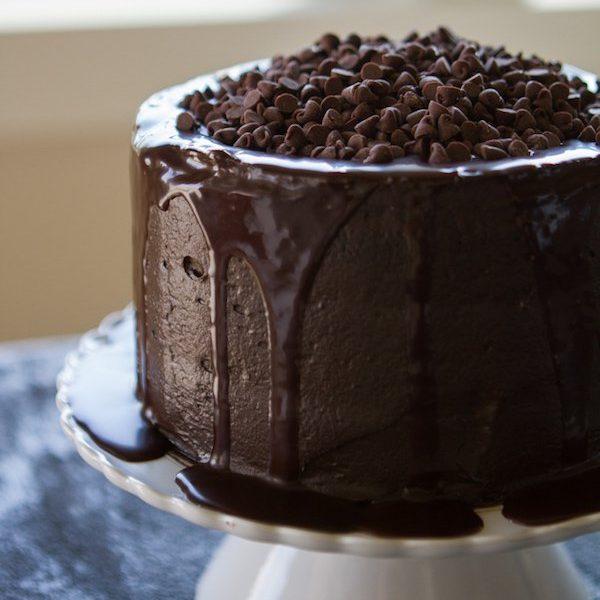 image credit: laurenslatest / Lauren
Get the recipe here for this Chocolate Cake Extreme
London Fog Cake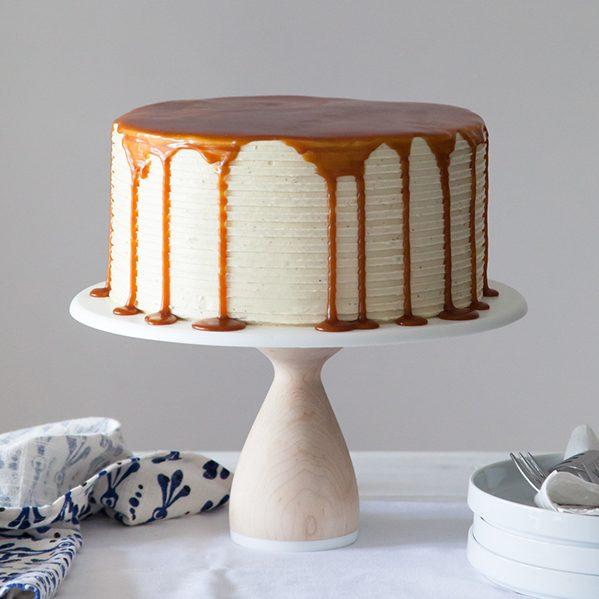 image credit: thecakeblog / Tessa
Get the recipe here for this London Fog Cake
Easy Double Chocolate Cake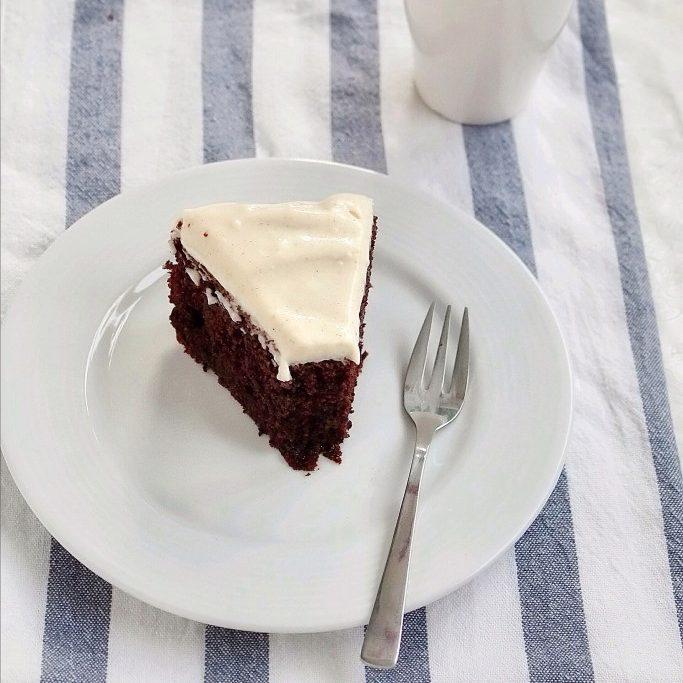 image credit: daniscookings / Daniela
Get the recipe here for this Easy Double Chocolate Cake
Sour Cream Chocolate Cake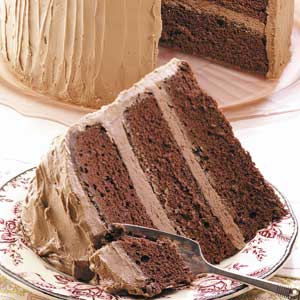 image credit: tasteofhome
Get the recipe here for this Sour Cream Chocolate Cake
Hot Chocolate Cake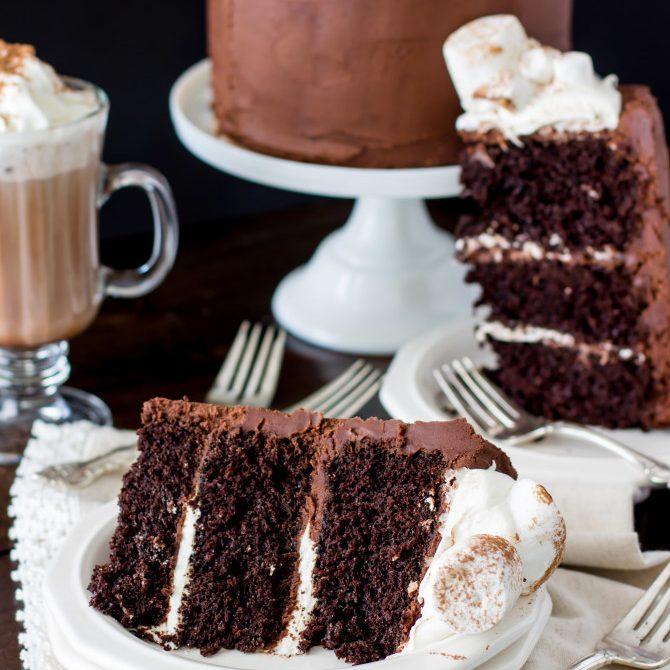 image credit: sugarspunrun / Sam
Get the recipe here for this Hot Chocolate Cake
Black Magic Chocolate Cake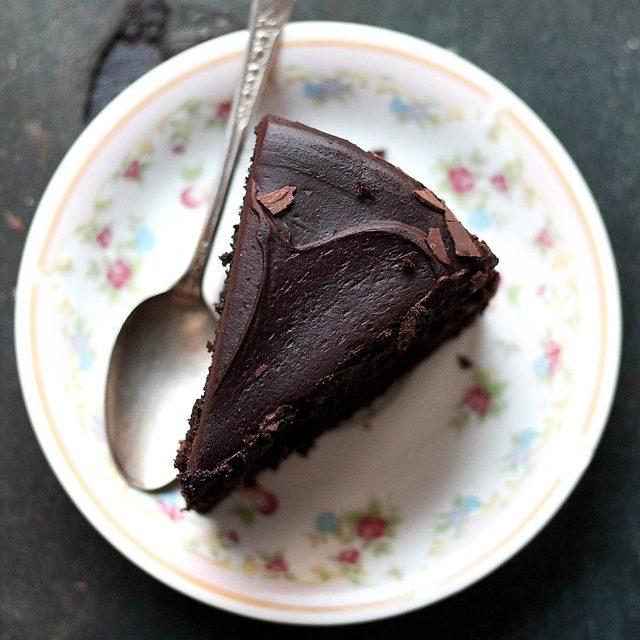 image credit: diethood / Katerina
Get the recipe here for this Black Magic Chocolate Cake
Super Decadent Chocolate Cake With Chocolate Fudge Frosting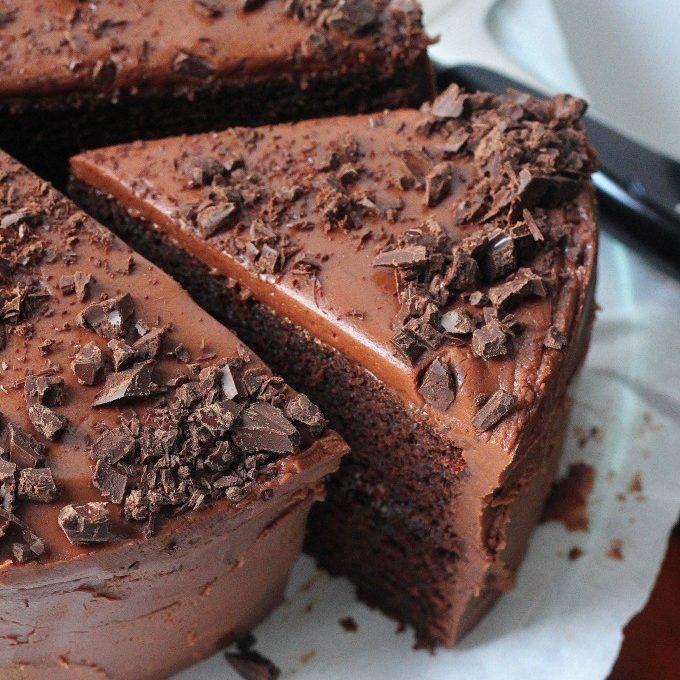 image credit: bakerbynature
Get the recipe here for this Super Decadent Chocolate Cake With Chocolate Fudge Frosting
Simply Perfect Chocolate Cake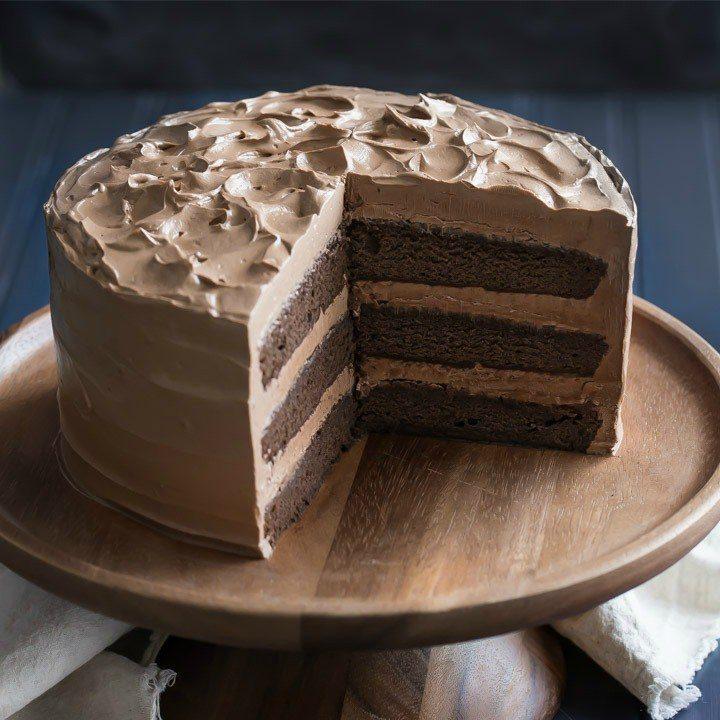 image credit: bakingamoment / Allie
Get the recipe here for this Simply Perfect Chocolate Cake
The Best German Chocolate Cake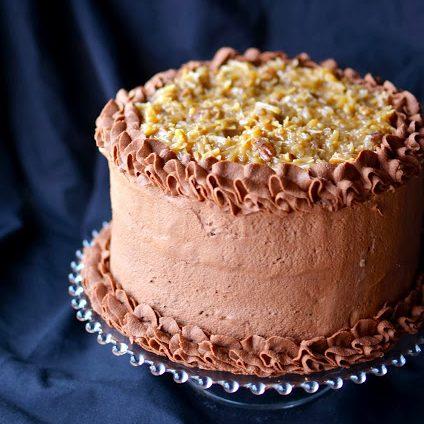 image credit: yammiesnoshery
Get the recipe here for this The Best German Chocolate Cake
Slow Cooker Chocolate Peanut Butter Cake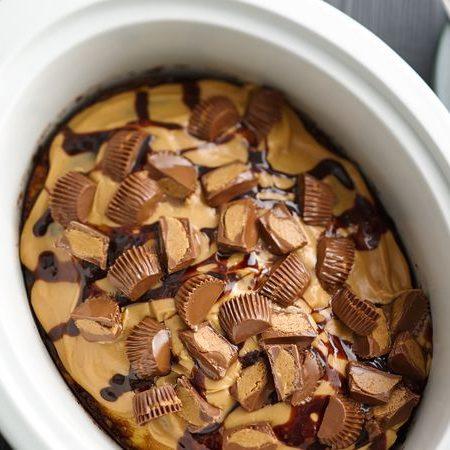 image credit: bettycrocker
Get the recipe here for this Slow Cooker Chocolate Peanut Butter Cake
Triple Chocolate Mousse Cake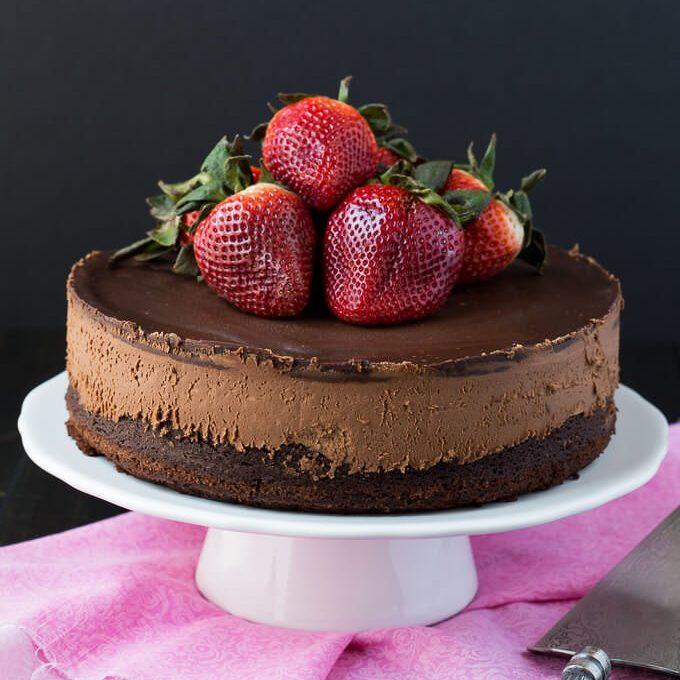 image credit: bakedbyanintrovert / Jen
Get the recipe here for this Triple Chocolate Mousse Cake
Chocolate Peanut Butter Cheesecake Cake with DOVE Chocolate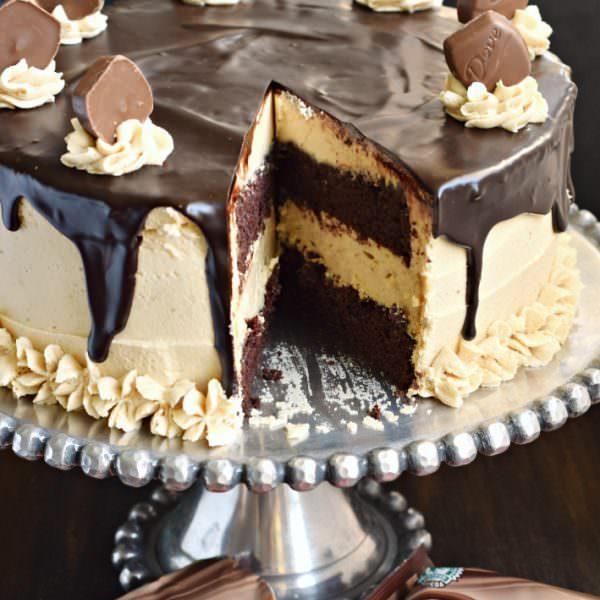 image credit: shugarysweets / Aimee
Get the recipe here for this Chocolate Peanut Butter Cheesecake Cake with DOVE Chocolate
Irish Chocolate Cake With Baileys Buttercream Frosting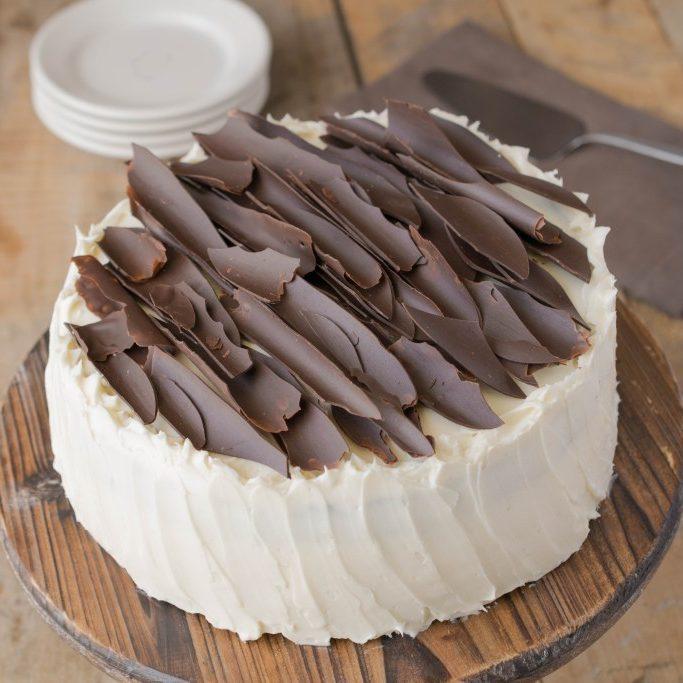 image credit: culinaryginger / Janette
Get the recipe here for this Irish Chocolate Cake With Baileys Buttercream Frosting
Strawberry Chocolate Cake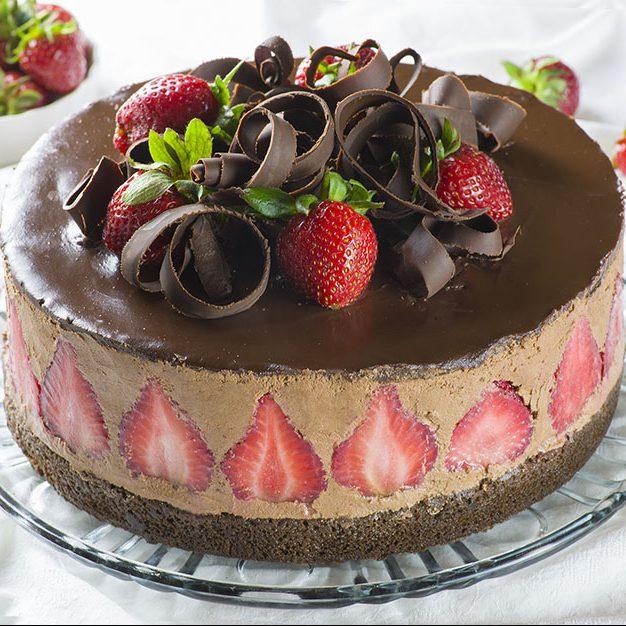 image credit: omgchocolatedesserts / Vera
Get the recipe here for this Strawberry Chocolate Cake