About Kathy Bradley: Lactation Consultant
Kathy Bradley, IBCLC, ICCE, CD has been involved with perinatal education and health care since 1989. Her focus over the years has been providing education and support to women of all income levels. She is owner of Childbirth Concierge as well as Director of Perinatal Education, for Commonsense Childbirth, Inc.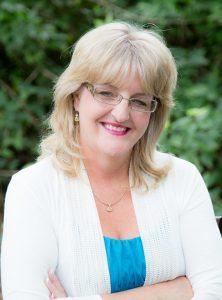 As an Internationally Board Certified Lactation Consultant, Childbirth Educator, Certified Doula, and she serves on the Council of Licensed Midwifery for Florida Department of Health.
During her career Kathy has made numerous appearances on TV programs focused on women and children's health, has written or been mentioned in many magazines and blog sites, as well as developed training programs for the para professional and health professionals.
The COPE (Community Outreach Perinatal Educator) Program is a very successful program she developed to meet the needs of birth workers in the public health arena. She also worked with mom and babies at Winnie Palmer Hospital in Orlando, FL for 14 years.
As the founder and executive director of the former Childbirth Enhancement Foundation, she developed partnerships and training programs for community based doula programs with 14 hospitals. She managed a $350,000 grant to provide low-income women childbirth education, doula and lactation support services in Santa Fe, NM. She holds a degree in Communication and Public Relations and lives in Florida, close to her five children and three grandsons.
Kathy Bradley is a Lactation Consultant in Orlando
Visit her websites to contact Kathy directly:
Kathy created this Youtube video on How to Avoid a C-Section When Using an Epidural