Thank you for registering for the website.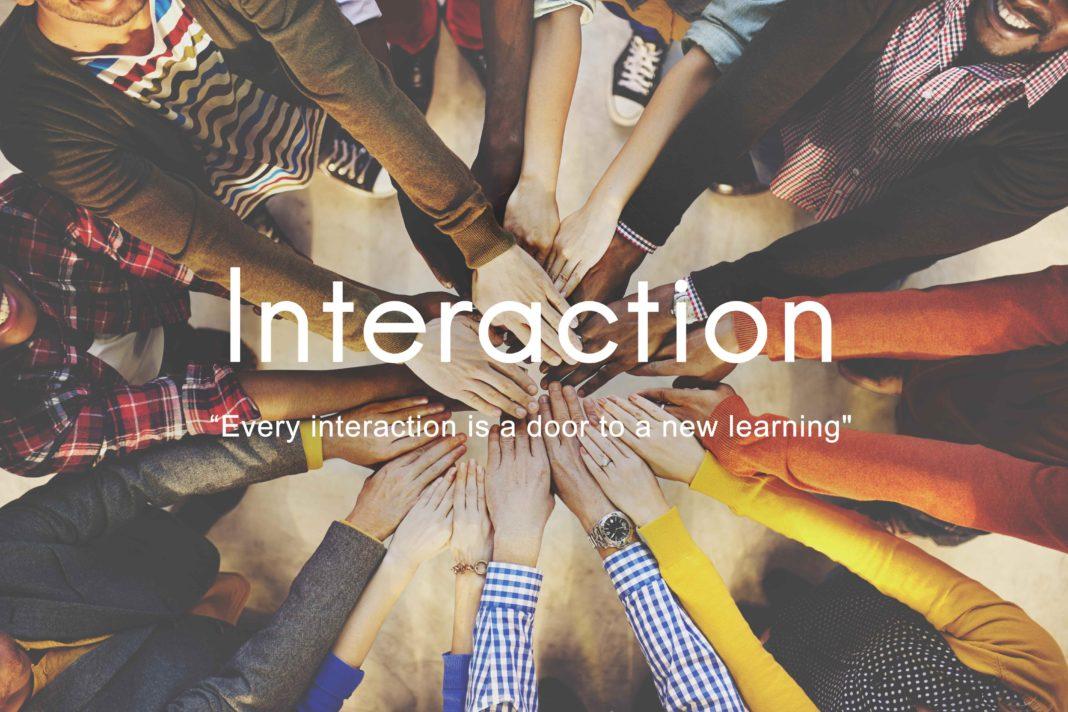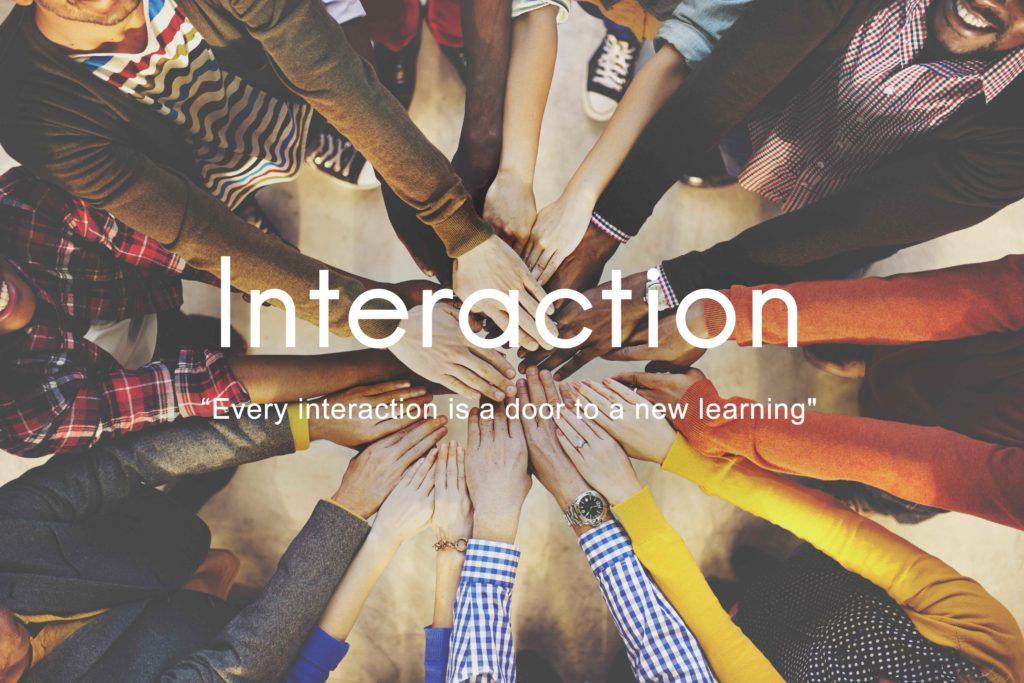 Let us know if you would like to become a contributor by contacting us.
Our community grows because of your contribution.
Our goal is to be the ultimate resource to make mealtimes easier for all families! If you would like to contribute a recipe, article or idea, please contact us.
Please join the conversation:
One of the most important lessons we can teach our children is how to develop a healthy relationship with food.
Our mission is to provide parents the right set of tools and advice to help them navigate the challenging world of feeding their child healthy foods and for their child to grow up with a healthy relationship with food.
Thank You!!