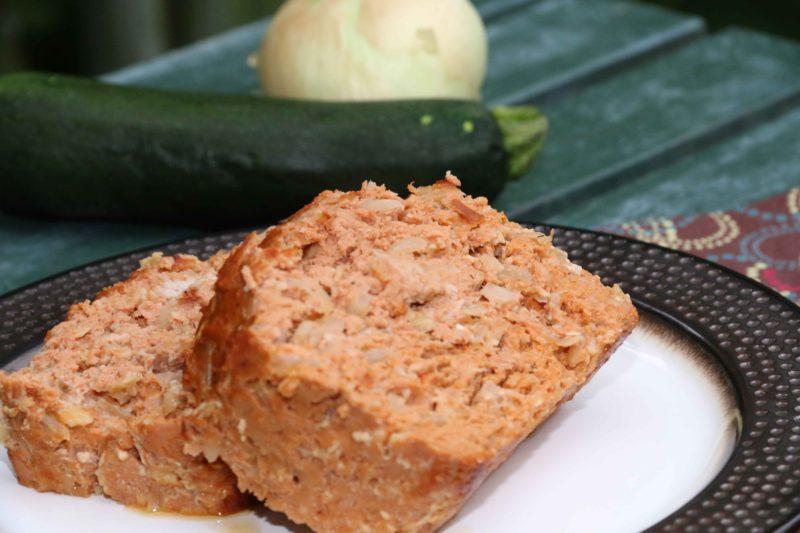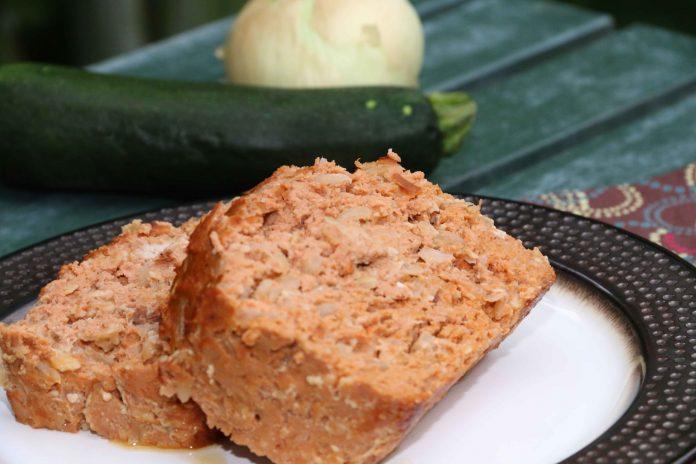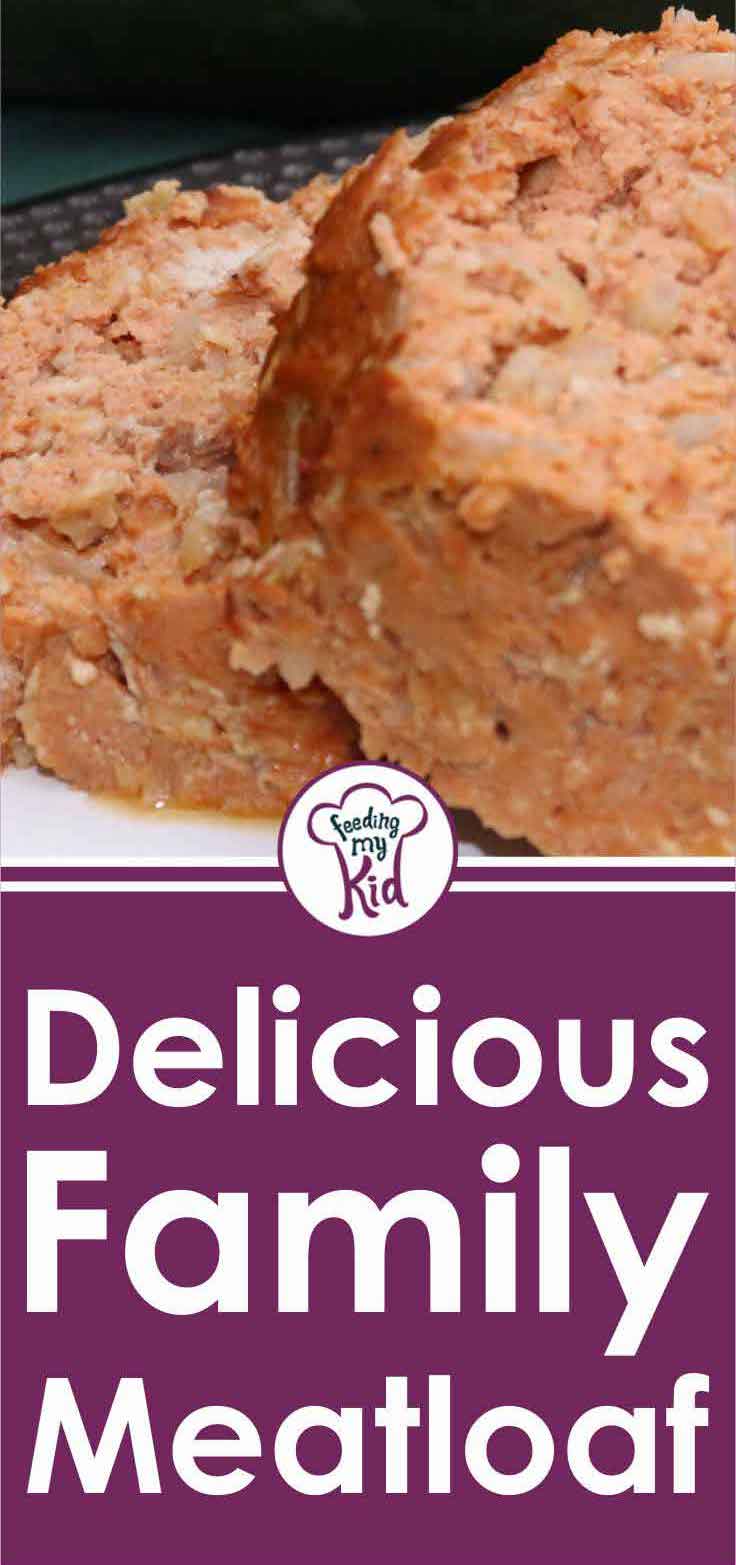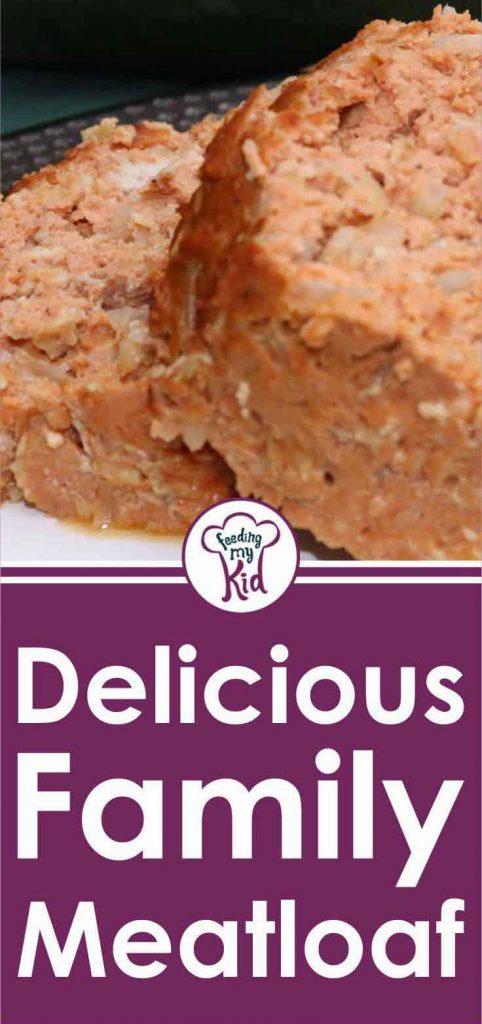 Text here —
Check Out These Other Great Resources: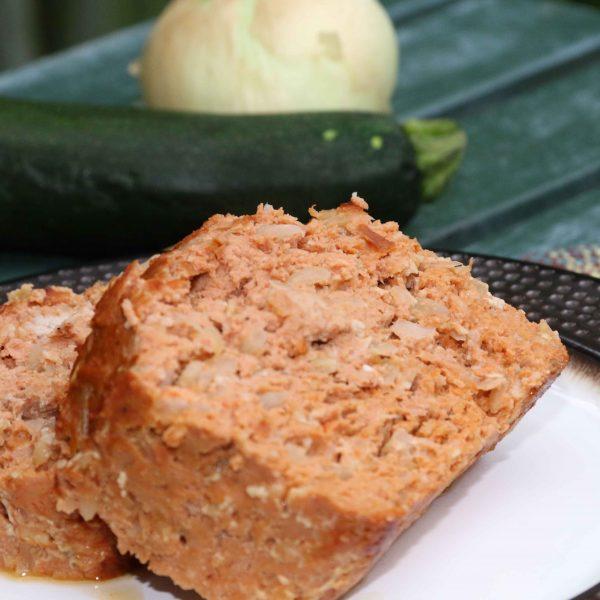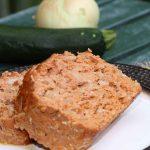 Delicious Family Meatloaf with Zucchini
This healthy meatloaf recipe is loaded with zucchini and tasty flavors. You can choose your meat but don't skip the veggies! You'll love this one.
Ingredients
1

lb

ground turkey (or your meat of choice)

1/2

cup

old fashioned oats, ground up until they resemble breadcrumbs

1

tbsp

nutritional yeast

1

tsp

Italian seasoning

1

egg

1/2

cup

shredded zucchini

1

small

white onion, diced

3

cloves fresh garlic, minced

2

tbbs

Worcestershire sauce

3

tsp

salt (2 reserved to drain zucchini)

2

tsp

ground black pepper

red and yellow bell peppers, diced (optional)
Instructions
Preheat oven to 375 degrees F.

To shred the zucchini, use a cheese grater! This is the simplest way to do it without shredding it into a million pieces. Once shredded, coat the zucchini in 2 tsp salt and let stand for 5 minutes. This will help release all the water. Rinse with cold water and use a dish towel to squeeze out any remaining water from the zucchini.

In a large bowl, add the turkey, oats, nutritional yeast, Italian seasoning, salt, and pepper. Give it a mix with your hands until everything is incorporated.

Next, add the wet ingredients and the veggies. Crack in the egg, add theWorcestershire sauce, the onions, and the peppers (if you have them) and mix everything together again. Your hands are the best tools for this part!

Prepare your 8 X 9 loaf pan by spraying it with oil. Place the mixture into the pan and pat down until it has formed an even loaf. Place in the oven at 375 degrees F for 1 hour.

Remove from oven after 1 hour and let sit for 5 minutes before cutting into. Serve immediately. Enjoy!