Print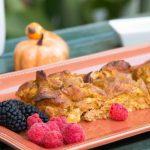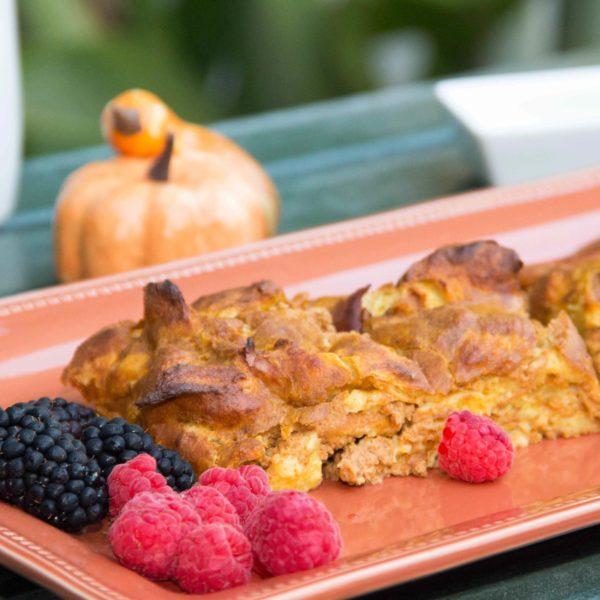 Pumpkin Challah French Toast (No Sugar Added)
This is a delicious French Toast Casserole recipe and there is no need to add sugar. This is still a deliciously indulgent French toast recipe.
Pre-heat the over to 350 degrees

Grease a 13 x 9 casserole dish (most casserole dishes will work)

Tear the challah into small pieces. They can be 1 - 1 1/2 inch in size and add them to the casserole dish.

In a medium size bowl, add all the ingredients together and mix vigerously. You want everything to be well mixed.

Pour the mixture over the challah and mix everything well.
If you're using an entire challah, you may want to add another egg or two. How my family loves challah, I've never had an entire challah to use. :) They gobble it up before I can tear it up for the French toast casserole or the night before.