20 Hearty Crock Pot Soup Recipes
Soups are such a great way to feed a huge crowd! Not only is it easy to add to and create more, you can add everyone's favorite ingredients. These crock pot soup recipes are perfect for batch cooking and freezing!
Freeze a chicken noodle soup for those sick days or use up your veggies that will soon go bad by creating a soup!
Soups are great as an appetizer or a main meal! There is a ton of variety in this list of crock pot soup recipes. You'll love these!
Check Out More Crockpot Recipes Here:
Slow Cooker Potato Soup
image credit: gimmesomeoven/Ali
Get the recipe here for this Slow Cooker Potato Soup
Slow Cooker Broccoli and Cheese Soup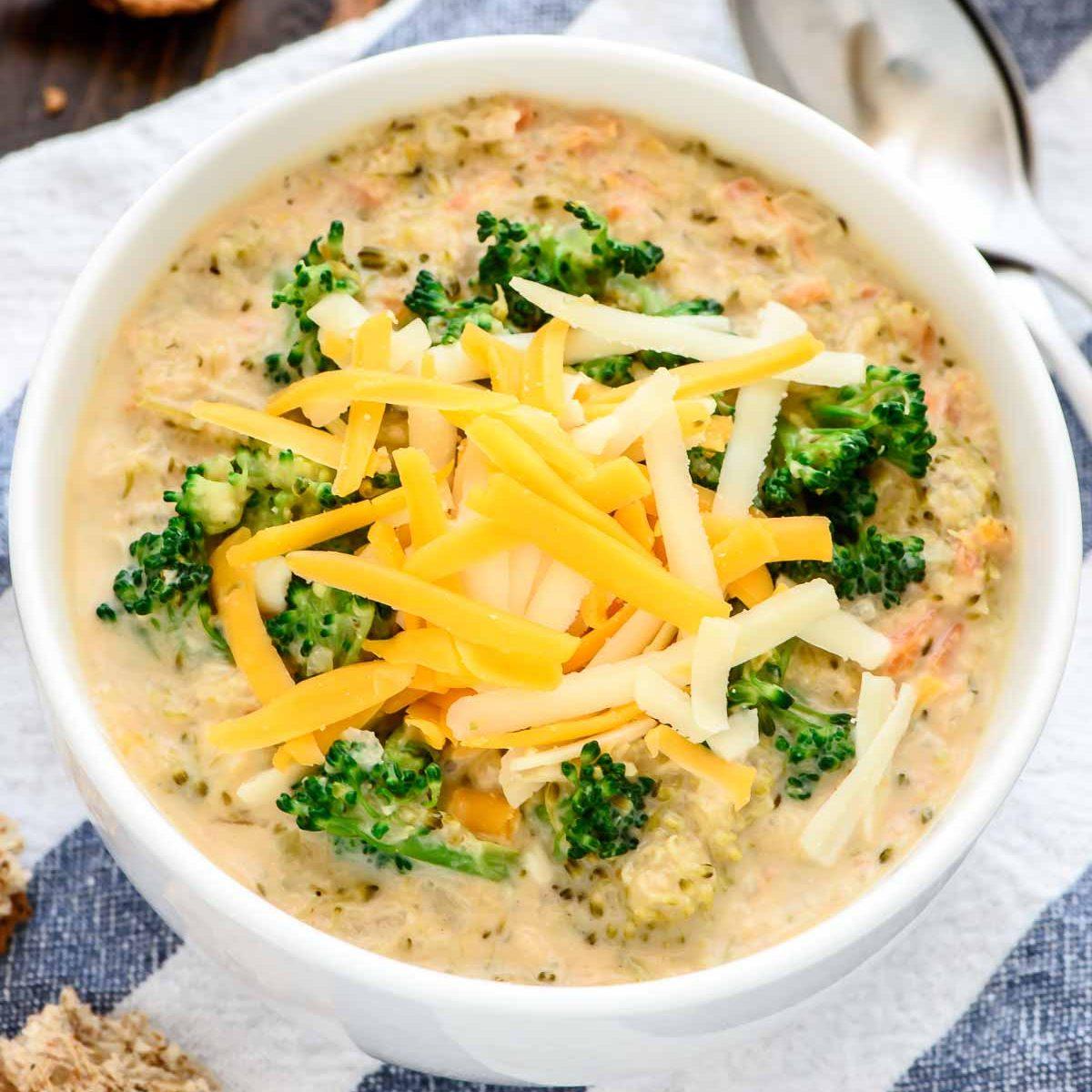 image credit: wellplated/Erin
Get the recipe here for this Slow Cooker Broccoli and Cheese Soup
Slow Cooker Sausage, Spinach And White Bean Soup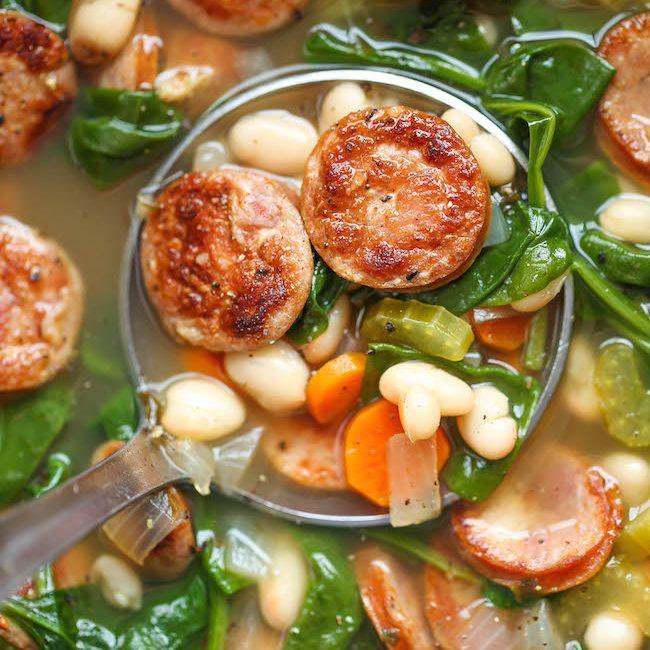 image credit: damndelicious/Chungah
Get the recipe here for this Slow Cooker Sausage, Spinach And White Bean Soup
Crockpot Ham And Bean Soup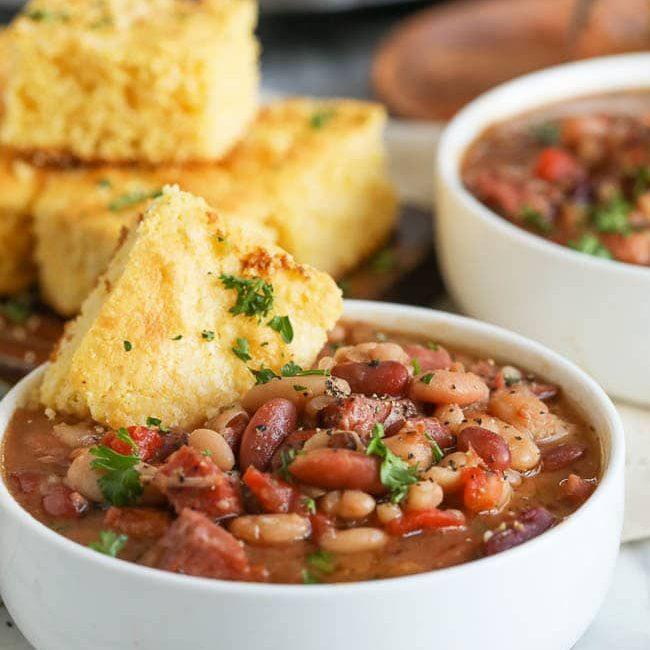 image credit: spendwithpennies/Holly
Get the recipe here for this Crockpot Ham And Bean Soup
Crock Pot Taco Soup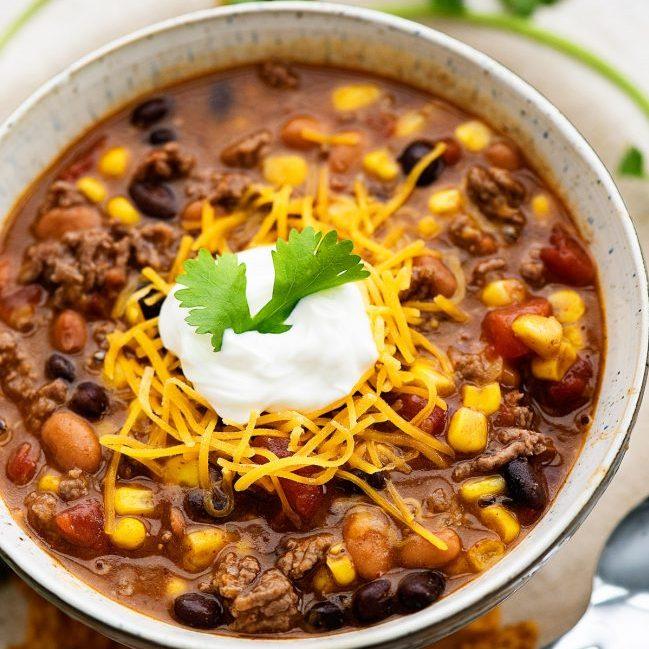 image credit: life-in-the-lofthouse/Holly Lofthouse
Get the recipe here for this Crock Pot Taco Soup
Crock Pot Creamy Tomato Soup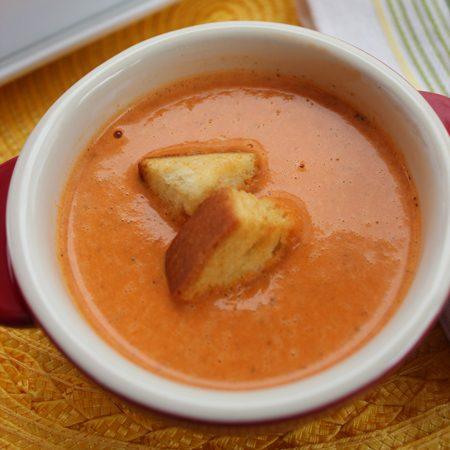 image credit: truecouponing
Get the recipe here for this Crock Pot Creamy Tomato Soup Recipe
Olive Garden Minestrone Soup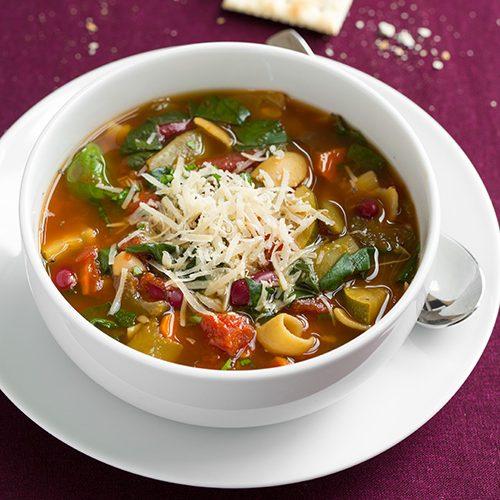 image credit: cookingclassy
Get the recipe here for this Olive Garden Minestrone Soup Copycat {Slow Cooker}
Slow Cooker Chicken Noodle Soup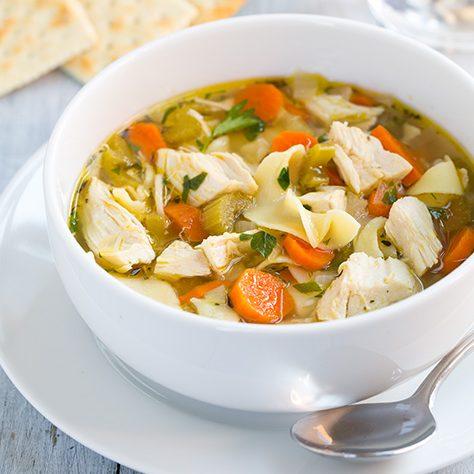 image credit: cookingclassy
Get the recipe here for this Slow Cooker Chicken Noodle Soup
Crock Pot Thai Ginger Chicken Soup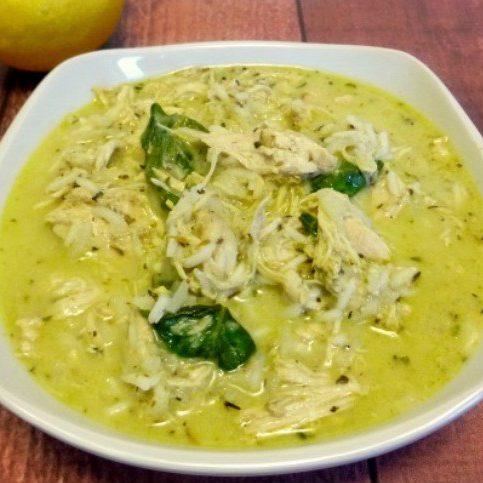 image credit: funnyisfamily/Amy
Get the recipe here for this Crock Pot Thai Ginger Chicken Soup
Chicken Avocado Lime Soup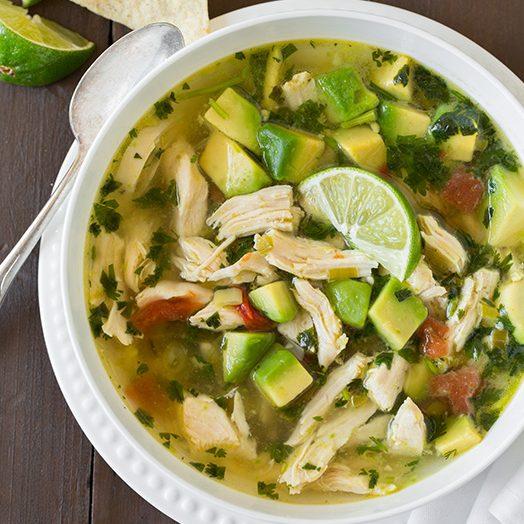 image credit: cookingclassy
Get the recipe here for this Chicken Avocado Lime Soup
Crock Pot Meatball and Tortellini Soup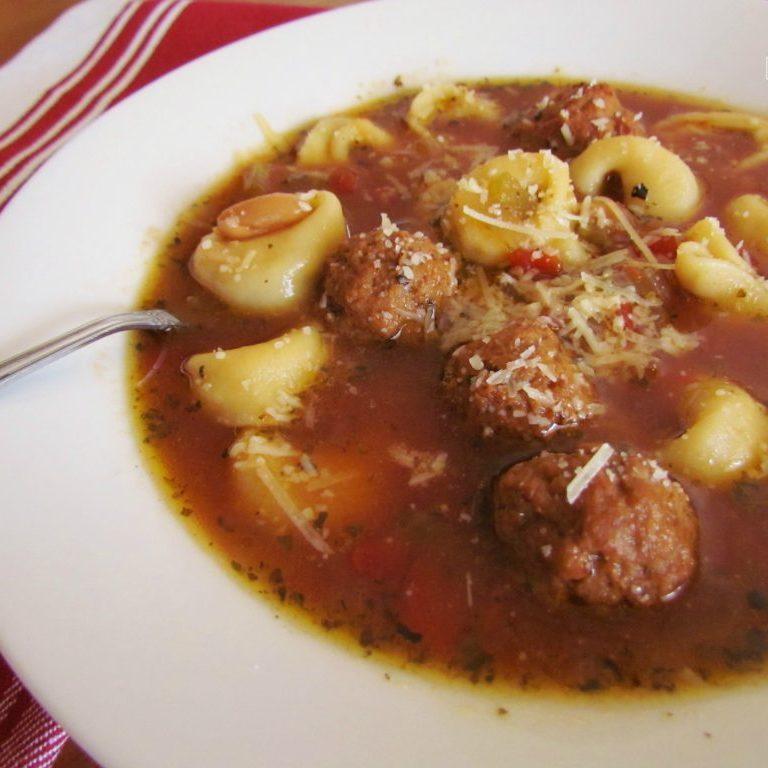 image credit: thecountrycook/Brandie
Get the recipe here for this Crock Pot Meatball and Tortellini Soup
Crock Pot Cheesy Potato Soup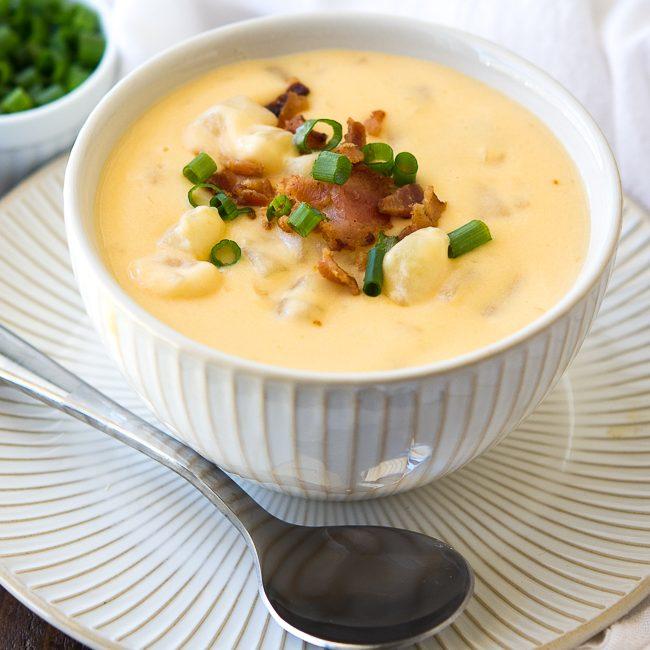 image credit: dearcrissy/Crissy
Get the recipe here for this Crock Pot Cheesy Potato Soup
The Best Broccoli Cheese Soup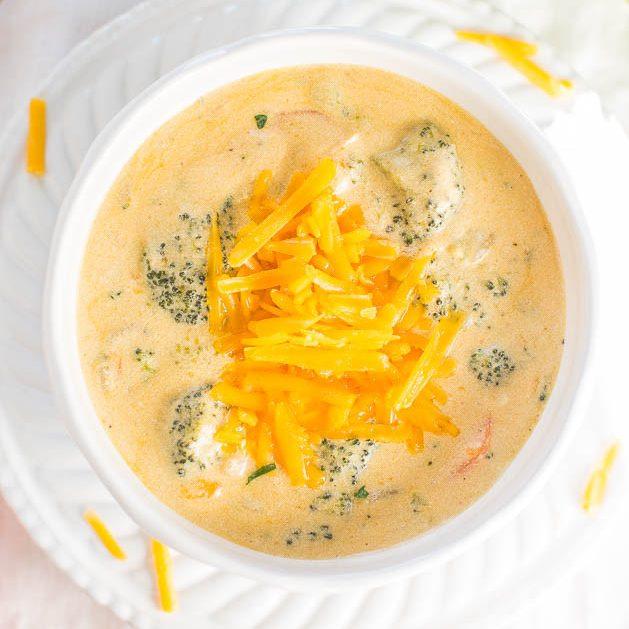 image credit: averiecooks/Averie
Get the recipe here for this The Best Broccoli Cheese Soup (Better-Than-Panera Copycat)
Easy One Pot Lasagna Soup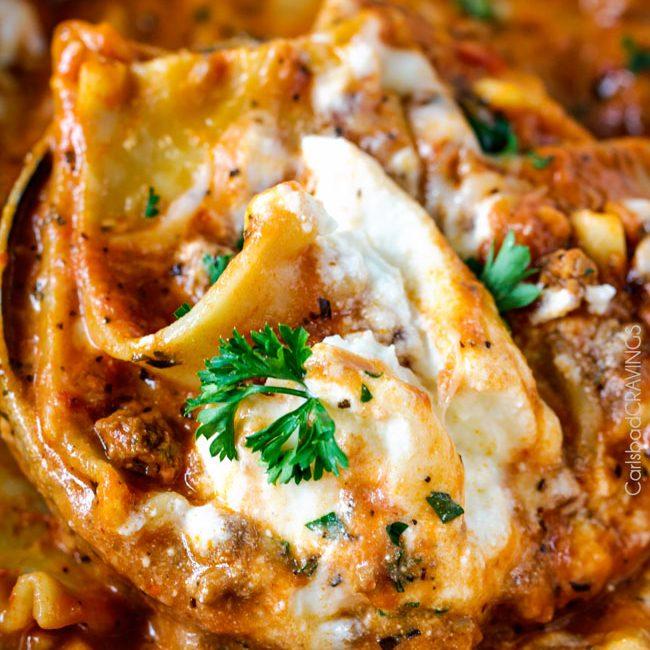 image credit: carlsbadcravings/Jen
Get the recipe here for this Easy One Pot Lasagna Soup
Easy Whole30 Taco Soup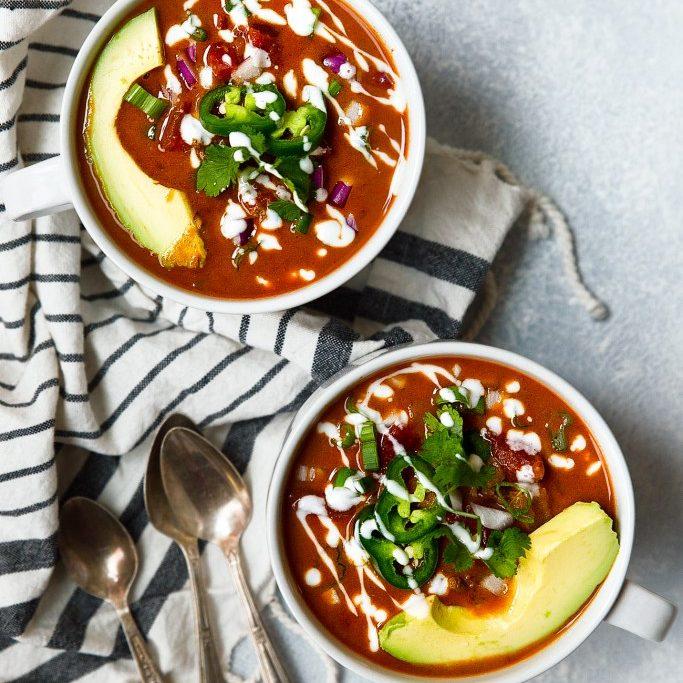 image credit: themovementmenu/Monica
Get the recipe here for this Easy Whole30 Taco Soup
Slow Cooker Black Bean Soup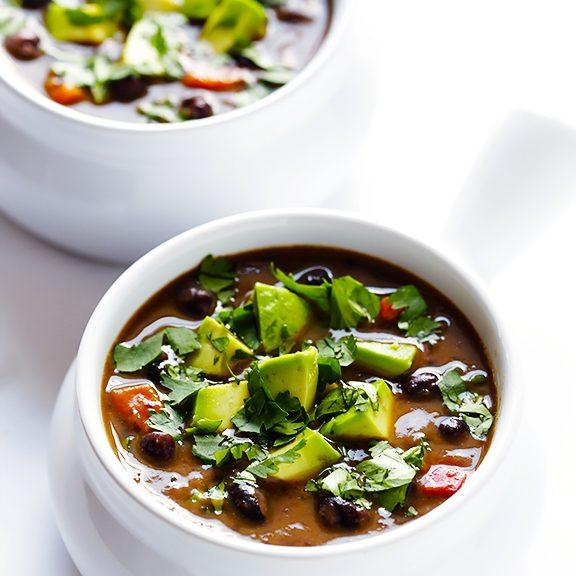 image credit: gimmesomeoven/Ali
Get the recipe here for this Slow Cooker Black Bean Soup
Cheesy Ham and Potato Soup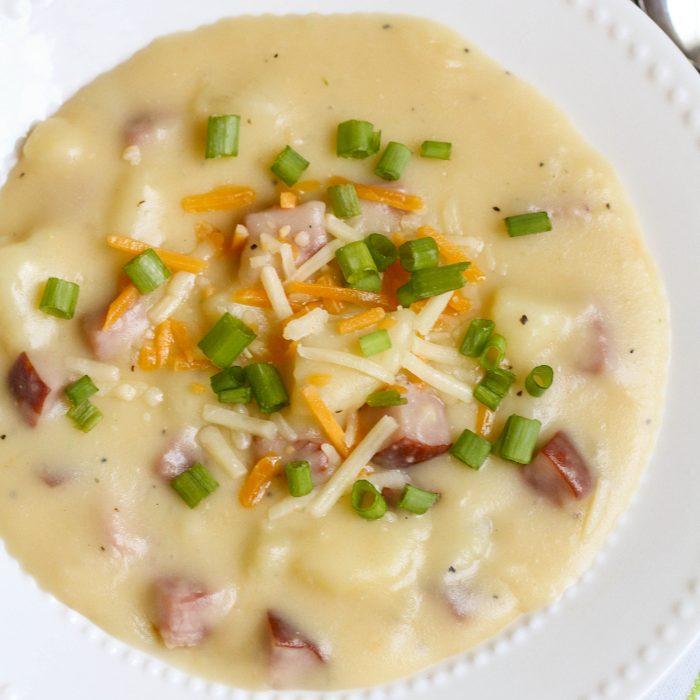 image credit: lilluna/Kristyn
Get the recipe here for this Cheesy Ham and Potato Soup
Slow Cooker Tomato Basil Parmesan Soup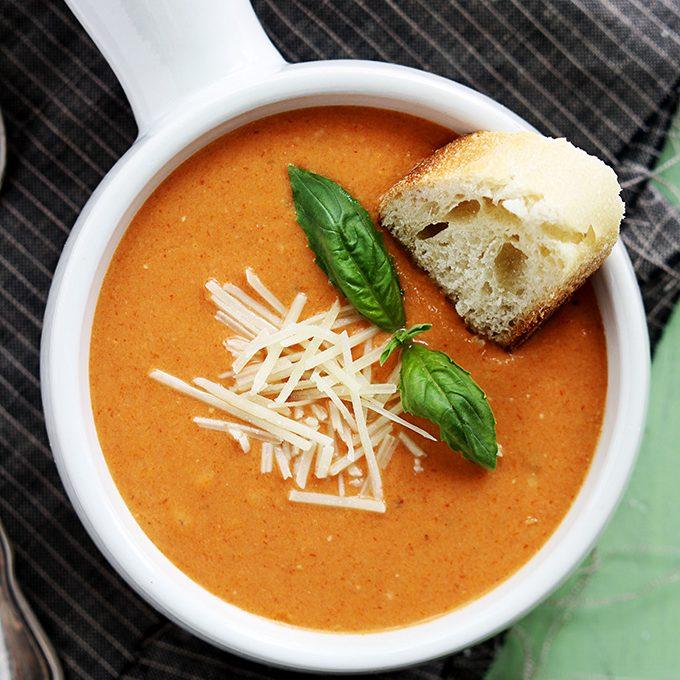 image credit: lecremedelacrumb/Tiffany
Get the recipe here for this Slow Cooker Tomato Basil Parmesan Soup
Slow Cooker Butternut Squash Soup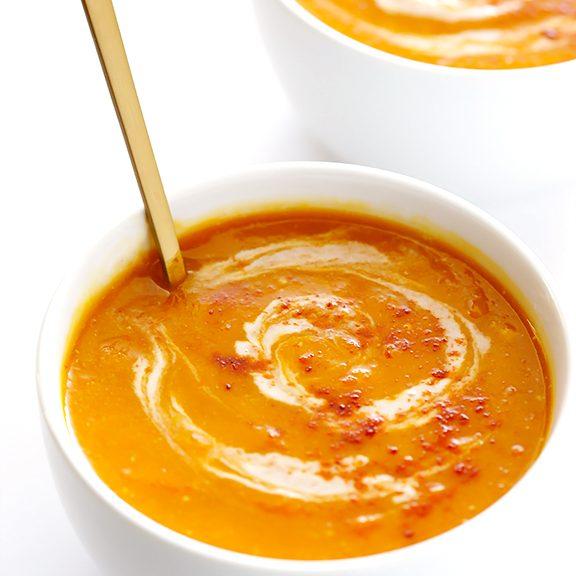 image credit: gimmesomeoven/Ali
Get the recipe here for this Slow Cooker Butternut Squash Soup
Slow Cooker Italian Wedding Soup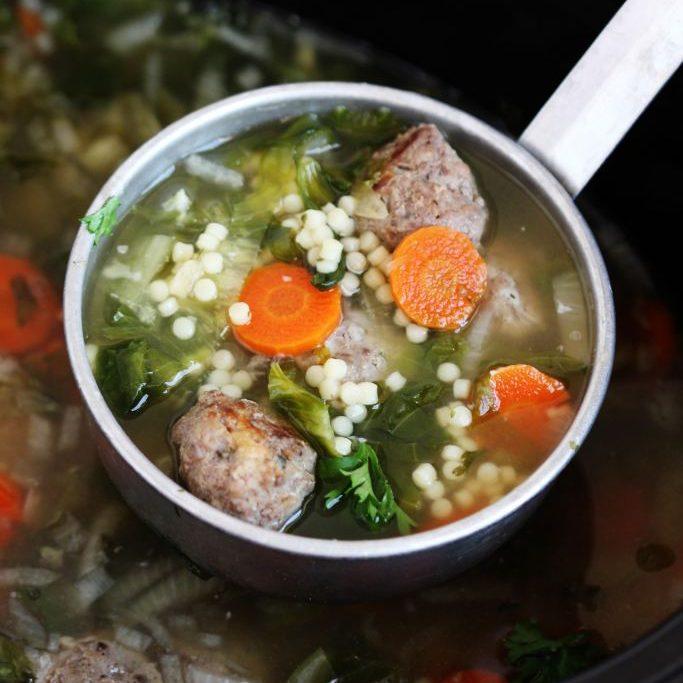 image credit: gatherforbread/Melanie
Get the recipe here for this Slow Cooker Italian Wedding Soup