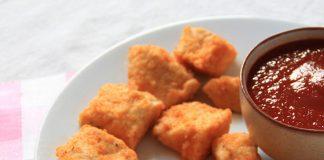 Toddlers can be picky eaters sometimes. Whether they actually don't like certain foods or are just exercising their right to say no to food, we'll...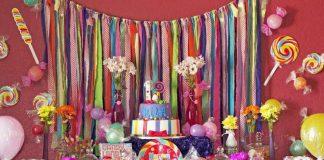 Unforgettable Kids Birthday Party Ideas Do you have those birthdays you can't seem to forget when you were little? I can remember a Disney princess...
DR. Robert Lustig at TEDX talk Dr. Robert Lustig, Professor of Pediatrics in the Division of...
Veggie Filled Homemade Meatballs Maria Rivera shows you how she makes her veggie filled, homemade meatballs. Looking...
A Healthy Granola Recipe without all That Added Stuff Maria Rivera shows us how she makes...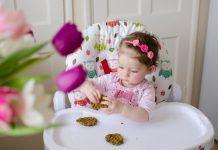 As a first-time mom (and an exclusively breastfeeding-on-demand one), just the thought of introducing solid...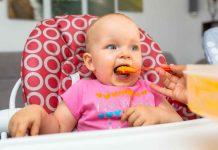 Infant Care and Feeding Tips for 6-month-olds Being a parent to a young child isn't easy,...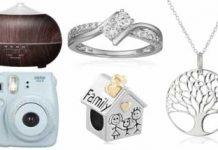 What is a Push Present? After you've given the new mom all her necessities and pregnancy...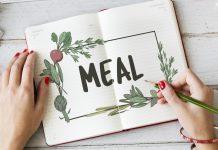 Tips for Creating a Healthy Eating Plan for Parents Who Don't Like to Cook 90% of...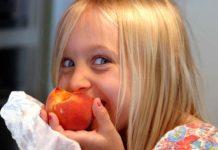 In this day and age, eating healthy represents a considerable challenge for us and when...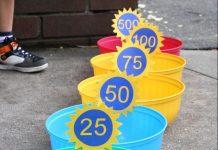 Keep Your Guests Entertained with these Birthday Party Games It can be stressful throwing your kid...
LATEST ARTICLES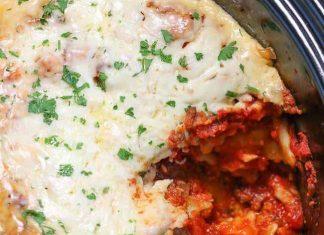 Sure, making your lasagna in a baking dish is already pretty easy. But you can skip the oven and cleaning by using a crockpot! These crockpot lasagna recipes are classic, easy, and most importantly delicious! One...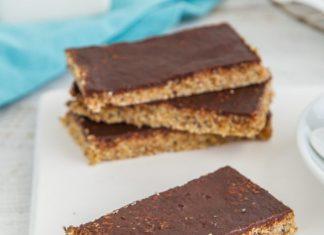 Struggling to produce enough milk for twins, or maybe even for just one infant? These lactation smoothies, bars, and snacks will help increase your milk supply! Bonus: they taste amazing! Brewer's Yeast is the Key...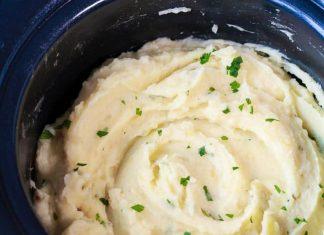 Mashed potatoes are such a classic dish! Who doesn't love mashed potatoes? And making them in the crockpot is super easy! You can go wrong with these crock pot mashed potatoes! Crock Pot Mashed Potatoes Are...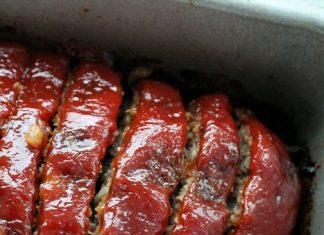 Meatloaf is one of those meals you either hate or love. With these meatloaf recipes, you won't have to choose between the two! I'm telling you, you're gonna love these! Easy and Classic Meatloaf Recipe Meatloaf...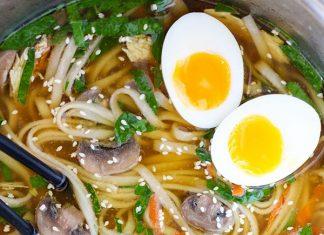 Having an instant pot is a total lifesaver! When you're in the mood for a comforting soup, look no further than these simple instant pot soup recipes! 13 Instant Pot Soup Recipes Soups are often great...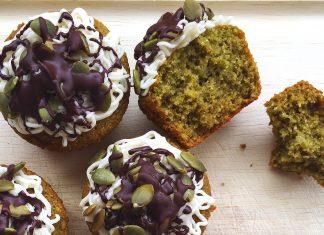 Have you heard of moringa? It's a miracle tree superfood that is said to help with everything from inflammation to headaches to stomach pains! Check out these moringa recipes! Incorporate this Superfood with these 20 Moringa Recipes Moringa...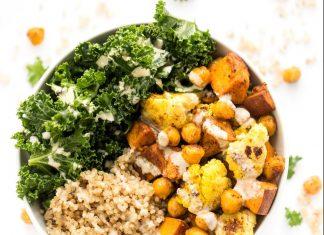 Rice is great but quinoa is even better! These quinoa bowls are filled with fiber and protein for a filling and healthy meal! Customizable Quinoa Bowls This list of quinoa bowls have some great ideas but you can...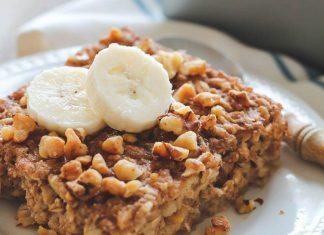 Mornings can be tough! I don't know about you, but I want something quick and ready in the early mornings when I'm in a rush. Even more importantly, I want my breakfast to keep...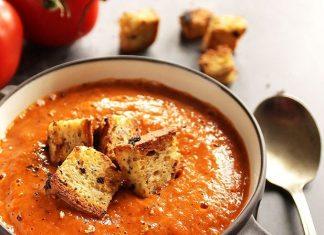 Roasted tomatoes have such a depth of flavor! If you've been looking for ways to use this delicious ingredient, check out this list of our favorite roasted tomato recipes! 20 Savory Roasted Tomato Recipes There are...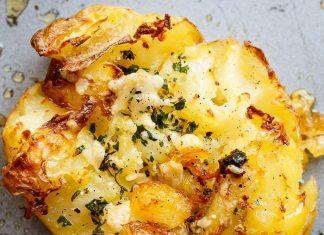 Ditch the boring baked potato and try one of these versatile potato recipes instead! 20 Potato Recipes That Go with Anything Potatoes are a great side dish! But a baked potato all the time can get boring....