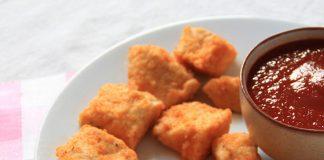 Toddlers can be picky eaters sometimes. Whether they actually don't like certain foods or are just exercising their right to say no to food, we'll...
Artificial Dyes: What Are They? Synthetic and artificial dyes are created in a lab and have a base of petroleum or coal tar. The Honest Company...
Veggie Filled Homemade Meatballs Maria Rivera shows you how she makes her veggie filled, homemade meatballs. Looking...
A Healthy Granola Recipe without all That Added Stuff Maria Rivera shows us how she makes...
Easy and Veggie Filled Homemade Pasta Sauce Making your own pasta sauce seems difficult but it's...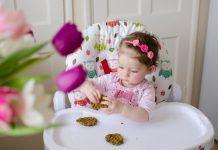 As a first-time mom (and an exclusively breastfeeding-on-demand one), just the thought of introducing solid...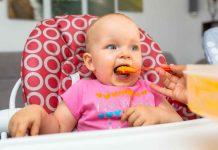 Infant Care and Feeding Tips for 6-month-olds Being a parent to a young child isn't easy,...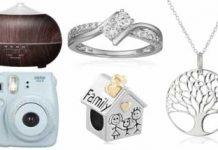 What is a Push Present? After you've given the new mom all her necessities and pregnancy...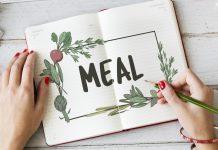 Tips for Creating a Healthy Eating Plan for Parents Who Don't Like to Cook 90% of...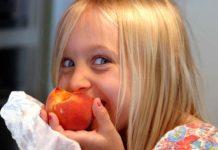 In this day and age, eating healthy represents a considerable challenge for us and when...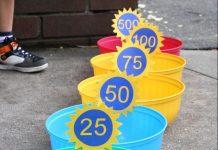 Keep Your Guests Entertained with these Birthday Party Games It can be stressful throwing your kid...
LATEST ARTICLES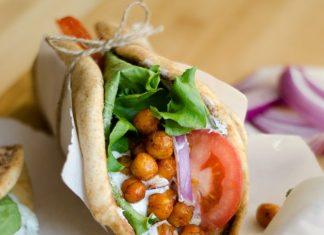 Do you love hummus? If so, you'll probably love chickpeas on their own! While hummus is usually just ground chickpeas with tahini, salt, and pepper, chickpeas on their own have a more mild flavor...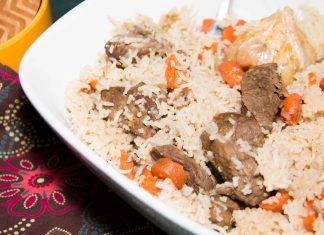 Easy Rice Pilaf for Family Dinner This easy rice pilaf is to die for! All you need is a few simple ingredients, a rice cooker (or pan) and a Dutch oven! This is great as a...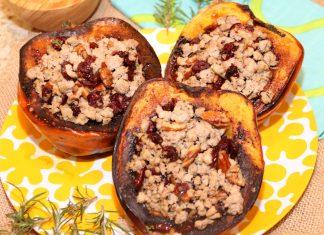 I bought an acorn squash and realized: I have no idea how I'm going to make this. So I Googled "acorn squash recipe" but they didn't seem that great. I got a few ideas online then hopped...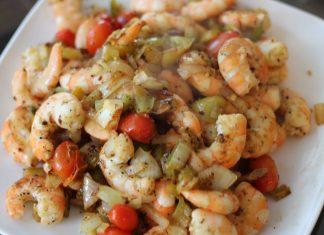 Shrimp is one of the easiest protein sources to cook out there! All you need is a couple minutes-seriously! One shrimp normally cooks in less than 30 seconds. Make a whole batch of this...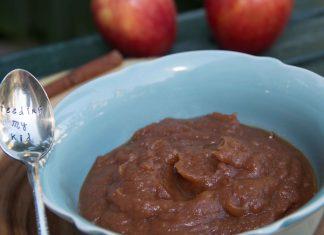 If you're like me, you love repurposing your crockpot for a thousand different things! Of course, classics include stews. But did you know you can make desserts? I'm sure you've heard of crockpot applesauce! It's...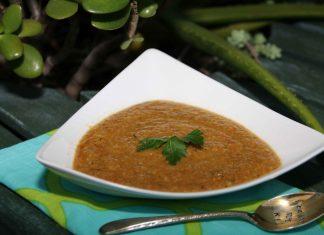 Mushrooms are one of those foods that people either love or hate. Mushroom texture can be a little off-putting to some but to others (including myself) mushrooms are the perfect add on to a...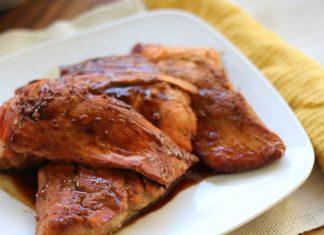 I love salmon! It's filled with omega-3's and is packed with protein! This pan seared salmon is great because it helps mask that overly fishy taste that some salmon has. Pan Seared Salmon Done in...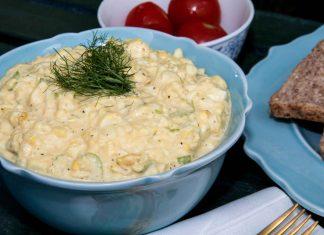 Egg salad can be a hit or miss! It can end up being loaded with way too much mayo or has way too many eggs. This egg salad is the perfect combination of both...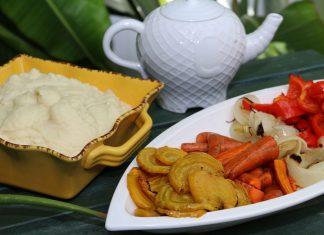 Mashed potatoes are out - root veggie mash is in! This is a great way to expose your kids to new veggie flavors and it's such a simple recipe, too! Root Veggie Mash with Parsnips...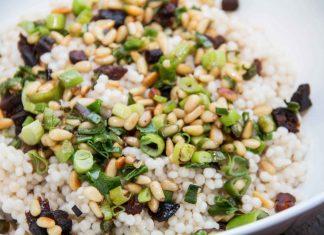 Israeli couscous is such a great addition to tons of meals! This Israeli couscous salad is fresh and filled with yummy flavors. The nuttiness of the pine nuts goes amazing with the bite of...