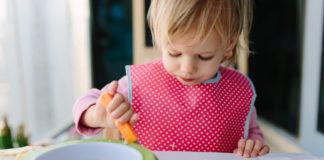 Let's start by saying most toddlers are amazing at self-regulating. Children are the best judges for when they are full. You might be wondering how that can...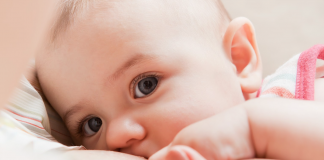 Newborn care is important. Whether this is your first or your ninth baby, it can be so difficult just to take care of yourself...
Can siblings influence each other to the point of becoming picky eaters? I got the...
You ever find that food is spoiling faster than you can finish it? Ever have...
Family Friendly - Outdoor Safety Tips with Kids It's summertime, which means a lot of this...
Buying party favors at a party supply store can get costly. You can buy cute...
Making a macrame plant hanger seems hard but with this video, you'll be able to...
Check out how to make these creative DIY shelves. These awesome DIY shelves are made...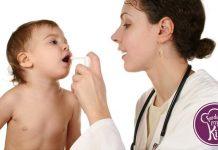 Recently, I was at my friend's child's birthday party. Everything was there that you'd expect:...
Check out this interesting and entertaining video about the science of boobs. This article is...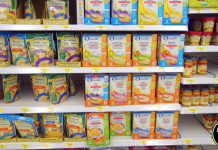 Food marketed to kids is a trap and I fell for it. When my twins were...
LATEST ARTICLES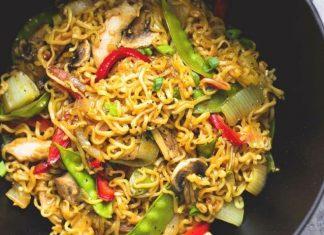 Weeknights can get pretty hectic! Between work, after-school activities, and homework, it's easy for parents to feel like there's not enough time in the day. It's times like these that parents will need some easy...
When babies cry and parents can't seem to comfort them, it can get stressful. This video shows you how to calm a crying baby in just a few seconds. Learn How to Calm a Crying...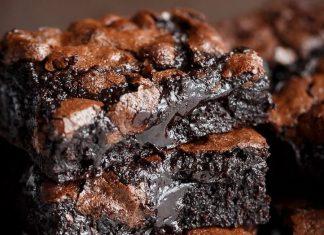 Sometimes, you just want a good brownie. We HAD to find the best brownies to put on this list. Forget those boxed brownie mixes! These will taste so much better. The Best Brownies on Pinterest These brownies...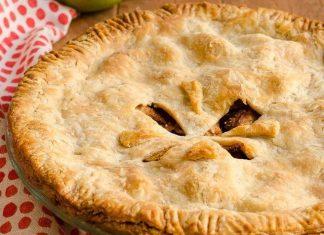 Apple pie is a classic, Fall dessert that many people love. If you're like me, you can eat it all year round! We had to find the best apple pie recipe but couldn't settle...
How to Make Baby Food at Home Have you wanted to make your own baby food but found yourself asking how to make baby food? It can seem like a daunting task but making your own baby...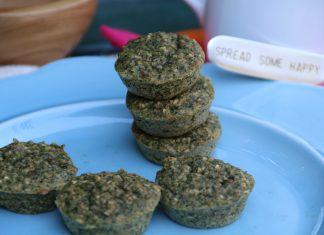 This recipe is super easy! All you have to do for these spinach muffins is add everything into your blender and mix for 45 seconds. That's it!  Spoon the batter into your muffin tray and...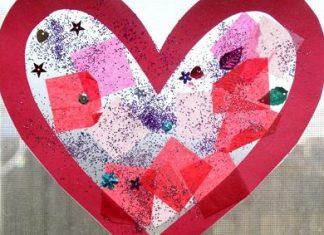 Celebrate Valentine's Day with These Adorable Valentine's Day Ideas You'll love all of these Valentine's Day themed crafts and treats. Try the donut hole arrows for a cute add on to breakfast. Make a pretty,...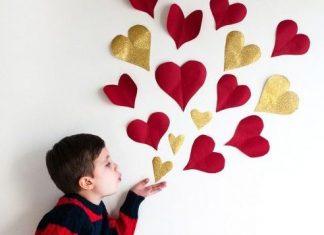 Are you looking for some DIY Valentine's Day gift ideas? You and your kids will have a blast creating these cute gifts for your loved ones. You probably have a bunch of the supplies in...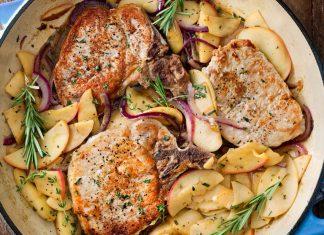 It's easy to get intimidated by cooking pork chops. They're easy to overcook and hard to infuse with a ton of flavor. With these easy pork chop recipes, you have delicious ingredients to add...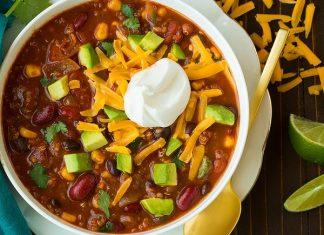 The cool thing about chili is that you can add in a ton of different flavors to create your own spin on it. Making chili seems like a time-consuming task, but it's totally worth...