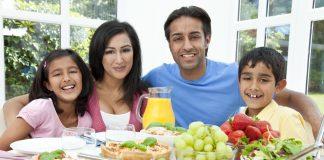 I'm pretty sure that everyone saw the naked celebrities that certain animal rights groups wrapped in lettuce for their ad campaigns. And I'm not...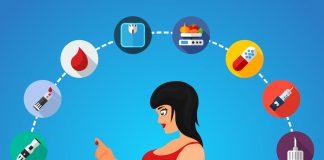 What Is Gestational Diabetes? Advice From an OB/GYN Diabetes is a disease in which the body has trouble controlling blood sugar and the blood sugar goes...
Learn About the Amount Of Sugar In Food & Drinks We Give to Our Kids Check...
I love cooking with cast iron pans. They're so versatile! My favorite part of cooking...
Carving a pumpkin is one of your average Halloween crafts. Year after year, hundreds of pumpkins...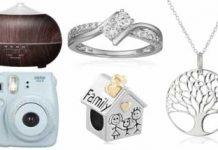 What is a Push Present? After you've given the new mom all her necessities and pregnancy...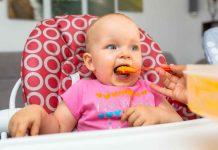 Infant Care and Feeding Tips for 6-month-olds Being a parent to a young child isn't easy,...
In this second video you will learn about nursing twins, the great joy in feeding...
LATEST ARTICLES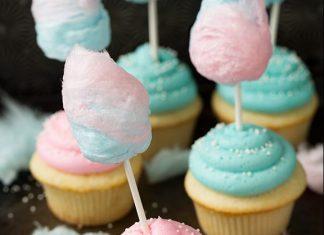 Creative Kids Party Food Ideas If you're looking for some cute ideas for your kid's birthday party, look no further! These kids party food ideas are the perfect treats to serve at any party. These kids...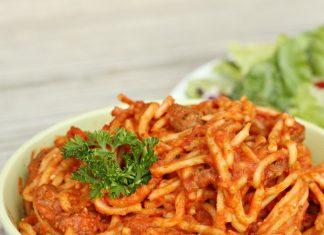 Crockpots and slow cookers are great kitchen tools. They can make almost anything! Did you know you can even make spaghetti in a crockpot? We found some awesome spaghetti recipes you can make in your...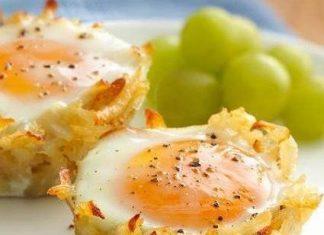 Eggs are a great source of protein for kids. They're great scrambled for breakfast or boiled as a snack. If your kids are bored of plain scrambled or boiled eggs, check out these cool...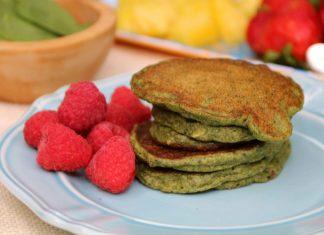 These spinach-filled healthy pancakes are delicious and full of added nutrition. It's incredibly important that we offer our kids a healthy breakfast full of fiber, vitamins and added nutrition. And, don't forget about yourself too! These...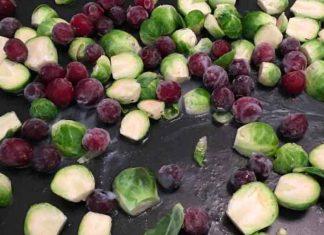 Roasted Brussels Sprouts with Grapes is a delicious combination and it's so easy to prepare. Roasted Brussels Sprouts Are so Much Better So many people I know do not like Brussels Sprouts and that might be...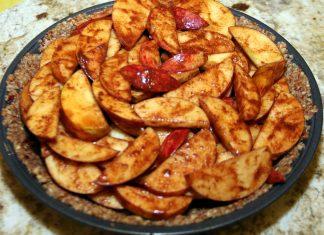 This healthy apple pie is not your grandmother's recipe. If you're looking for a healthier alternative to the traditional apple pie without all the added sugar, this is a must try recipe. You Can Totally Make...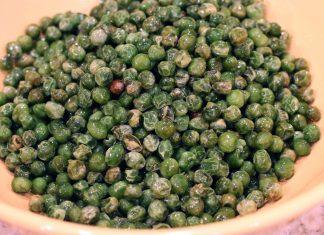 What a super easy and nutritious, healthy snack! Bake these in advance and you can take these crunchy peas on the go! These crunchy peas as healthy snacks for kids are a great way...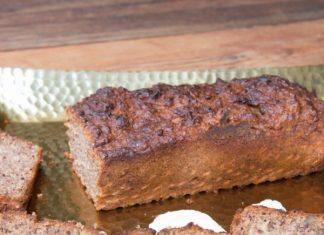 This is a must try banana bread recipe. I've been making banana bread for years now and I can say my original recipe was to die for! Then something happened: I learned a lot more...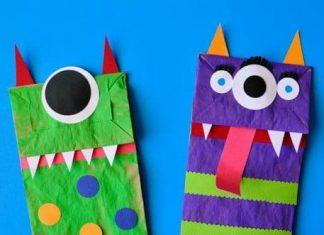 Parents know those days when kids can't go outside can make everyone go a little stir crazy. These kids craft ideas will keep your kids entertained for hours! 21 Entertaining and Fun Kids Craft Ideas Keep...
A Healthier Version of Sugary, Pineapple Desserts If you've ever had Disney's pineapple dole whip, you know it can be addicting! The same can be said for that delicious pineapple upside down cake. While neither of these...