GRAB THE #1 NEW COOKBOOK RELEASE:
DELICIOUS RECIPES FOR EVERY DAY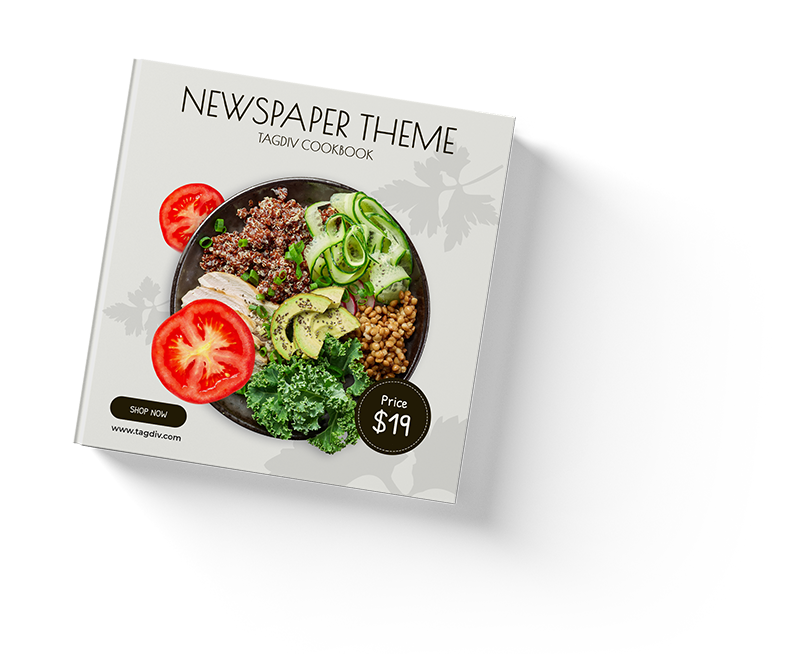 We believe in living and eating well even when you're in a hurry, and that's why we've created this website. On this website, you'll find the most inspiring, accessible, and creative recipes – to get your family to eat healthier! We focus on picking eating tips and tricks to help you raise adventurous foodies with a healthy relationship with food.
Renee Seltzer
Mom | Health Food Advocate | Picky Eating Expert