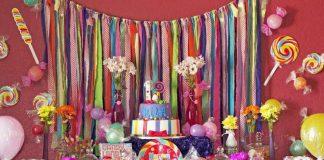 Unforgettable Kids Birthday Party Ideas Do you have those birthdays you can't seem to forget when you were little? I can remember a Disney princess...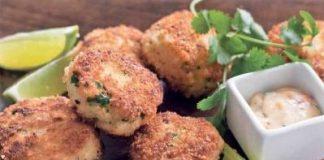 Toddlers can be picky eaters sometimes. Whether they actually don't like certain foods or are just exercising their right to say no to food, we'll...
Veggie Filled Homemade Meatballs Maria Rivera shows you how she makes her veggie filled, homemade meatballs. Looking...
Easy and Veggie Filled Homemade Pasta Sauce Making your own pasta sauce seems difficult but it's...
Watch this video to find out if your kids need to be drinking Gatorade or...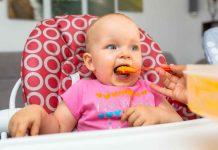 Infant Care and Feeding Tips for 6-month-olds Being a parent to a young child isn't easy,...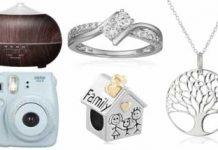 What is a Push Present? After you've given the new mom all her necessities and pregnancy...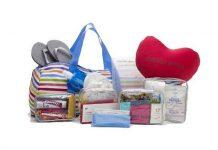 Finding the perfect gift for a new mom can be difficult. On one hand, you...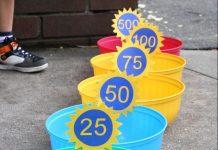 Keep Your Guests Entertained with these Birthday Party Games It can be stressful throwing your kid...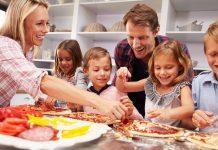 Looking for Recipes for Kids? Let's face it, kids love pizza. And parents? Not so much. As a...
Do you want your kids to eat healthier? Did you know you can teach your kids how...
LATEST ARTICLES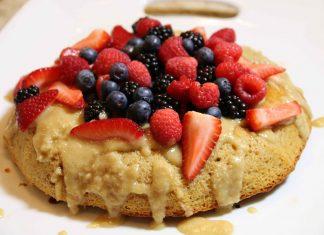 Olive oil cake is super easy to make and really rich and delicious. You won't even need an electric mixer. This one is not too sweet, either. Olive oil cake is also dairy free...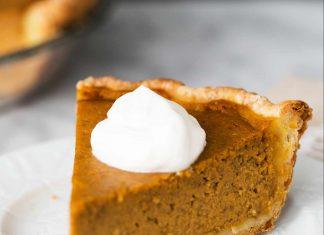 Pumpkin pie is one of those classic fall desserts. Personally, I love eating pumpkin pie all year long. These pumpkin pie recipe varieties have great pumpkin pie recipes from classic to pumpkin pie twists! Add Some...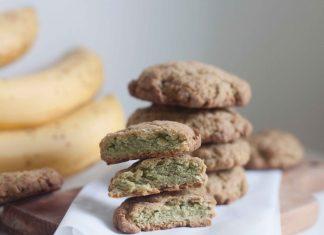 Make Healthy Cookies Using Nutrient-Dense Ingredients Using Matcha powder in baking recipes is a fantastic way of incorporating plenty of nutrients into everyday meals. These delicious Matcha cookies make the perfect afternoon snack or lunchbox...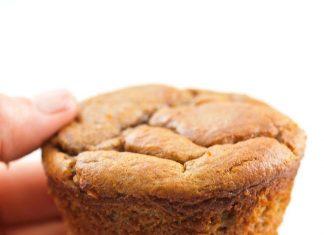 Parents of picky eaters know it can be difficult to get kids to eat their veggies. If you've ever thought about hiding veggies in muffins, you've come to the right place! These vegetable muffins...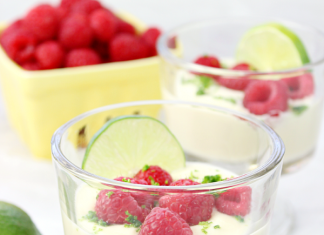 Desserts are great for social occasions. It can be annoying when desserts take over four hours to prep and bake! When you're looking for something quick and easy, use this list of simple dessert recipes. These...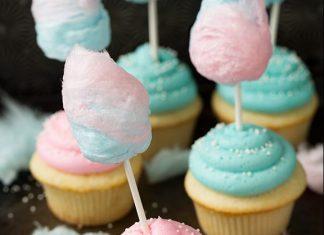 Creative Kids Party Food Ideas If you're looking for some cute ideas for your kid's birthday party, look no further! These kids party food ideas are the perfect treats to serve at any party. These kids...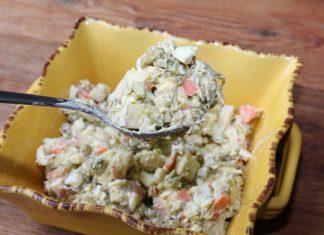 This Russian potato salad has all the flavors of classic potato salad but with a twist. Olivie also has apples, sweet peas, and sliced turkey. It's savory, a little sweet, and absolutely delicious. My Family Loves this Russian...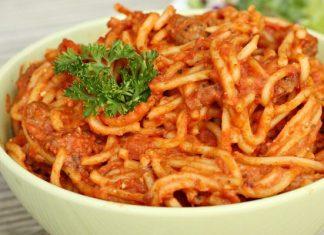 Crockpots and slow cookers are great kitchen tools. They can make almost anything! Did you know you can even make spaghetti in a crockpot? We found some awesome spaghetti recipes you can make in your...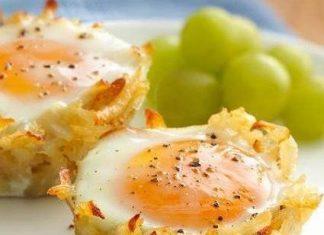 Eggs are a great source of protein for kids. They're great scrambled for breakfast or boiled as a snack. If your kids are bored of plain scrambled or boiled eggs, check out these cool...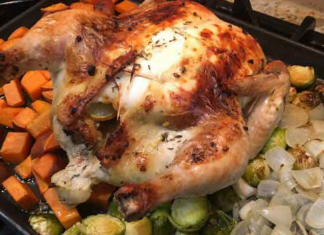 Making a whole roast chicken is one of the best things. Not only is buying a whole chicken cost effective, it lasts for the entire week! You can then make other dishes with a...