Welcome to Feeding My Kid. I am so happy you are here!
I am a mom of 5-year old twins and a 2-year old. After having my twins, who were quickly becoming selective eaters, I knew something had to be done. I couldn't live the next 18 years like this. And, I was constantly worried my kids were not eating nutritiously enough.
I rolled up my sleeves. I saw countless Doctors, Therapists, and Specialists about their eating issues. I've read almost every single book out there on picky eating and one thing is for sure, most people are not following advice from the Experts.
Most parents do not have enough time in the day to read parenting self-help books.  This is a judgement free zone!!! We are all just trying to get through the day and be the best parents we can be. That's why this site is great. I've done the research and heavy lifting for you. This leaves you more time to spend with your kiddos.  I share recommendations from Feeding Experts, Doctors, and Therapists. We are in this together! I just aggregated it all in one place for you.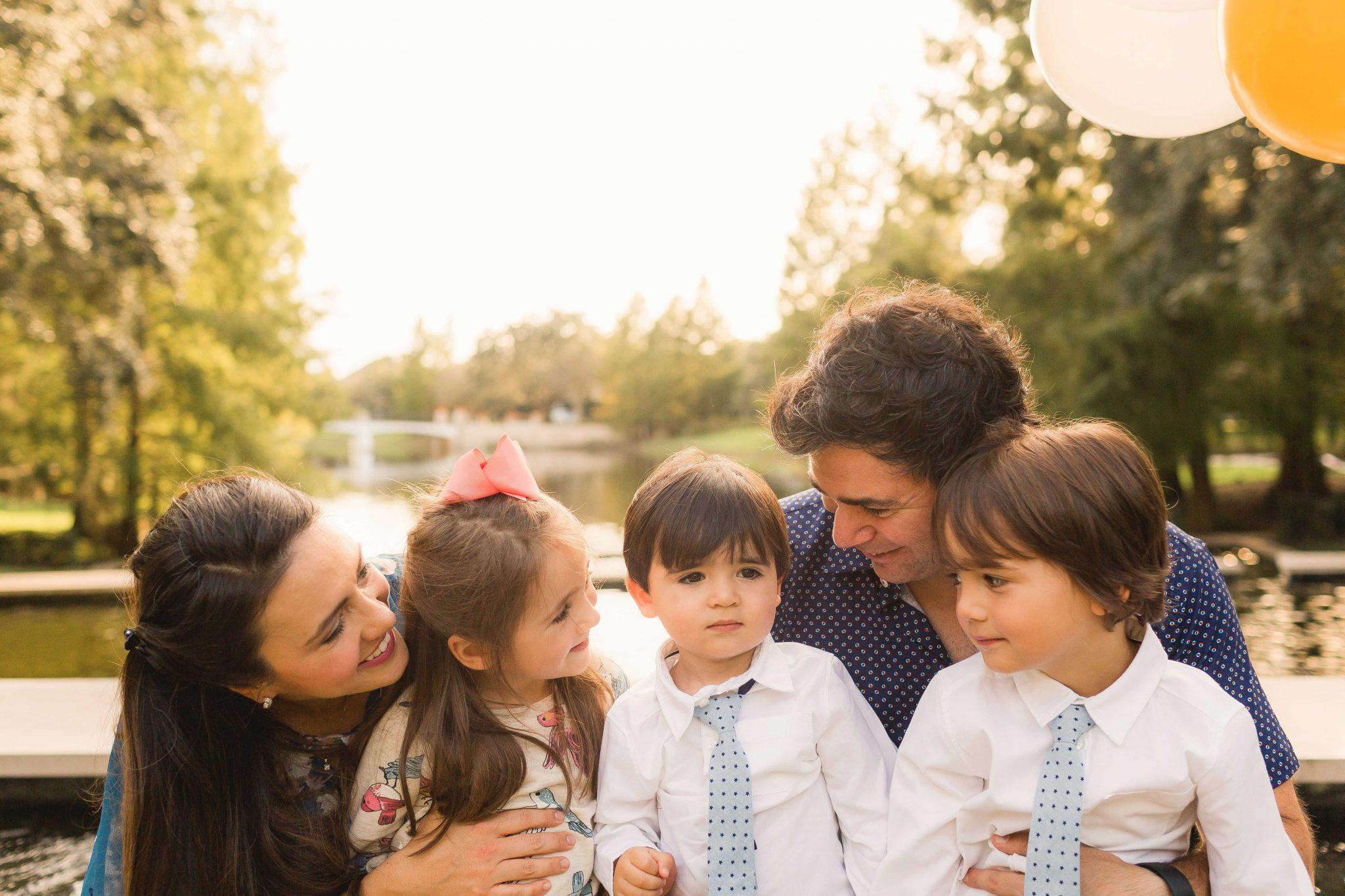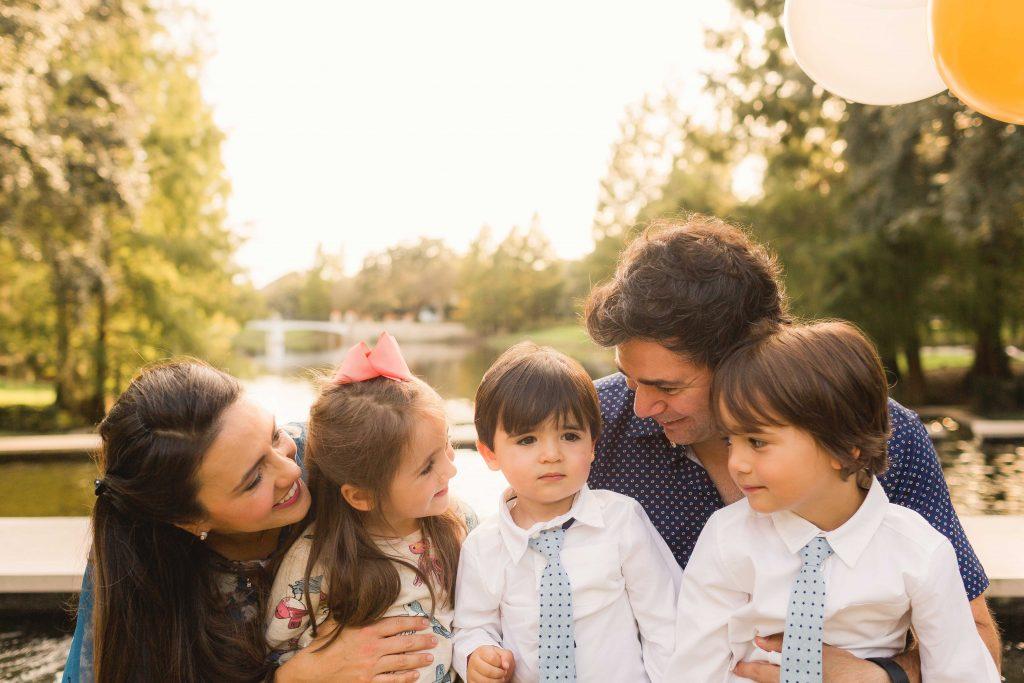 I took on the crusade to help my own children eat healthier and I realized it doesn't stop with just my own children. 
With my third baby, I did everything differently! I applied all that I learned and I am happy to report, he's my best eater. I never, ever have to worry about his. Of course, one kid doesn't prove anything, but I followed the advice found here and it is like night and day from what I went through with my twins. The advice isn't anything crazy, but it is backed by people doing Feeding Therapy, Nutritionists, and Dietitians.
I don't promote diets for kids or any type of eating philosophy over another food philosophy. I make every effort to offer evidence-based advice.
Every child and every family dynamic can vary greatly, you'll find tons of advice throughout the site. You can pick and choose to test multiple strategies over time to figure out which one which one works best for your situation. One strategy might work for one child and not another.
Watch This Video To See How My Son's Allergy Changed My Perspective on Nutrition
Childhood Obesity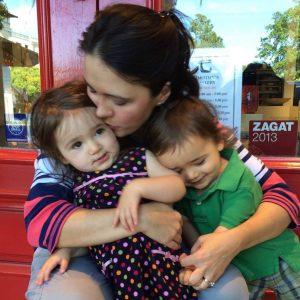 Once I understood that childhood obesity is at epidemic proportions, and how most children are not eating enough vegetables to nourish their growing bodies, I soon turned into a Momma that was on a crusade to help parents understand how much sugar, food coloring, and preservatives are added to kid's food.
I understand how frustrating feeding times can be. That's why I created this community. Together we can solve some of your biggest mealtime challenges.
And, work towards the next generation of kids to be healthier than our generation!
More Resources For You: