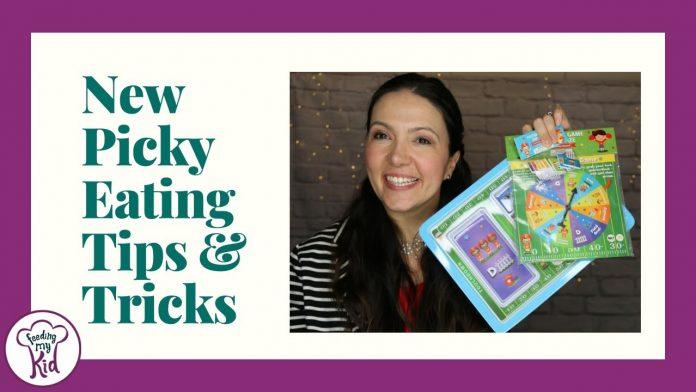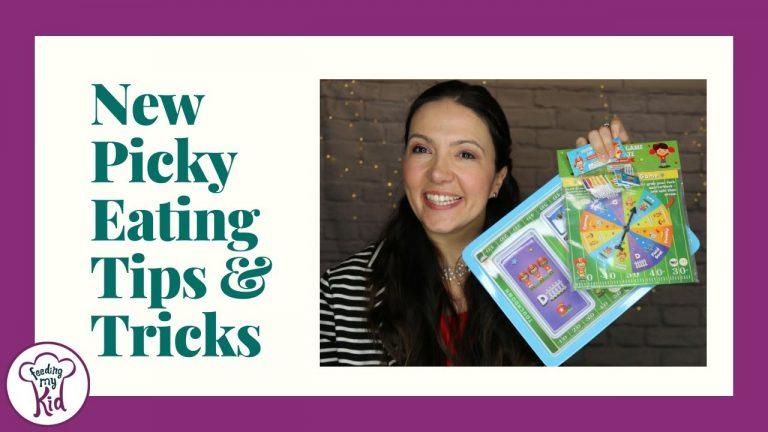 No one prepares you for how hard it's going to be to feed your kid.
We have to think of what to feed them 3 times a day for 18 years and it's tough!
Check out this video to get some stellar picky eating tips!
Watch the Picky Eating Video Below
If your child is still young, now is the time to try to lessen the severity of your child's picky eating. How?
Watch this video to find out. It's LOADED with picky eating tips!
Be sure to subscribe to our YouTube channel and join our Facebook Group to ask your question, share advice, commiserate.
Where to BUY
Here is how to get the Bilby and Bear plate from Amazon.
We are huge advocates for sitting down and eating with your children and teaching your children one of the most important life skills, cooking. Cooking at home is healthier and less expensive!
Why You Should Take Cooking Classes With Your Kids
You Should Cook with Your Kids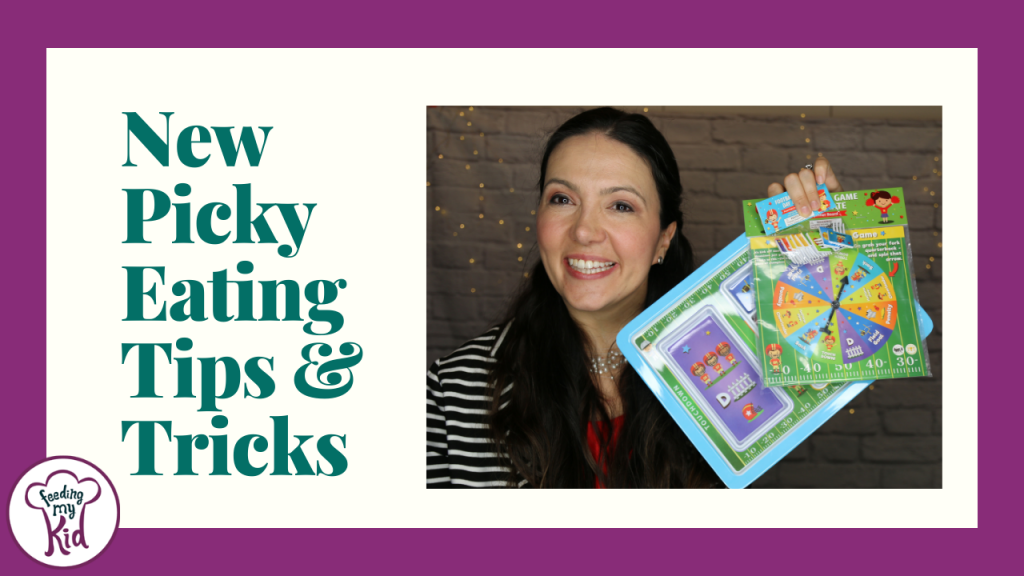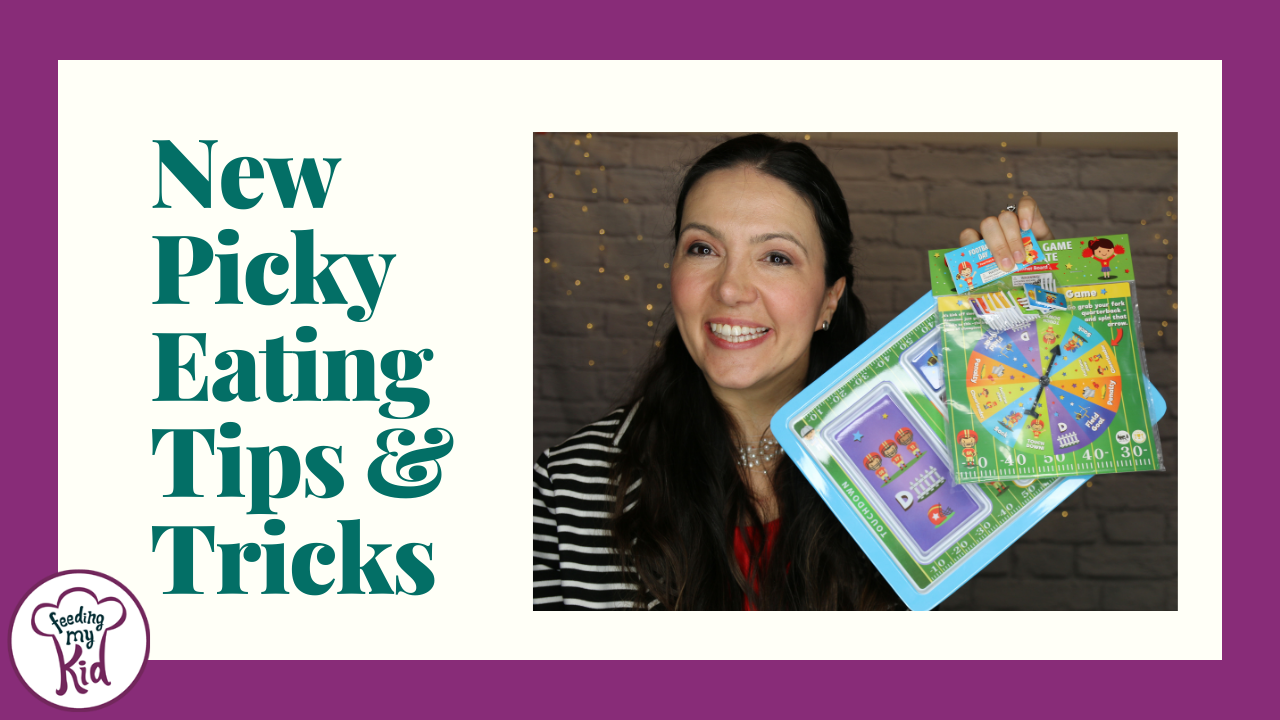 Our Other Top Picks:
This post contains affiliate links through Amazon. If you purchase a product through this link, your cost will be the same, but I will receive a small commission to help with the operating costs of this blog. Thanks for your support! We have hand-curated all of our products to make selecting the right products for your family easier.