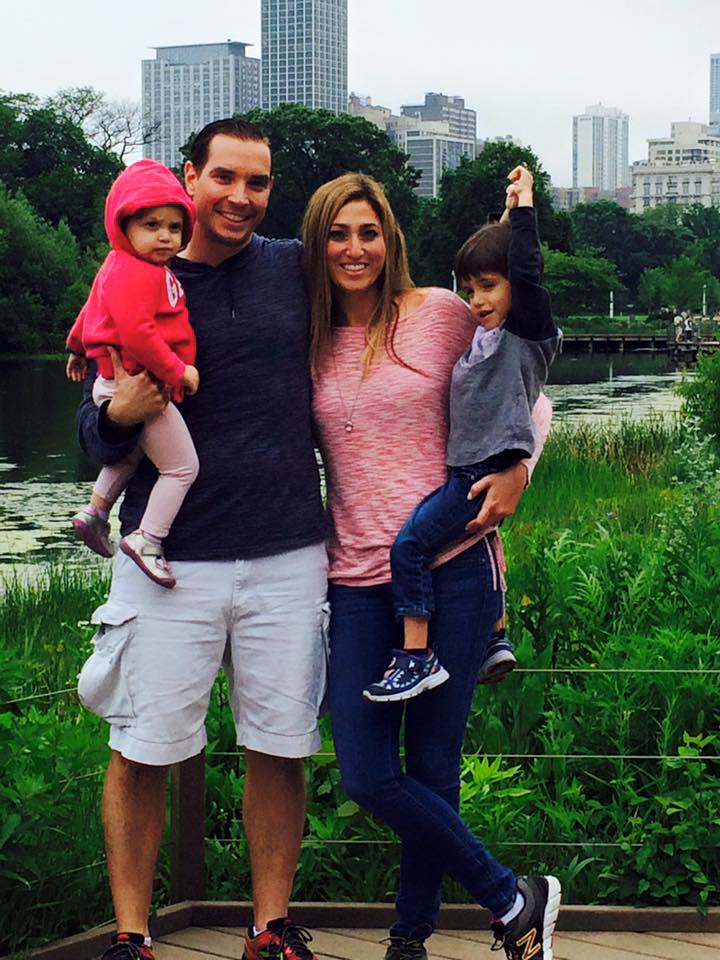 Gina Fiore is an Editor and Writer at FeedingMyKid.com.
Born and raised in Chicago, Illinois (Go Cubs!), Gina graduated from Lake Forest College with degrees in communications and religion.
She went on to complete her graduate work at DePaul University, obtaining a Master's degree in secondary education and English Literature.
After getting married in Chicago, Gina and her husband relocated to Orlando, Florida where she began to focus on her most important job, being a mom.
Her kids, Pierce (4) and Emma (22 months), are the lights of her life.  Having dealt with various eating challenges with both kids, she has devoted her time to researching the best practices for overcoming these obstacles.
Life Philosophy
Gina believes in everything in moderation and most importantly, enjoying the moments.
She strives to share her experiences with others to help eliminate the stresses of picky eating and make mealtime a pleasurable and satisfying experience for the whole family.