Thanksgiving time is here again! Check out our list of  35 unique Thanksgiving dinner ideas that you can count on to be a hit this year at your dinner table or potluck party.
Need more recipe ideas? Check out our Traditional Thanksgiving Menu Ideas and Thanksgiving Dessert Ideas
Share your favorites in the comments below! We would love to add them to next year's list.

Check Out These Other Great Resources:
Orange And Herb Roasted Turkey Breast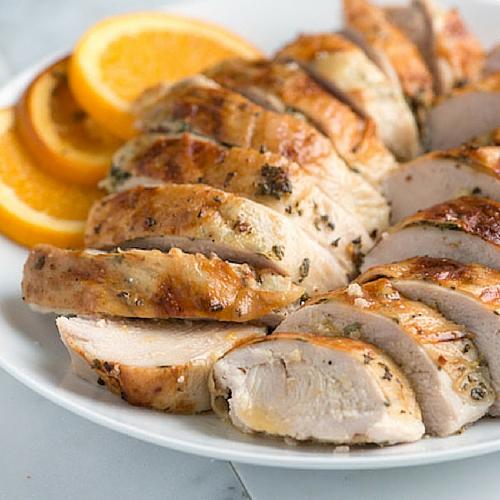 image credit: inspiredtaste / Adam
Get the recipe here for this Orange And Herb Roasted Turkey Breast
Perfect Turkey Gravy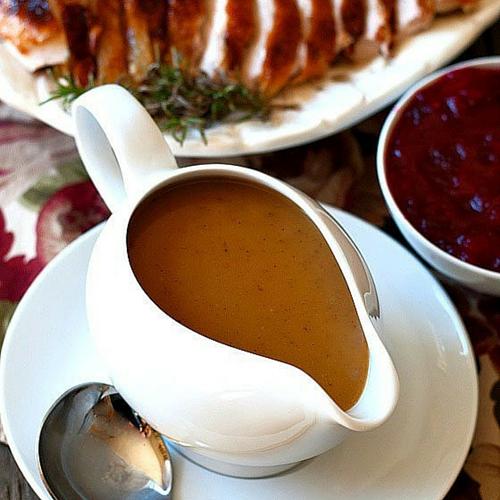 image credit: afamilyfeast / Martha
Get the recipe here for this Perfect Turkey Gravy
Turkey Vegetable Tray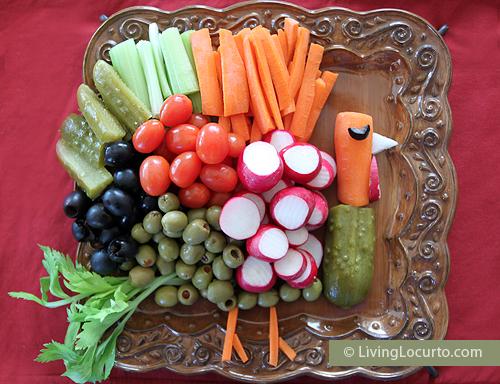 image credit: livinglocurto
Get the recipe here for this Turkey Vegetable Tray
Crispy Potato Roast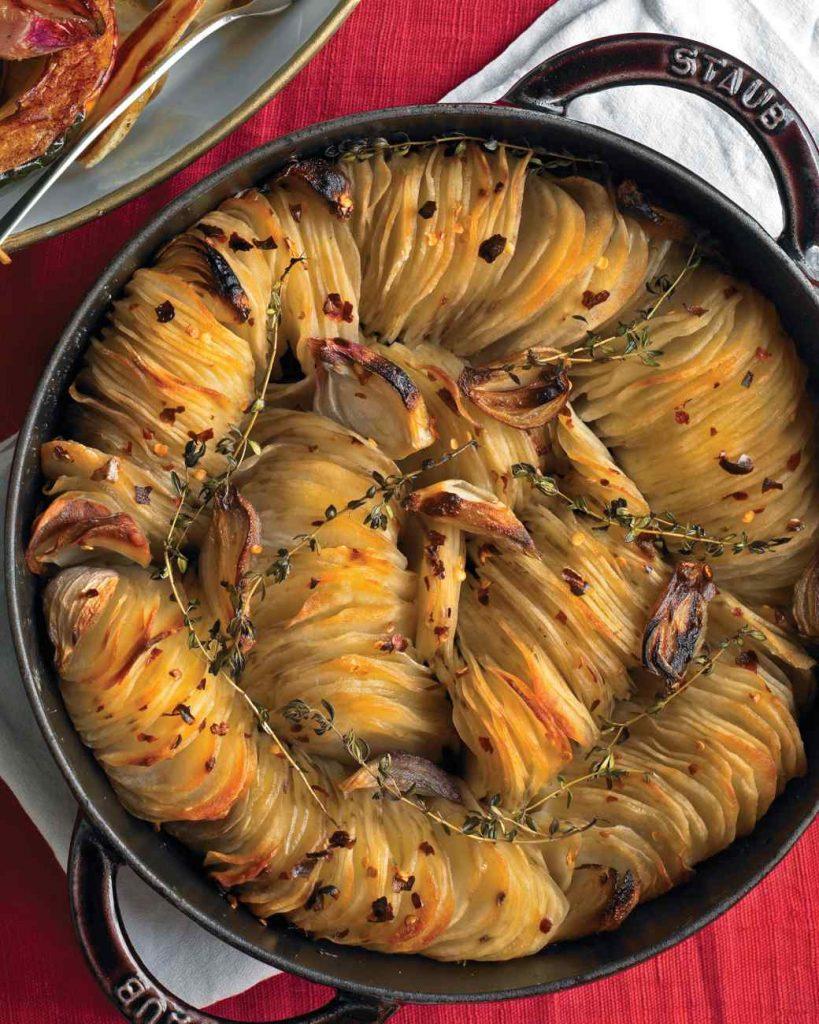 image credit: mathastewart
Get the recipe here for this Crispy Potato Roast
 From Scratch Green Bean Casserole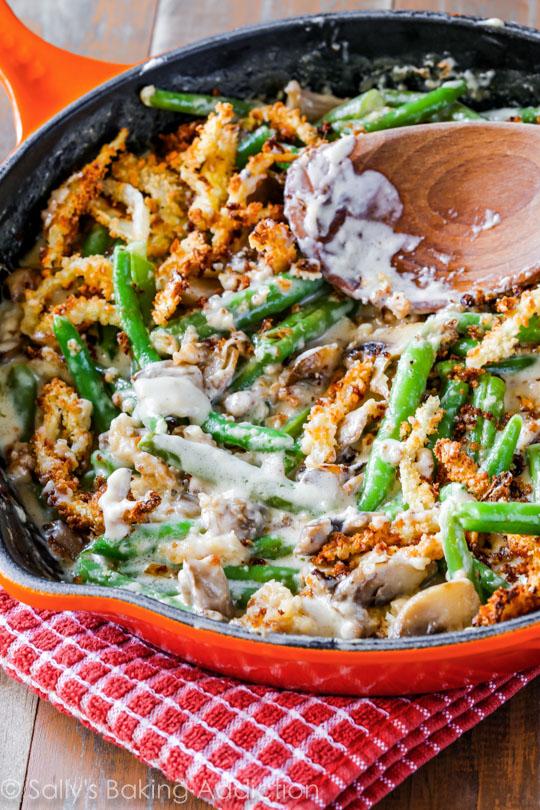 image credit: sallysbakingaddiction
Get the recipe here for this From Scratch Green Bean Casserole
Honey Maple Roasted Carrots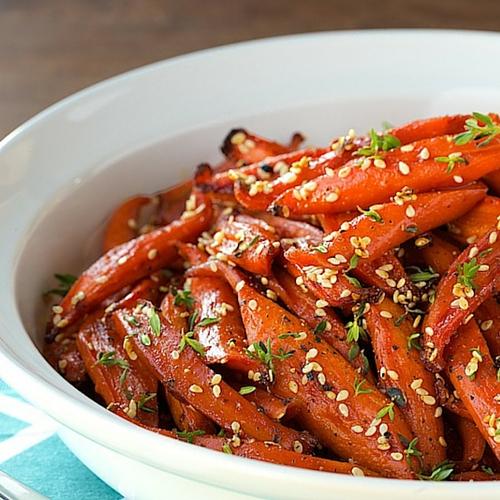 image credit: thecafesucrefarine /  chris scheuer
Get the recipe here for these Honey Maple Roasted Carrots
Corn And Bacon Casserole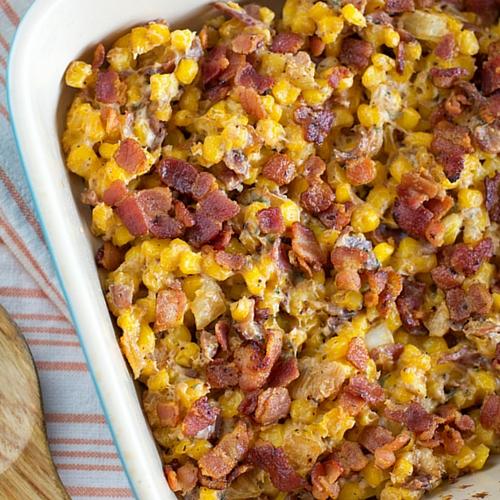 image credit: lilluna
Get the recipe here for this Corn And Bacon Casserole
Creamy Eggplant and Caramelized Onion Dip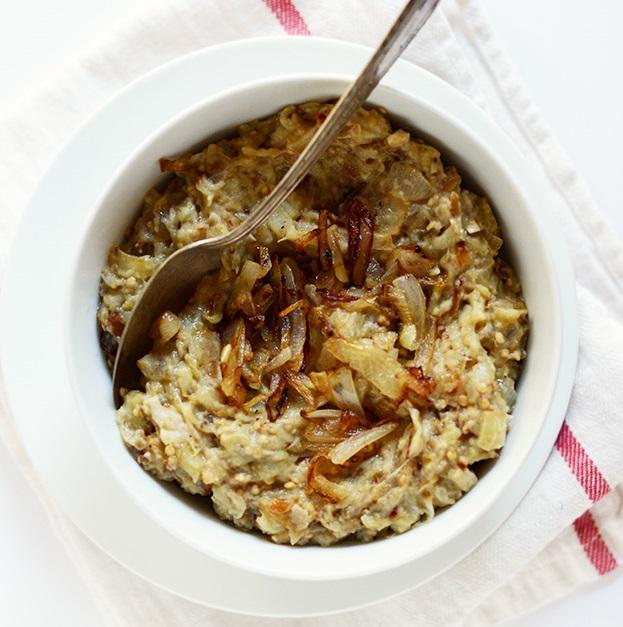 image credit: minimalistbaker
Get the recipe here for this Creamy Eggplant Caramelized Onion Dip
Eggplant And Zucchini Gratin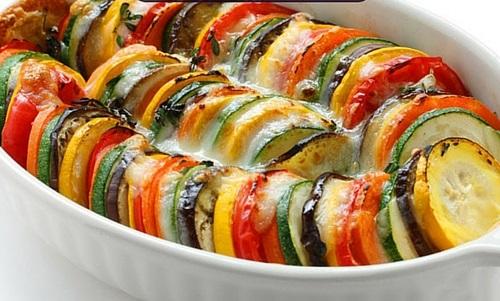 image credit: skinnyms
Get the recipe here for this Eggplant And Zucchini Gratin
Cranberry, Sausage And Mushroom Stuffing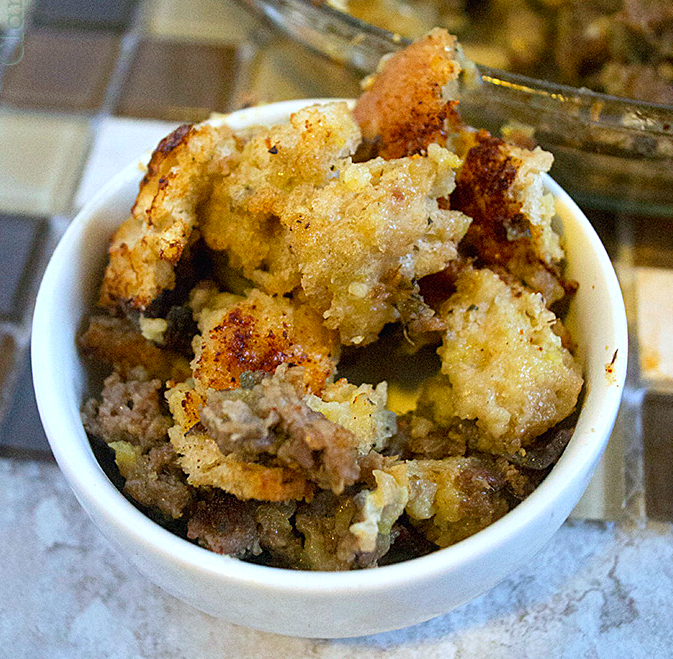 image credit: clarkscondensed
Get the recipe here for this Cranberry, Sausage & Mushroom Stuffing
Twice Baked Sweet Potatoes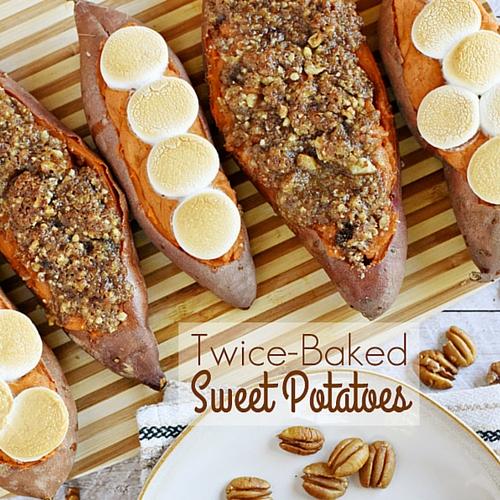 image credit: lilluna /samantha
Get the recipe here for these Twice Baked Sweet Potatoes
Classic Pumpkin Soup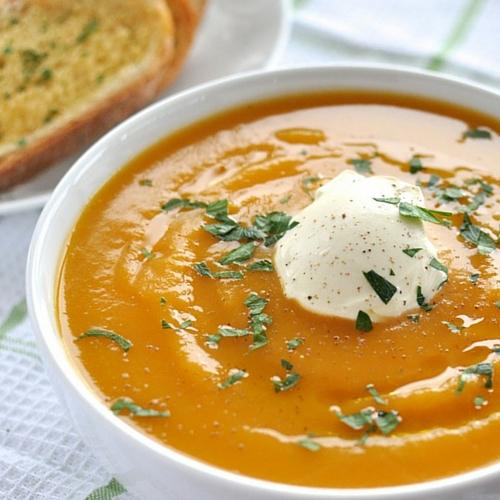 image credit: recipetineats
Get the recipe here for this Classic Pumpkin Soup
Herbed Wild Rice and Quinoa Stuffing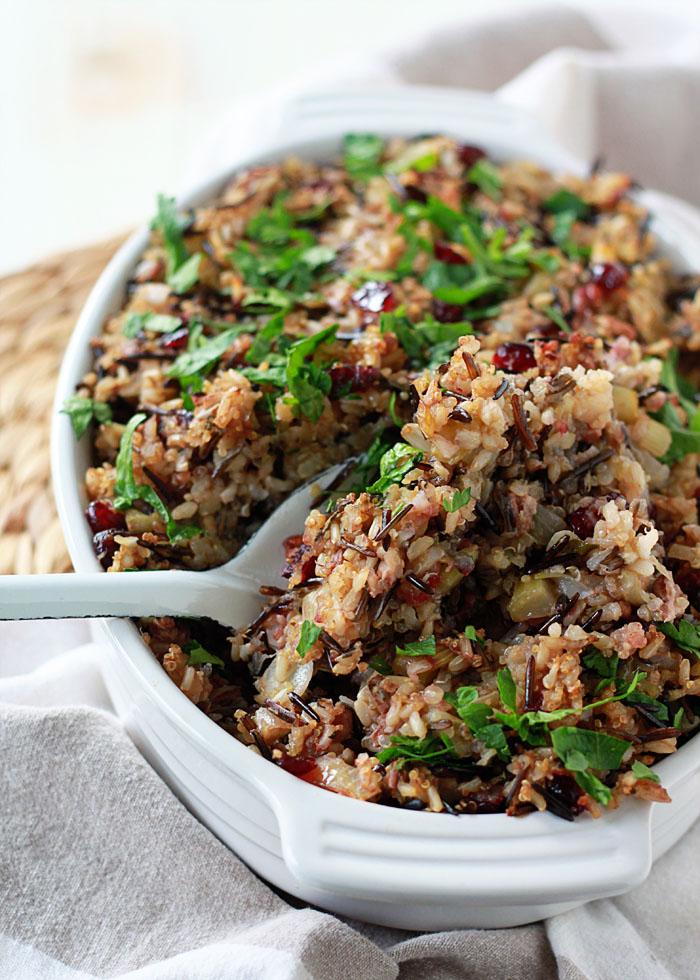 image credit: kitchentreaty
Get the recipe here for this Herbed Wild Rice and Quinoa Stuffing
 Roasted And Stuffed Acorn Squash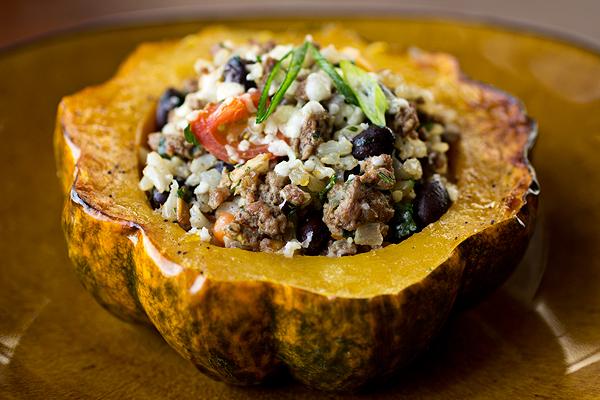 image credit: thecozyapron
Get the recipe here for this Roasted & Stuffed Acorn Squash
Celery Root Puree With Toasted Hazelnuts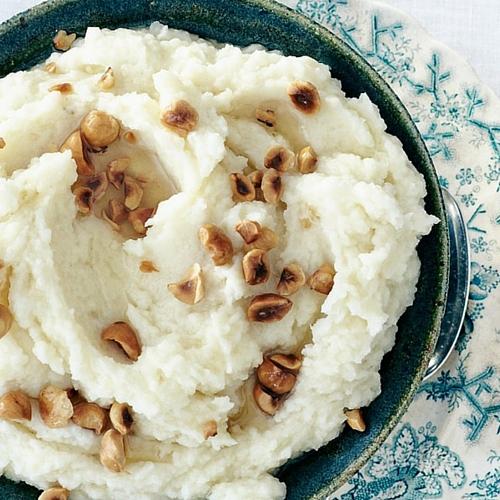 image credit: bonappetit
Get the recipe here for this Celery Root Puree With Toasted Hazelnuts
 Apple Pie Baked Apples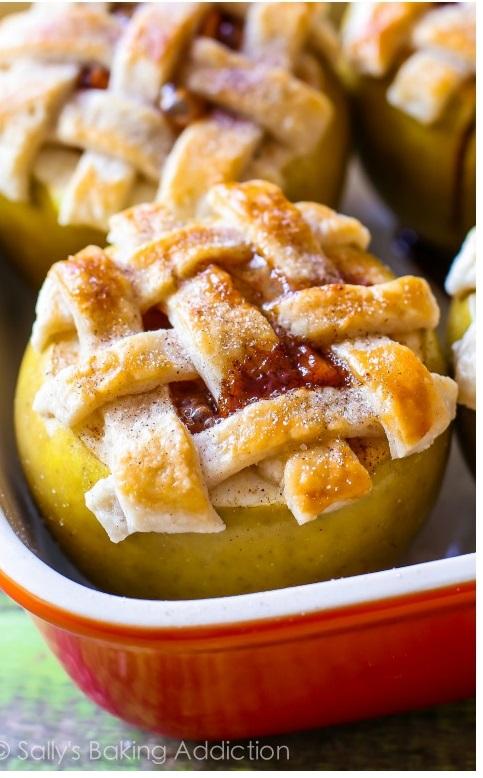 image credit: sallysbakingaddiction
Get the recipe here for these Apple Pie Baked Apples
 Creamy Quinoa And Broccoli Casserole with Crunchy Walnut Topping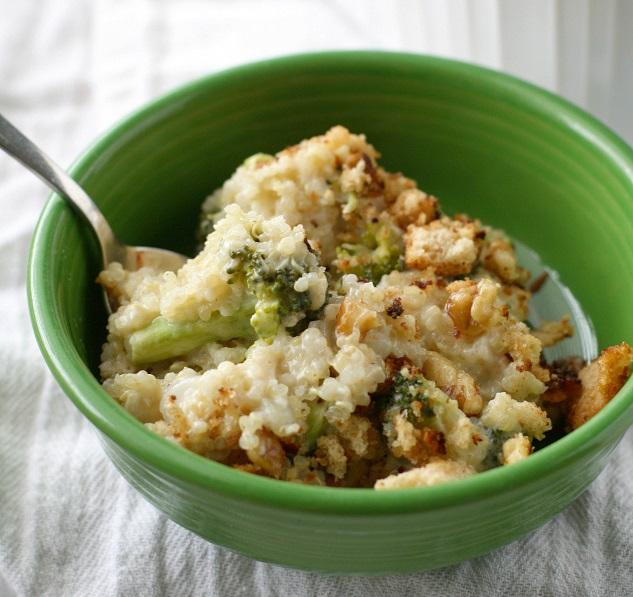 image credit:theprettybee
Get the recipe here for this Creamy Quinoa and Broccoli Casserole
Cranberry Salsa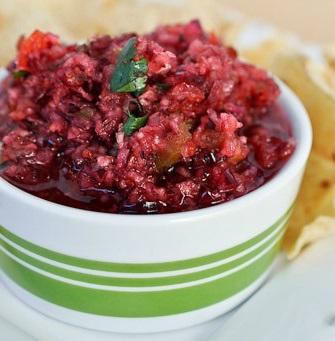 image credit: bombshellbling
Get the recipe here for this Cranberry Salsa
Twice Baked Potato Casserole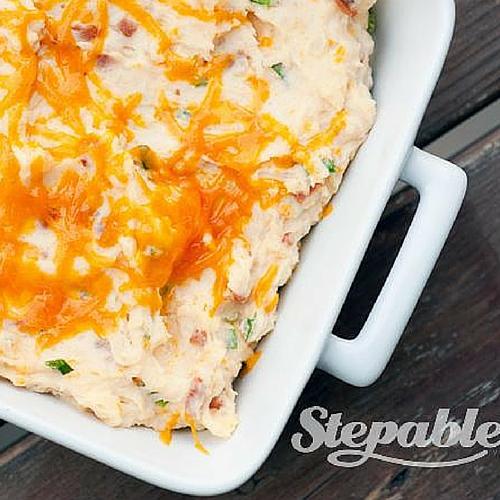 image credit: stepable
Get the recipe here for this Twice Baked Potato Casserole
Turkey  Cranberry Strudel With Maple Roasted Butternut Squash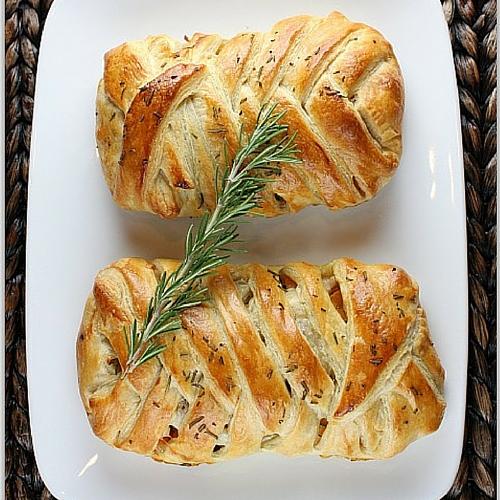 image credit: recipegirl
Get the recipe here for this Turkey Cranberry Strudel With Maple Roasted Butternut Squash
Brown Sugar And Bacon Green Beans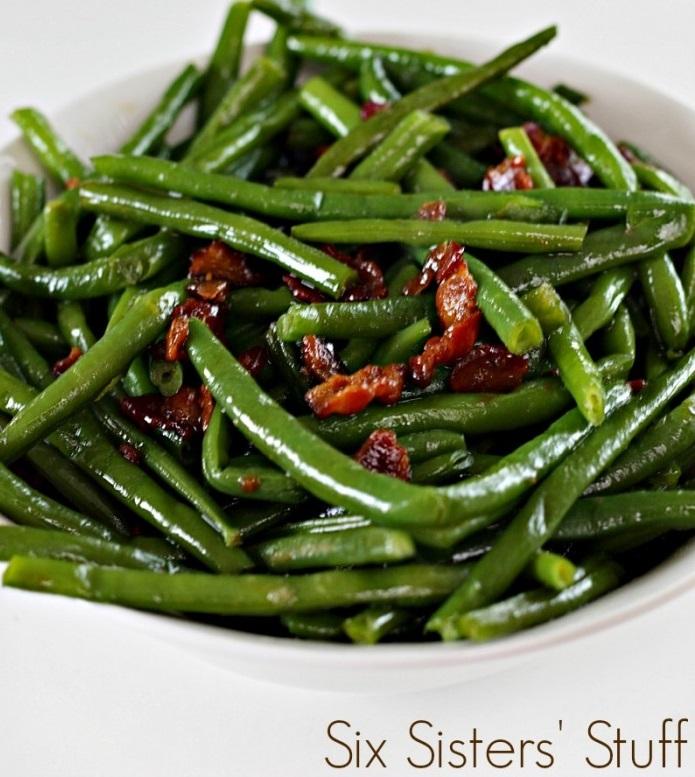 image credit: sixsistersstuff
Get the recipe here for these Brown Sugar and Bacon Green Beans
Maple Glazed Delicata Squash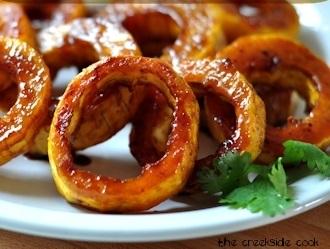 image credit: thecreeksidecook
Get the recipe here for ths Maple Glazed Delicata Squash
Parmesan Meatloaf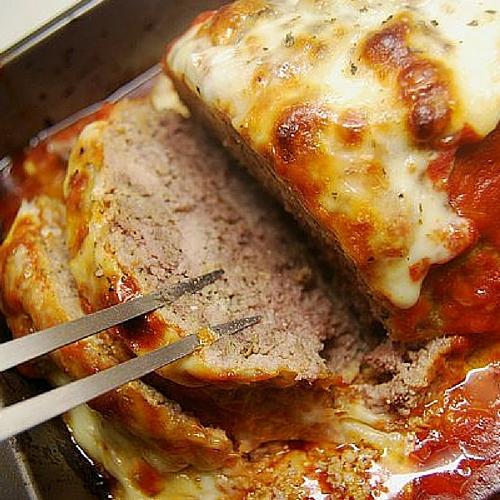 image credit: creativemeinspiredyou / Kristen Swain
Get the recipe here for this Parmesan Meatloaf
Grilled Spinach And Bacon Dip Stuffed Onions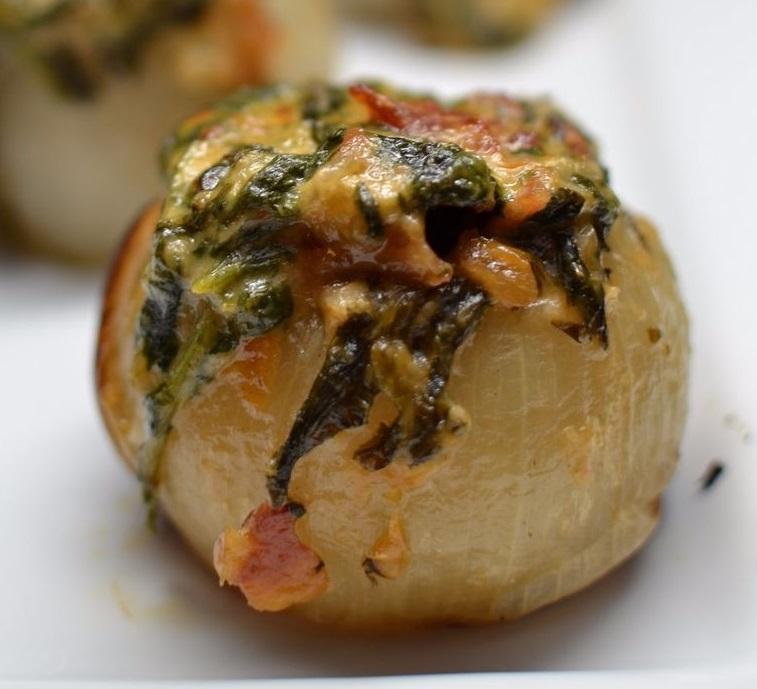 image credit: smalltownwoman
Get the recipe here for these Grilled Spinach and Bacon Dip Stuffed Onions
Spicy Sweet Potato Hummus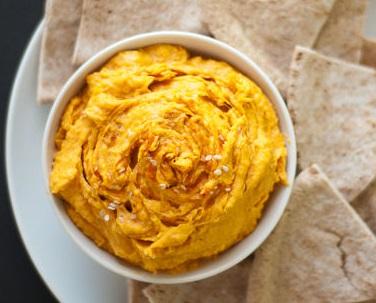 image credit:onegreenplanet/Kate Talyor
Get the recipe here for this Spicy Sweet Potato Hummus
Stuffed Zucchini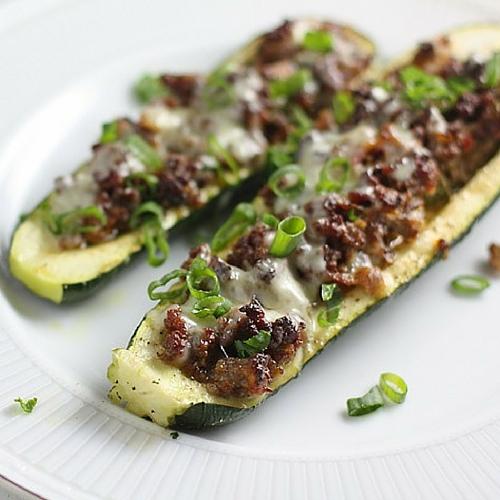 image credit: katrina-runs
Get the recipe here for this Stuffed Zucchini
Light Turkey And Corn Chowder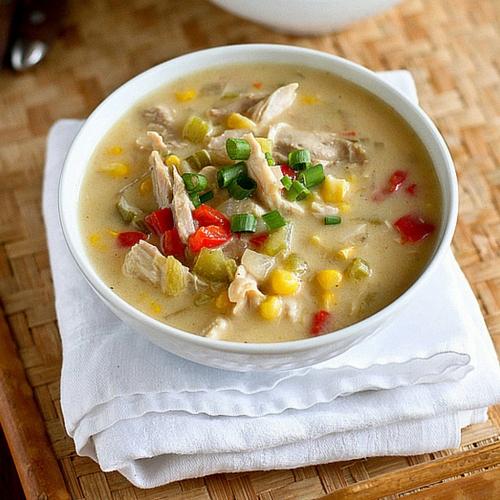 image credit: cookincanuck /Dara
Get the recipe here for this Light Turkey And Corn Chowder
Candied Pecan Sweet Potato Casserole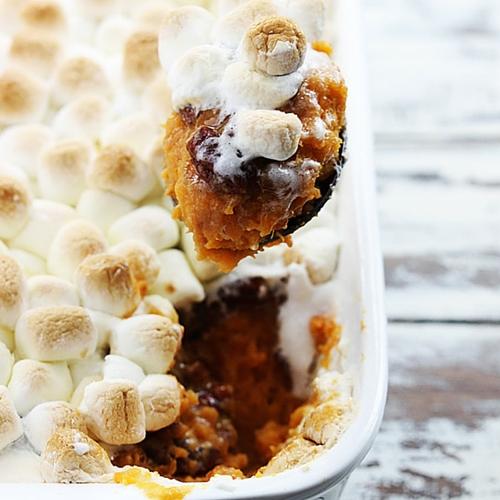 image credit: lecremedelacrumb / Tiffany
Get the recipe here for this Candied Pecan Sweet Potato Casserole
Caramel Apple Cream Cheese Spread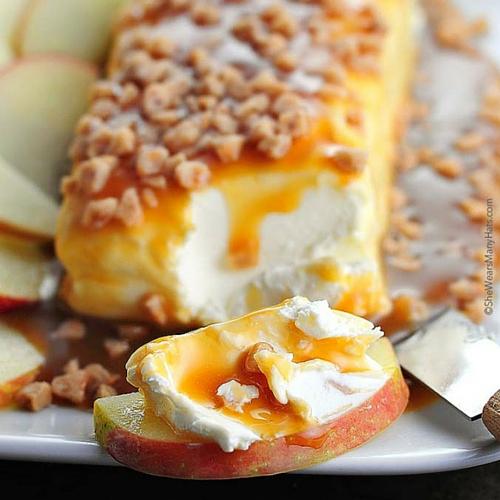 image credit: shewearsmanyhats
Get the recipe here for this Caramel Apple Cream Cheese Spread
Oven Roasted Brussels Sprouts With Bacon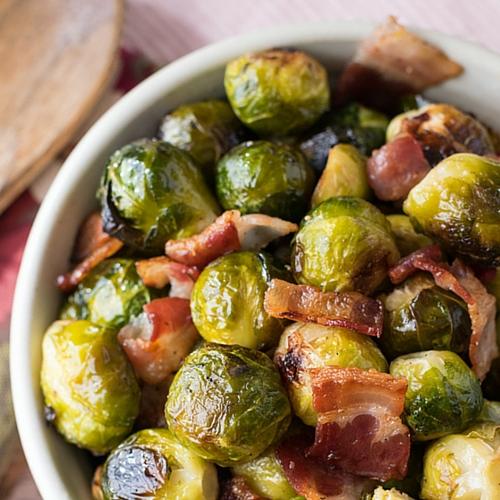 image credit: afamilyfeast / Martha
Get the recipe here for tese Oven Roasted Brussels Sprouts With Bacon
Easy Cheesy Pull Apart Rolls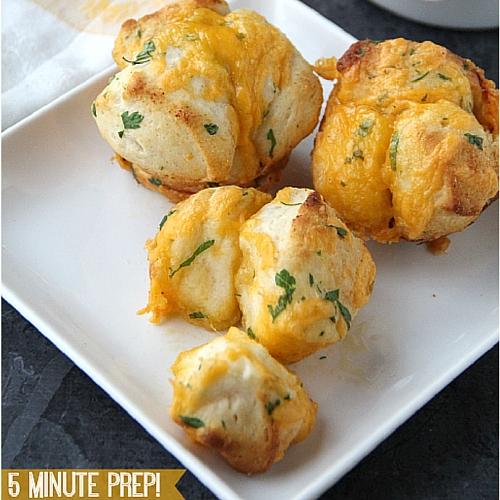 image credit: familyfreshmeals / Corey
Get the recipe here for these Easy Cheesy Pull Apart Rolls
Parmesan Garlic Roasted Mushrooms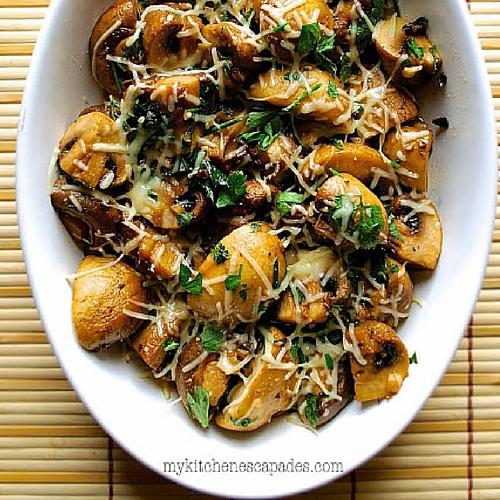 image credit: mykitchenescapades / Carole Jones
Get the recipe here for these Parmesan Garlic Roasted Mushrooms
Honey Roasted Butternut Squash With Cranberries And Feta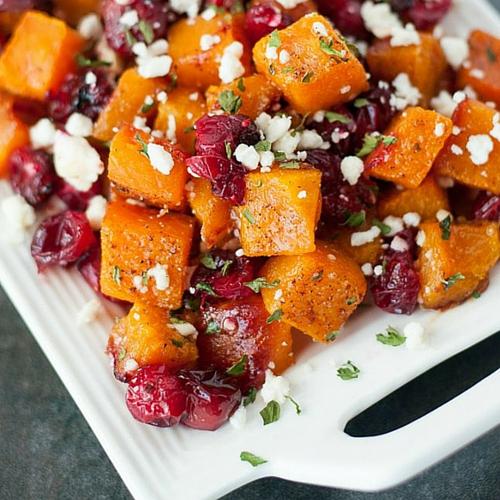 image credit: peasandcrayons / Jenn
Get the recipe here for this Honey Roasted Butternut Squash With Cranberries And Feta
Buttered Rosemary Rolls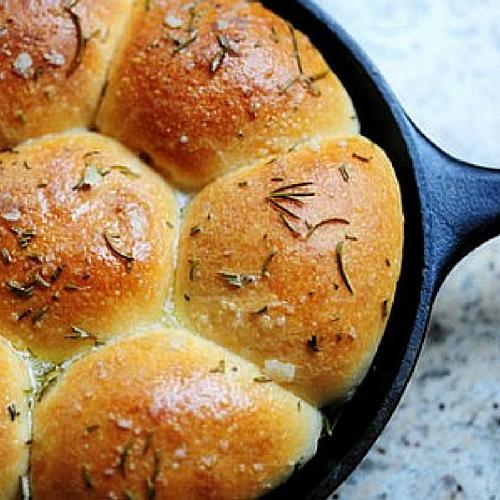 image credit: thepioneerwoman / Ree
Get the recipe here for these Buttered Rosemary Rolls
Pumpkin Mousse Pie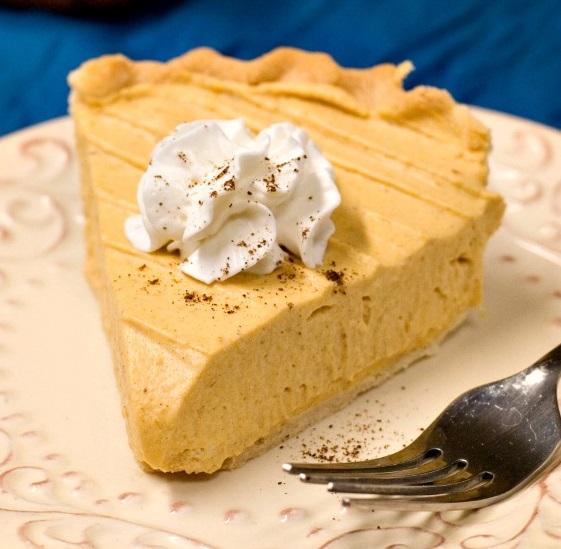 image credit: crunchycreamysweet
Get the recipe here for Pumpkin Mousse Pie
Need more recipe ideas? Check out our Traditional Thanksgiving Menu Ideas and Thanksgiving Dessert Ideas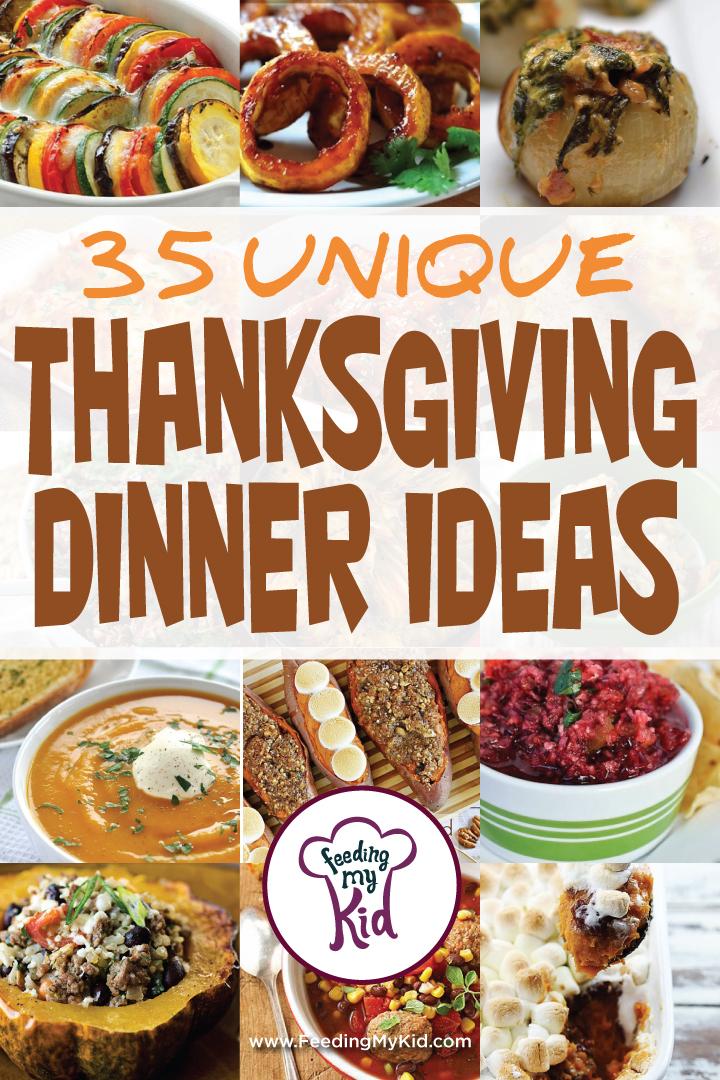 The information on this website is designed for educational and/or entertainment purposes only. The information provided is not intended to be a substitute for informed medical advice or care. Please consult a doctor with any questions or concerns regarding your child's condition. You should not use this information to diagnose or treat any health problems or illnesses
Summary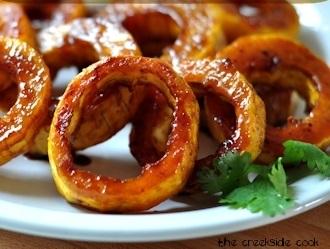 Article Name
35 Unique Thanksgiving Dinner Ideas
Author
Publisher Name
https://feedingmykid.com/
Publisher Logo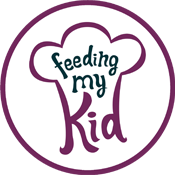 Comments
comments