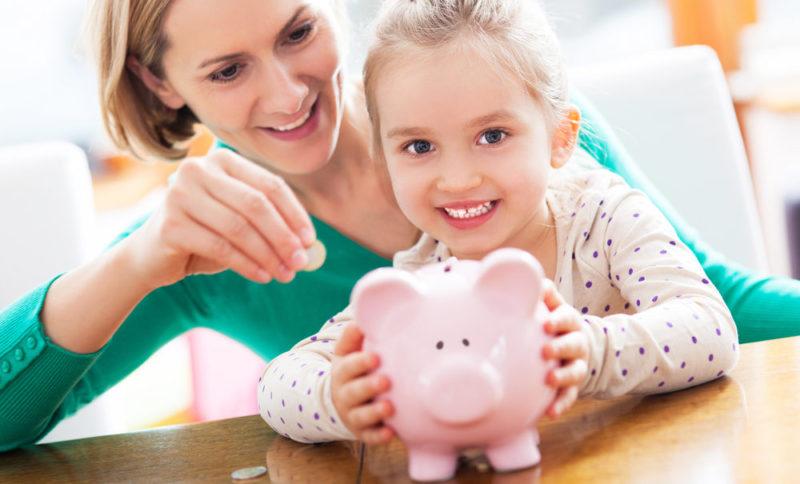 Did Forbes Get It Wrong?
Did Forbes get it wrong in its article titled 3 Important Money Lessons Kids Under 5 Should Know? Is teaching kids about money difficult?
What Forbes Got Right About Teaching Kids About Money
Before I answer, first, let's start with what Forbes got right. And, they did get a big one right!
1) Parents want to take active and conscious control of teaching kids about money!
This is HUGE! It is also smart and responsible parenting. Whether parents realize it or not they are giving kids cues on money all the time. And others are doing the same consciously!
A 2013 University of Cambridge study made everyone aware that adult money habits are set by the age of seven. The Cambridge findings are consistent with what others have discovered related to education – the early years are the most critical with respect to instilling habits and attitudes. Additionally, many believe it is easier and more effective to shape behaviors than to try and change and correct them later.
2) The three lessons cited in the Forbes article you should teach kids early are important.
You need to earn money
Learn how to budget and spend earnings
Understand the difference between small and big ticket items
Check Out These Other Great Resources:
So, What May Have Forbes Got Wrong?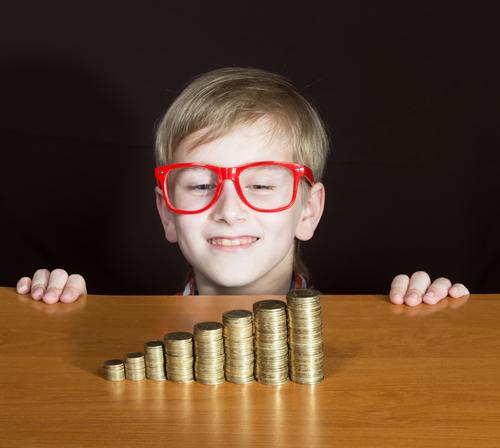 Forbes excluded placing special emphasis on the SINGLE MOST IMPORTANT lesson parents want and should teach kids under 5 about money:
Yes. The Forbes article mentions saving under the heading, "Learn how to budget and spend earnings." We are discussing kids under 5. The message I strongly encourage parents to emphasize and prioritize is to save! Call it the Benjamin Franklin or Warren Buffett message. If I had to summarize the Forbes message, it is essentially, teach your kids to earn and track their spending. That may be okay for the other kids, but not your kids, especially if you want them to have a great future and be positioned to make their dreams come true.
Make no mistake about it, teaching kids to get in the habit of saving money pays off for everyone! You want to stress it. It helps the entire family. Here is how.
For kids: getting in the habit of saving money early helps:
build and develop a mindset that stresses preparation, self-reliance and asset building
associate money with something other than spending
instill discipline
teach goal setting and delayed gratification
build confidence and esteem
protect from poor spending choices
position them to address emergencies and opportunities as well as get what they want and need when they want and need it!
For parents: teaching kids to get in the habit of saving money early: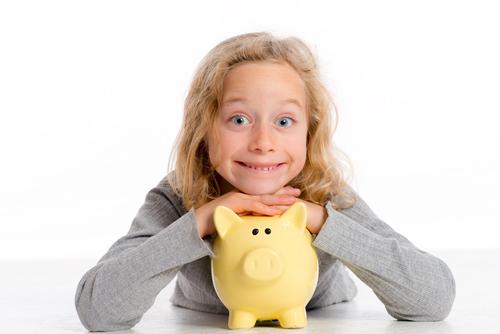 may help them improve their own financial behavior by serving as a reminder and positive pressure point to practice great money habits themselves
lays the foundation to reduce the "gimmes" and reduce family stress
lays the foundation for conversations on other great money habits like earning, smart spending, giving, investing, wants and needs, etc.
instills pride and confidence they are doing a good job parenting and positioning their children for a lifetime of financial strength and wellness.
About 40% of people are saving so little they will run out of money in retirement according to Employee Benefit Research Institute. ―Carrie Schwab-Pomerantz, President, Charles Schwab Foundation 
For engaging, effective, & field-tested strategies to teach your kids early that saving is a great habit or to collaborate on a personal finance experience please contact us. To get you started, below, I have provided two versions of our signature song titled Get in the Habit. Both you and your children (or students) will absolutely love them.
Have a Sammyriffic day!
Karaoke Style
Get in the Habit (Karaoke Video)
"Anyone who's ever had (a) problem (teaching kids about money) should invite Sam Renick for dinner. Renick can whip a gym full of elementary-school kids into a frenzy of enthusiasm for saving money minutes after bounding into the room."Janet Bodnar, Editor, Kiplinger 
Lyrics Style (Embed Link to Video)
Get in the Habit (Lyric Video)

The information on this website is designed for educational and/or entertainment purposes only. The information provided is not intended to be a substitute for informed medical advice or care. Please consult a doctor with any questions or concerns regarding your child's condition. You should not use this information to diagnose or treat any health problems or illnesses.
Summary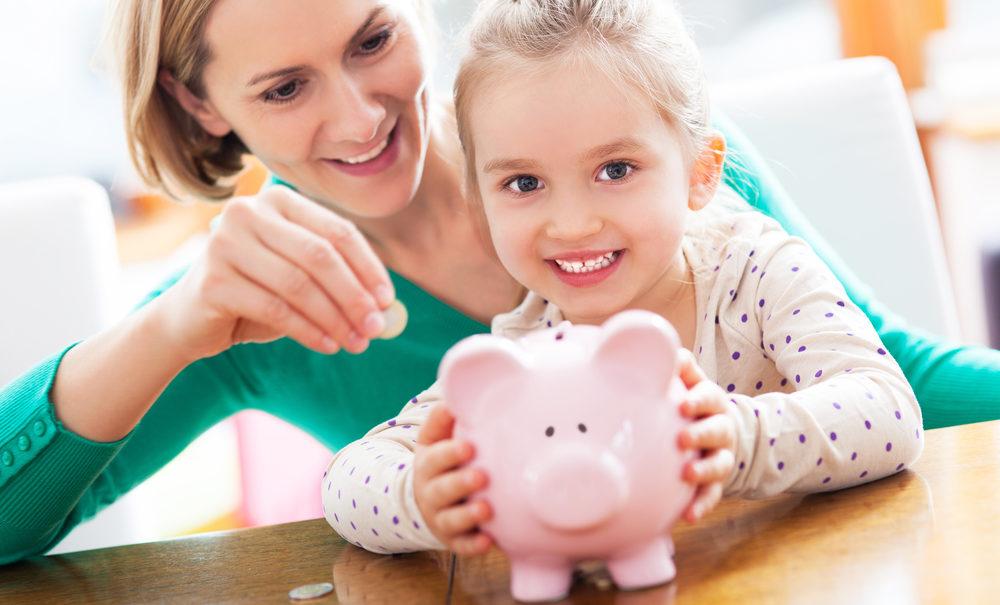 Article Name
How to Teach Kids to be Money-Wise at a Young Age
Description
In this article, you will learn the importance of teaching kids about money and the importance of saving at a young age. An important topic for parents!
Author
Publisher Name
https://feedingmykid.com/
Publisher Logo