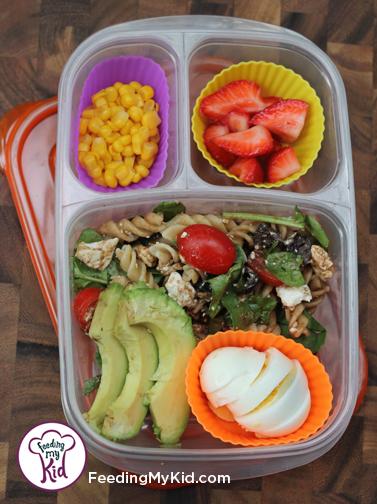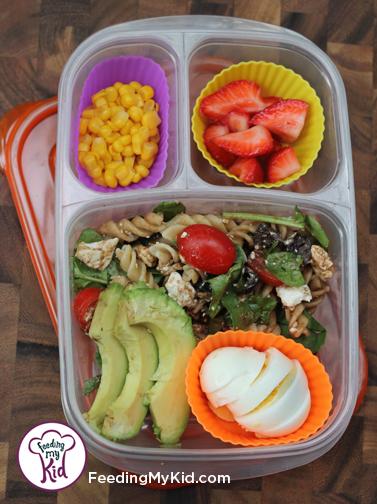 This recipe is one that is near and dear to my heart. My mom has been making this super easy pasta salad since as far back as I can remember. It's hardy enough to stand on its own, but can also be a nice side dish. It's prefect for a quick lunch on those summer days. This dish can be eaten warm, but i also love it cold.
Ingredients:
1 box of your favorite pasta ( I prefer the fusilli)
1/2 to 1 cup of crumbled feta cheese ( adjust amount per your taste)
2 cups fresh baby spinach leafs, coarsely chopped
1 cup chopped cherry tomatoes
1 can black olives, chopped
balsamic vinegar
Directions:
Cook pasta according to directions, then combine in large serving bowl with spinach, tomato and olives. Crumble desired amount of feta cheese on top, then toss with balsamic vinegar and serve!