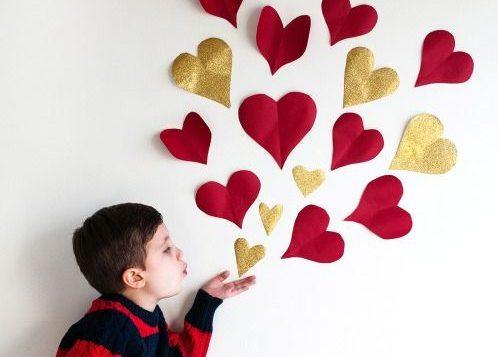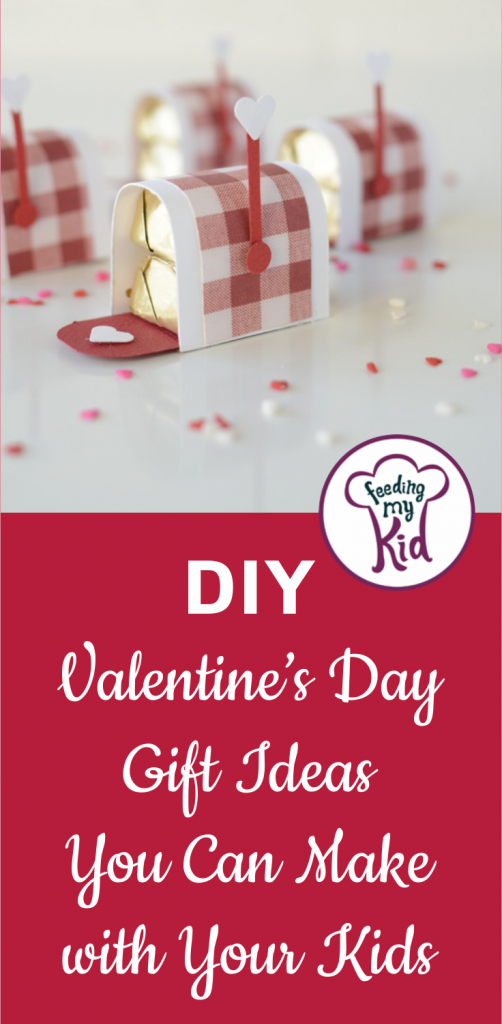 Are you looking for some DIY Valentine's Day gift ideas? You and your kids will have a blast creating these cute gifts for your loved ones. You probably have a bunch of the supplies in your house right now!
18 Valentine's Day Gift Ideas
I know a ton of people who love to give handmade gifts, whether it's completely DIY or Target dollar isle assisted. These are the perfect Valentine's Day gift ideas for people who love to craft. Don't be intimidated by the DIY aspect; you don't have to be a pro for these!
More Valentine's Day Ideas:
DIY Valentines Cards for Kids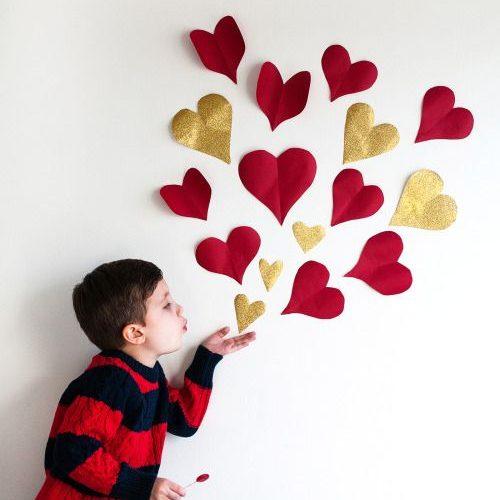 image credit: smile.walgreens
See how it is done here DIY Valentines Cards for Kids
Fingerprint Heart Frame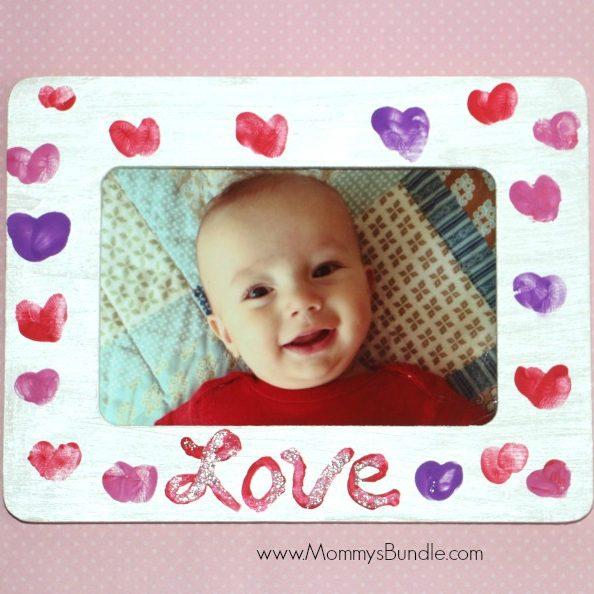 image credit: mommysbundle / Ana
Get the recipe here for this Fingerprint Heart Frame
Valentine Heart Pillow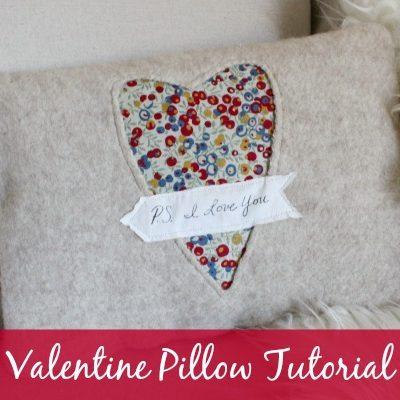 image credit: athomeonthebay / Mary
See how it is done here Valentine Heart Pillow
Simple Heart Quilt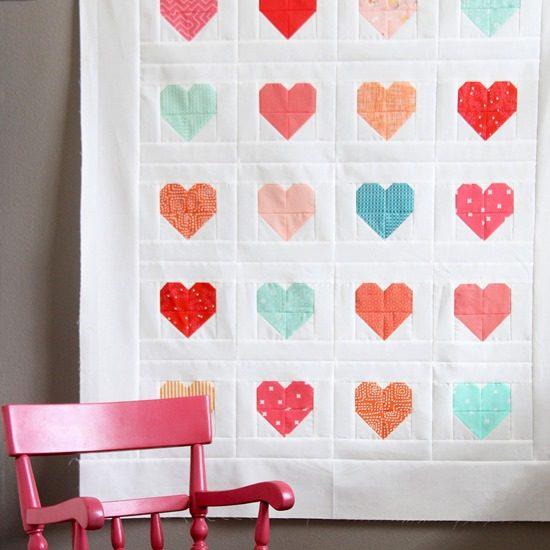 image credit: cluckclucksew
See how it is done here Simple Heart Quilt
Upcycled Globe: I Love You Around The World And Back Again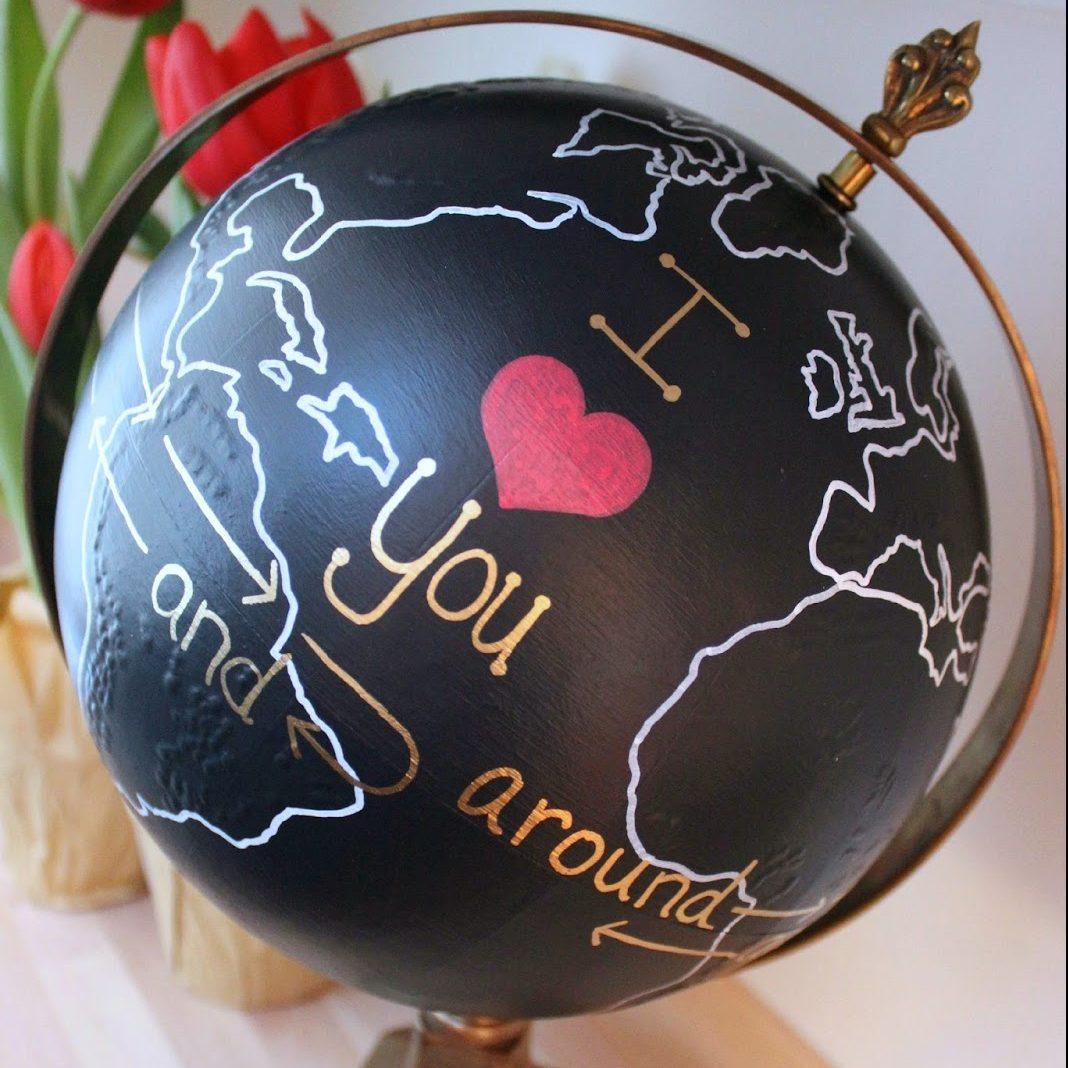 image credit: drivenbydecor / Kris
See how it is done here Upcycled Globe: I Love You Around The World And Back Again
DIY Heart Marquee Light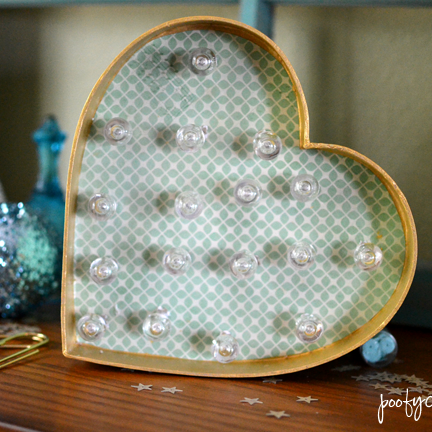 image credit: poofycheeks
See how it is done here DIY Heart Marquee Light
DIY Romantic Wall Decor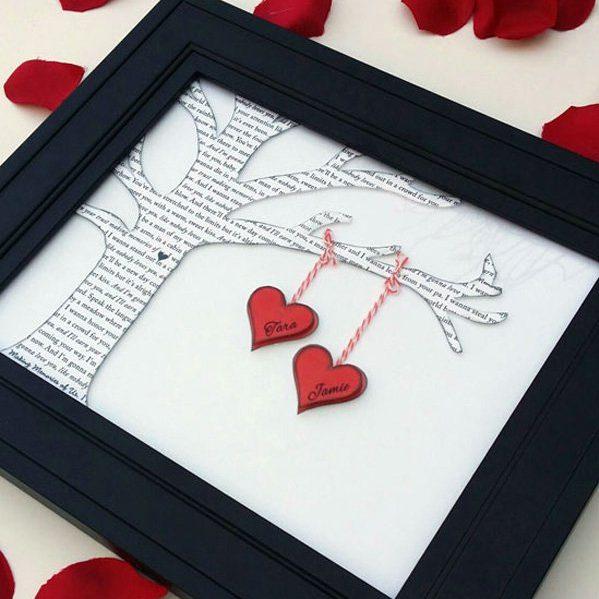 image credit: thedatingdivas / Tara
See how it is done here DIY Romantic Wall Decor
Mini Chocolate Mailboxes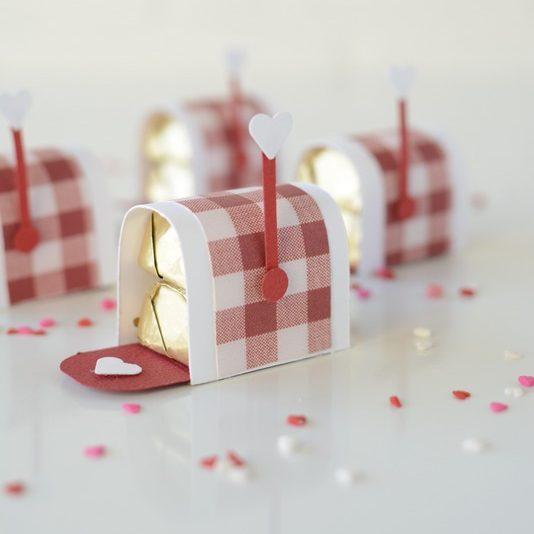 image credit: nobiggie
See how it is done here Mini Chocolate Mailboxes
Valentine's Love Potion Activity and Gift Idea for Kids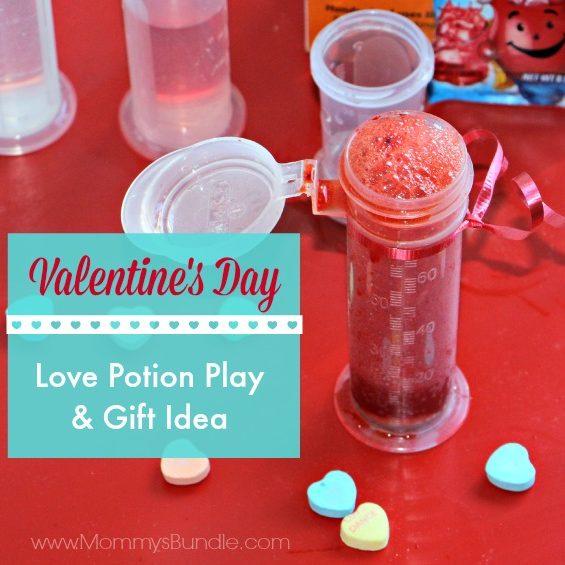 image credit: mommysbundle / Ana
Get the recipe here for this Valentine's Love Potion Activity and Gift Idea for Kids
Valentine's Day Gift – Heart Jars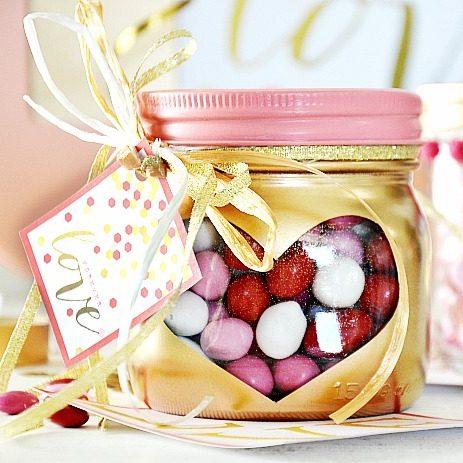 image credit: the36thavenue
See how it is done here Valentine's Day Gift – Heart Jars
Mustache and Lip Sucker Valentines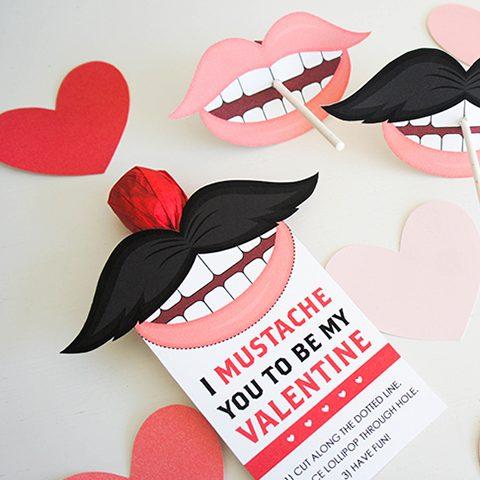 image credit: iheartnaptime / Erin
See how it is done here Mustache and Lip Sucker Valentines
Candy Bouquet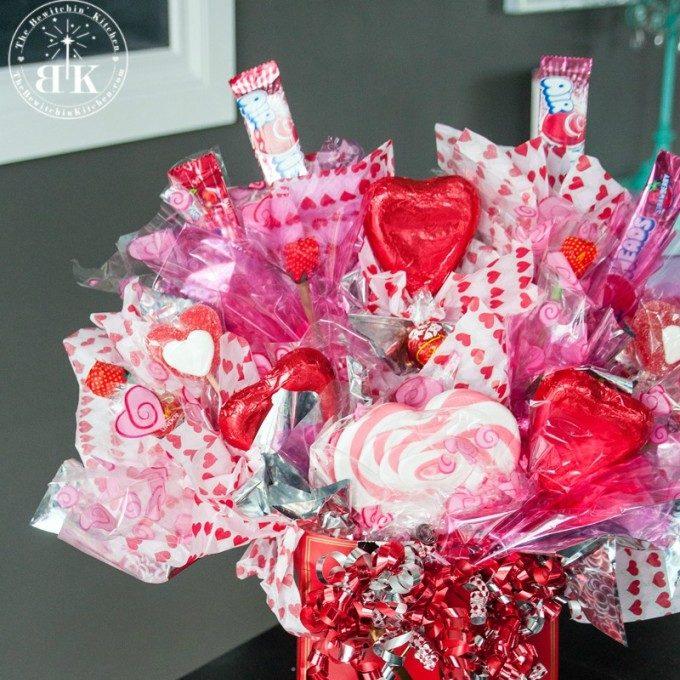 image credit: thebewitchinkitchen / Randa
See how it is done here Candy Bouquet
Love You Oodles Of Noodles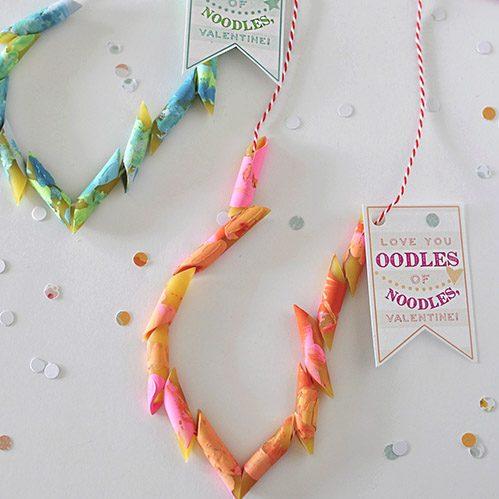 image credit: skiptomylou
See how it is done here Love You Oodles Of Noodles
Double-Sided Adhesive From Silhouette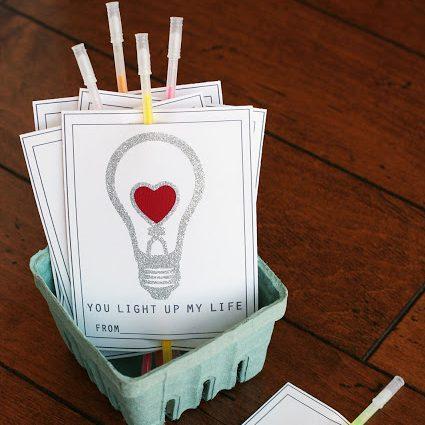 image credit: eighteen25 / Jodie & Jen
See how it is done here Double-Sided Adhesive From Silhouette
Chocolate Spoons for Valentine's Day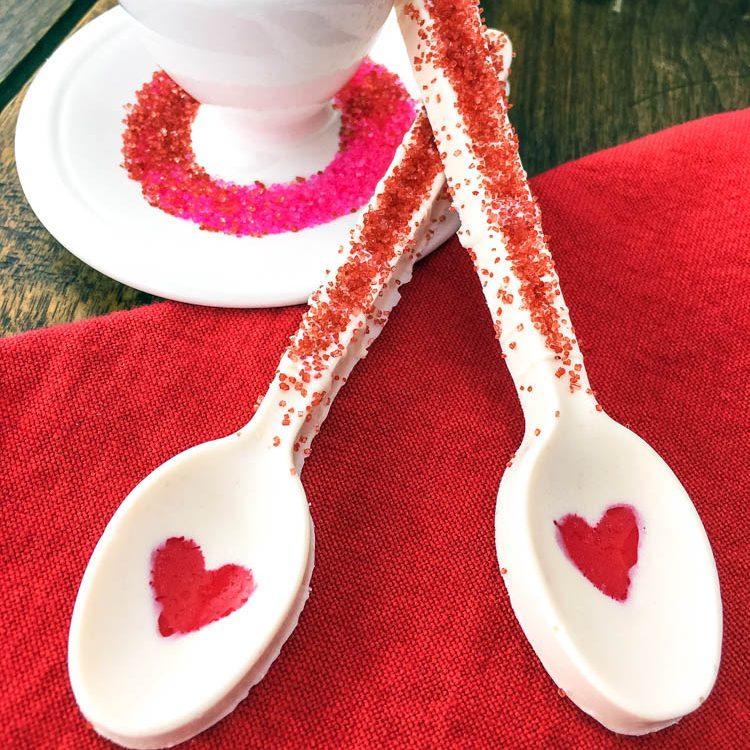 image credit: mommymusings / Stefanie Fauquet
See how it is done here Chocolate Spoons for Valentine's Day
Valentine's Day Wind Chimes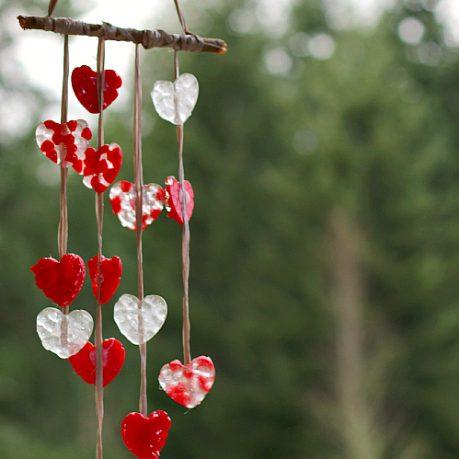 image credit: notimeforflashcards
See how it is done here Valentine's Day Wind Chimes
Valentines Day DIY Wall Art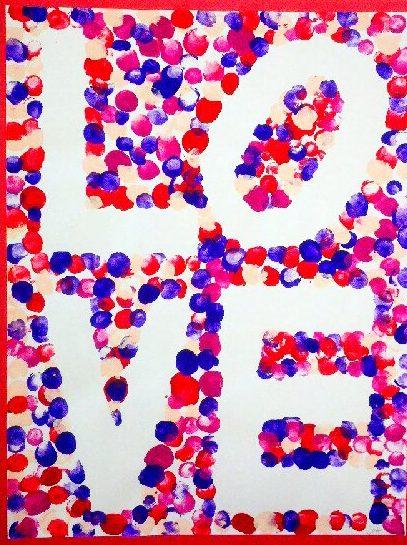 image credit: momistabeginnings / Misty
See how it is done here Valentines Day DIY Wall Art
Valentine's Candy Wreath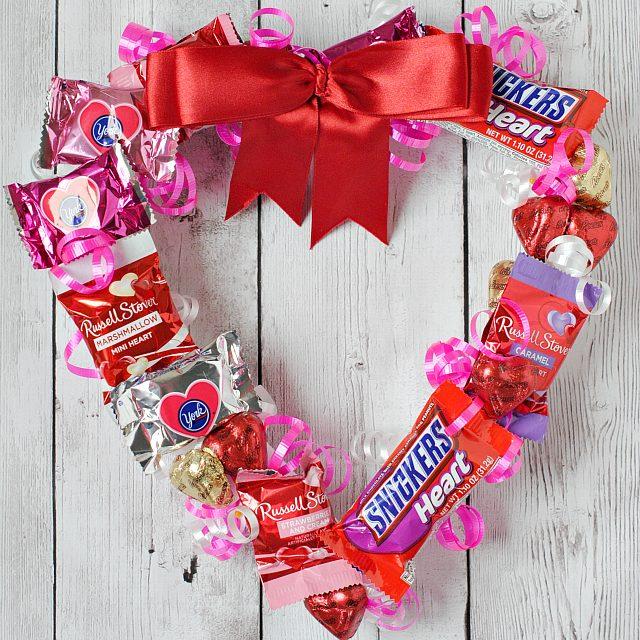 image credit: crazylittleprojects
See how it is done here Valentine's Candy Wreath