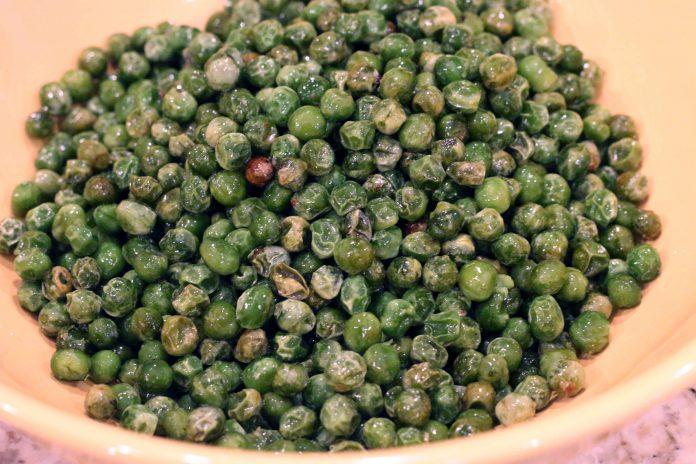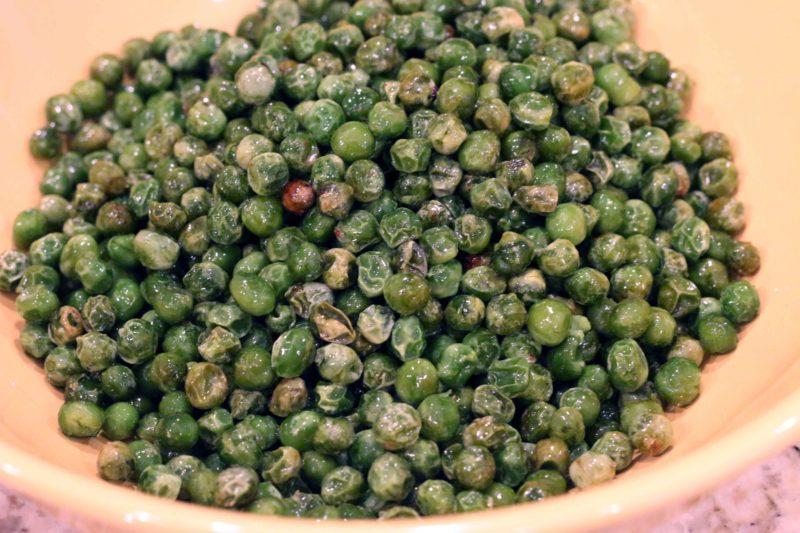 What a super easy and nutritious, healthy snack! Bake these in advance and you can take these crunchy peas on the go! These crunchy peas as healthy snacks for kids are a great way to get your kids used to this new veggie.
Healthy Snacks for Kids Don't Have to Be Hard
We're thinking of new ways to reinvent snack time so it's less about treat foods and more about taking an opportunity to eat something nutritious.
Give this recipe a try! It's one of my favorite ways to eat peas and it's super easy.
There are so many ways to prepare peas from dehydrated, cooked, frozen to steamed.
Yes, my twins love to eat frozen peas. I just take a bunch out of the freezer and they eat up.
Dehydrated Peas: Great Snack on the Go
You can also buy dehydrated peas! These make a great snack for those times you need something quick. I love Just Peas and buy them in bulk because they go so fast. We love these!
Want More On-the-Go? Check Out: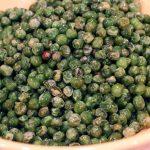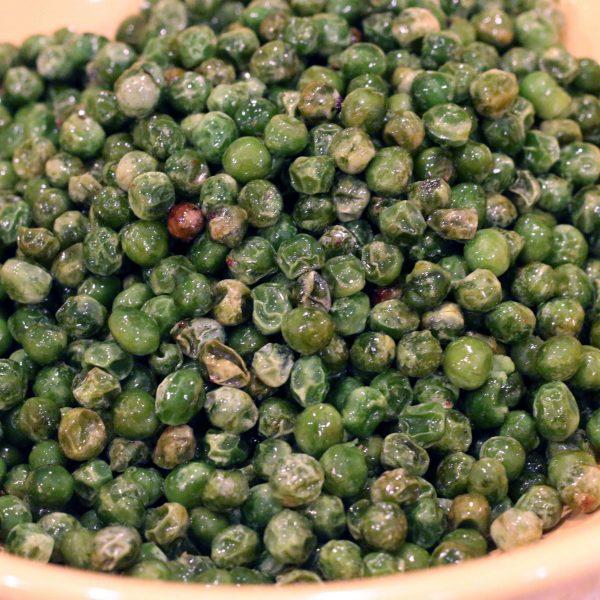 Healthy Snacks Crunchy Pea Recipe
Course:
Dinner, Finger Food, Lunch, Snack, Toddler
Ingredients
1

tpsp

olive oil

or coconut oil

1

can

green peas

you can use frozen if you thaw beforehand

salt and pepper to taste
Instructions
Place your peas in a bowl and cover completely with oil. Season with salt and pepper and place in oven to bake for 20-25 minutes. Enjoy!