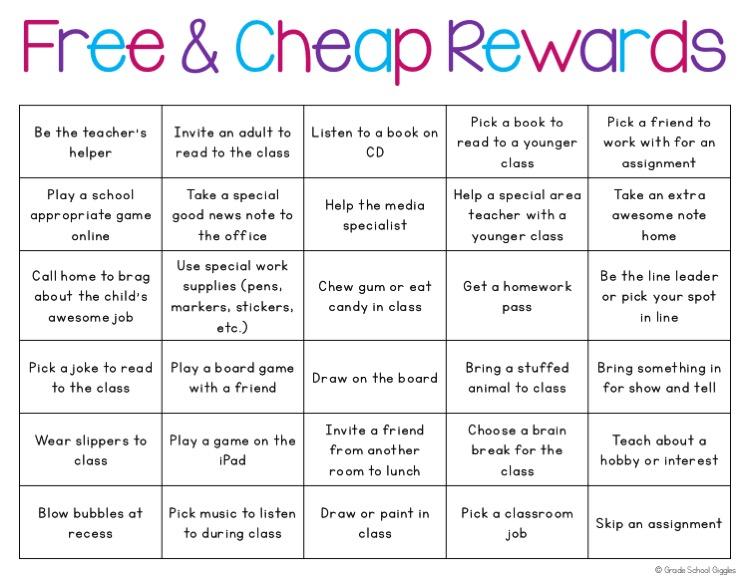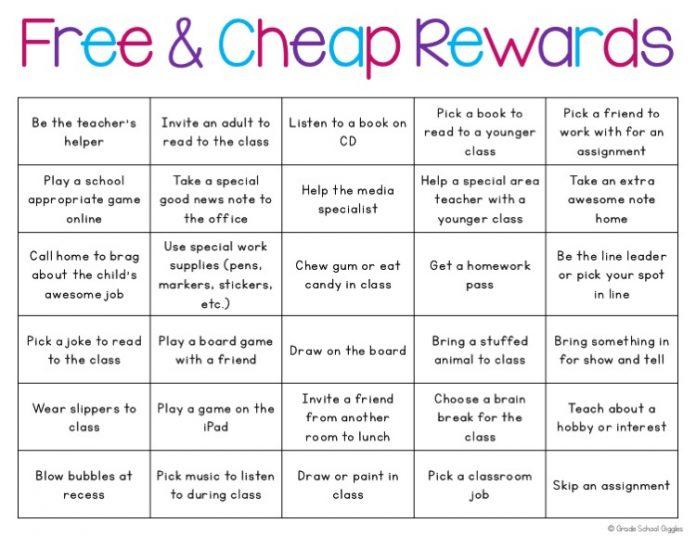 It is so incredibly important to promote healthy eating at school and at home. Kids spend 6+ hours a day at school. It would be so helpful if teachers and schools can help reinforce the healthy eating message to kids. This way kids hear it in a few places and through enough repetition, it can help to sink in. For some kids, this may be the only place they are hearing it from.
Sadly, for some kids, school might be the only place they are hearing messages about healthy eating.
Why We Shouldn't Reward Kids with Food
Kids seem to do best with a challenge if there is a reward. We want to get out of the habit of rewarding kids with food, as this can teach children to associate food with emotions. Children can develop eating issues as a result of offering food as a reward or punishment. Share this video with parents about why we shouldn't use food as a reward.
This isn't going to happen because of a school pizza party! But if parents are using food rewards at home and they are being reinforced at school then some children may learn to associate food with emotions and become emotional eaters.
Sadly, these issues can lead to poor eating habits or unhealthy attitudes about food, which can last a lifetime.
Here are Some Possible Rewards to Try Instead of Food:
Give out golden tickets with a prize
Some children can earn a lunch with a teacher or staff member
Dance parties
Treasure box
Extra recess time
Homework passes
Pajama day
Kids Choose
The Good Deed card
Support your favorite sports team
Watch a movie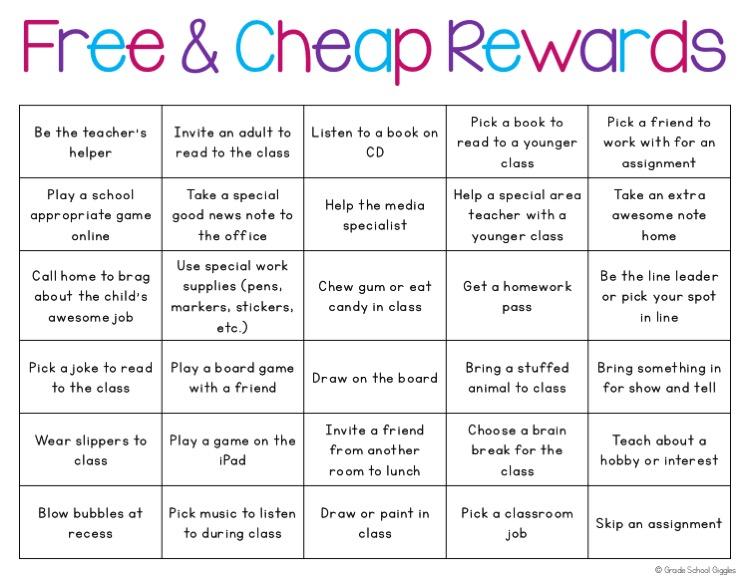 Each school has it's own personality and rewards can be tailored to your school's culture and personality.
Research to Support Why Food is Important to a Child's Academic Success:
Healthy Snack Ideas and Foods:
Here is a list of foods to share with parents to help encourage healthy eating at home and at school.
Download this sample snack calendar to share with parents 
*If your school is nut-free, some of these foods can be incorporated into a healthy breakfast before school starts.
Pumpkin seeds (also known as pepitas)
Sesame seeds
Goji berries
Sunflower seeds
Broccoli
Bananas
Carrots
Tomatoes
Cucumbers
Eggs
Walnuts
Almonds
Figs
Tigernuts (not nuts at all!)
Goldenberries
Watermelon
Cantaloupe
Honey Dew Melon
Pineapple
Coconut
Sweet Potatoes
Black Beans
Chia seeds (sprinkled on a food)
Flax seed (sprinkled on a food)
Hemp seeds (sprinkled on a food)
Spinach
Whole-grain breads
Oatmeal
Avocados
Pomegranates
Asparagus
Spinach
Kale
Green Beans
Dates | other Dried Fruit
Sun Butter or Almond Butter
Brown Rice
Peanut Butter
Check out This Healthy Snack Calendar
Get some of our best healthy breakfast, lunch, snack and dinner recipes. Be sure to bookmark this page!