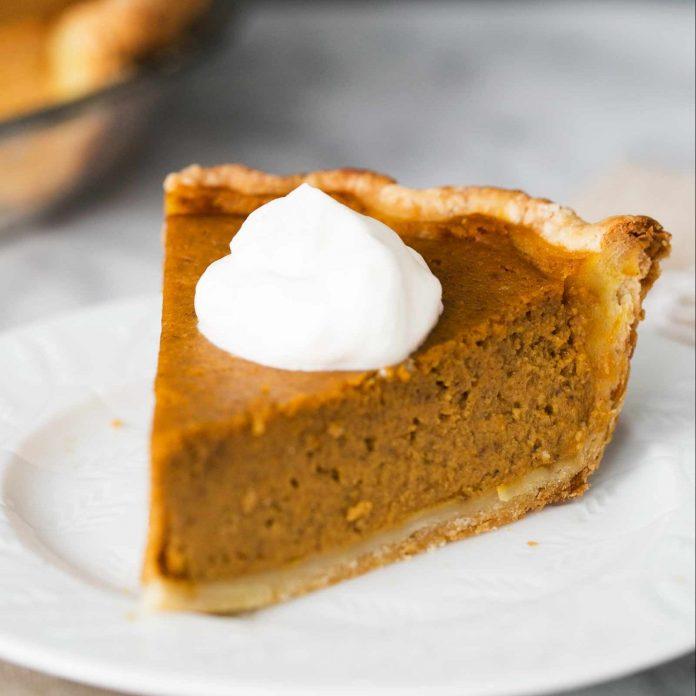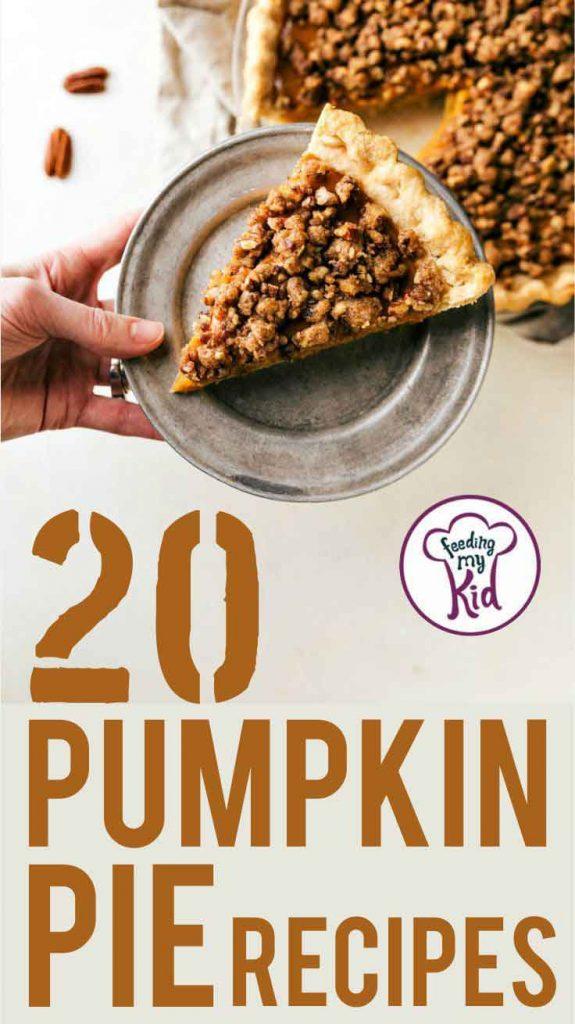 Pumpkin pie is one of those classic fall desserts. Personally, I love eating pumpkin pie all year long. These pumpkin pie recipe varieties have great pumpkin pie recipes from classic to pumpkin pie twists!
Add Some Variety with These Pumpkin Pie Recipe Ideas
I love a pie, but they can be tedious to make. When I want that yummy pumpkin pie flavor, I'll look on this list for some easier varieties. This list of pumpkin pie recipe ideas has twists, pancakes, cupcakes, and more!
Love a classic pumpkin pie? This list has it too. Pumpkin pie anything is alright with me!
For More Dessert Ideas, Check Out:
Old Fashioned Pumpkin Pie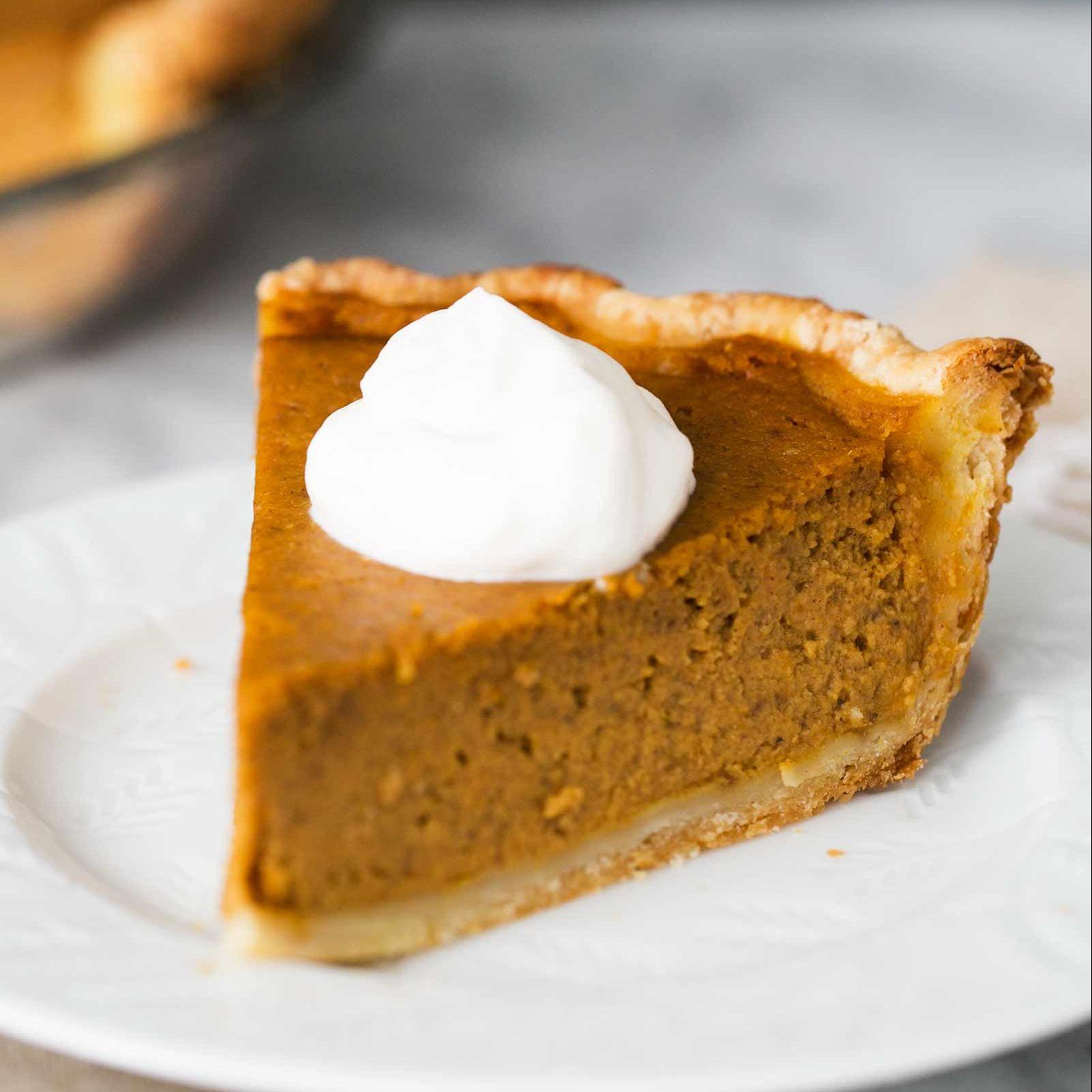 image credit: simplyrecipes / Elise Bauer
Get the recipe here for this Old Fashioned Pumpkin Pie
Pecan Streusel Pumpkin Pie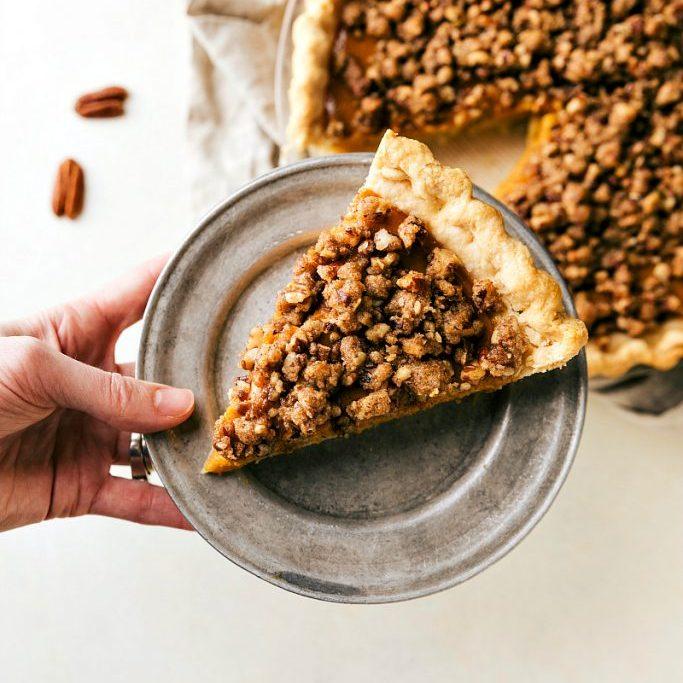 image credit: chelseasmessyapron / Chelsea
Get the recipe here for this Pecan Streusel Pumpkin Pie
Turtle Pumpkin Pie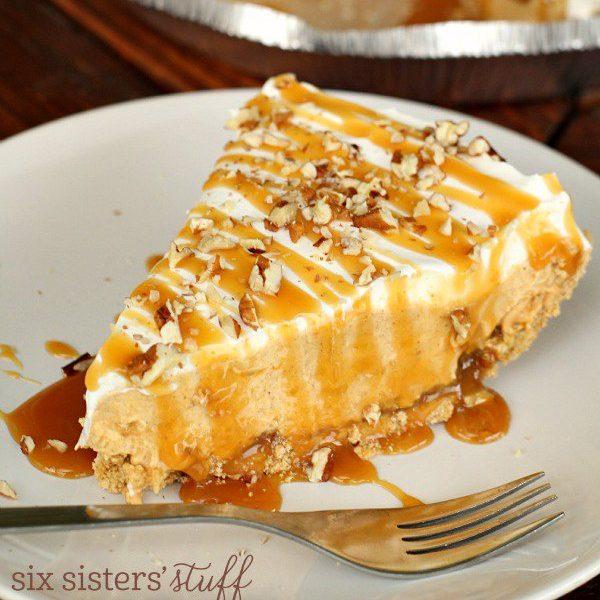 image credit: sixsistersstuff
Get the recipe here for this Turtle Pumpkin Pie
The Great Pumpkin Pie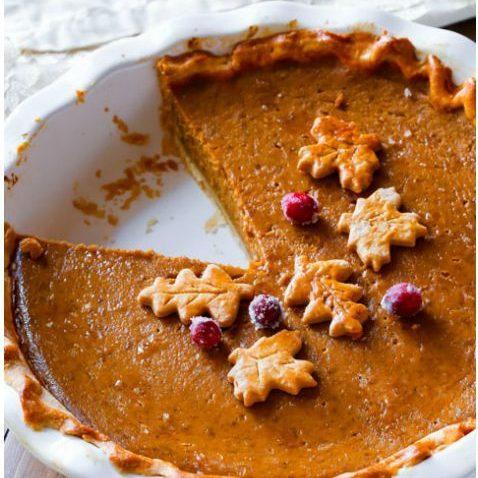 image credit: sallysbakingaddiction / Sally
Get the recipe here for this The Great Pumpkin Pie
Apple Butter Pumpkin Pie With Streusel Topping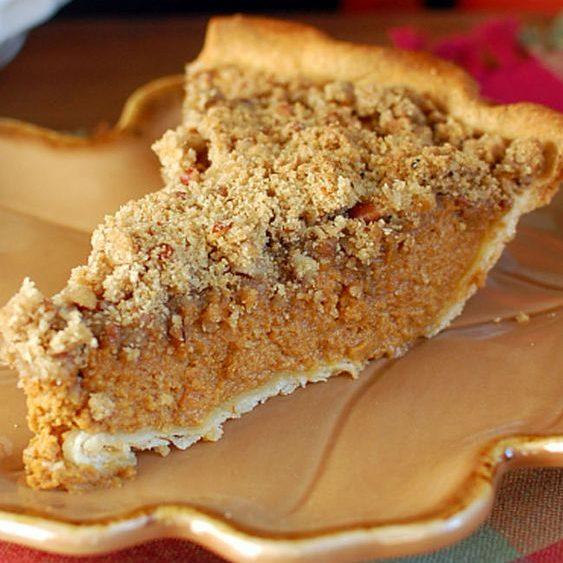 image credit: tidymom
Get the recipe here for this Apple Butter Pumpkin Pie With Streusel Topping
Brown Sugar Pumpkin Pie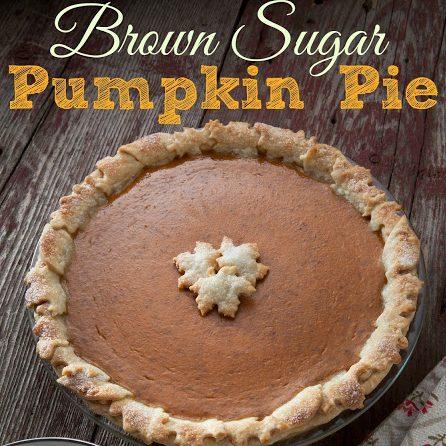 image credit: thecountrycook / Brandie
Get the recipe here for this Brown Sugar Pumpkin Pie
Best Ever Pumpkin Pie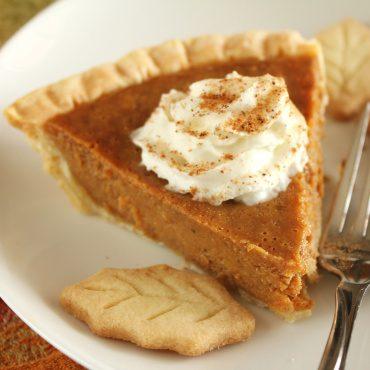 image credit: food
Get the recipe here for this Best Ever Pumpkin Pie
Mini Pumpkin Pies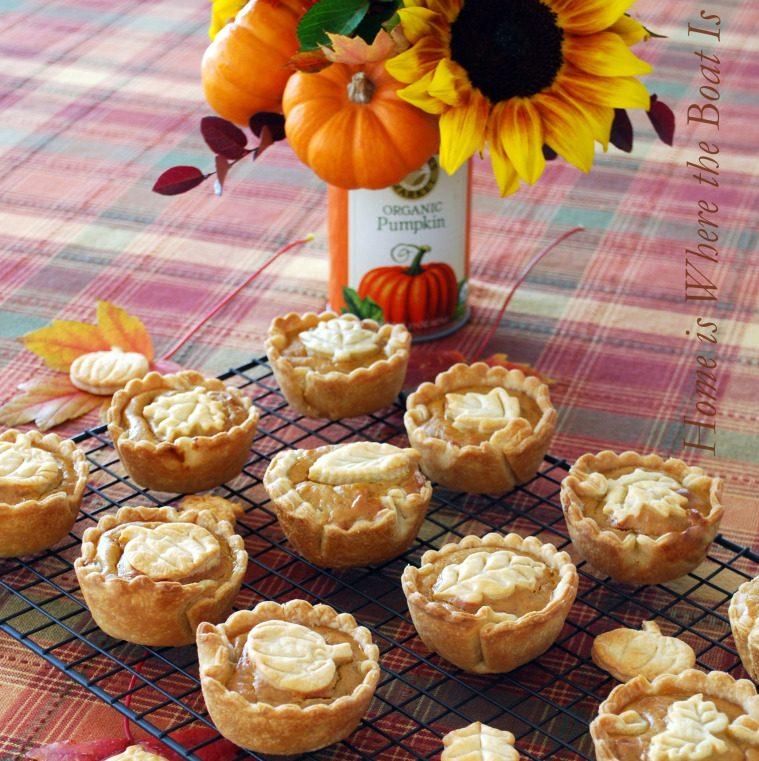 image credit: homeiswheretheboatis / Mary
Get the recipe here for this Mini Pumpkin Pies
Adorable Turkey Crust Pumpkin Pie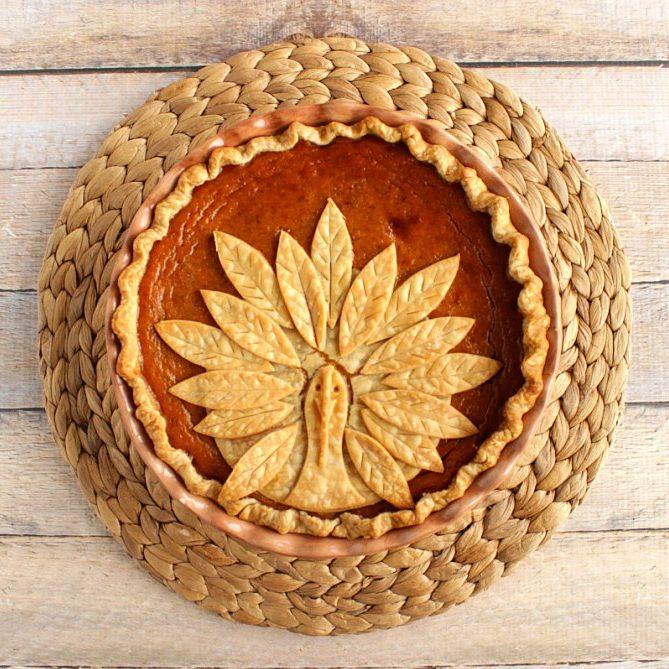 image credit: kudoskitchenbyrenee
Get the recipe here for this Adorable Turkey Crust Pumpkin Pie
Pumpkin Pie Twists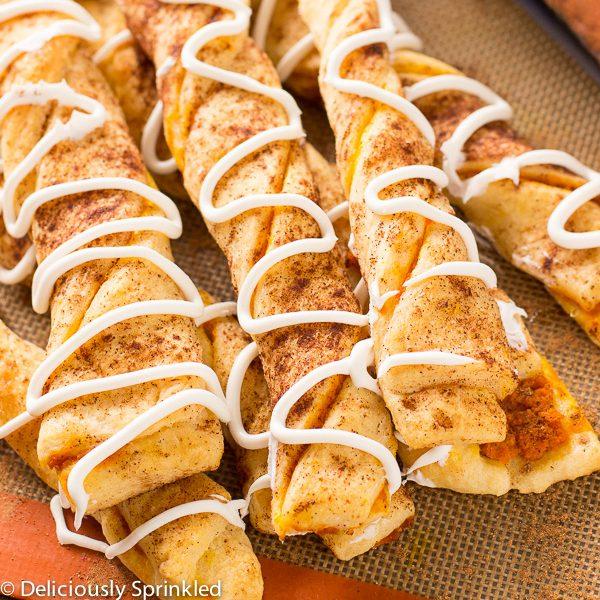 image credit: deliciouslysprinkled / Jenn
Get the recipe here for this Pumpkin Pie Twists
Chocolate Swirl Pumpkin Pie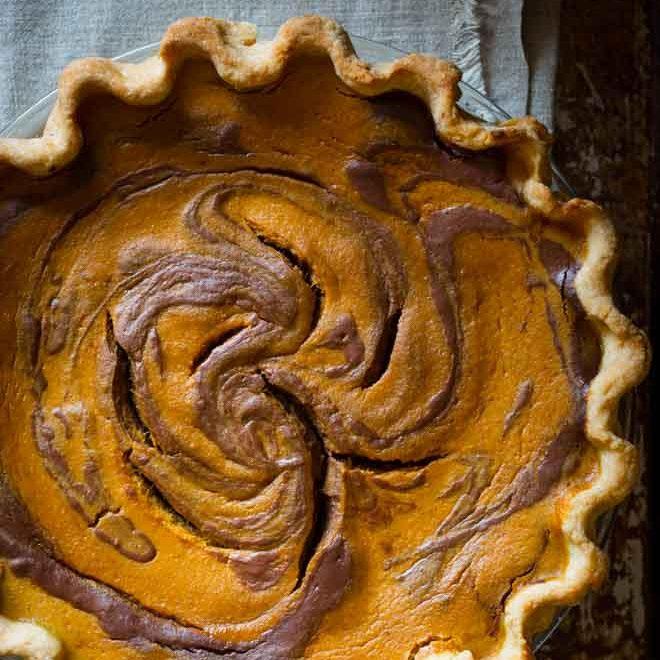 image credit: healthyseasonalrecipes / Katie
Get the recipe here for this Chocolate Swirl Pumpkin Pie
Cream Cheese Pumpkin Pie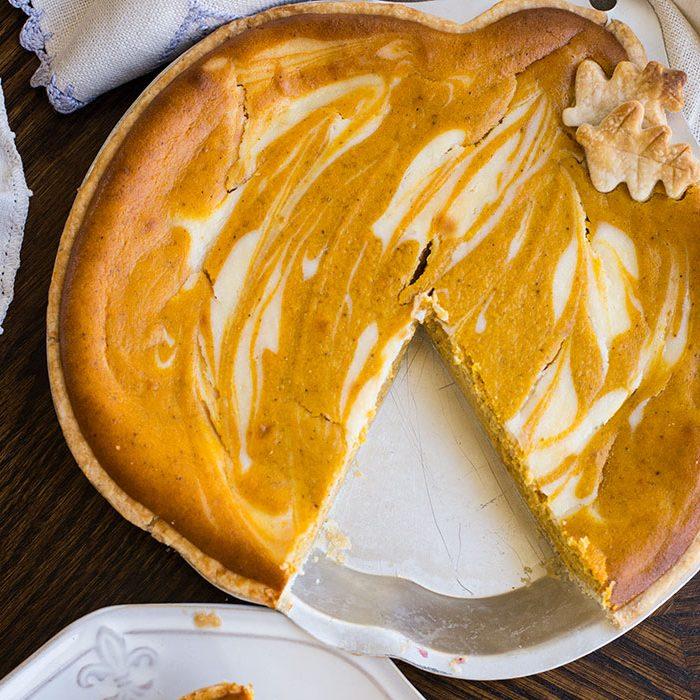 image credit: ashleemarie / Ashlee
Get the recipe here for this Cream Cheese Pumpkin Pie
Brown Butter Pumpkin Pie with a Pecan Crust and Brown Butter Chantilly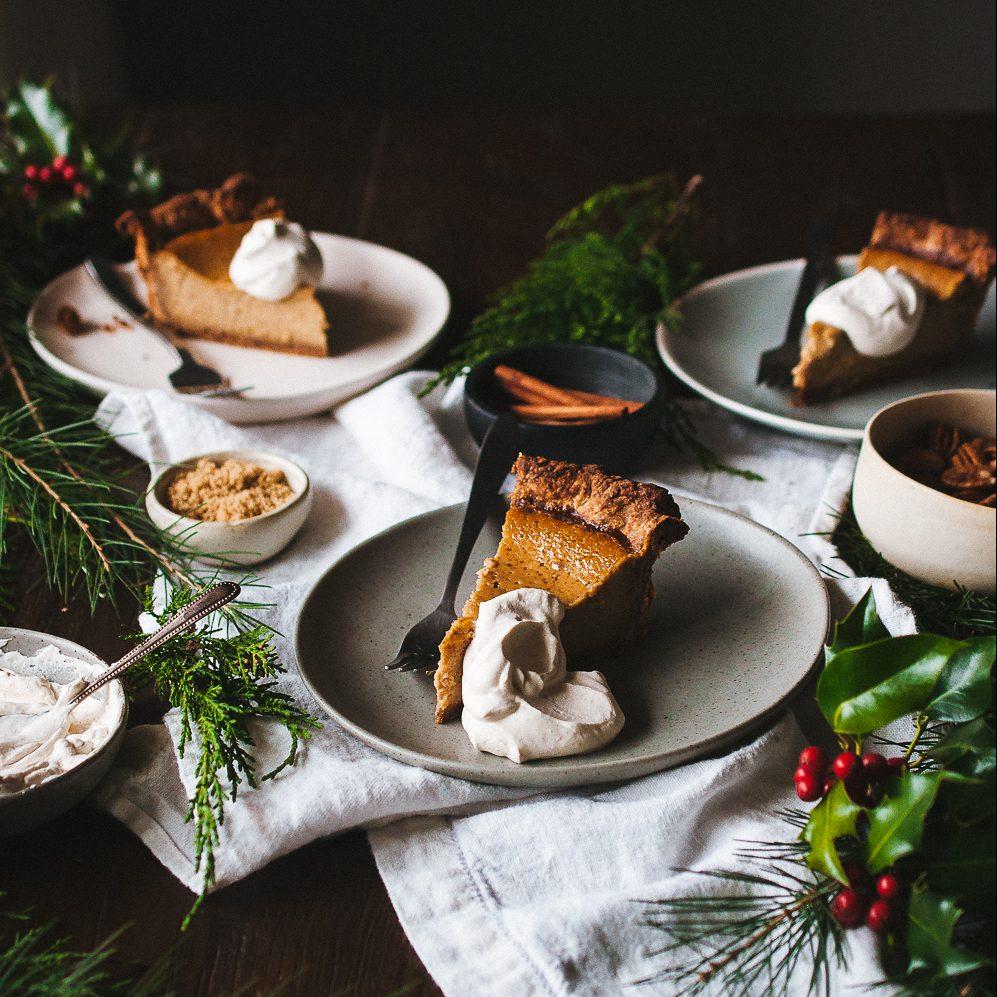 image credit: hintofvanillablog / Megan
Get the recipe here for this Brown Butter Pumpkin Pie with a Pecan Crust and Brown Butter Chantilly
Classic Pumpkin Pie Cheesecake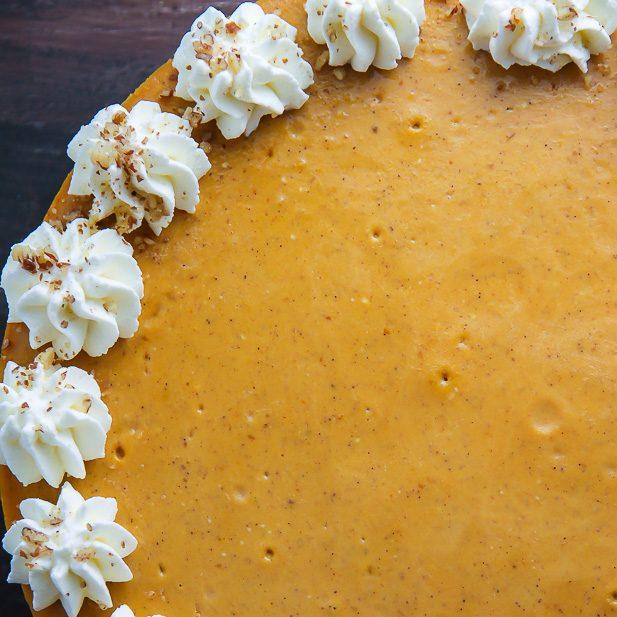 image credit: bakerbynature
Get the recipe here for this Classic Pumpkin Pie Cheesecake
Pumpkin Silk Pie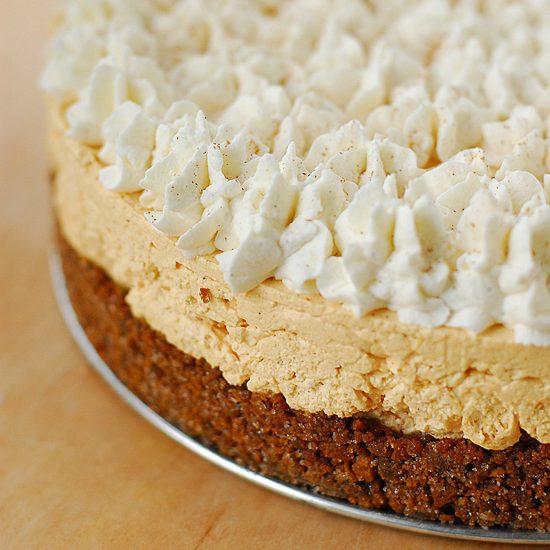 image credit: thegunnysack / Tonia
Get the recipe here for this Pumpkin Silk Pie
Pumpkin Pie Crescents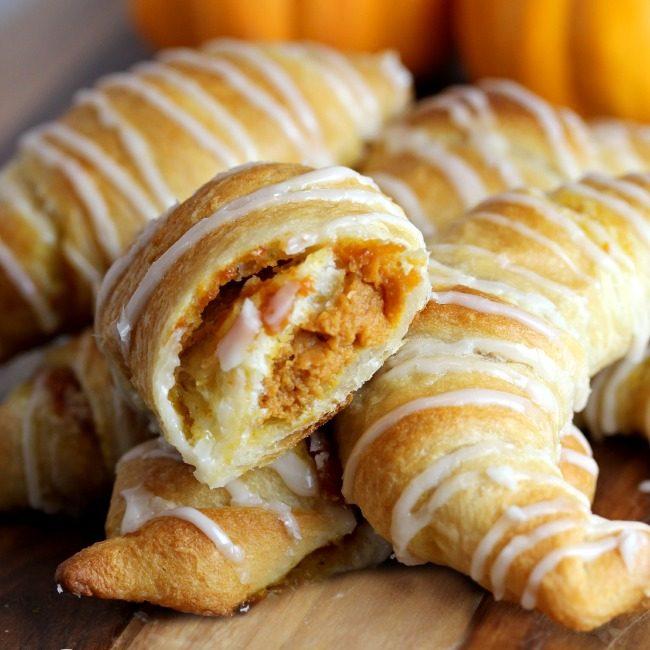 image credit: spendwithpennies / Holly
Get the recipe here for this Pumpkin Pie Crescents
Bourbon Pumpkin Pie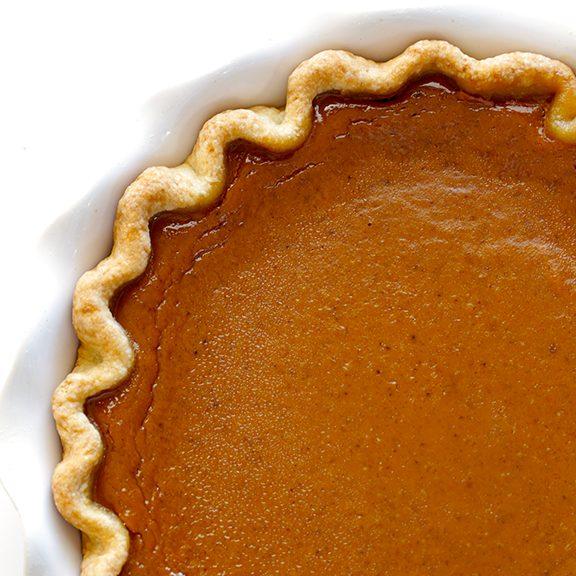 image credit: gimmesomeoven / Ali
Get the recipe here for this Bourbon Pumpkin Pie
Pumpkin Pie Pancakes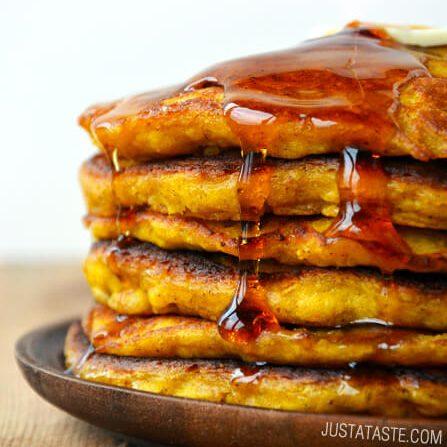 image credit: justataste / Kelly Senyei
Get the recipe here for this Pumpkin Pie Pancakes
Gluten-Free Crustless Pumpkin Pie Cupcakes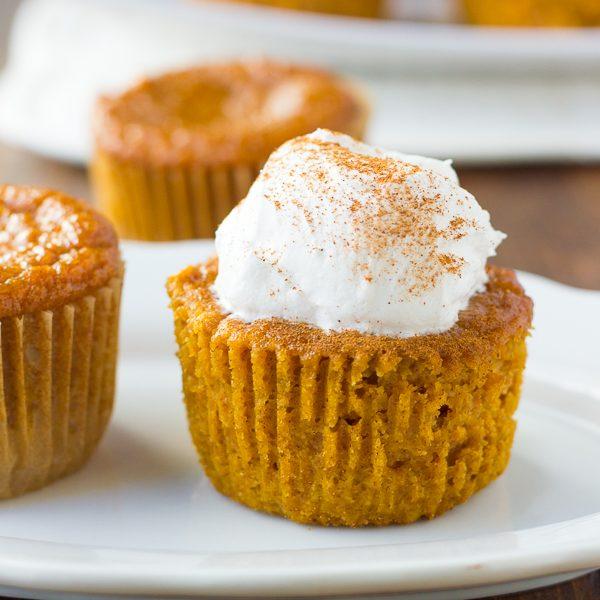 image credit: meaningfuleats / Erin
Get the recipe here for this Gluten-Free Crustless Pumpkin Pie Cupcakes
Muffin Tin Pumpkin Pies with Oatmeal Caramel Crumble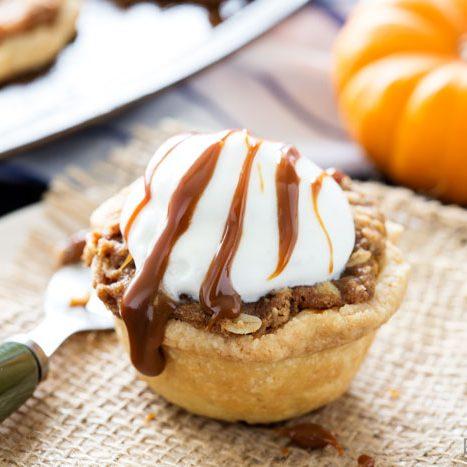 image credit: eazypeazymealz / Rachael
Get the recipe here for this Muffin Tin Pumpkin Pies with Oatmeal Caramel Crumble