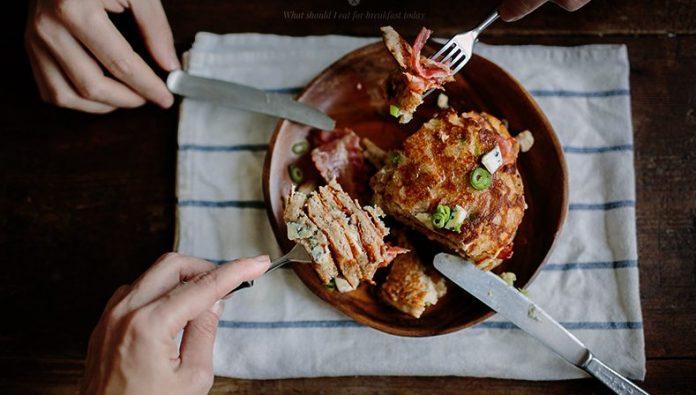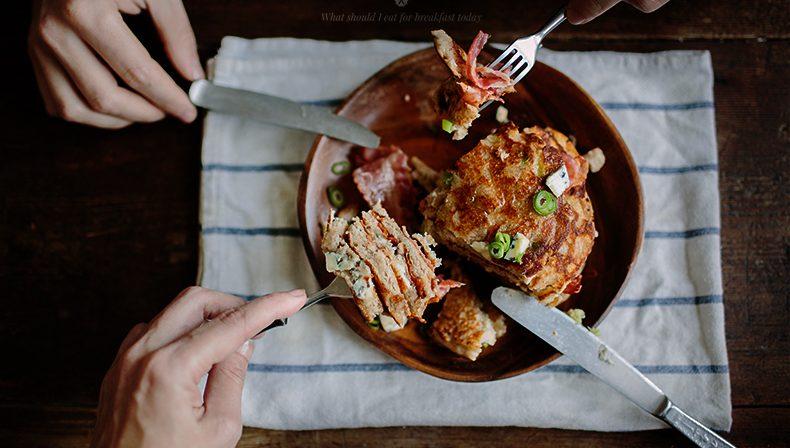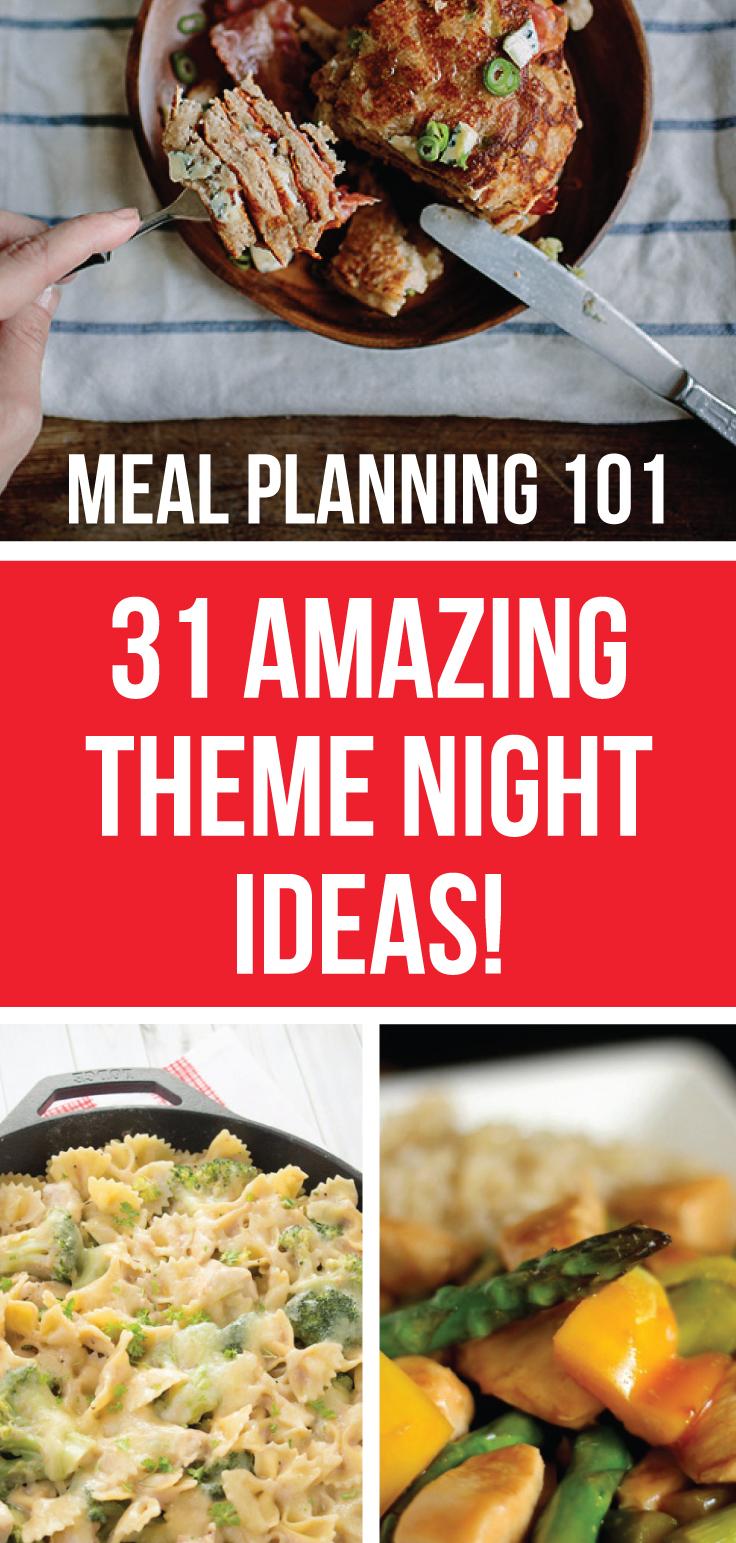 Getting kids to eat their fruits and vegetables doesn't have to be trying. A fun and easy way to get your picky eater to eat the foods they normally wouldn't want to touch is to create engaging theme nights (or theme meals.)
From Meatless Monday to Mexican Night, there are tons of great and engaging menu options that you can find (and that we found for you!) to get out of the doldrums of mealtime routine and start having fun at dinner again!
The Benefits of Theming
It has been shown that the more kids are exposed to foods, the more likely they are at trying new dishes.
Making mealtime both exciting and a tradition can help drop your child's guard and get him to have a taste of foods he normally would never be exposed to.
Creating a theme night will break the norm and get kids excited about having dinner again.
I know at my house when we had a theme meal, like Mexican Night, the whole family would enjoy making their own tacos and try new foods (like cilantro!)
Give Them Options
Always remember the importance of giving your children options:
Have them help come up with a theme night.
Have them help in the kitchen.
And always let them choose what they want to eat, don't force them. Remember, just seeing new foods is enough!
Below you will find resources on how to create engaging theme nights and theme meals that the whole family can take part in and enjoy!
Here are 31 Amazing Theme Night Meal Ideas!

The information on this website is designed for educational and/or entertainment purposes only. The information provided is not intended to be a substitute for informed medical advice or care. Please consult a doctor with any questions or concerns regarding your child's condition. You should not use this information to diagnose or treat any health problems or illnesses.