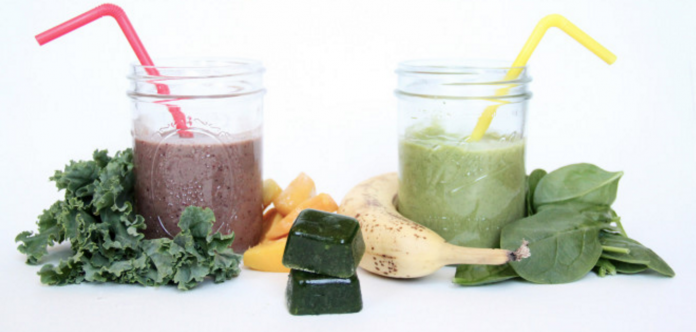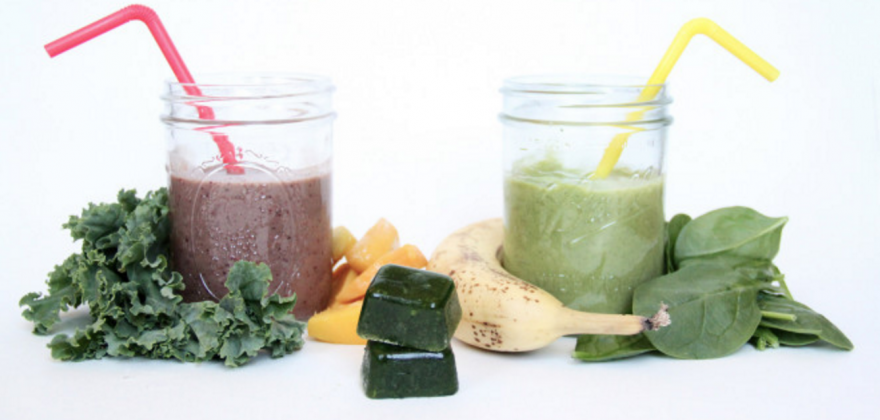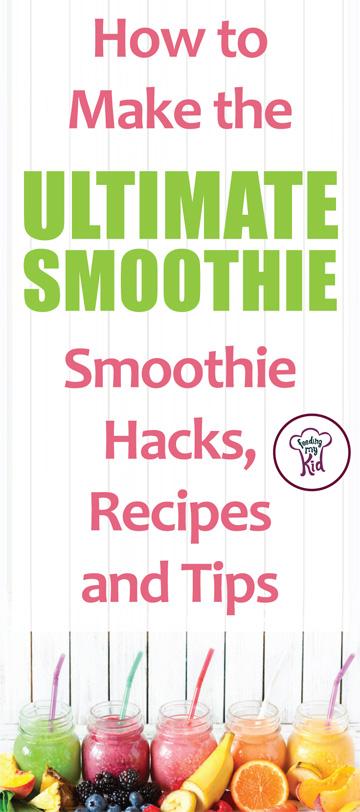 We've handpicked some amazing videos that will help inspire you to make the best smoothie you can make. In these videos, you'll learn not only how to make smoothies, but you'll also learn some great, healthful tips!
Check Out These Other Great Resources:
For more information on hacks and tips on making smoothies, check out this great resource by Silk and this article on being a smoothie pro: Be A Smoothie Pro With These 10 Smoothie Hacks.
Check out this infographic before you get started making your smoothie!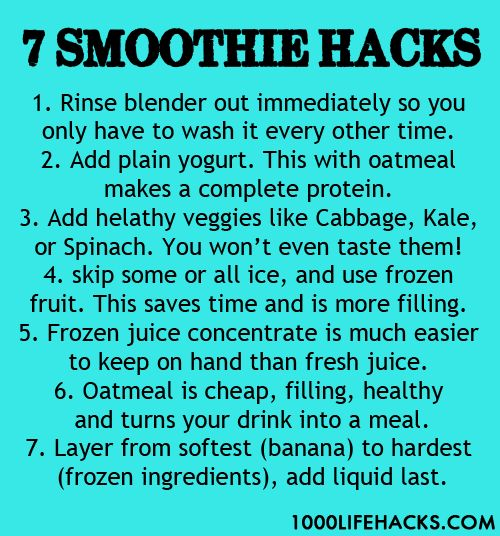 Recipe:
Kale Ice Cubes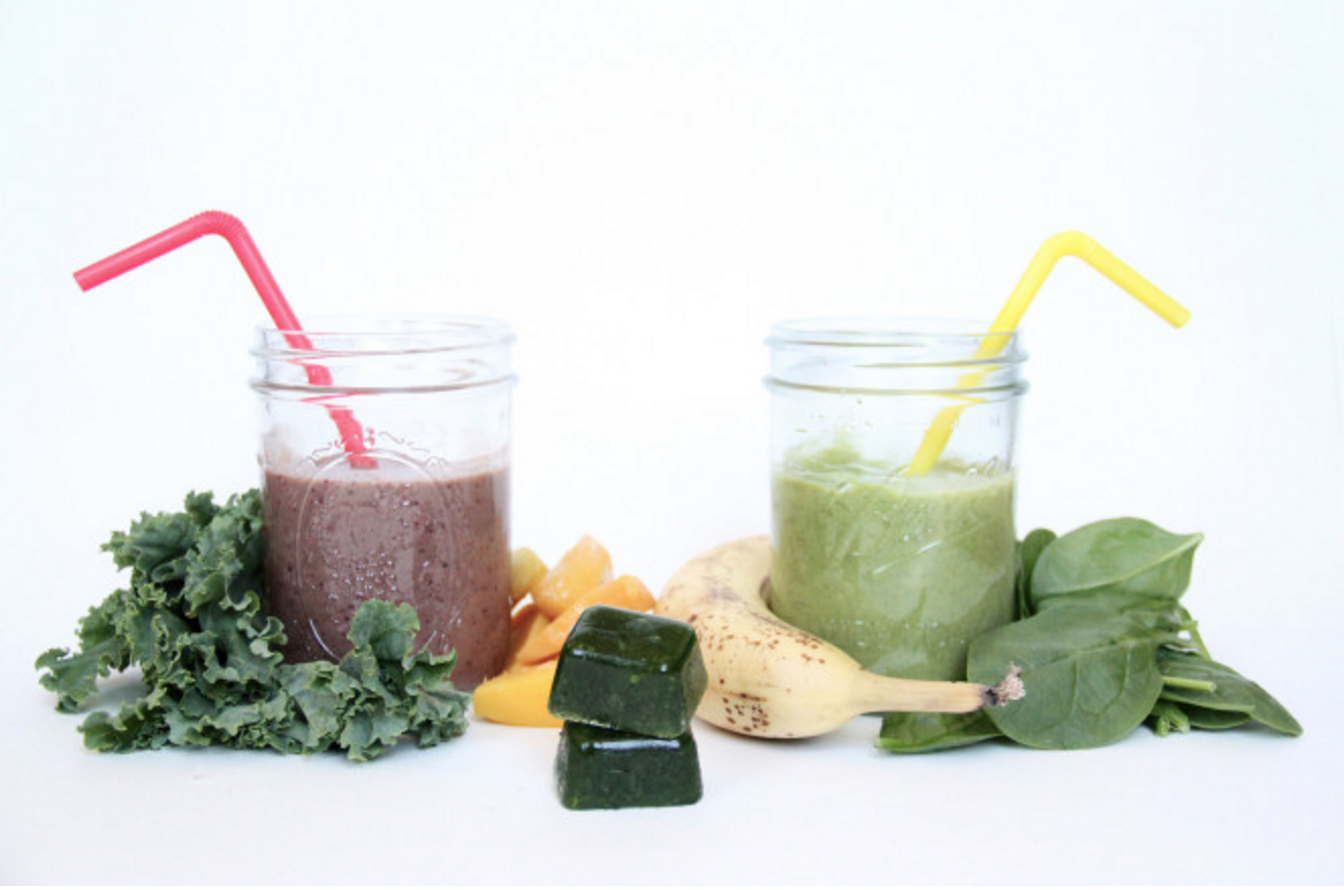 image credit: Sarah Silbiger
Get the recipe here for this Spoon University 
Videos:
6 Smoothie Recipes in 6 Minutes
5 Healthy Breakfast Smoothies!

The information on this website is designed for educational and/or entertainment purposes only. The information provided is not intended to be a substitute for informed medical advice or care. Please consult a doctor with any questions or concerns regarding your child's condition. You should not use this information to diagnose or treat any health problems or illnesses.