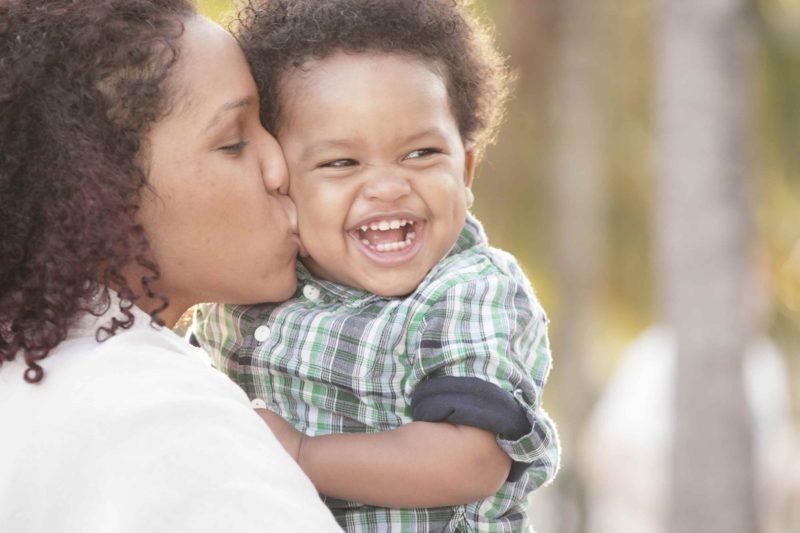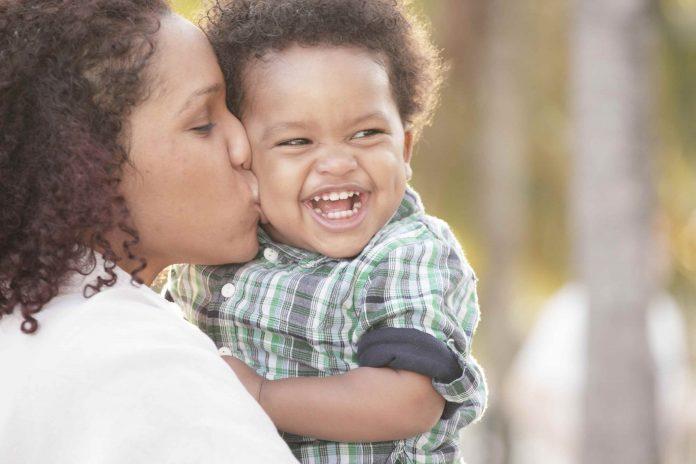 Often when I actually have a second to stop and think, I wonder, "how did I get here?" "How am I the one occupying the MASTER bedroom of our HOUSE?!" "How do I even own a house?!" "How am I a wife and when did I start saying 'husband?'" And the most baffling of all… "When did I become a mom?!"
When I Became a Mom
When I had my first child, it soon started to look like an episode of MTV's 16 and Pregnant (although in my case, 27 and pregnant). I thought I knew everything and soon realized I didn't and needed my mom more than ever!
I registered for my unborn child like a boss and didn't take advice from anyone… I even bought an organic crib mattress to go with the organic sheets and organic diapers I insisted we needed. After my anticipated picture, perfect birth turned into a painful C-section, and my husband had to go back to work, I used my mom to guide me through it all.
Mother of Two
Now I have two kids and still can't fully grasp that I'm their mom. At Disney World, I see all these families that look much like mine but I find myself thinking that they are real families and I'm still just playing house.
How am I the mom that makes decisions and answers questions like my mom did with my brother and me?
At the pediatrician, how do they just assume I'm 'mom' and not a nanny? And then it hit me… I saw a photo of us that someone posted on Facebook and noticed everything. My mid-length old navy shorts, his same shorts from 10 years ago, the lines around our lips and eyes as we laughed, our two children hanging over us making silly faces… we are a family.
I am a mom and I know I don't know everything, but I do know that.

The information on this website is designed for educational and/or entertainment purposes only. The information provided is not intended to be a substitute for informed medical advice or care. Please consult a doctor with any questions or concerns regarding your child's condition. You should not use this information to diagnose or treat any health problems or illnesses.