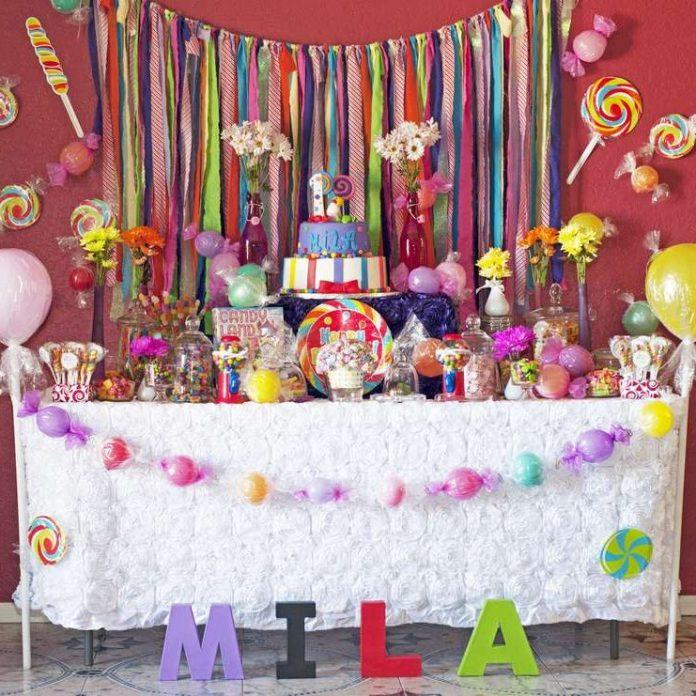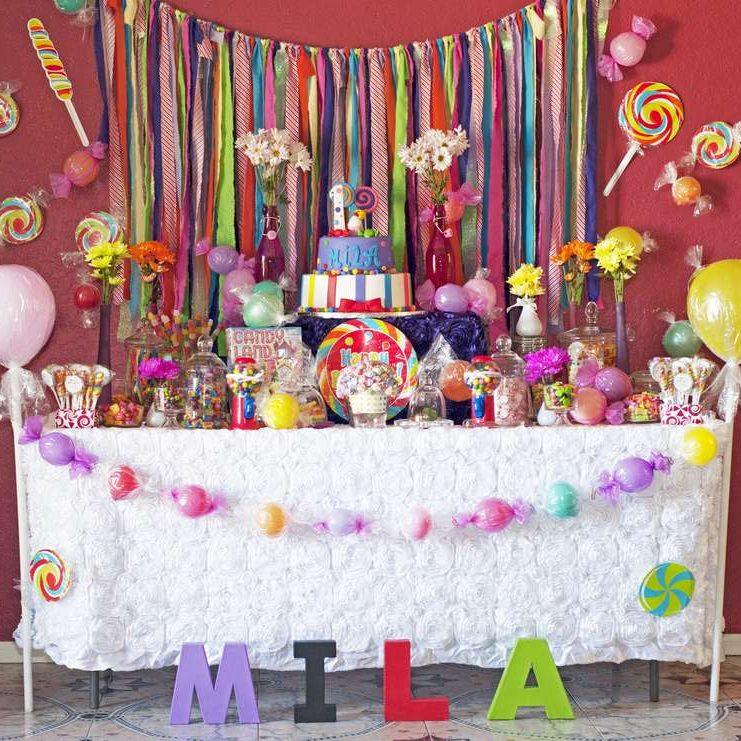 Unforgettable Kids Birthday Party Ideas
Do you have those birthdays you can't seem to forget when you were little? I can remember a Disney princess themed one from so long ago! Create those same fond memories for your kids with these kids birthday party ideas.
These creative and unique kids birthday party ideas are way better than those party store ideas. These are easy and you'll have amazing photos to remember this day by.
These are perfect for the DIY lovers out there!
More Party Ideas:
Mermaid Birthday Party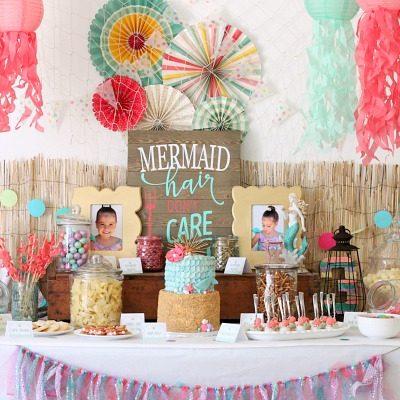 image credit: elevate-everyday
Get the party idea here Mermaid Birthday Party
Mila's 1st Candyland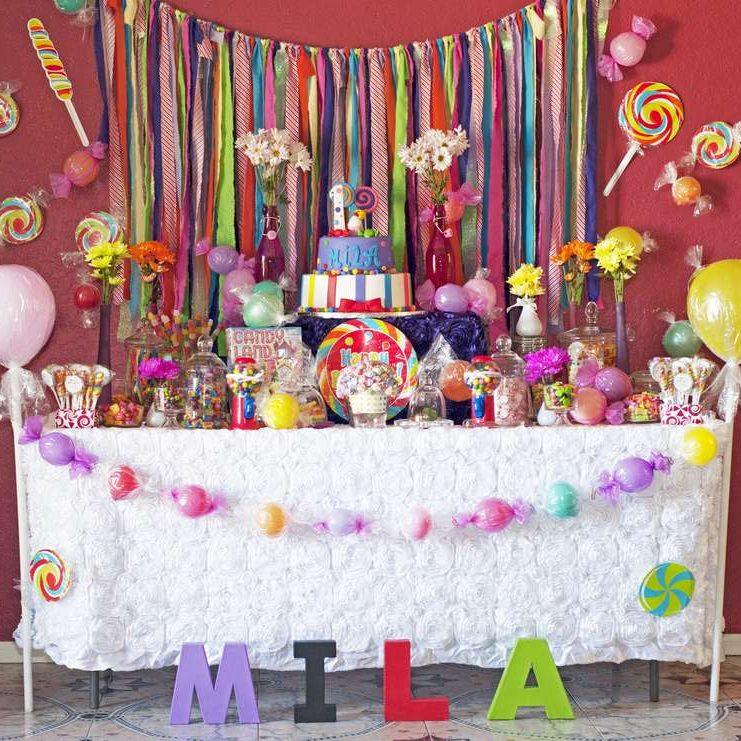 image credit: catchmyparty / Carmen
Get the party idea here Mila's 1st Candyland
Donut Birthday Party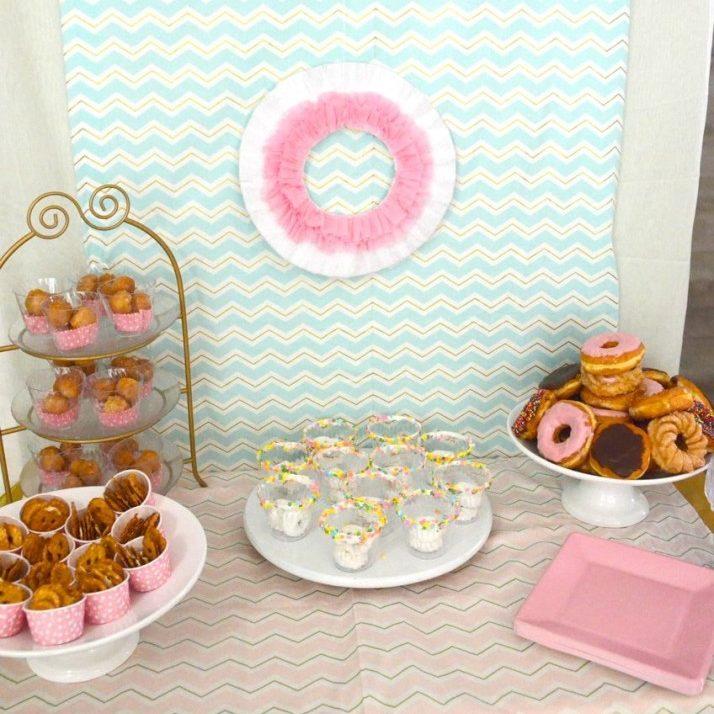 image credit: sunshineandhurricanes / Michelle Myers
Get the party idea here Donut Birthday Party
A Minnie Mouse Soiree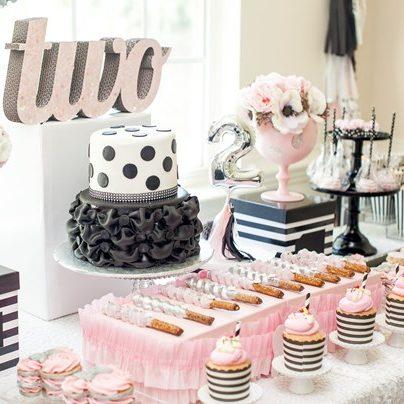 image credit: weheartparties
Get the party idea here A Minnie Mouse Soiree
Frozen Birthday Party for Two Girls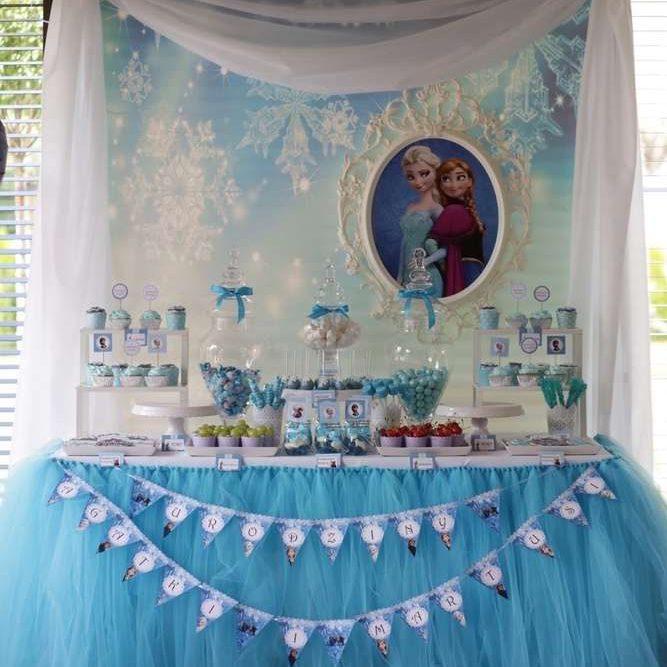 image credit: catchmyparty / Katarzyna G
Get the party idea here Frozen Birthday Party for Two Girls
Hello Kitty Party Ideas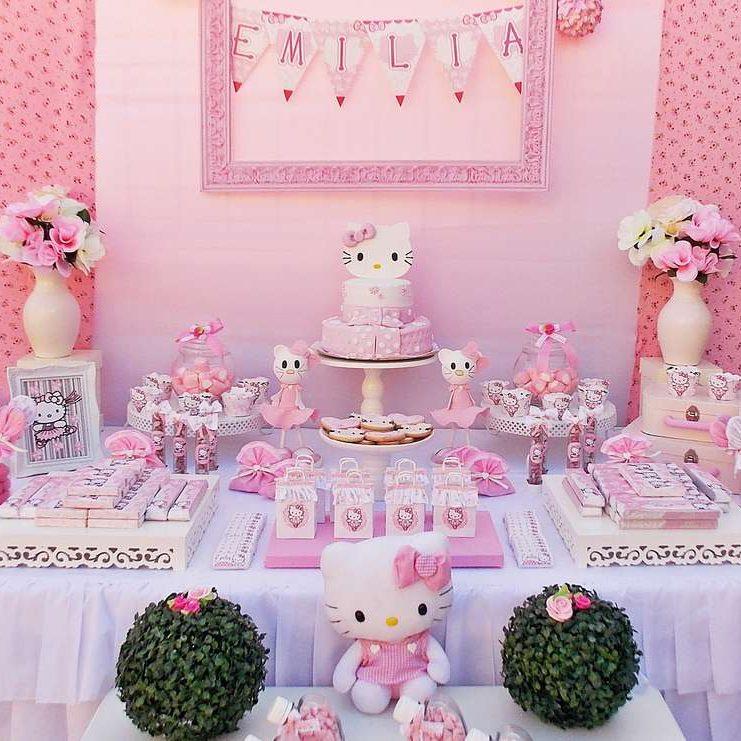 image credit: catchmyparty / Sandra
Get the party idea here Hello Kitty Party Ideas
Black and White Mustache Birthday Party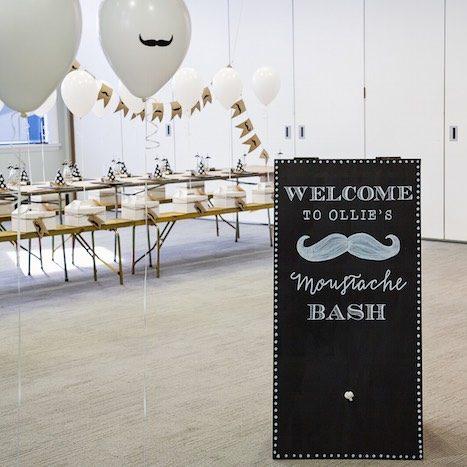 image credit: karaspartyideas / Sandra
Get the party idea here Hello Kitty Party Ideas
Elena of Avalor Birthday Party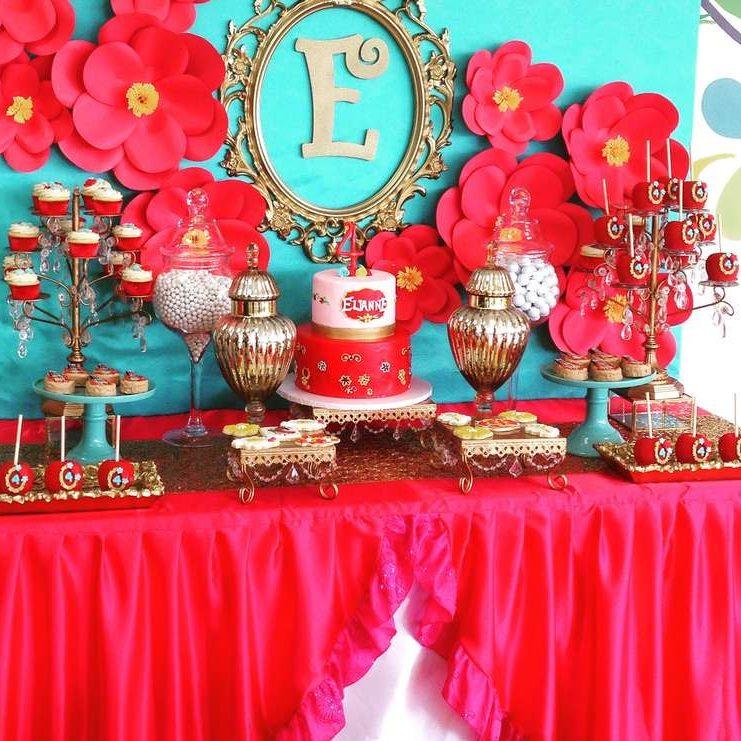 image credit: catchmyparty
Get the party idea here Elena of Avalor Birthday Party
Rainbow-Themed My Little Pony Party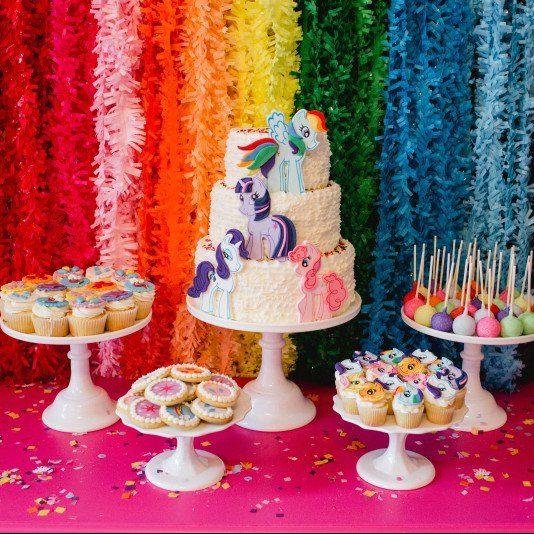 image credit: popsugar
Get the party idea here Rainbow-Themed My Little Pony Party
Alice in Wonderland Party Ideas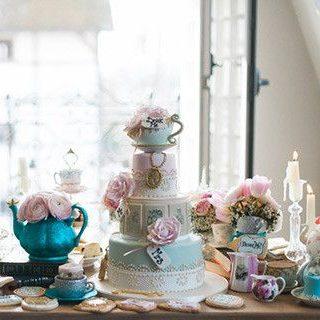 image credit: frame.bloglovin
Get the party idea here Alice in Wonderland Party Ideas
Finding Dory Party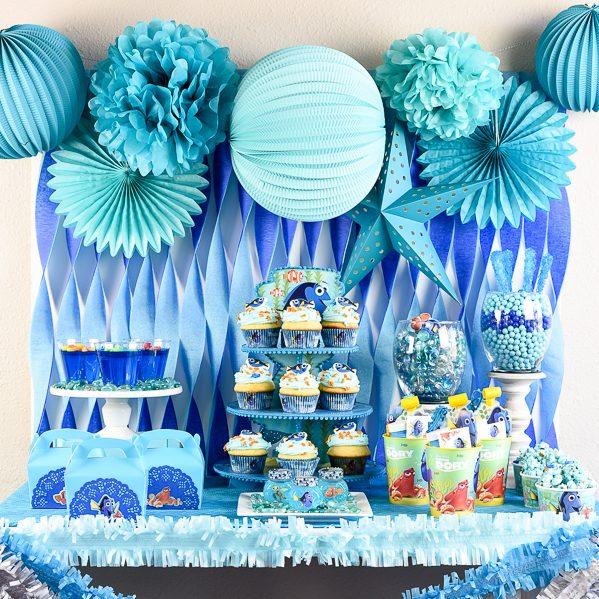 image credit: apumpkinandaprincess / Crystal
Get the party idea here Finding Dory Party
A Picasso Inspired Boy's Art Themed Birthday Party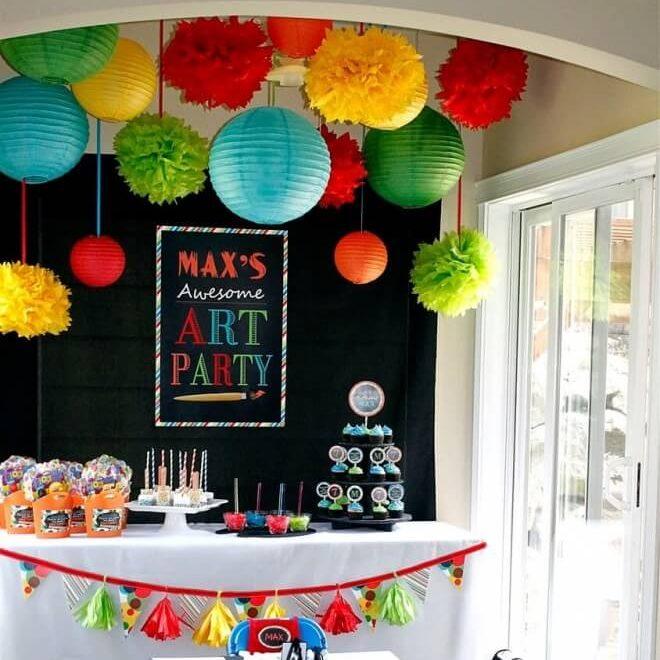 image credit: spaceshipsandlaserbeams / Jennifer Carver
Get the party idea here A Picasso Inspired Boy's Art Themed Birthday Party
Kids Ice Cream Birthday Party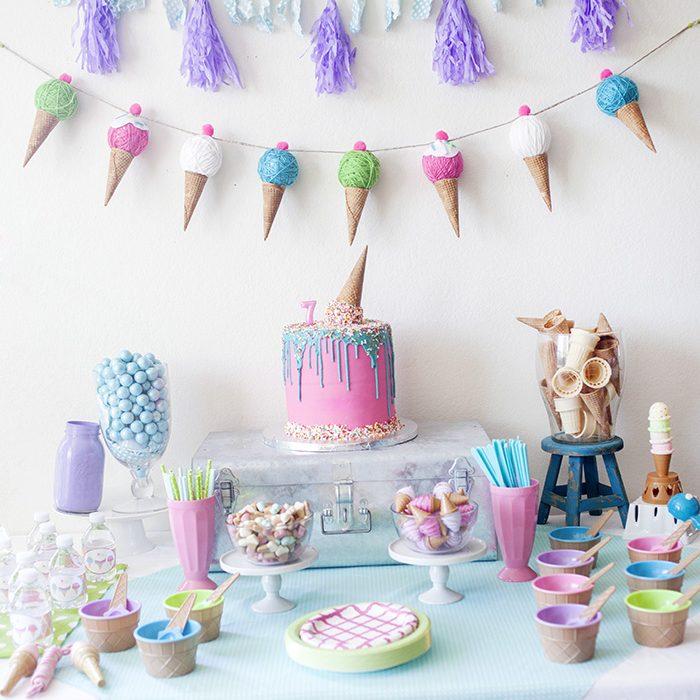 image credit: kristendukephotography / Kristen
Get the party idea here Kids Ice Cream Birthday Party
Budget Friendly Dinosaur Birthday Party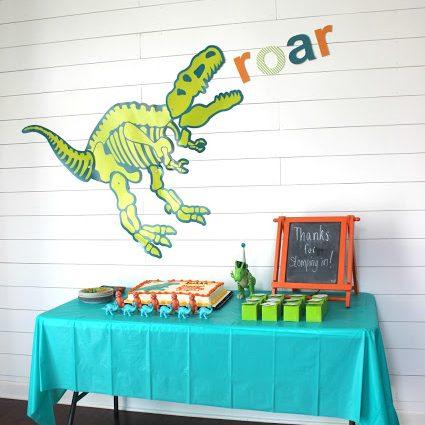 image credit: delightfullynotedblog
Get the party idea here Budget Friendly Dinosaur Birthday Party
Teenage Mutant Ninja Turtle Party Ideas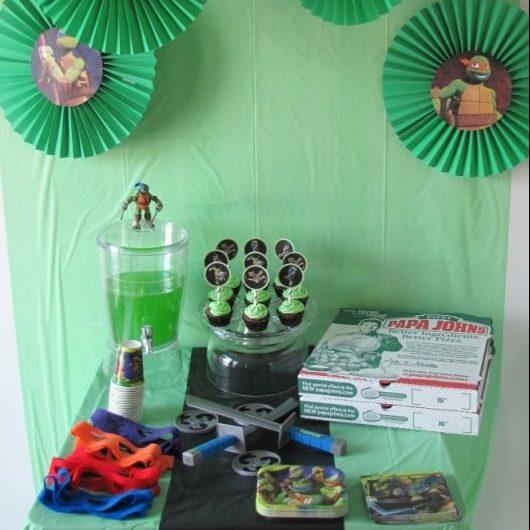 image credit: cravingsomecreativity / Rachel
Get the party idea here Teenage Mutant Ninja Turtle Party Ideas
Bella's Beauty and The Beast Ball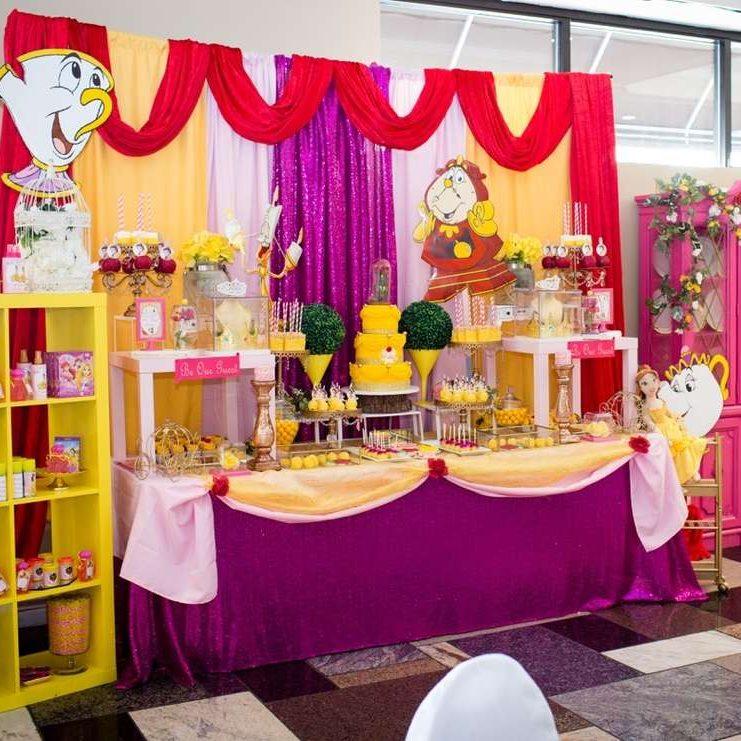 image credit: catchmyparty
Get the party idea here Bella's Beauty and The Beast Ball
Pastel Unicorn Themed Birthday Party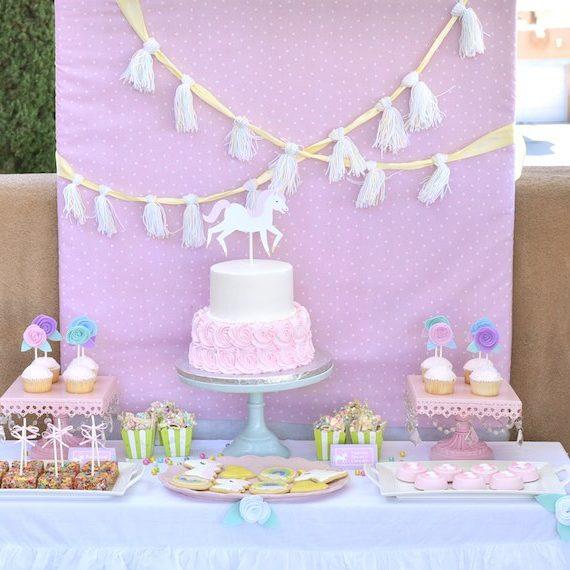 image credit: karaspartyideas / Kara
Get the party idea here Pastel Unicorn Themed Birthday Party
Thomas The Train Birthday Party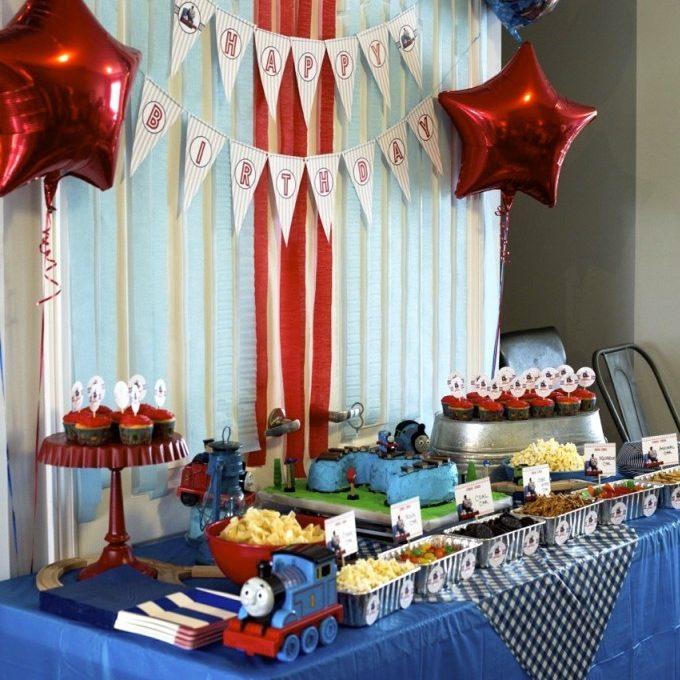 image credit: amidstthechaos / Christine
Get the party idea here Thomas The Train Birthday Party
Minion Birthday Party Ideas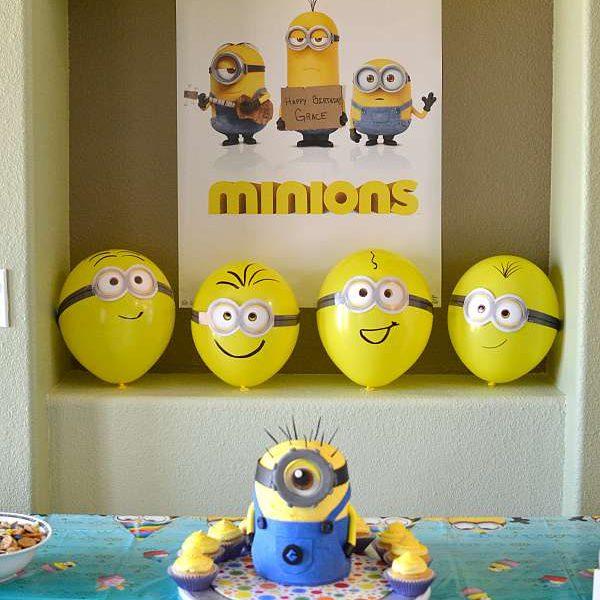 image credit: thesuburbanmom / Jen
Get the party idea here Minion Birthday Party Ideas
"Beary Cute" Brown Bear Birthday Party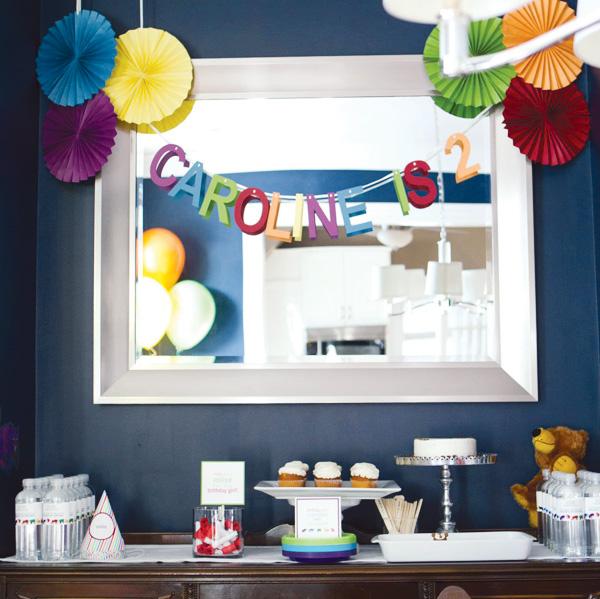 image credit: blog.hwtm
Get the party idea here "Beary Cute" Brown Bear Birthday Party