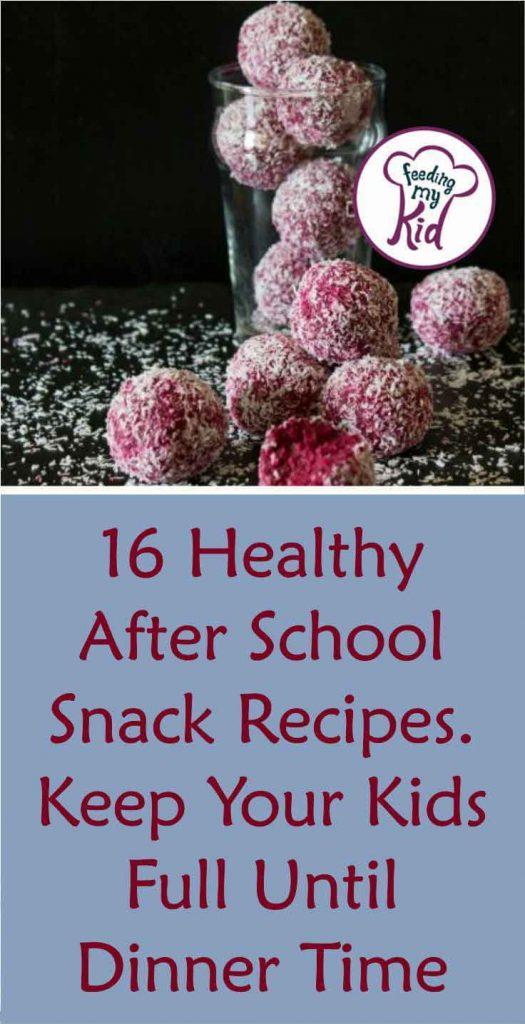 It's tempting for parents to grab snacks from the snack aisle at the grocery store. They're so convenient! But they're also filled with preservatives, added sugar, and tons of sodium. You can make these snack recipes at home with ingredients you probably already have in your pantry.
16 Healthy Snack Recipes
These snacks are the perfect after school snacks. Try making these healthy snack recipes for your kids. They'll be full and energized for their homework.
For More Snack Ideas, Check Out:
4-Ingredient Pecan Balls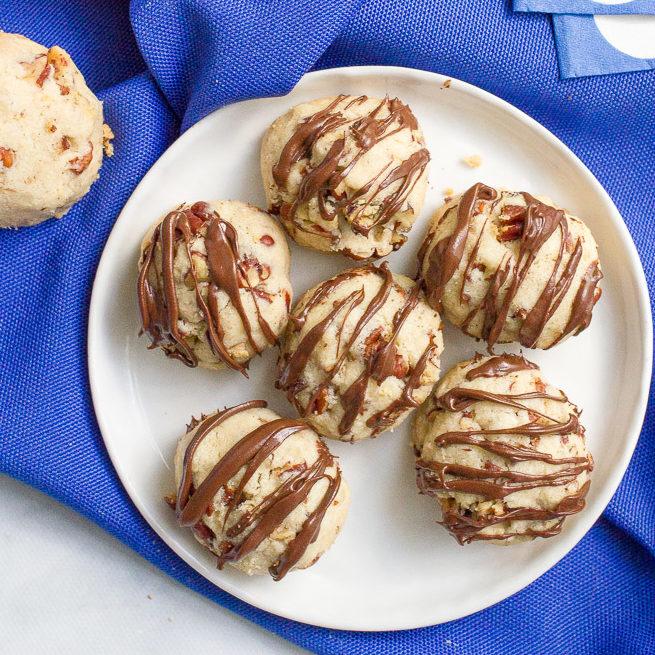 image credit: iwashyoudry / Shawn
Get the recipe here for these 4-Ingredient Pecan Balls
No Bake Loaded Oatmeal Cookie Energy Bites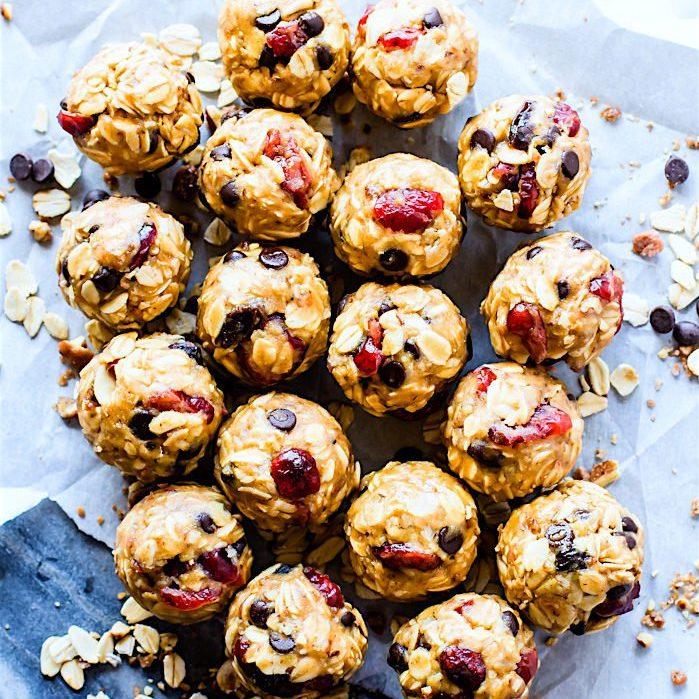 image credit: cottercrunch / Lindsay
Get the recipe here for these No Bake Loaded Oatmeal Cookie Energy Bites
Chocolate-Covered Strawberry Trail Mix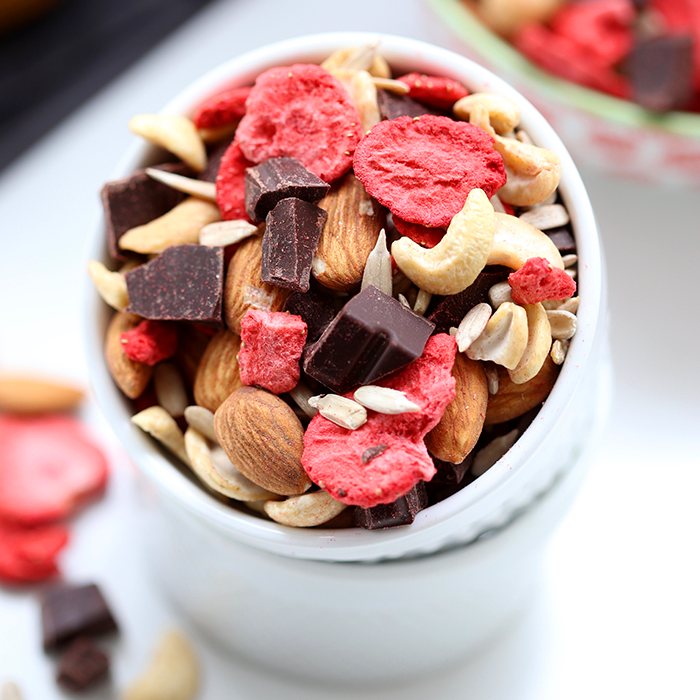 image credit: thehealthymaven / Davida
Get the recipe here for this Chocolate-Covered Strawberry Trail Mix
Buffalo Popcorn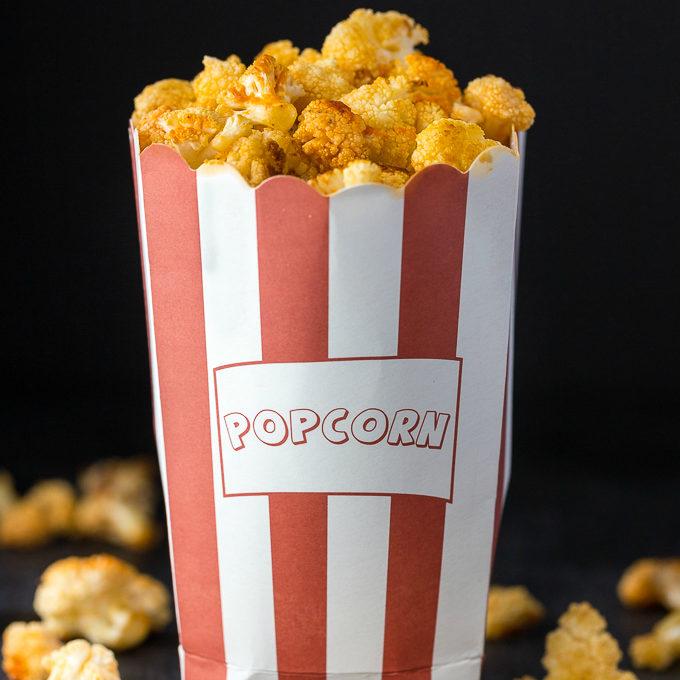 image credit: simplystacie / Stacie
Get the recipe here for this Buffalo Popcorn
Simple Quinoa Crackers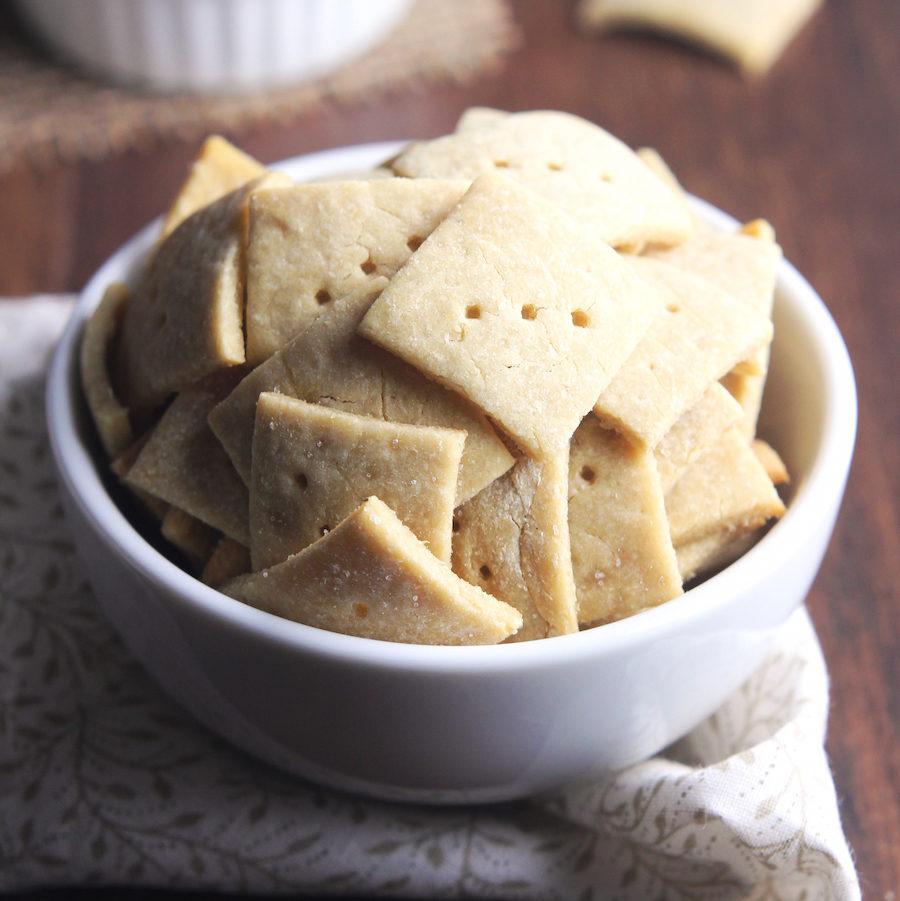 image credit: amyshealthybaking
Get the recipe here for these Simple Quinoa Crackers
Spicy Maple Cinnamon Roasted Almonds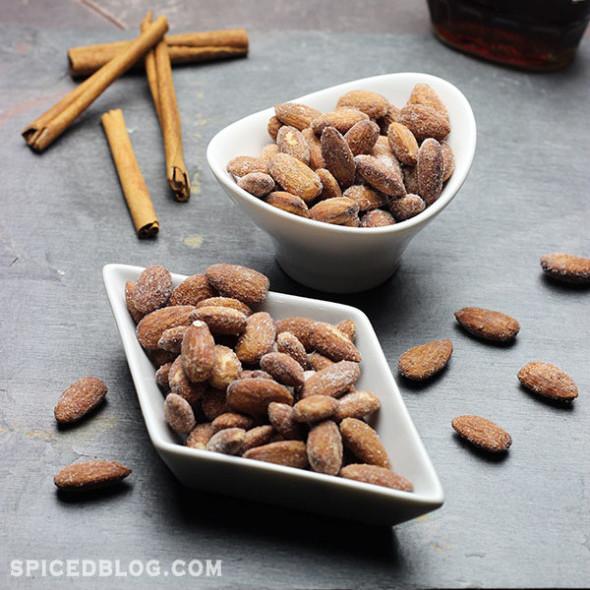 image credit: spicedblog
Get the recipe here for these Spicy Maple Cinnamon Roasted Almonds
Whole Wheat Pretzel Bites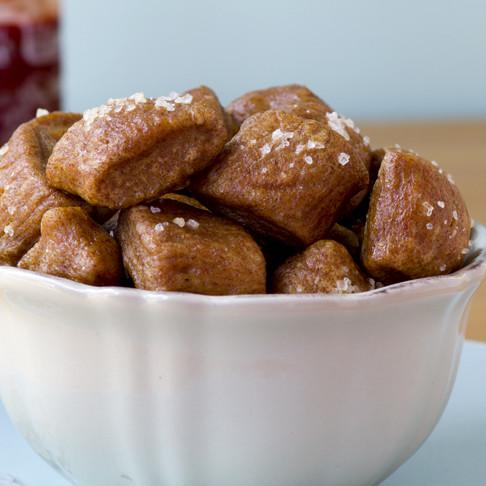 image credit: momtastic
Get the recipe here for these Whole Wheat Pretzel Bites
Apricot Almond Butter Snack Bites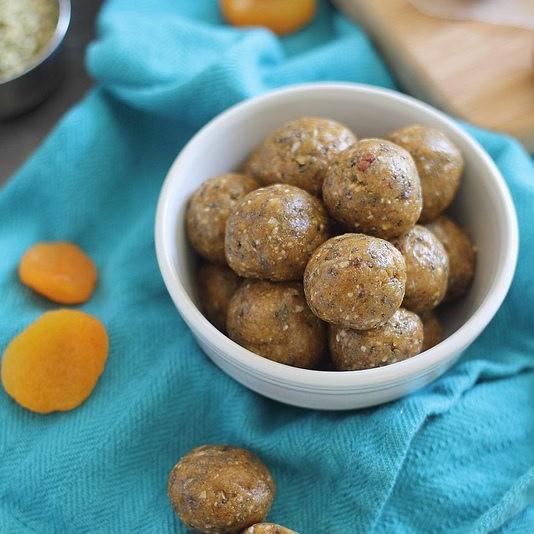 image credit: runningtothekitchen
Get the recipe here for these Apricot Almond Butter Snack Bites
Sweet Potato Tots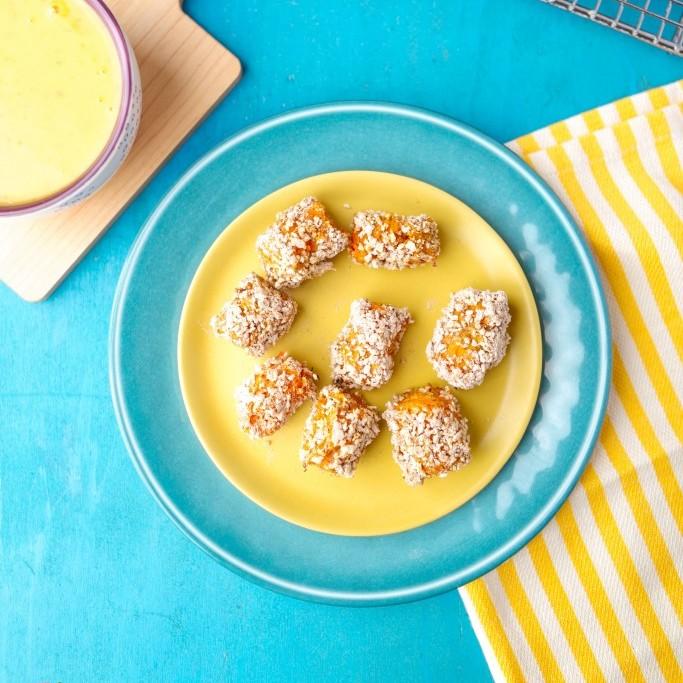 image credit: superhealthykids
Get the recipe here for this Sweet Potato Tots
Chocolate Apricot Nut Bars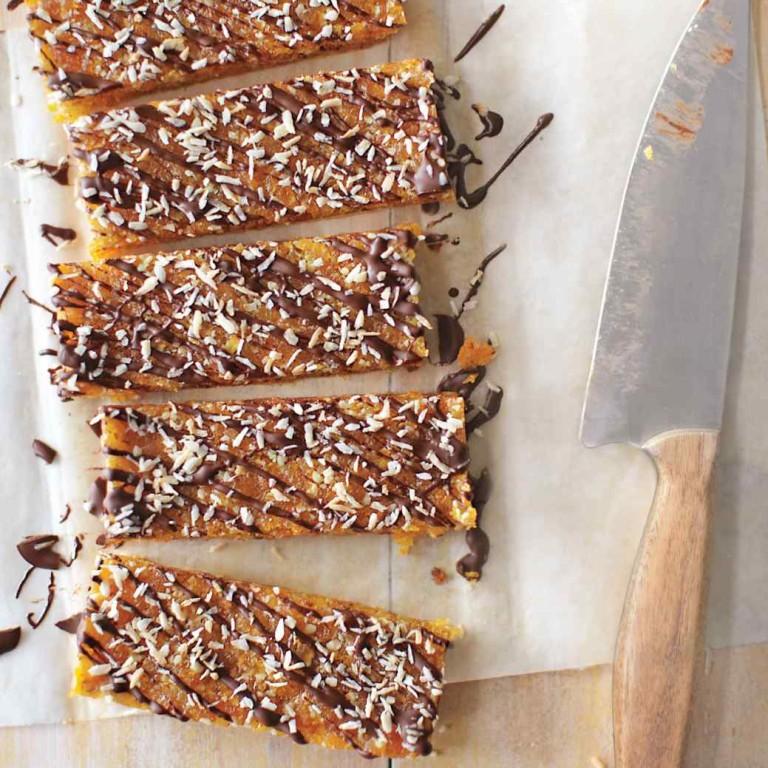 image credit: marthastewart
Get the recipe here for this Chocolate Apricot Nut Bars
Gluten Free Almond Butter Banana Snack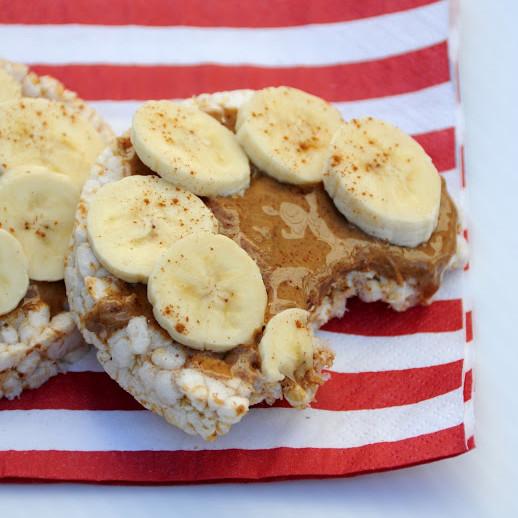 image credit: deliciouslyorganized
Get the recipe here for this Gluten Free Almond Butter Banana Snack
Vegan Pumpkin Basil Pinwheels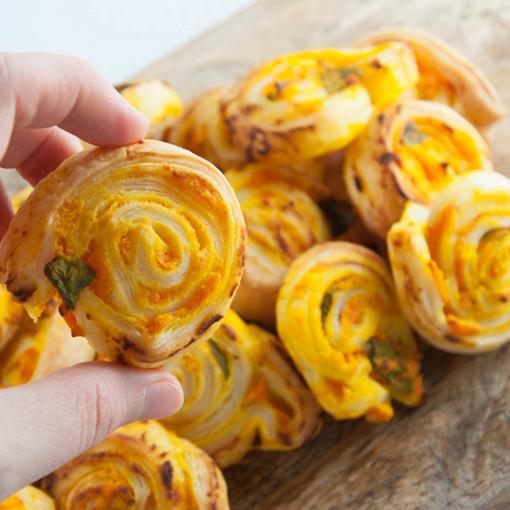 image credit: elephantasticvegan
Get the recipe here for this Vegan Pumpkin Basil Pinwheels
Apple Cinnamon Rings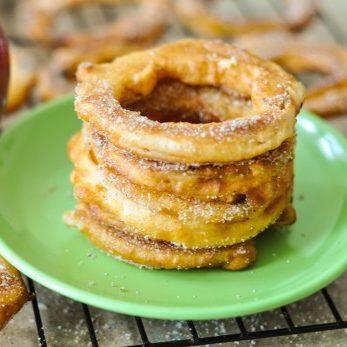 image credit: crumbsandtales
Get the recipe here for this Apple Cinnamon Rings
Garlic Basil Parmesan Crisps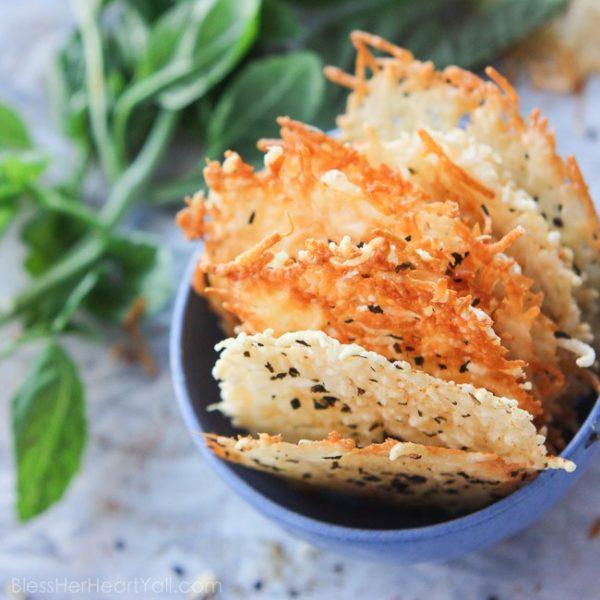 image credit: blessherheartyall
Get the recipe here for this Garlic Basil Parmesan Crisps
Coconut and Beetroot Balls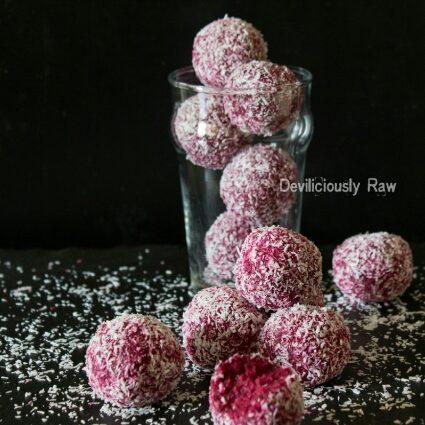 image credit: deviliciouslyraw / Krisztina Berta
Get the recipe here for this Coconut And Beetroot Balls
Turn Apple Slices Into Donuts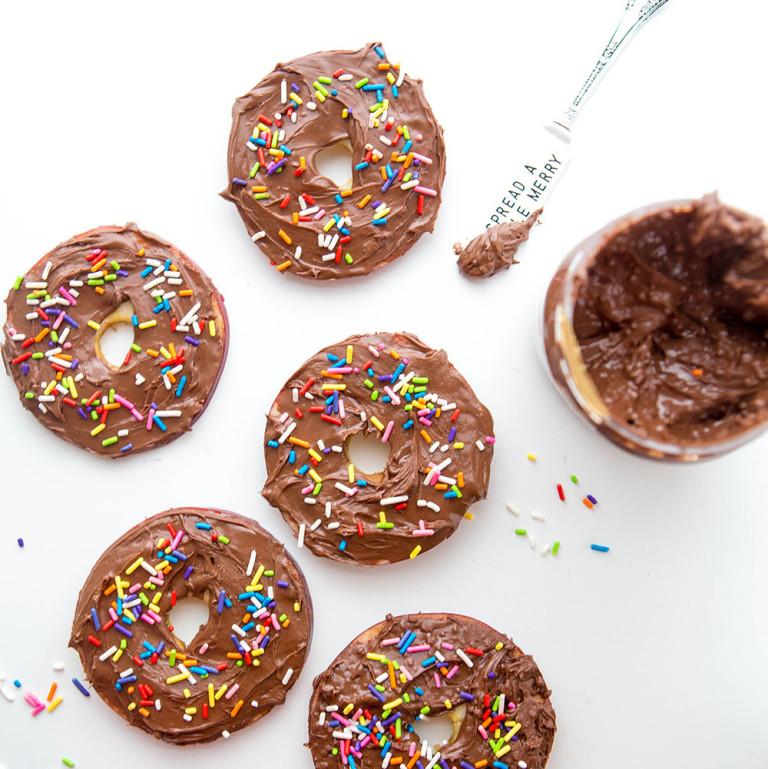 image credit: babble
Get the recipe here for this Turn Apple Slices Into Donuts