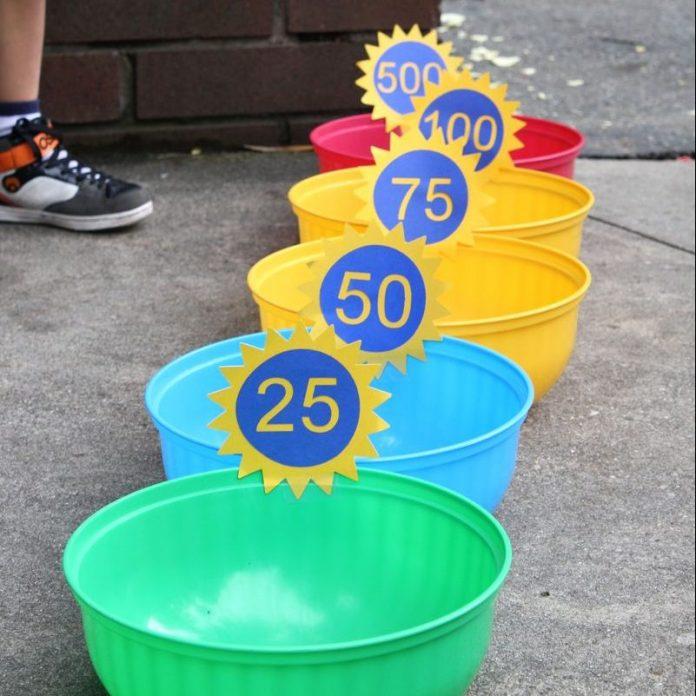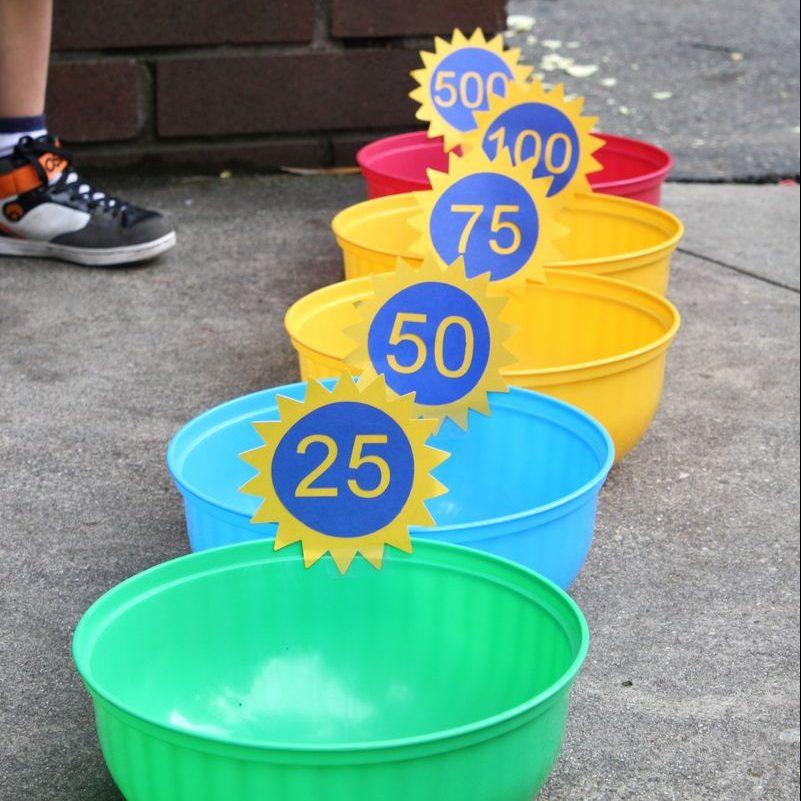 Keep Your Guests Entertained with these Birthday Party Games
It can be stressful throwing your kid a party without knowing how to entertain a bunch of kids. With these birthday party games, they won't be bored and you'll keep your sanity!
There are some classics spun into cute ideas like pin the cherry on the ice cream. They'll have so much fun with these birthday party games that they won't have any time to be bored.
More Fun Party Ideas:
Pin the Cherry on the Ice Cream Cone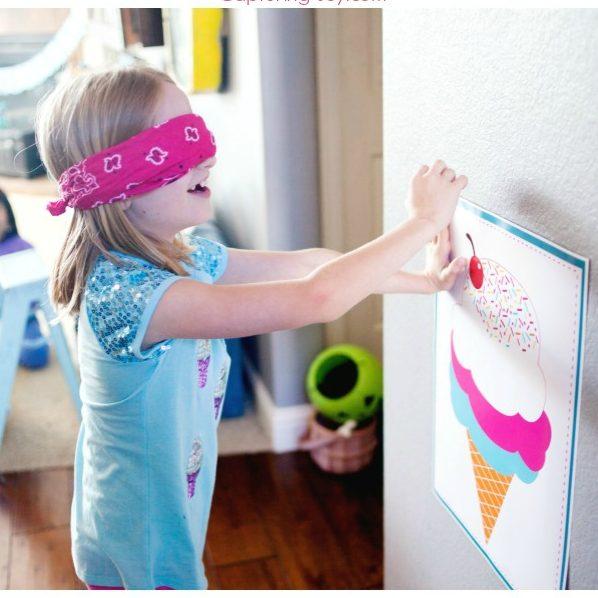 image credit: kristendukephotography / Kristen
Get the game idea here Pin the Cherry on the Ice Cream Cone
Disney Princess Birthday Party Ideas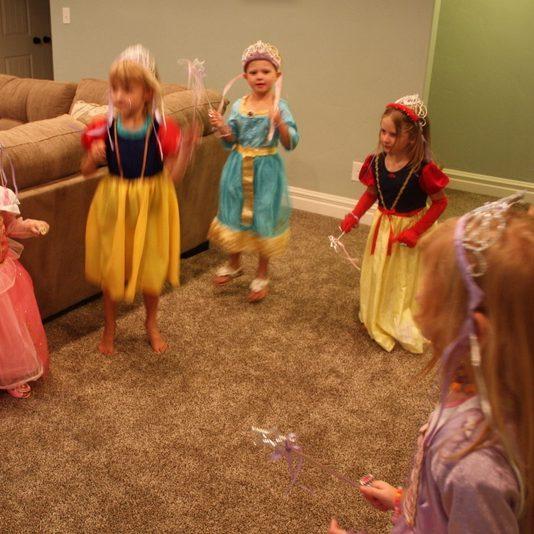 image credit: eventstocelebrate
Get the game idea here Disney Princess Birthday Party Ideas
Musical Hearts Game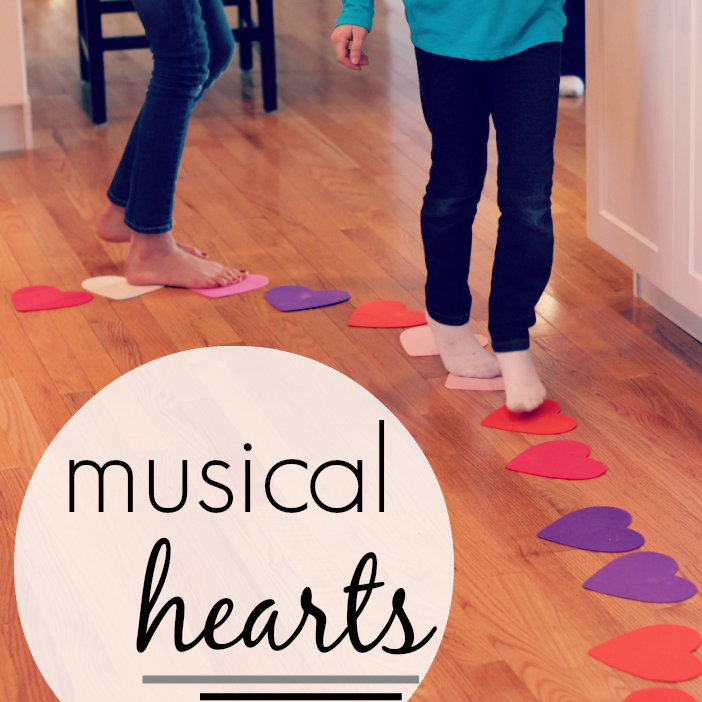 image credit: notimeforflashcards
Get the game idea here Musical Hearts Game
Water Balloon Pinata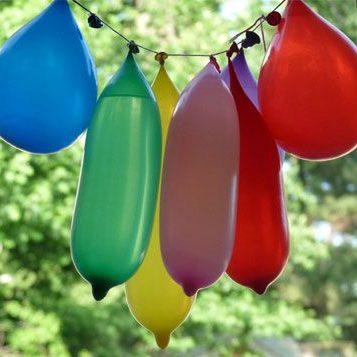 image credit: ziggityzoom
Get the game idea here Water Balloon Pinata
Backyard Twister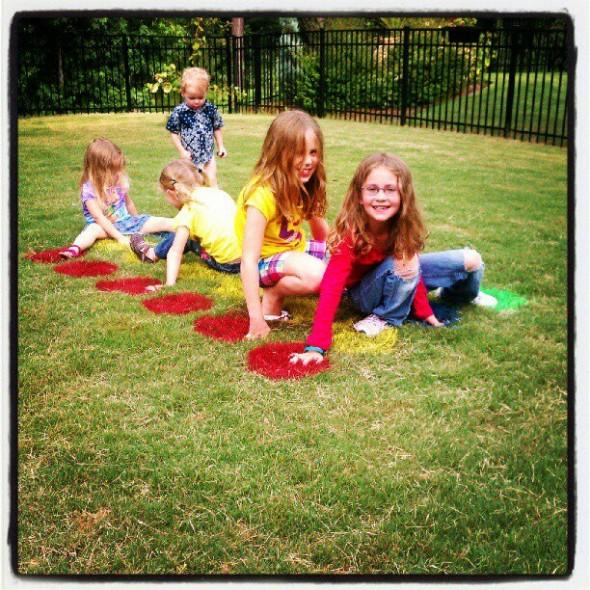 image credit: eucharisteo
Get the game idea here Backyard Twister
Pin The Candle On The Cupcake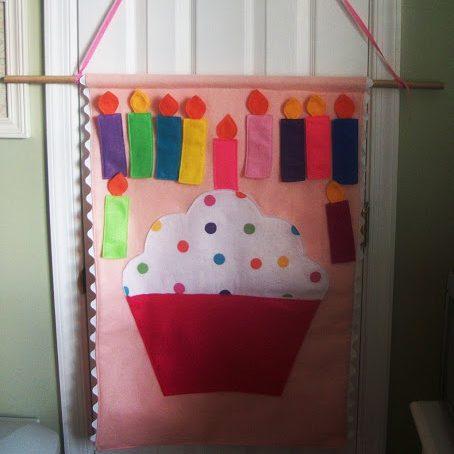 image credit: janeofallcrafts
Get the game idea here Pin The Candle On The Cupcake
Bean Bag Toss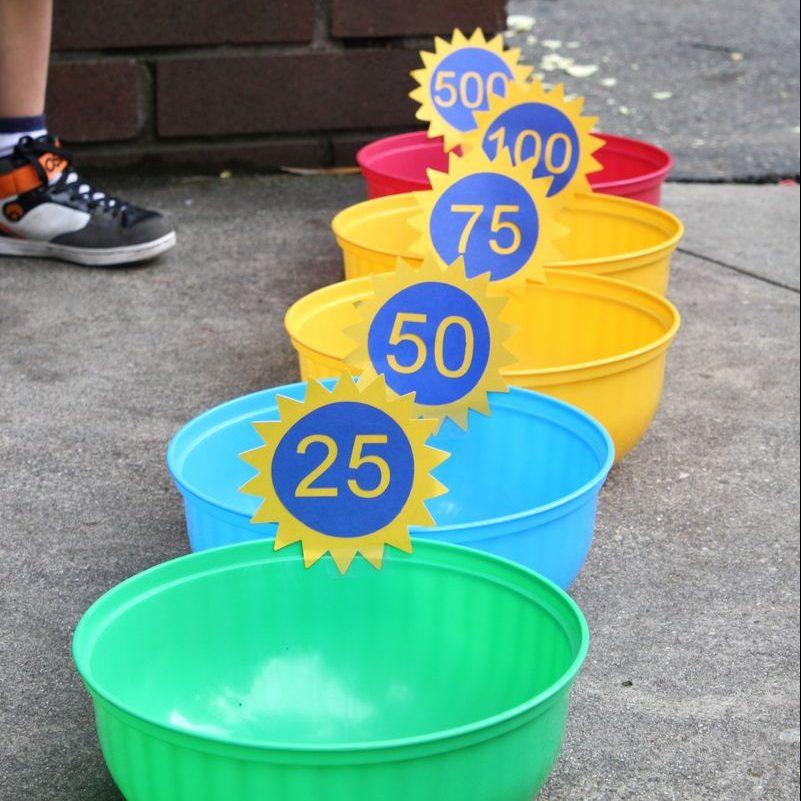 image credit: morganmoore
Get the game idea here Bean Bag Toss
Birthday Party Games For 3 Year-Olds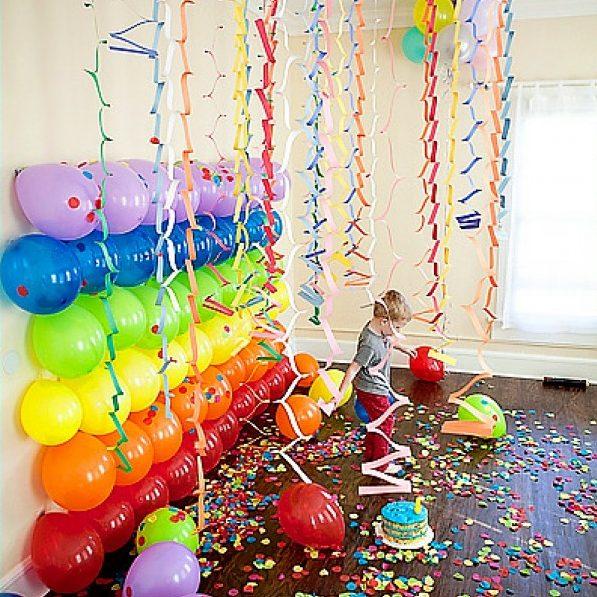 image credit: mommystatus
Get the game idea here Birthday Party Games For 3 Year-Olds
Chalk Shadows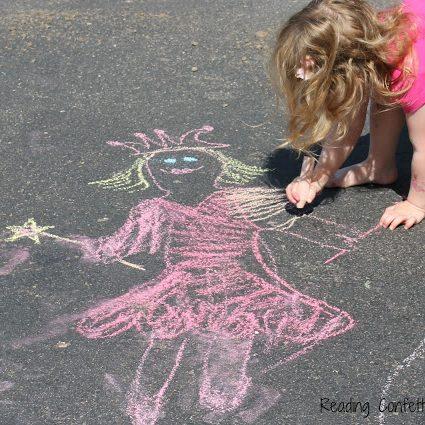 image credit: readingconfetti
Get the game idea here Chalk Shadows
DIY Laser Maze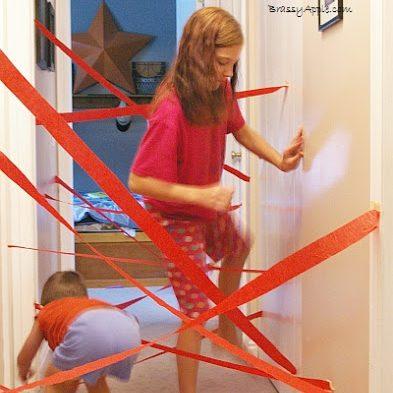 image credit: brassyapple
Get the game idea here DIY Laser Maze
Velcro Catch Ball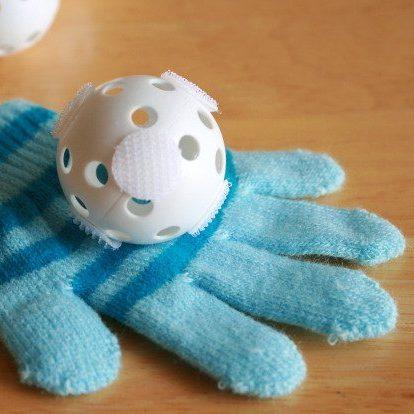 image credit: makezine / Marie LeBaron
Get the game idea here Velcro Catch Ball
Donuts On A String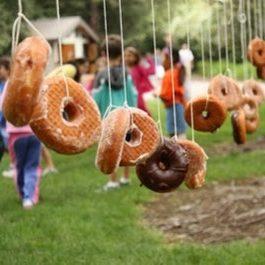 image credit: ryderwrong
Get the game idea here Donuts On A String
Making Your Deck A Gameboard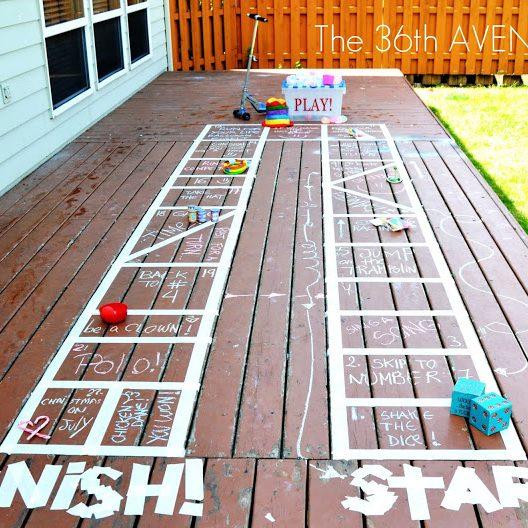 image credit: the36thavenue
Get the game idea here Making Your Deck A Gameboard
One Fish, Two Fish, Red Fish, Blue Fish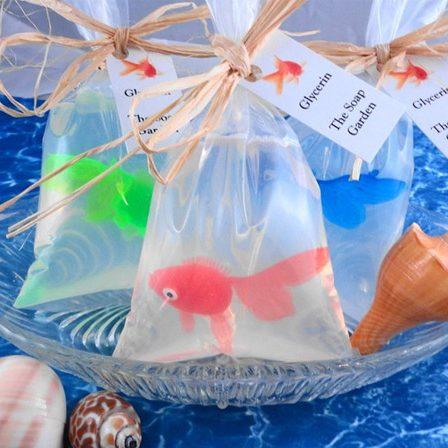 image credit: projectnursery
Get the game idea here One Fish, Two Fish, Red Fish, Blue Fish
Punch Board Prizes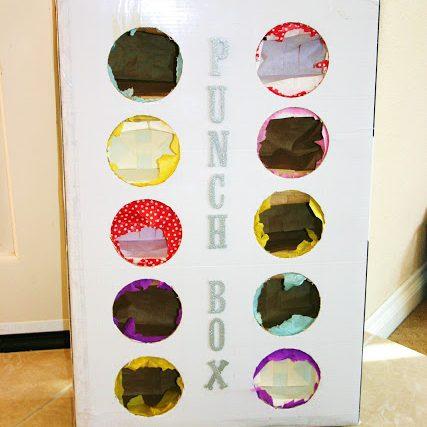 image credit: acasarella
Get the game idea here Punch Board Prizes
Yarn Trail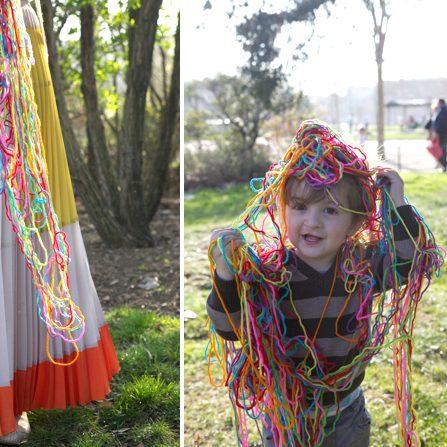 image credit: ohhappyday / Jordan
Get the game idea here Yarn Trail
Egg-and-Spoon Races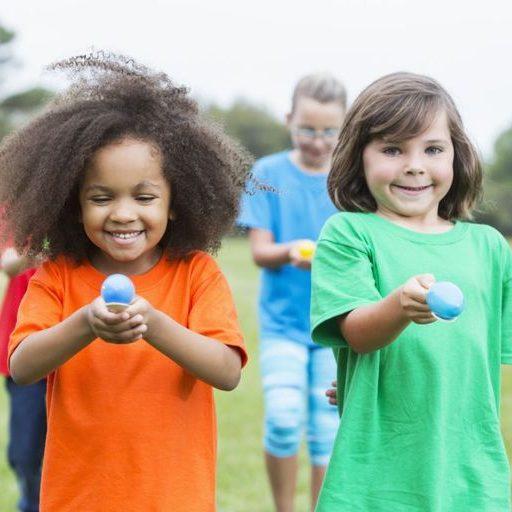 image credit: verywell / Catherine Holecko
Get the game idea here Egg-and-Spoon Races
Egg Roulette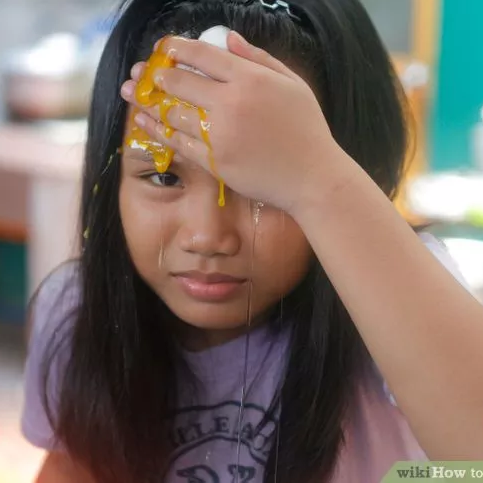 image credit: wikihow
Get the game idea here Egg Roulette
Squirt Gun Races Obstacle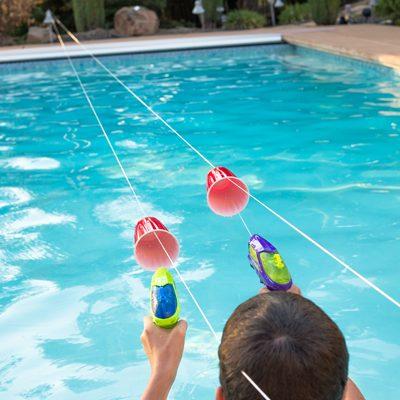 image credit: thisgrandmaisfun / Tracy
Get the game idea here Squirt Gun Races Obstacle
Mouse in the House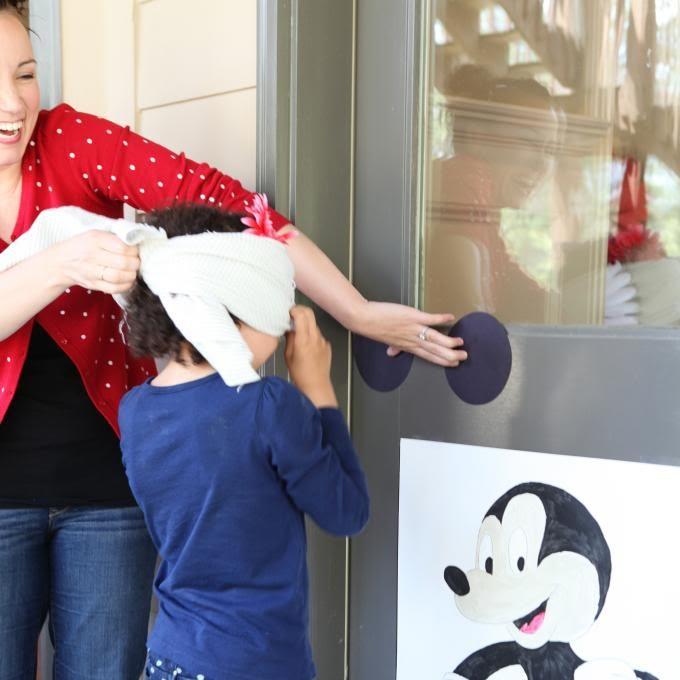 image credit: bowerpowerblog / Katie
Get the game idea here Mouse in the House