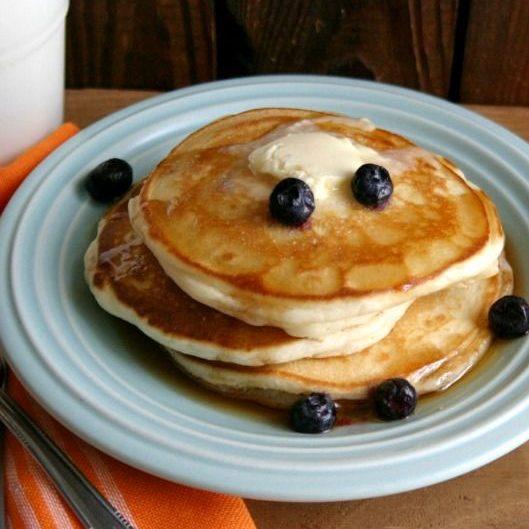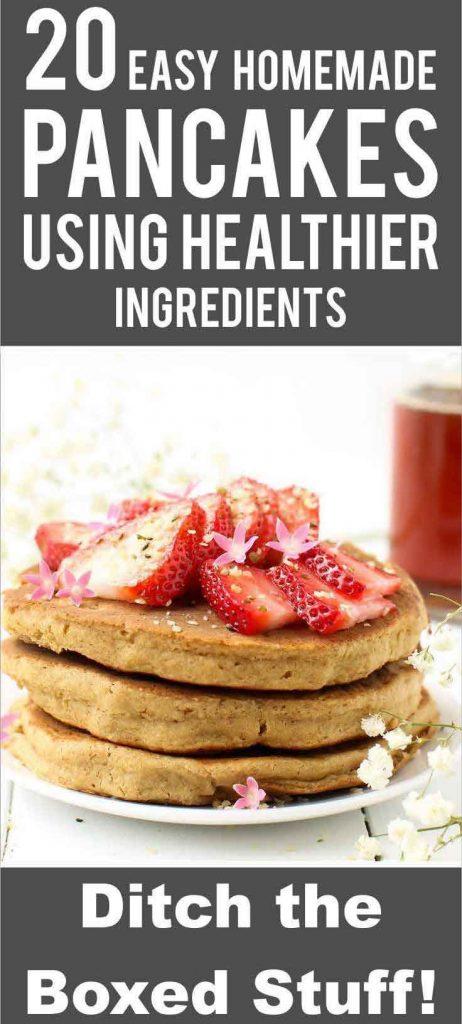 I know buying boxed pancake mix is super tempting but hear me out: homemade pancakes are way better.
Why Should You Make Homemade Pancakes?
Not only are homemade pancakes more cost effective than a boxed recipe, they're healthier too. You can control sugar additives, preservatives, and artificial dyes when using your own ingredients.
You can sub in healthier flour alternatives and ditch the syrup for nut butter. Yum!
Old Fashioned Homemade Pancakes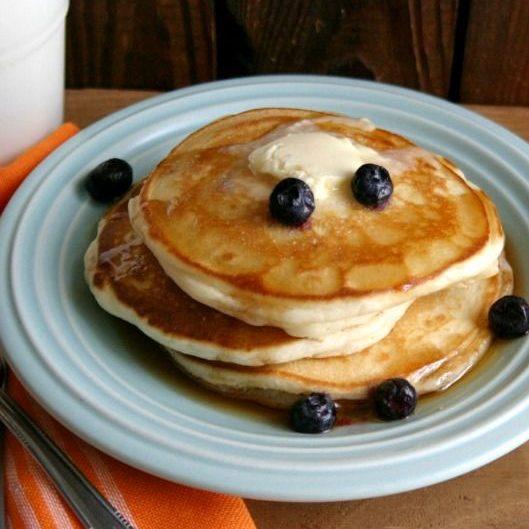 image credit: pocketchangegourmet
Get the recipe here for these Old Fashioned Homemade Pancakes
Homemade Cinnamon Roll Pancakes with Cream Cheese Glaze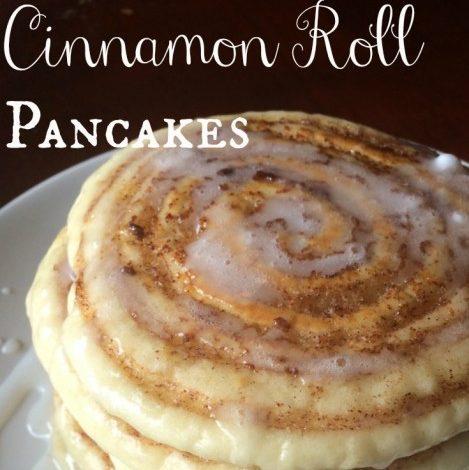 image credit: midgetmomma / Lauren
Get the recipe here for these Homemade Cinnamon Roll Pancakes with Cream Cheese Glaze
Homemade Pancakes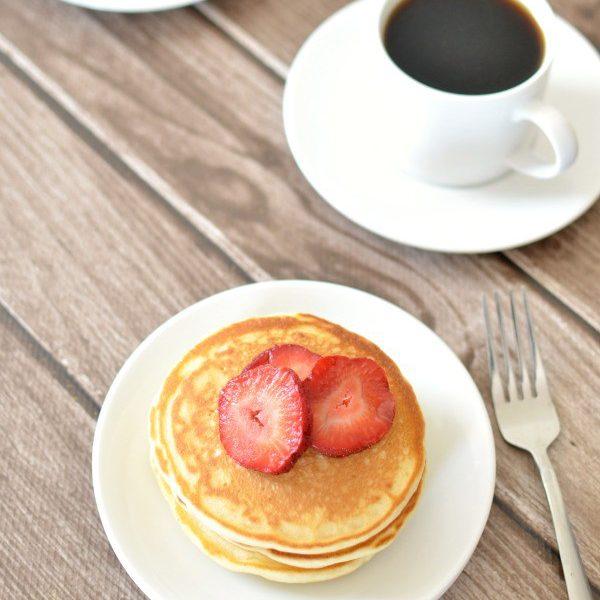 image credit: domesticdee
Get the recipe here for these Homemade Pancakes
Greek Yogurt Honey Almond Pancakes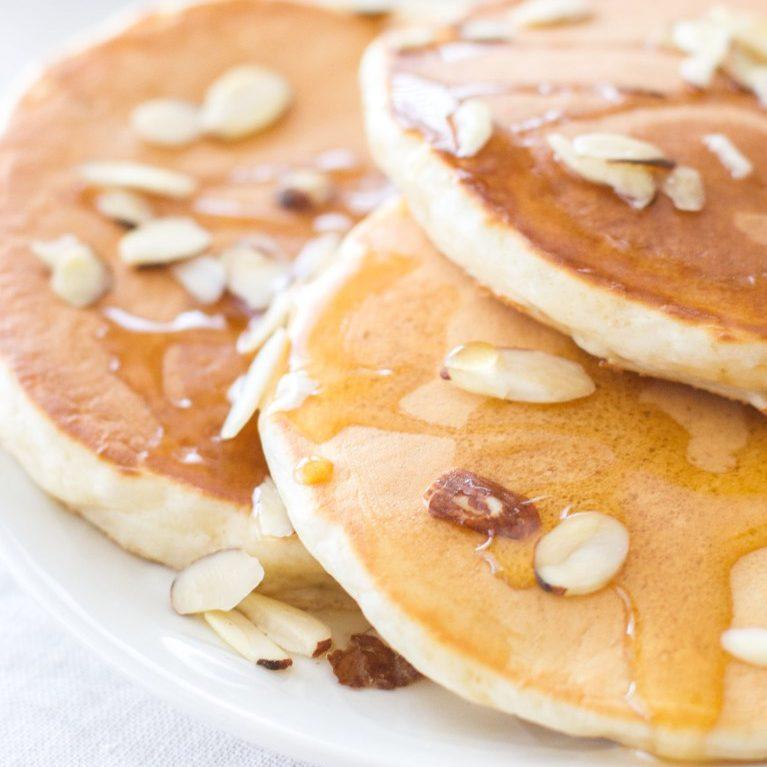 image credit: alattefood / Michelle
Get the recipe here for these Greek Yogurt Honey Almond Pancakes
S'mores Pancakes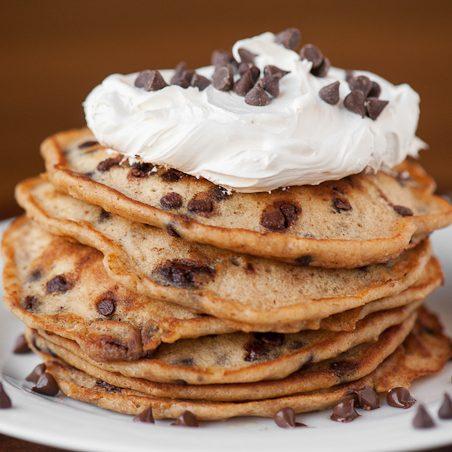 image credit: selfproclaimedfoodie / Krissy
Get the recipe here for these S'mores Pancakes
Coffee Pancakes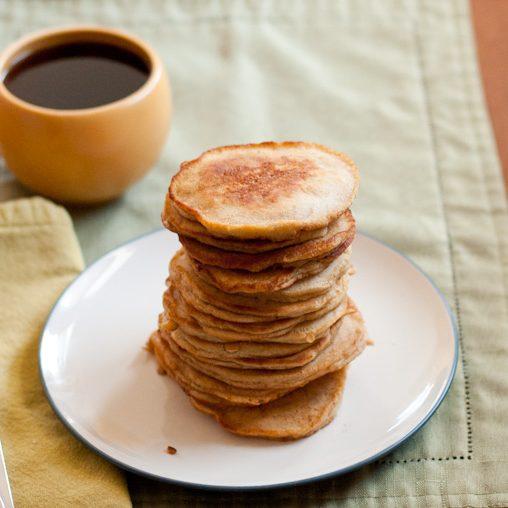 image credit: bloggingwithapples / Jeff McIntosh
Get the recipe here for these Coffee Pancakes
Grandma's Buttermilk Oatmeal Pancakes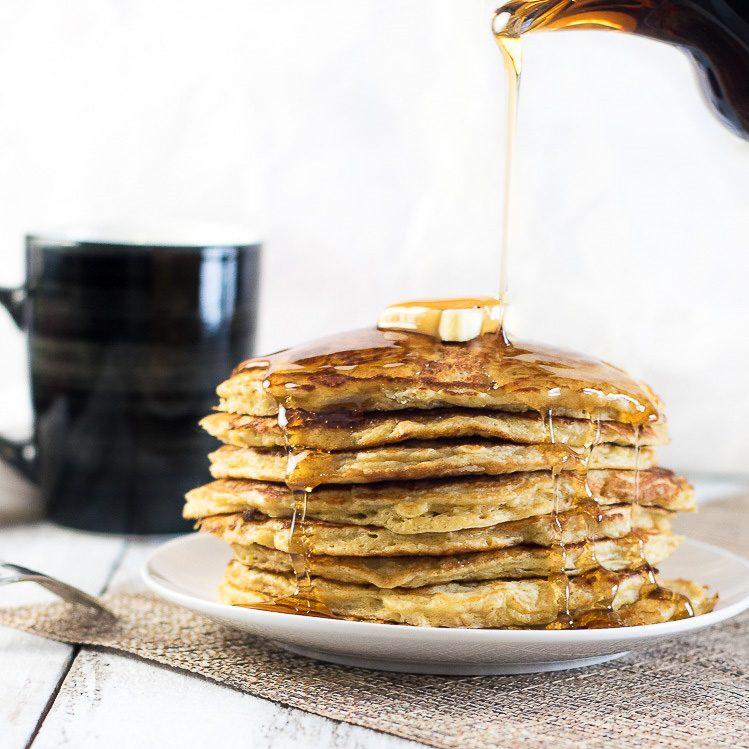 image credit: foxvalleyfoodie
Get the recipe here for these Grandma's Buttermilk Oatmeal Pancakes
Five-Ingredient Pumpkin Protein Pancakes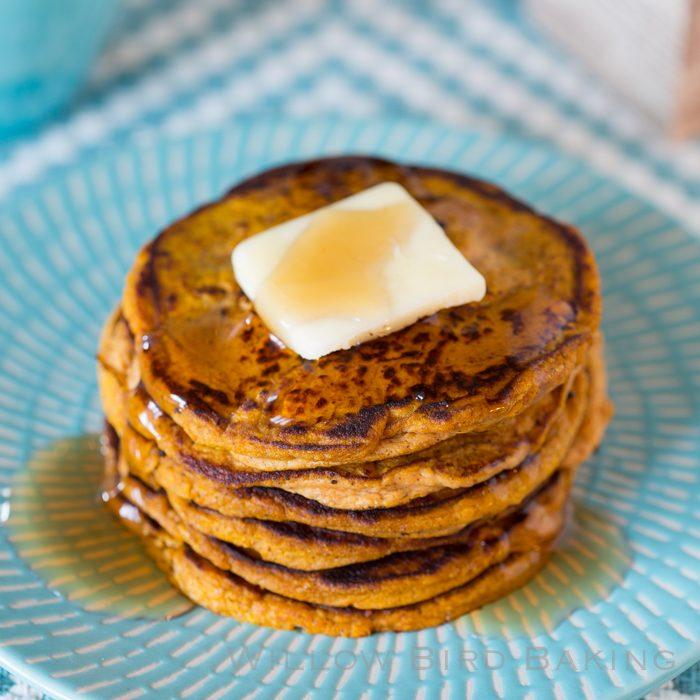 image credit: willowbirdbaking / Julie
Get the recipe here for these Five-Ingredient Pumpkin Protein Pancakes
Lemon Blueberry High Protein Pancakes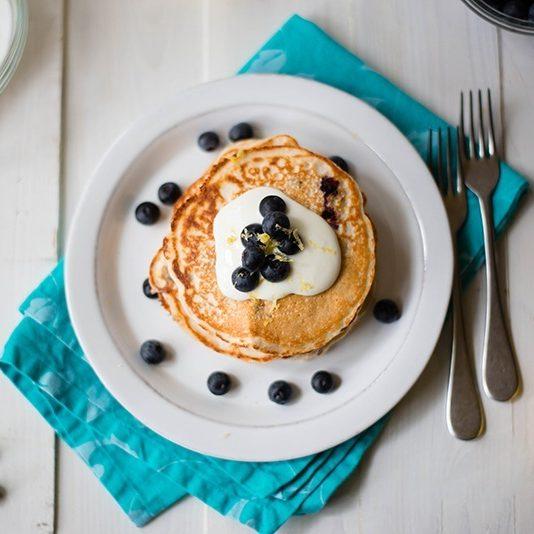 image credit: asweetpeachef / Lacey
Get the recipe here for these Lemon Blueberry High Protein Pancakes
Healthy (Vegan) Tiramisu Protein Pancakes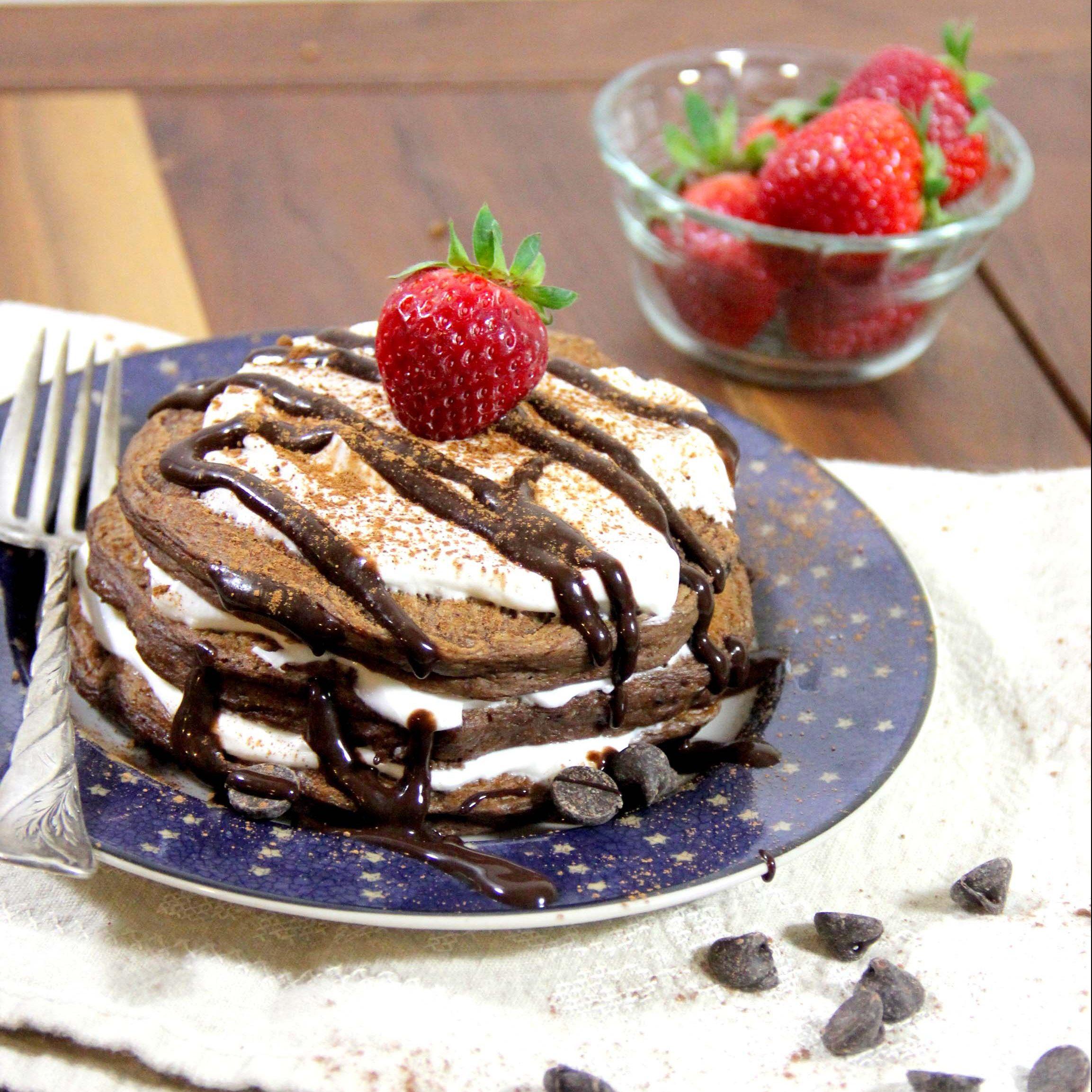 image credit: alittlerosemaryandtime / Kelsey
Get the recipe here for these Healthy (Vegan) Tiramisu Protein Pancakes
Cheesy Leftover Mashed Potato Pancakes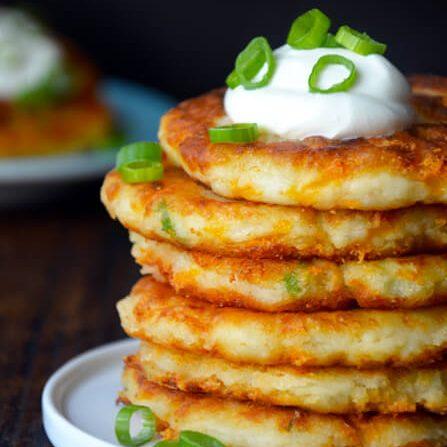 image credit: justataste / Kelly Senyei
Get the recipe here for these Cheesy Leftover Mashed Potato Pancakes
Lemon Chia Seeds Protein Pancakes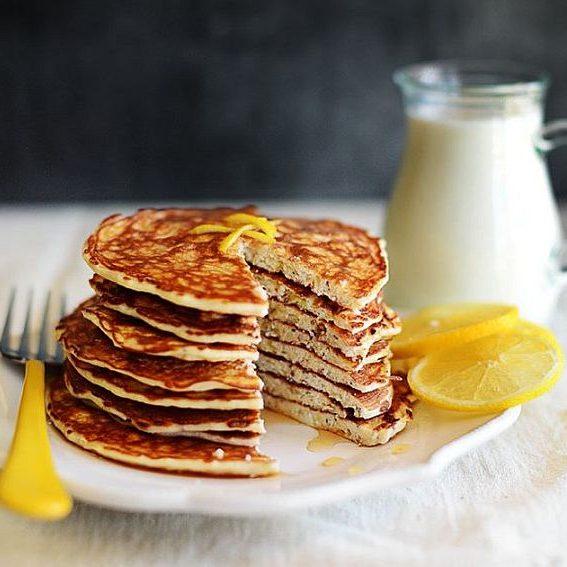 image credit: muydelish / Ana Frias
Get the recipe here for these Lemon Chia Seeds Protein Pancakes
Strawberry Sprinkle Funfetti Pancakes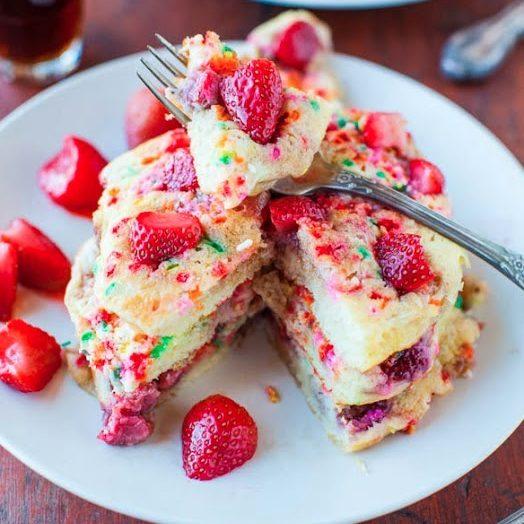 image credit: mylovedrecipes / Kelly
Get the recipe here for these Strawberry Sprinkle Funfetti Pancakes
Red Velvet Pancakes with Cream Cheese Glaze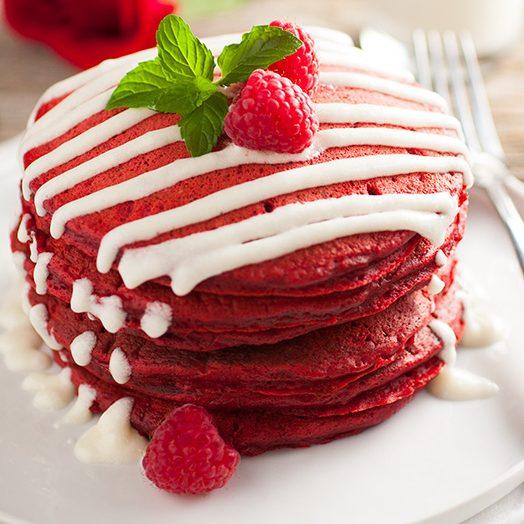 image credit: cookingclassy
Get the recipe here for these Red Velvet Pancakes with Cream Cheese Glaze
Peanut Butter Cup Pancakes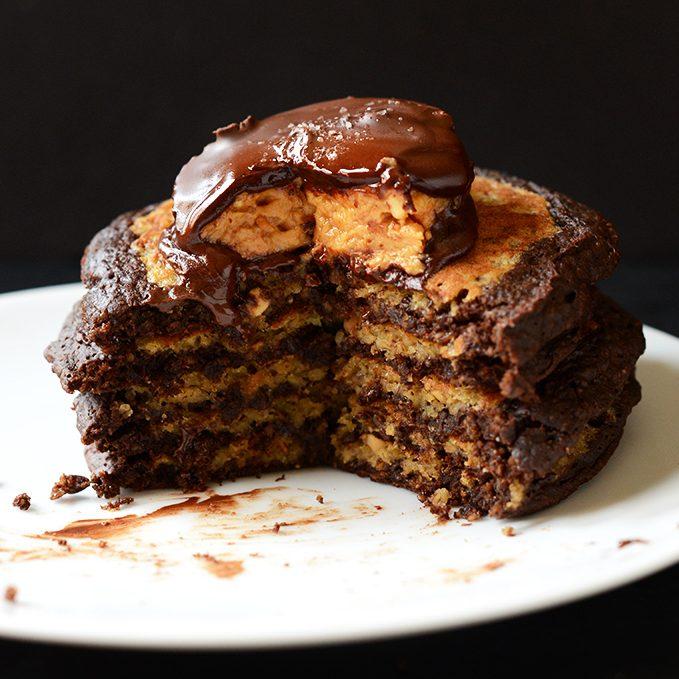 image credit: minimalistbaker / Dana
Get the recipe here for these Peanut Butter Cup Pancakes
Fluffy Vegan Pancakes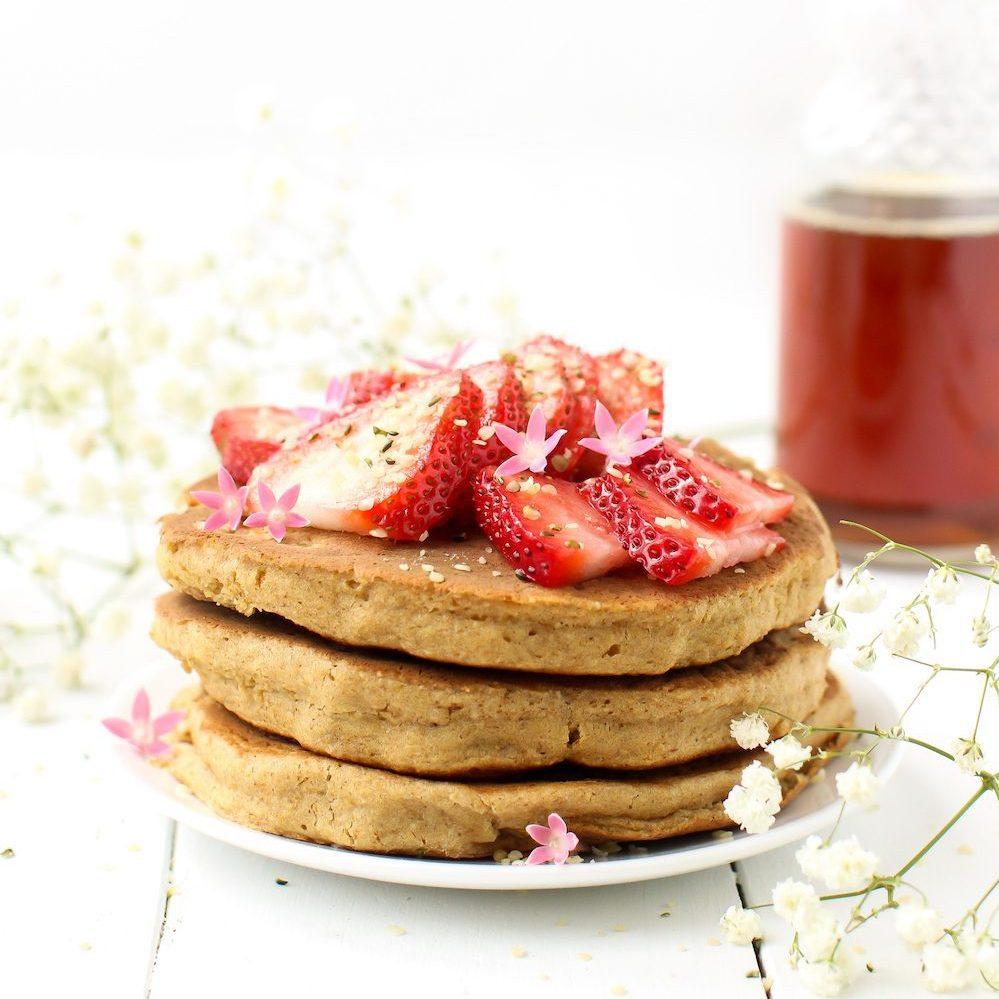 image credit: feastingonfruit / Natalie
Get the recipe here for these Fluffy Vegan Pancakes
Easy Matcha Pancakes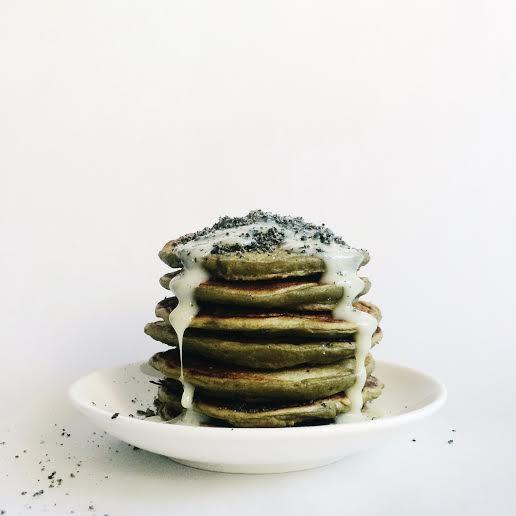 image credit: kenkotea
Get the recipe here for these Easy Matcha Pancakes
Buttermilk Pancakes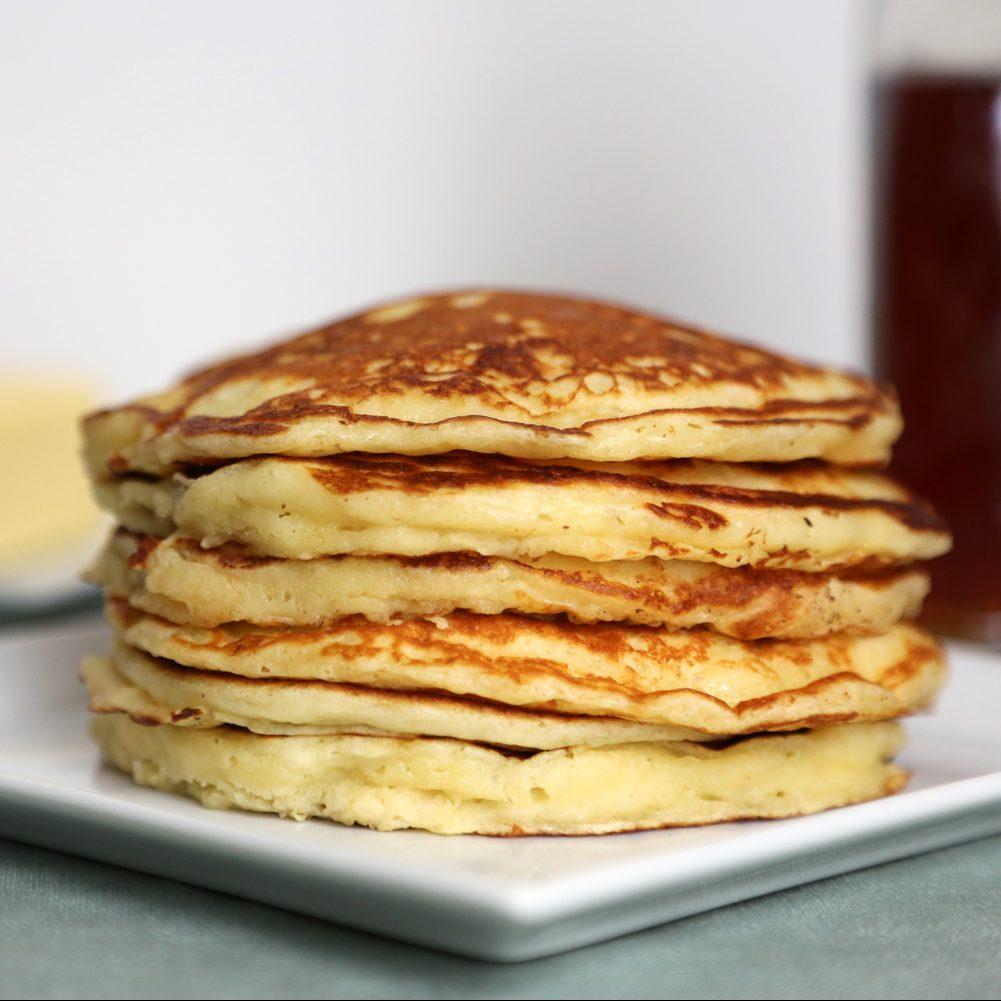 image credit: popsugar / Anna
Get the recipe here for these Buttermilk Pancakes
Sweet Cream Ricotta Pancakes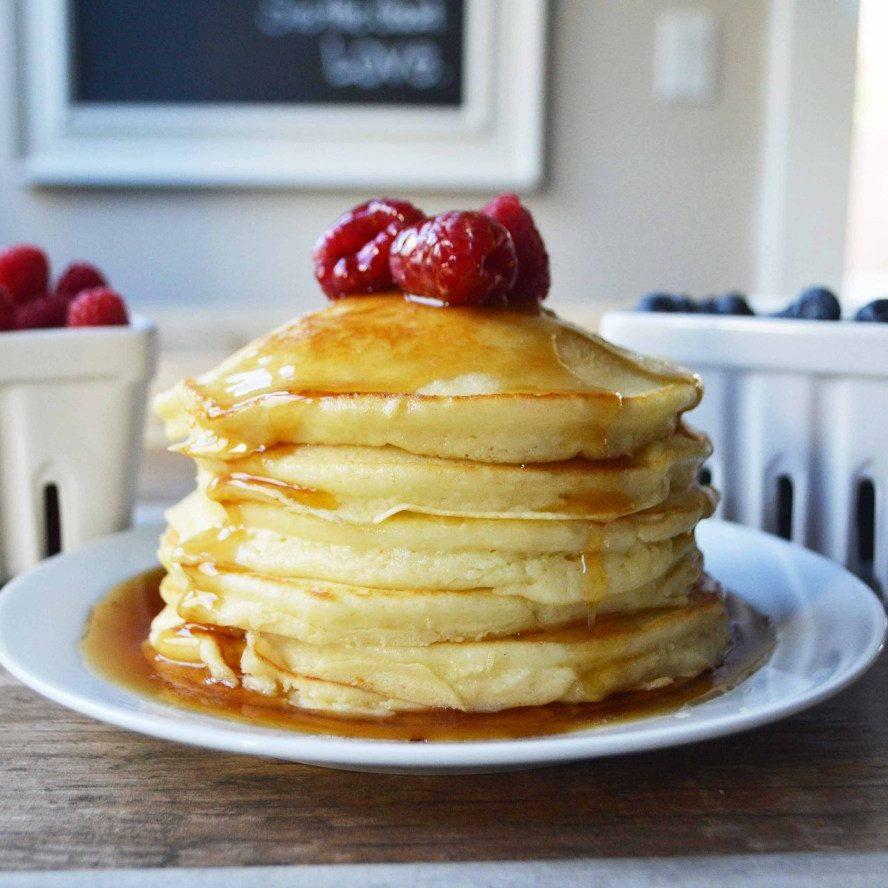 image credit: modernhoney
Get the recipe here for these Sweet Cream Ricotta Pancakes
Paleo Gingerbread Blender Pancakes with Cranberry Sauce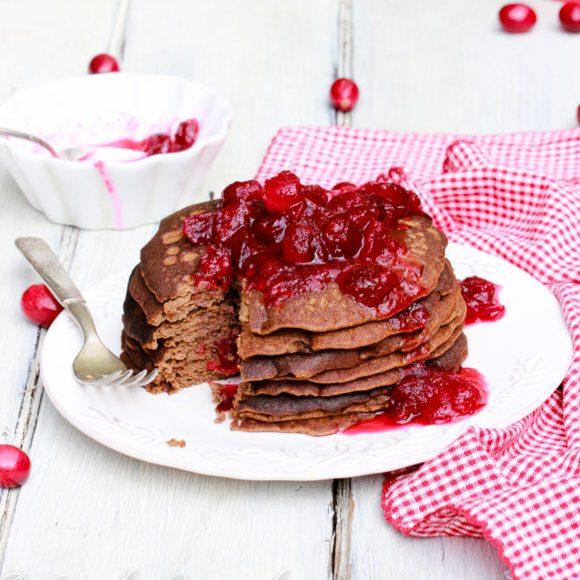 image credit: nurturemygut
Get the recipe here for these Paleo Gingerbread Blender Pancakes with Cranberry Sauce