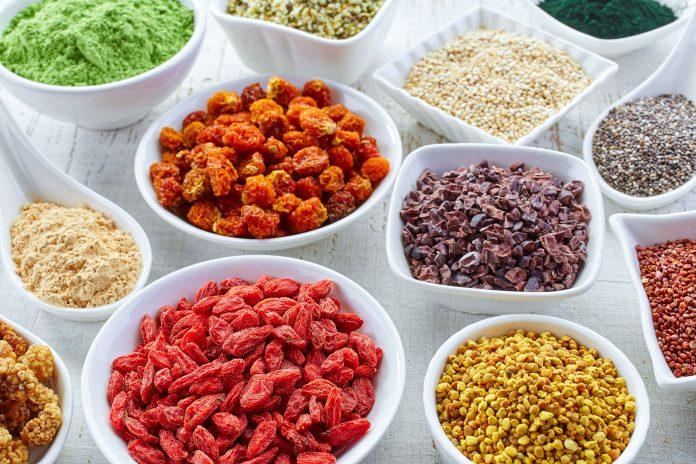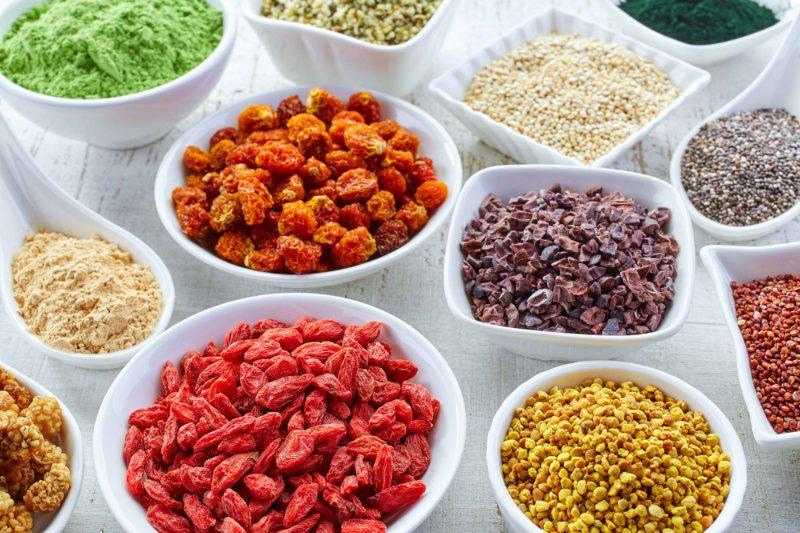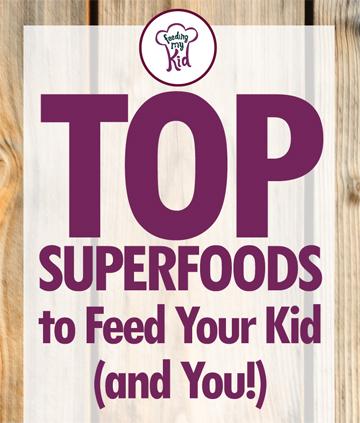 Superfoods are often overlooked by moms and dads when it comes to feeding their kids nutrient-dense foods.
But why? 
Dietitians recommend a hearty supply of superfoods to help maintain a healthy weight.
Packed with high-grade nutrients, healthy fats and loads of antioxidants, superfoods help to ward off diseases and prolong life.
If they are so beneficial to our own health, shouldn't we be sharing these profits with our children, too?
Children need superfoods to maintain a healthy diet, optimize cognitive development, and prepare for a lifelong relationship with good foods.
For those of us familiar with the mainstream superfoods, blueberries and kale are at the top of the list. But we underestimate the hidden gems of ancient add-ins and substitutions, like nutritional yeast and brewer's yeast among the other pearls of the earth, like chia or hemp seeds.
Read on to find out how you can pack a nutritional punch in your kid's next meal.
Check Out These Other Great Resources:
Here is where to buy these Superfoods. Our top Superfoods picks
Nutritional Yeast
Adored by vegans for it's cheesy taste, nutritional yeast can be added to pasta bakes, homemade mac n' cheese, spinach-artichoke dips, soups, and even in meatballs! Just imagine the possibilities of adding nutritional yeast to any recipe that calls for a rich and creamy flavor. Not only will this superfood add a blast of cheesy essence to any dish, but you'll be excited enough knowing the benefits of consuming this nutritional powerhouse.
Chia Seeds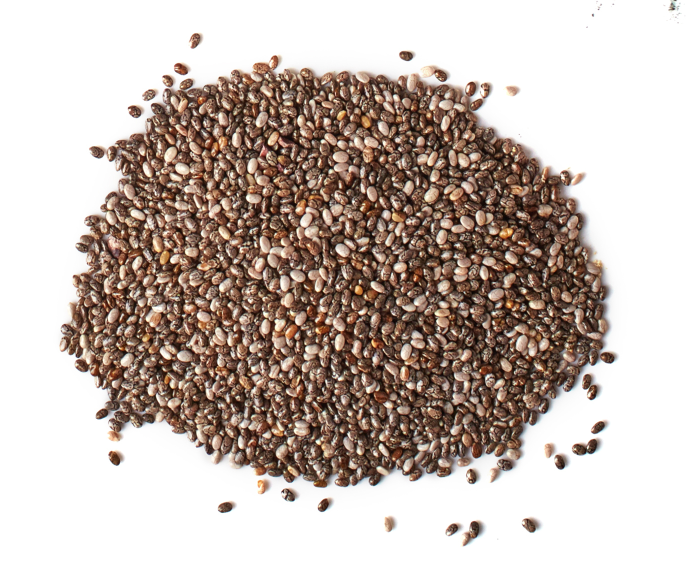 Chia seeds are most often associated with the formerly famed "Chia Pet." But what many people do not know is that chia seeds are actually an ancient food of the Aztecs and Mayans.
In fact, the word "chia" stands for strength, for which the Mayans valued its ability to provide sustainable energy. This itty-bitty grain is a great source of protein and fiber and can tastelessly add a nutritional kick to any dish.
It is recommended to soak the seeds in water prior to eating in order for the body to effectively absorb its nutrients. Otherwise, the seeds tend to pass through without purpose. Luckily you can soak them in milk, juice, or really any other liquid form.
Many people use the chia and milk combo as a texture-crazed pudding alternative. I like to add them in my yogurts and smoothies, but there's a wide range of ways to add chia seeds in any dish. From pancakes to cupcakes, salads and soups, chia seeds are a versatile and resourceful way to amp up the nutritional value.
Flaxseed
Flaxseed has been around for centuries! As early as 3000 BC, this powerful plant has been cultivated for its high content of omega 3 fatty acids, both soluble and insoluble fibers, and lignans which improve cardiovascular health. Ground flaxseed is usually the way to go because it is easier for the body to digest.
Try adding flaxseed in your breakfasts or bakes. It's low flavor profile will hardly alter the taste of your meal, and you'll be pretty proud knowing you've just taken you and your child's health to new levels!
Brewer's Yeast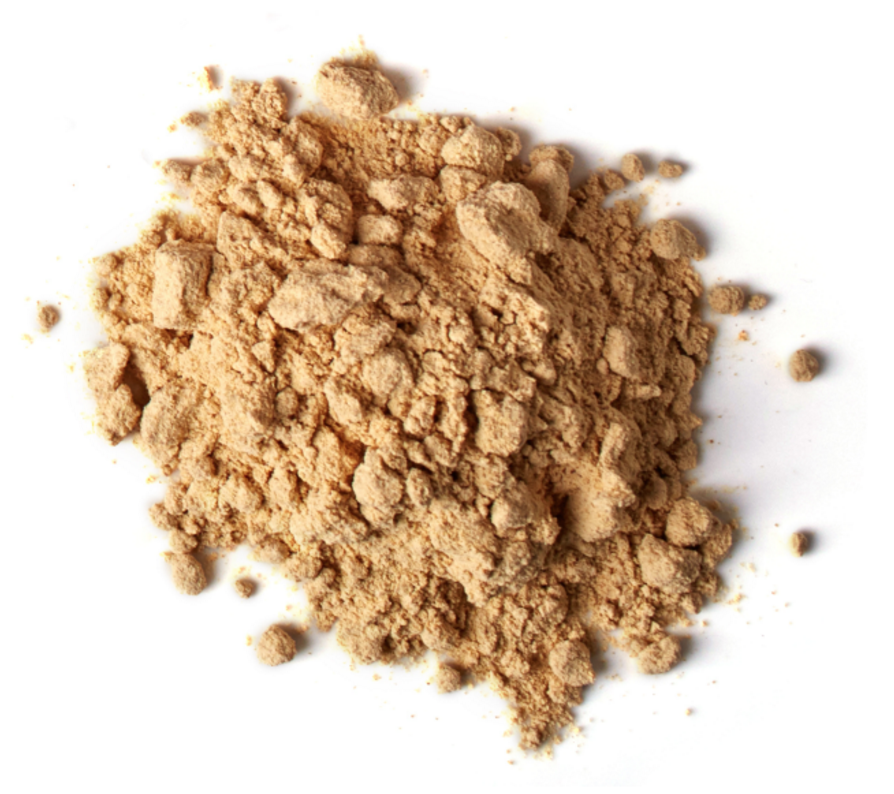 Similar to nutritional yeast, you can add brewer's yeast into a variety of foods. Well known for its use in brewing beer, many people misconceive its nutritional worth.
Lowering blood sugar levels and improving digestive health are some of it's highly treasured traits. The mineral chromium in brewer's yeast is often used as a base for many medicines and for those with diabetes! Expecting mothers also adore its ability to increase breast milk supply.
Check out these additional natural supplements to help mom make more milk!
Light in texture, but a bit bold in taste, try adding brewer's yeast to savory dishes rather than to those that are sweet. It's a great way to add additional health benefits to meals that might be lacking essential vitamins and minerals. Our favorite ways to add brewer's yeast are in soups and pasta bakes. I've even heard it is delicious when sprinkled on popcorn! With a cheesy flavor, similar to nutritional yeast, you can just imagine the culinary recourses!
Spirulina Powder
Don't be turned away from its vivid blue-green hue, for this protein powerhouse is packed with antioxidants and B-vitamins. It comes in powder form, therefore it can easily be added to smoothies, shakes, soups and yogurts. Vegetarians love its incredibly high iron content, and truly we can all appreciate its ability to lower blood pressure and reduce cholesterol! Here are some high iron foods for kids and high iron foods for babies.
Spirulina powder is green gold. It is composed of 60% protein, compared to beef which houses only 20% protein! Mixed into spices or stirred in dips are a few of the easy ways to add spirulina. Try adding it to darker or similarly colored foods (like fudgy brownies or green smoothies) to help blend its vibrant color.
Here is where to buy these Superfoods. Our top Superfoods picks
Hemp Seeds
Hemp seeds are an acclaimed superfood superstar in the culinary world.
With over 12,000 years of harvesting, hemp seed is a must-have item in your pantry. Ranging from a full lineup of essential amino acids to fatty acids and minerals, hemp seeds have a subtle nutty flavor and miniature, sesame seed like texture. Offer hemp in nearly any recipe that calls for added fiber. Hummus, tabbouli, pesto and alfredo are just a few fun ways to sneak in this sensational superfood.
Cacao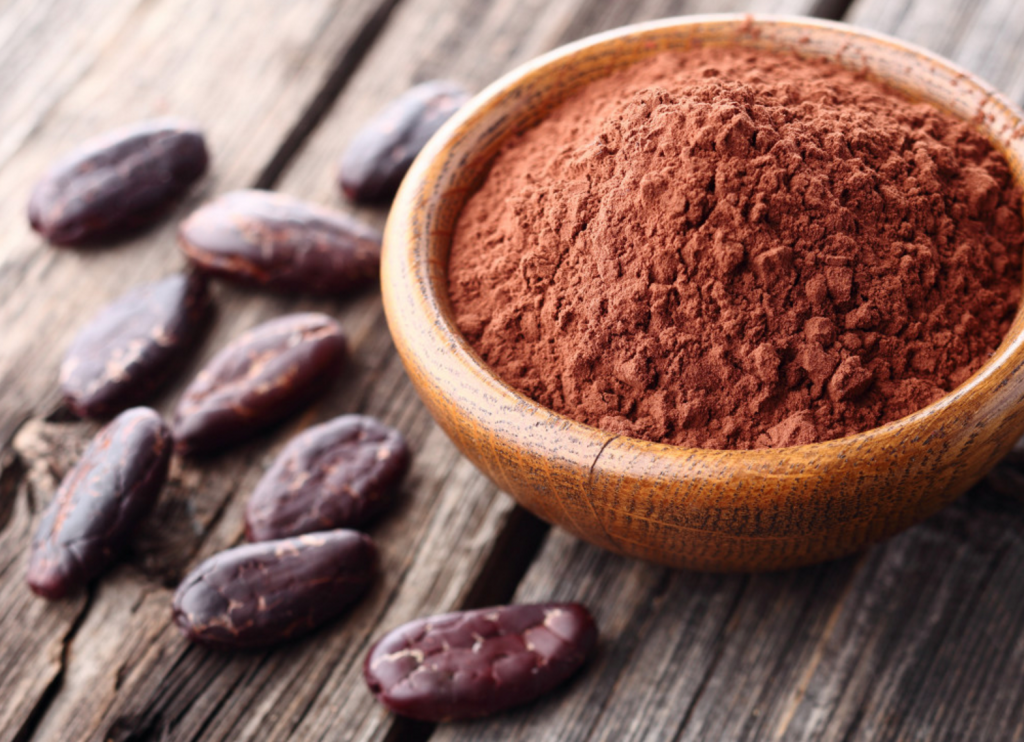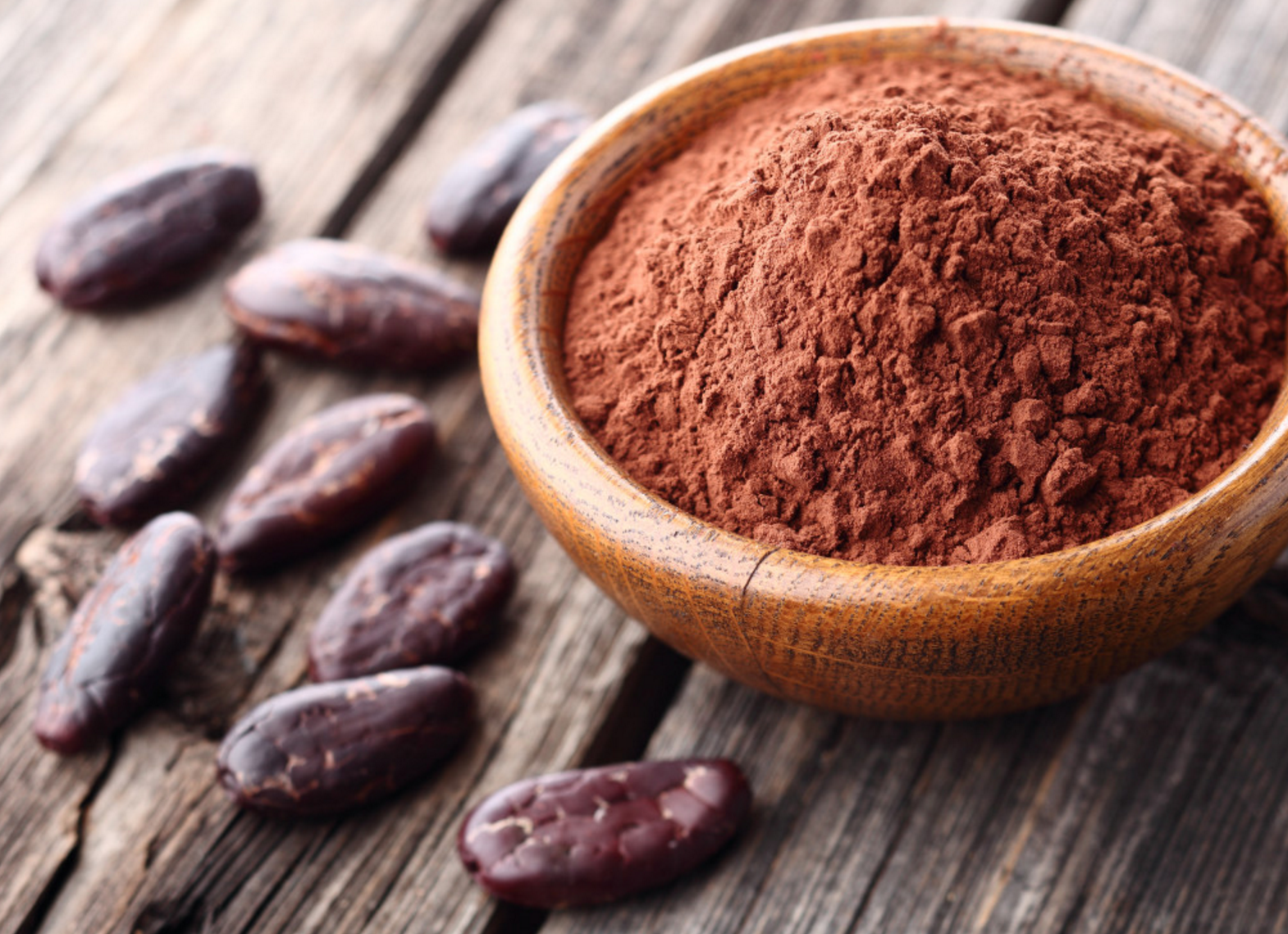 Cacao is in the most basic terms, "raw chocolate." Unrefined and untouched, cacao is quite different from cocoa. Cacao is cold-pressed, unroasted cocoa beans that retain the living enzymes but removes the unnecessary fat.
Although a bit more bitter in taste, cacao has more nutrients than cocoa because cocoa is roasted at high temperatures which destroys the molecular structure of the superfood. Adding dairy actually hinders the absorption of antioxidants (for which raw cacao has 20 times more antioxidants than blueberries!). If you'd like to tone down the taste, try adding coconut, nut, or rice milk but avoid the dairy.
With shielding properties from nerve damage, an improvement in memory, as well as a reduction in blood pressure, cardiovascular disease and stroke, this spectacular superfood well lead you and your family to your most optimal health. Try adding raw cacao to your favorite baked goods and treats, or add a spoonful to your smoothies and shakes.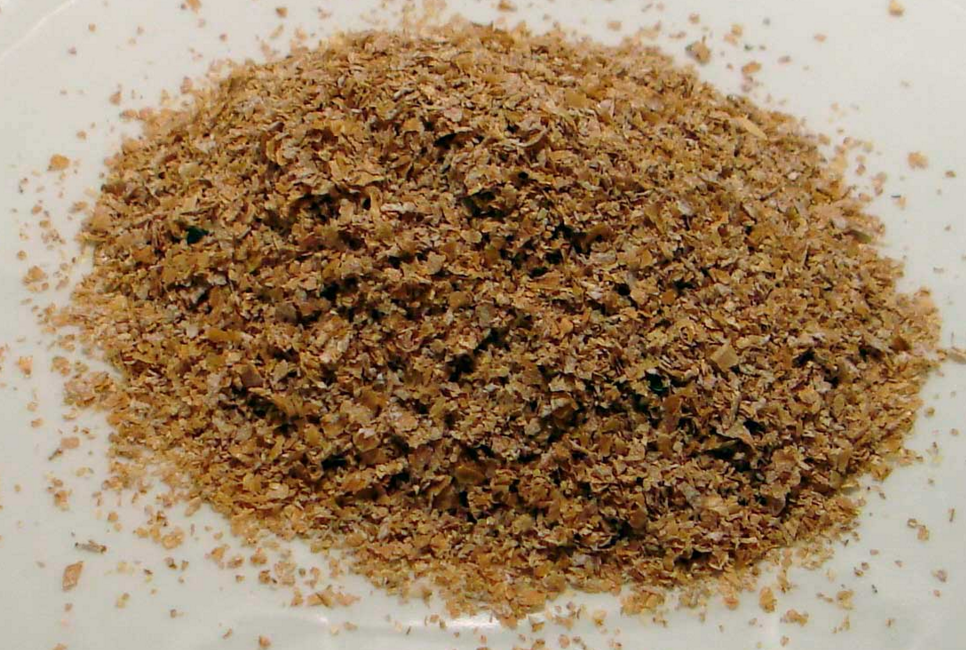 Wheat Germ
Wheat germ is the reproductive element of wheat, for which it holds the highest amount of vitamins and minerals and overall health-boosting components. Research has shown an improvement in cardiovascular health, an improvement in the immune system, and with cancer-fighting agents. Adding wheat germ to your diet will provide many minerals and vitamins, including iron, zinc, calcium, potassium, phosphorus, and selenium, as well as loads of fiber and folic acid!
Use wheat germ in place of breadcrumbs for a crunchy coating, or add it in soups and your favorite stuffing recipe. We like to add wheat germ in many of our favorite baked goods as well as our infamous nutritious pancakes (more on that recipe to follow – stay tuned!).
Goji Berries
Goji berries are a hidden gem of the earth. They bolster bountiful nutrients and are a sweet and sacchariferous treasure. The copious amount of beta-carotene aids healthy skin; while the anti-fungal, anti-bacterial and anti-inflammatory compounds compacts diseases and strengthens the immune system. Not to mention, this delicious and brightly-colored berry has the highest amount of protein found in any other fruit. Boasting up to 15 times the amount of iron normally found in spinach, I think it's safe to say that goji berries will be your next superfood obsession.
Goji berries are a great snack on their own, but the culinary choices are endless. Try adding them in your chocolate bark, blended into a smoothie, added to oatmeal, or even in soups or salads.

Golden Berries
Aiding in numerous ailments, golden berries are another sweet and slightly tart "berried" treasure (get it?)… Golden berries have been used for centuries as traditional medicine bases, as well as being used to treat jaundice and systematic swelling and redness. With loads of antioxidants and fatty acids, yet admiringly low in sugar, these gorgeous little fruits are a great add-in to almost anything blended or baked. With a slightly sour and sugary essence, pop one of these golden goddesses into your mouth for a simple and delicious healthy treat.
Here is where to buy these Superfoods. Our top Superfoods picks
Grasses, Sprouts and Microgreens
Mi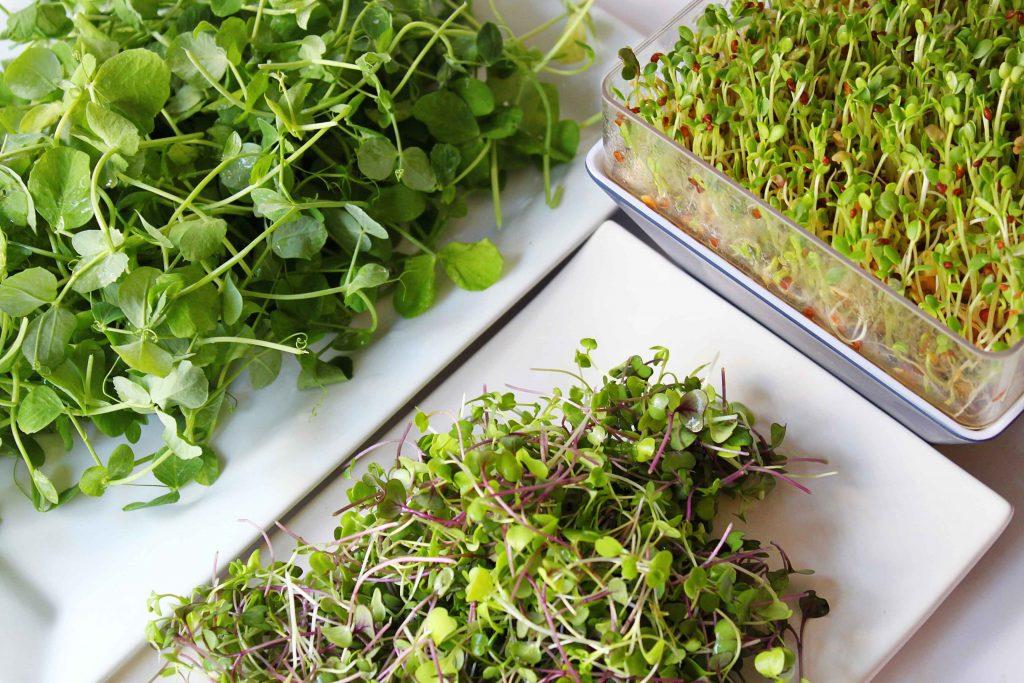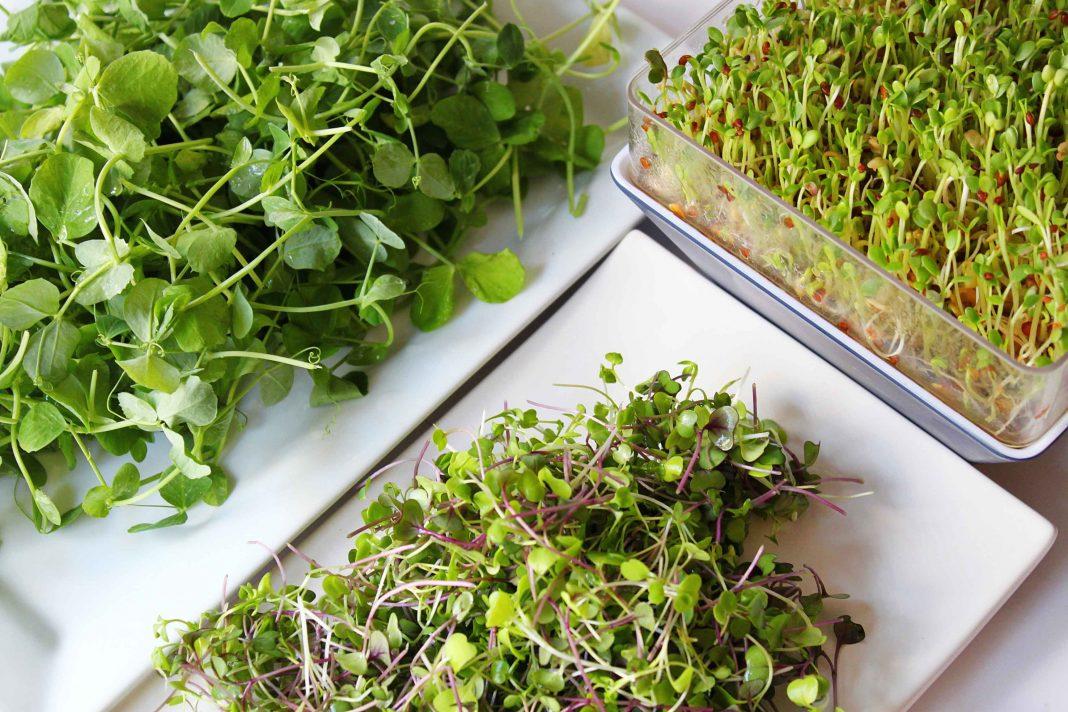 crogreens are really just a universal term for almost any green vegetable or herb with edible leaves that are specifically harvested early during the first sprouting stages. Their functional use in salads and lighter fare isn't the only factor that's bringing this superfood category to the forefront… it's their bountiful nutrition of course! Microgreens carry the most amount of nutrition compared to their mature counterparts. In fact, cilantro and radish microgreens have been found to house 40% more nutritional value than the fully grown plant.
Sprouts differ from microgreens because sprouts are grown in only water while microgreens are grown with soil. Since microgreens absorb minerals from the soil in which they grow, they have a slightly higher fiber content and nutritional value. Nonetheless, sprouts support the superfood criteria! Boosting the metabolism, reducing blood pressure, and improving digestion are a few of the favorite benefits found from the miniscule plant. Alfalfa, soy, and mung bean are the most common sprouts that are harvested. Sprouts can be added to a stir fry, on salads, in sandwiches, etc!
Wheatgrass is a very significant superfood because it contains all of the minerals known to man as well as an extremely high content of protein. In fact, just 2 ounces of wheatgrass houses the nutritional equivalent of 5 pounds (yes, pounds!) of raw vegetables. Most people drink small liquid shots of wheatgrass, or it can also be found in powder form. Note, however, that wheatgrass' vast benefits can only be obtained from a living plant.
Seaweed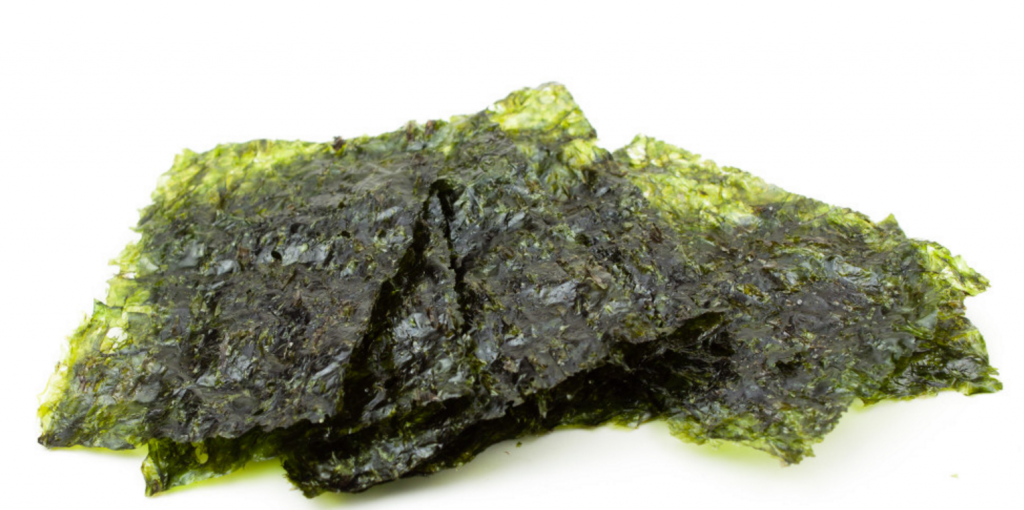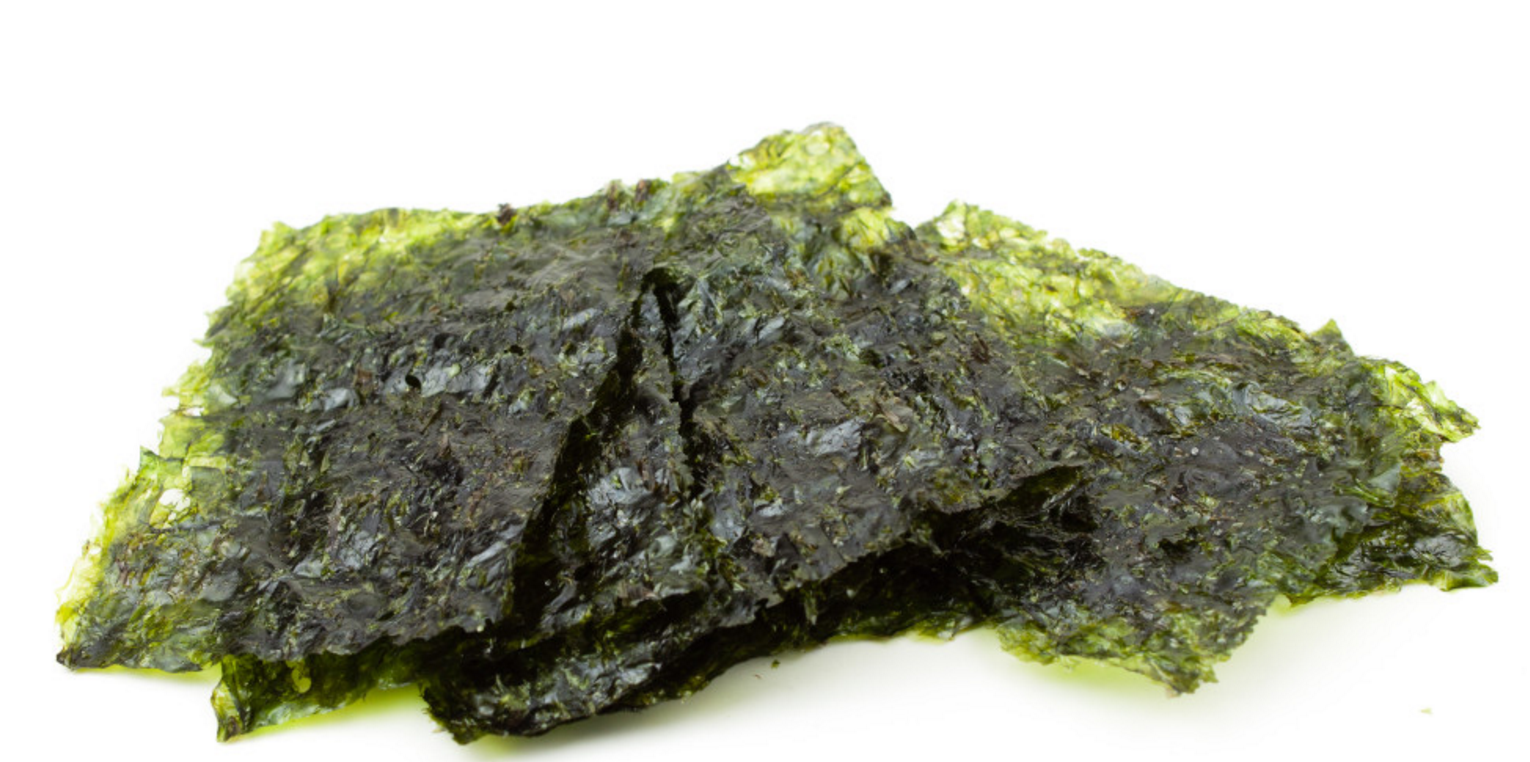 Superfoods are superb for good reason. Higher in nutrition and capable of preventing and eliminating diseases, these unique foods are easy and delicious to work with. Please feel free to leave us a comment on the fantastic ways you add superfoods to your diet. The culinary options are endless! So let's spread the word and the wealth of superfoods and get those kids to become the adventurous and healthy foodies we know they can be!

The information on this website is designed for educational and/or entertainment purposes only. The information provided is not intended to be a substitute for informed medical advice or care. Please consult a doctor with any questions or concerns regarding your child's condition. You should not use this information to diagnose or treat any health problems or illnesses.