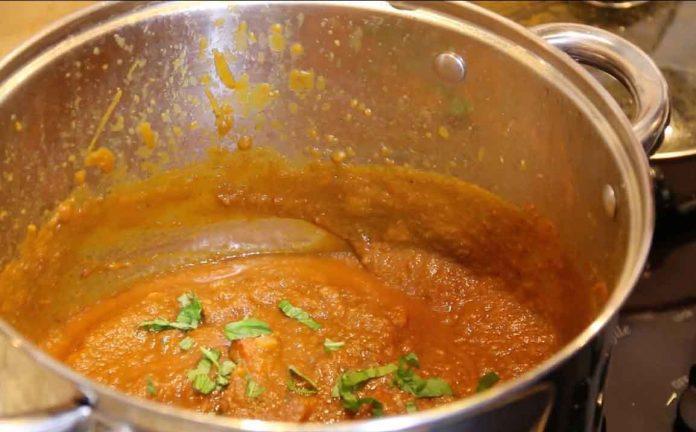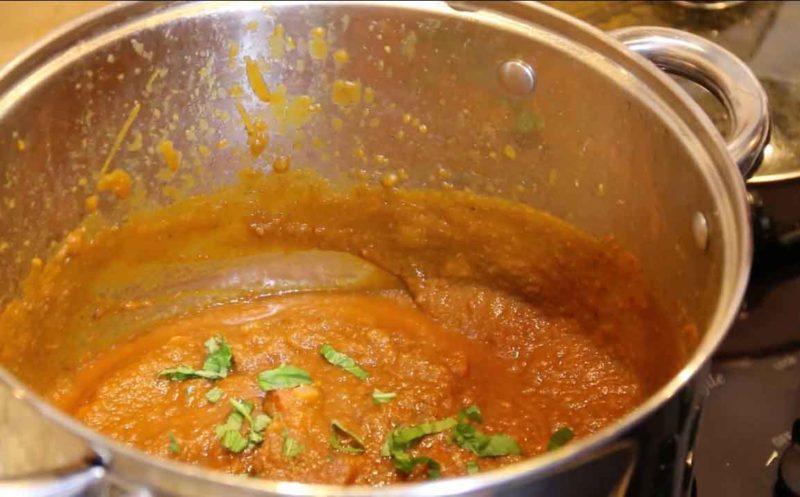 Easy and Veggie Filled Homemade Pasta Sauce
Making your own pasta sauce seems difficult but it's actually very easy. This homemade pasta sauce is super easy and filled with veggies. Did you know that store-bought pasta sauce has a ton of added sugar and preservatives in it? While delicious, it's not always the healthiest option.
The veggies give this sauce a different consistency than regular pasta sauce so it might take a couple times for your little ones to get used to it. But after a while, you won't even notice the difference! This sauce is so flavorful and rich you won't miss that store-bought stuff.
Use this on your pasta dishes or oven on your pizza! This is a great dip for bread sticks, pita chips, or garlic knots. Yum!
A good tip for parents is to serve some of the veggies this homemade pasta sauce has on the side of their meals. Try giving your kids some butternut squash and even some bell peppers on the side. That way they'll learn to love those veggies when they aren't hidden.
Use Your Homemade Pasta Sauce on These Recipes: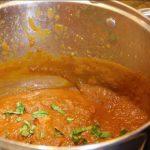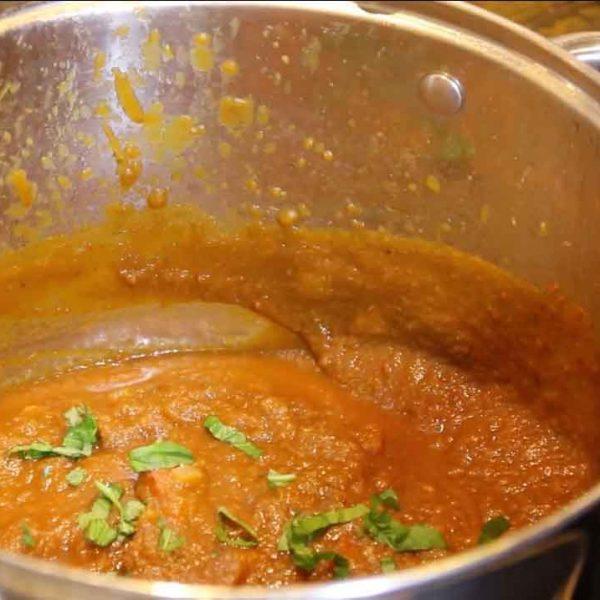 Homemade Veggie Pasta Sauce
It's so easy to make homemade pasta sauce. This recipe is loaded with veggies and tastes amazing. The perfect excuse to eat veggies!
Ingredients
4

cups

cubed butternut squash

4

cups

loosely-packed chopped chard

or spinach or kale

1

tbsp. high quality extra virgin olive oil

1

cup

chopped onion

3-4

cloves

garlic

peeled and smashed

8

oz. baby portobello or white mushrooms

sliced

28

oz. container chopped

crushed or strained tomatoes

2

tsp. dried oregano

2

tbsp. fresh basil

salt and pepper
Instructions
In a large stock pot or dutch oven, steam butternut squash and chard in an inch or two of water, until squash is fork tender. Add squash and chard to a blender or food processor, and process until smooth (you may need to add a little bit of water to help it along).

In the same pot that was used for steaming, heat olive oil over medium heat. Add the onion and garlic, and cook until translucent. At this point, add the pureed vegetables back in, as well as the mushrooms, tomatoes, and dried oregano.

Allow to simmer for 20-30 minutes. Add salt and pepper, to taste, then chop fresh basil and stir in.

Serve with your favorite noodles, zucchini noodles, meatballs, or anywhere else that you'd use a classic marinara sauce.

This sauce freezes beautifully, so feel free to make a larger batch to store for later. Once cooled, pour about 2 cups in a quart size freezer bag, and store flat in the freezer until frozen.