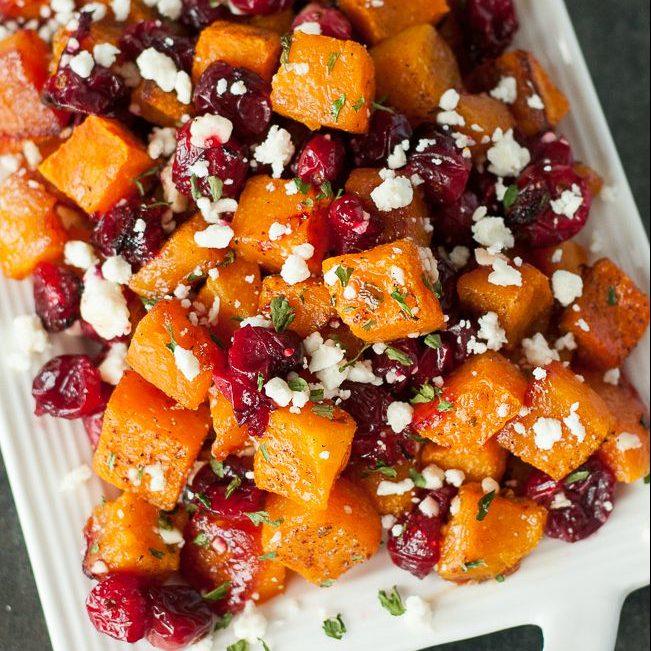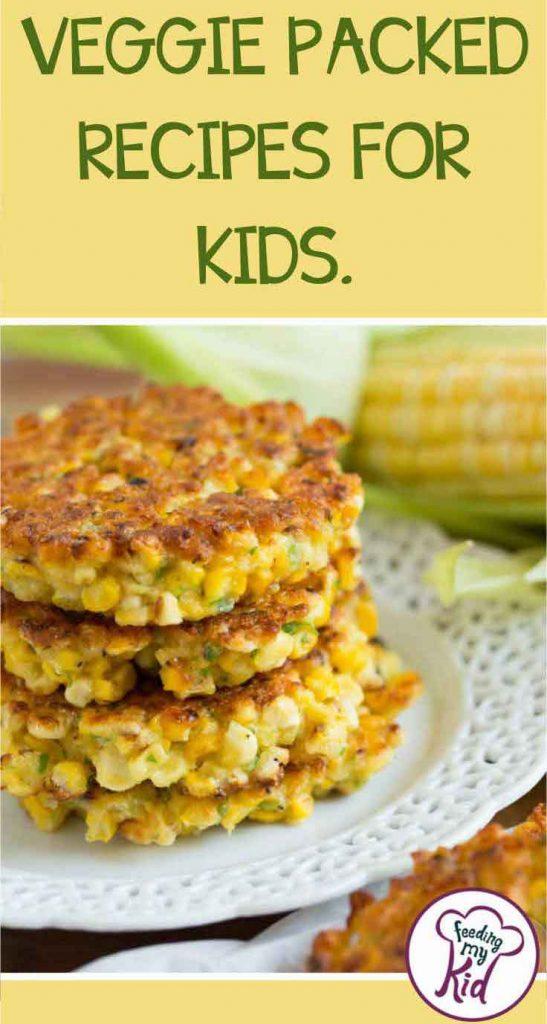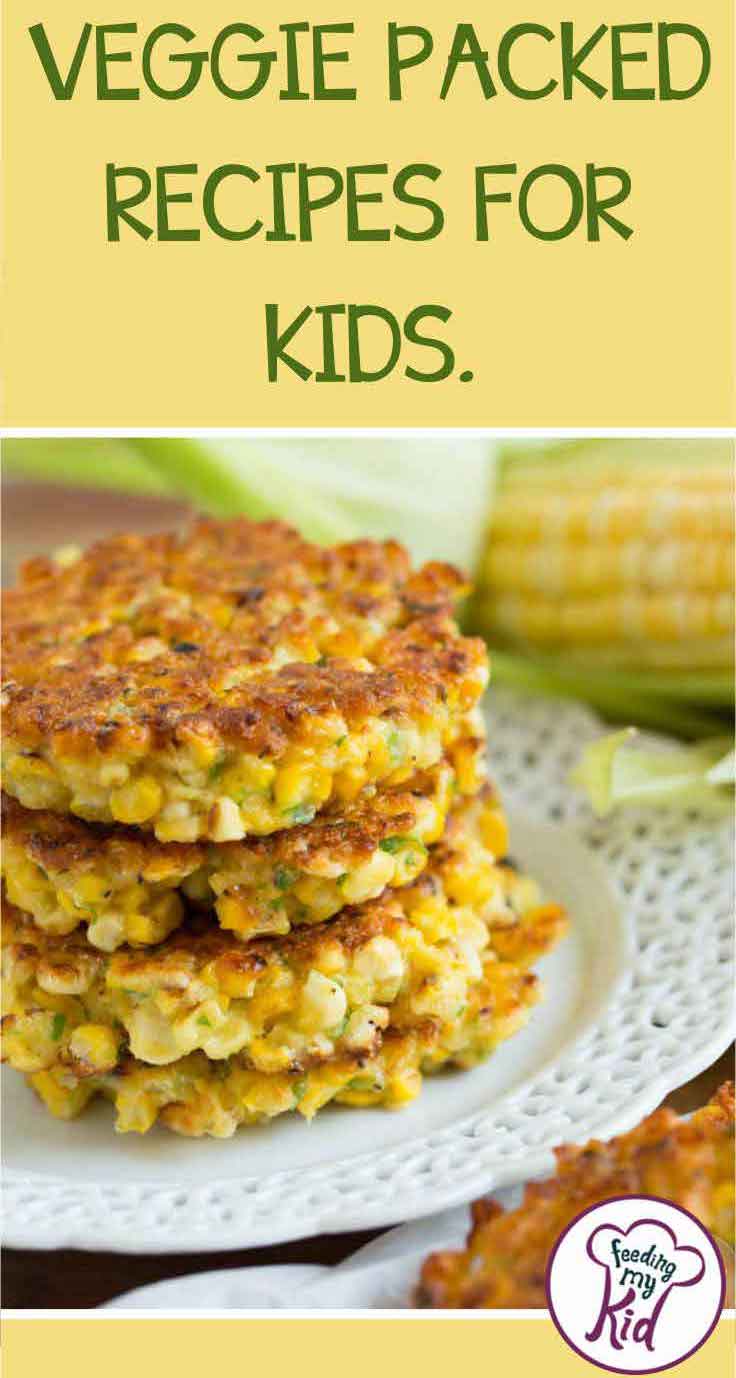 I know veggies are a problem for picky eaters. Luckily, there are ways to get your kids to eat their veggies and actually like them too! These vegetarian recipes for kids are veggie filled and flavorful. They make great side dishes for a host of dinners.
Vegetarian Recipes for Kids
Most of these recipes have roasted veggies. I love roasted veggies because baking them brings out their natural sweetness and flavors that steaming doesn't. Although these recipes are vegetarian based, it doesn't mean you can't serve a protein source on the side.
Give these recipes for kids a try. Your kids might fall in love with veggies!
Check Out More Recipes Here:
Turmeric Roasted Potatoes With Green Beans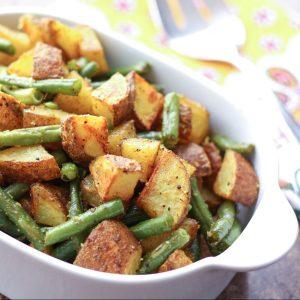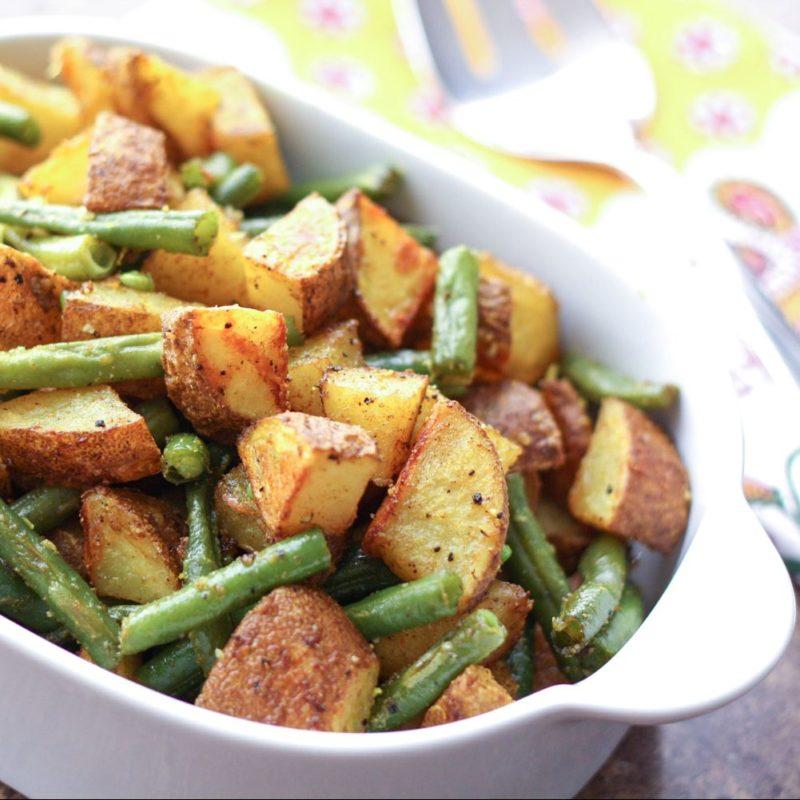 image credit: barefeetinthekitchen
Get the recipe here for this Turmeric Roasted Potatoes With Green Beans
Roasted Parmesan Broccoli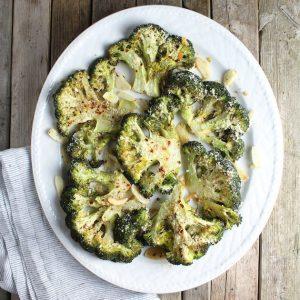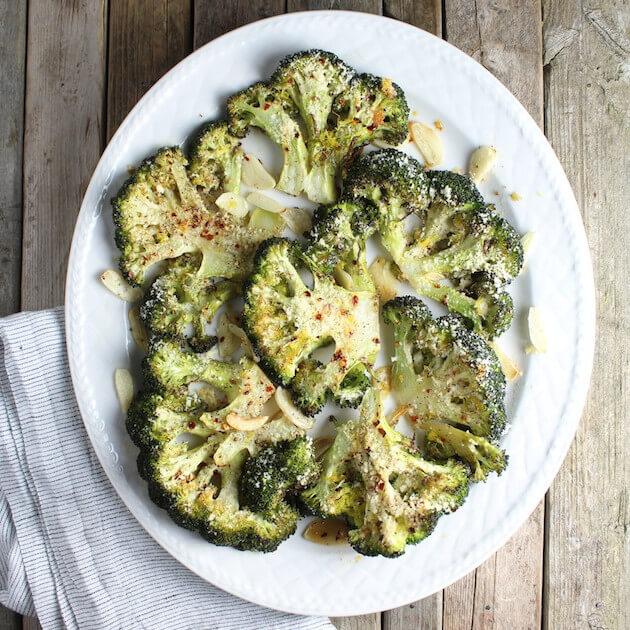 image credit: tasteandsee
Get the recipe here for this Roasted Parmesan Broccoli
Brown Butter And Garlic Roasted Peas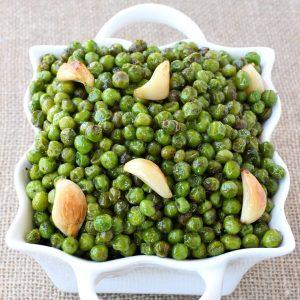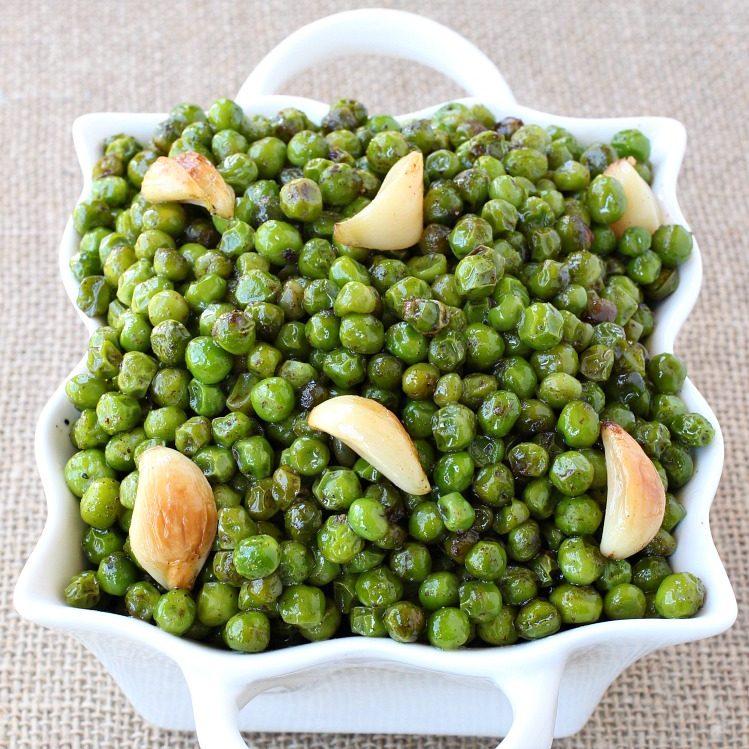 image credit: mantitlement
Get the recipe here for this Brown Butter And Garlic Roasted Peas
Herb Roasted Zucchini And Carrots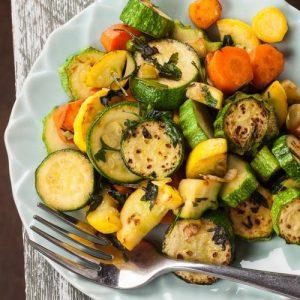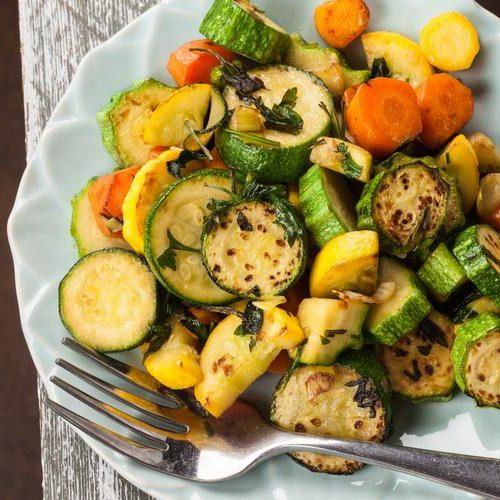 image credit: skinnyms
Get the recipe here for this Herb Roasted Zucchini And Carrots
Cinnamon Maple Roasted Squash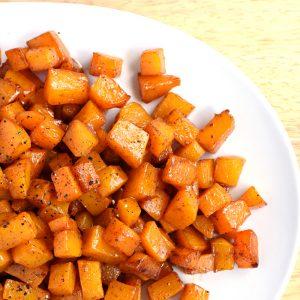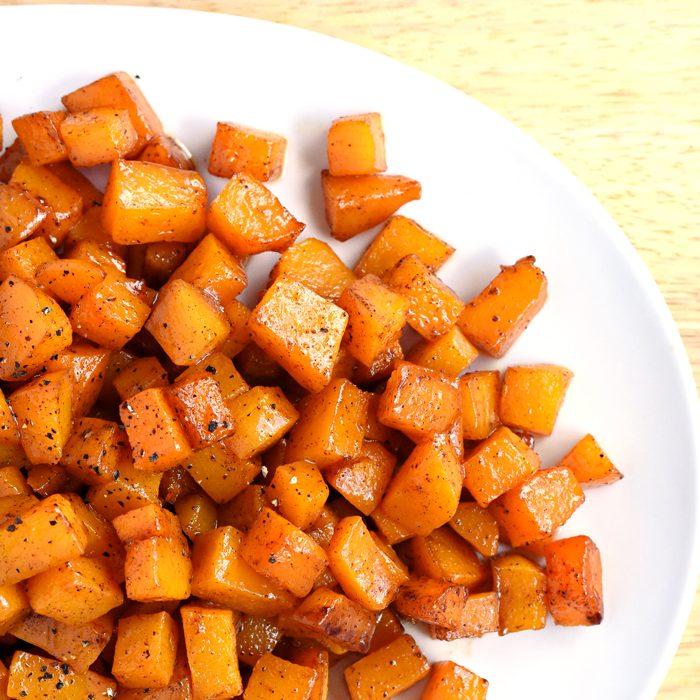 image credit: fivehearthome / Samantha
Get the recipe here for this Cinnamon Maple Roasted Squash
Roasted Parmesan Carrots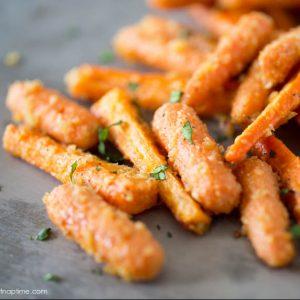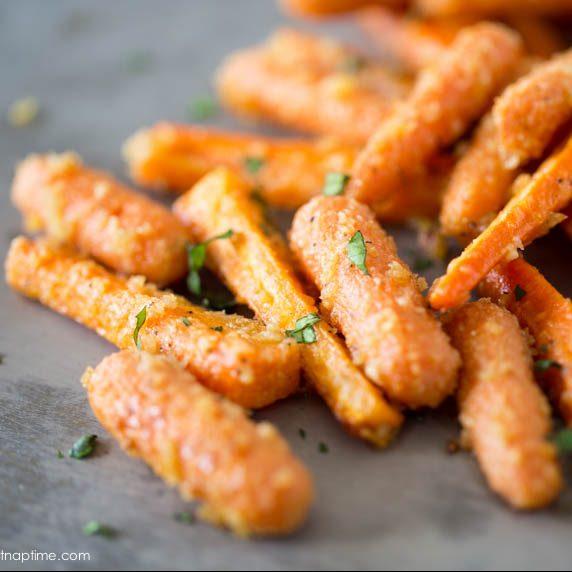 image credit: iheartnaptime / Jamielyn
Get the recipe here for this Roasted Parmesan Carrots
Baked Sweet Potato Fries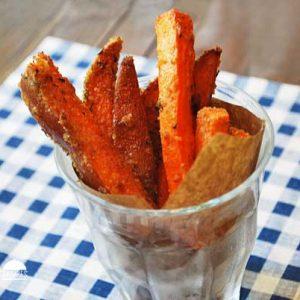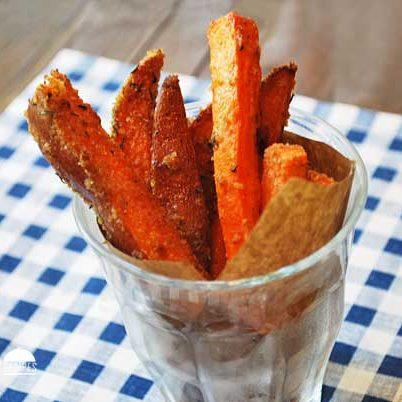 image credit: healthyrecipesblogs
Get the recipe here for this Baked Sweet Potato Fries
Roasted Parmesan Green Beans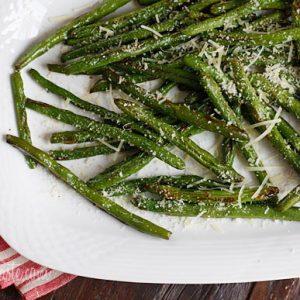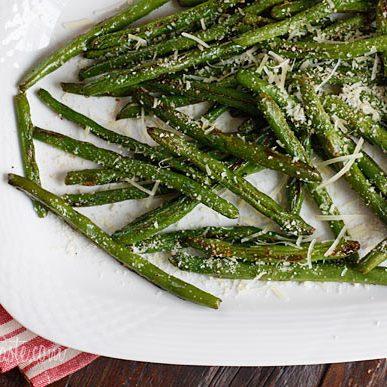 image credit: skinnytaste
Get the recipe here for this Roasted Parmesan Green Beans
Crispy Parmesan-Cauliflower Poppers With Creamy Buttermilk Ranch Dipping Sauce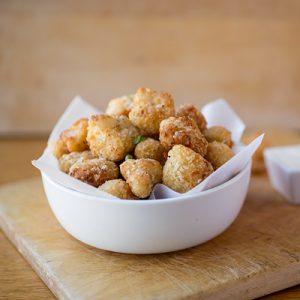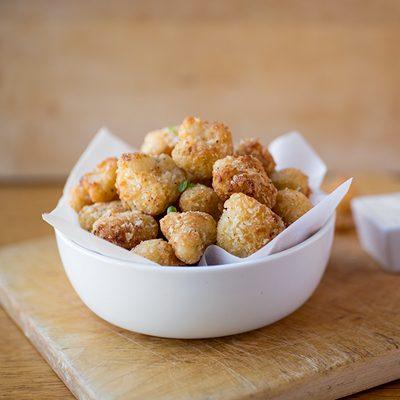 image credit: thecozyapron
Get the recipe here for this Crispy Parmesan-Cauliflower Poppers With Creamy Buttermilk Ranch Dipping Sauce
Garlic Roasted Kale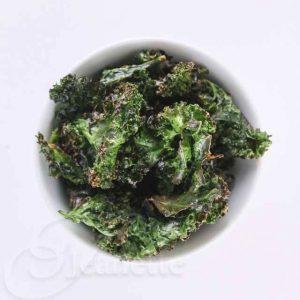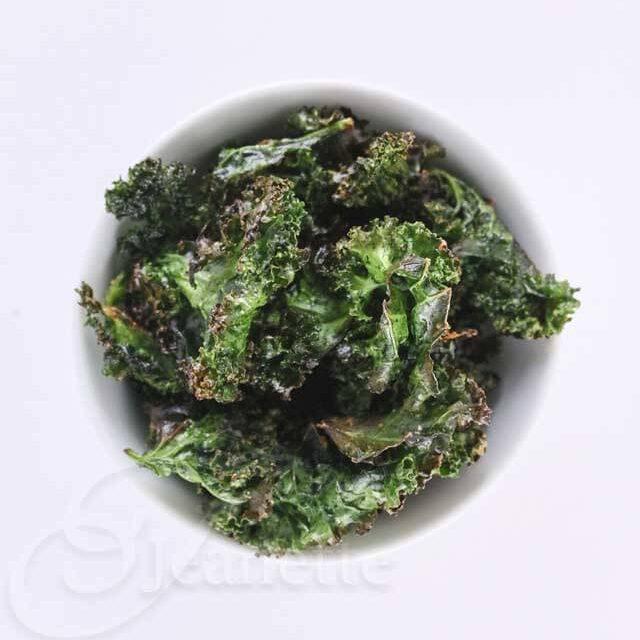 image credit: jeanetteshealthyliving / Jeanette
Get the recipe here for this Garlic Roasted Kale
Grilled Corn Fritters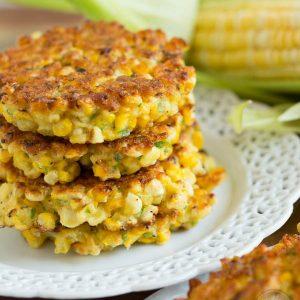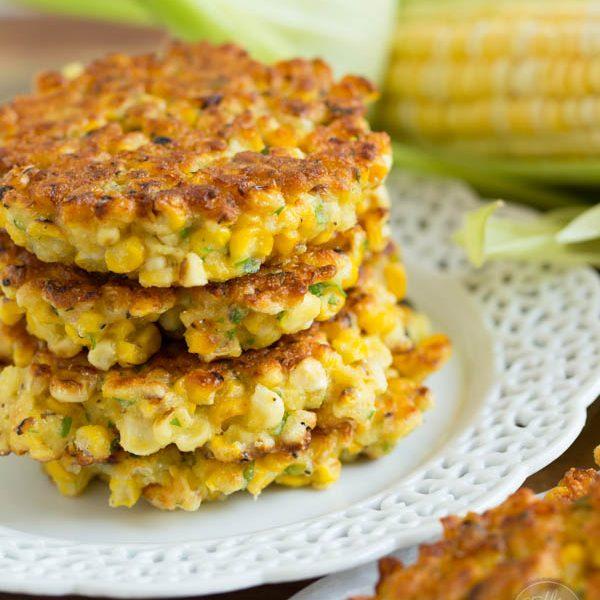 image credit: tablefortwoblog
Get the recipe here for this Grilled Corn Fritters
Stuffed Mushrooms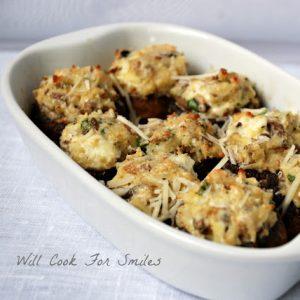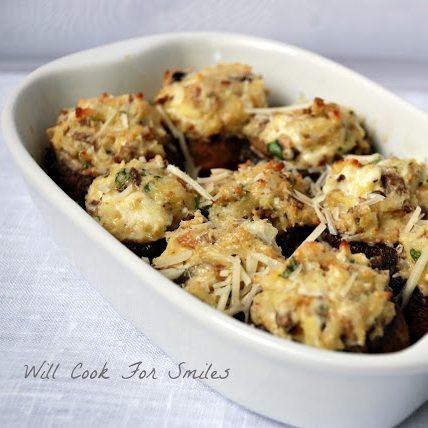 image credit: willcookforsmiles / lyuba
Get the recipe here for this Stuffed Mushrooms
Roasted Grapes With Oozy Cheese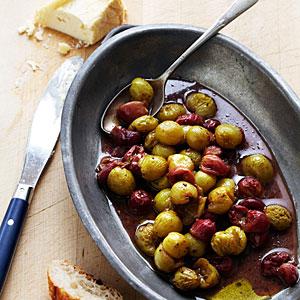 image credit: myrecipes
Get the recipe here for this Roasted Grapes With Oozy Cheese
Grilled Jerk Corn Skewers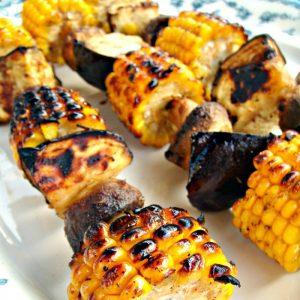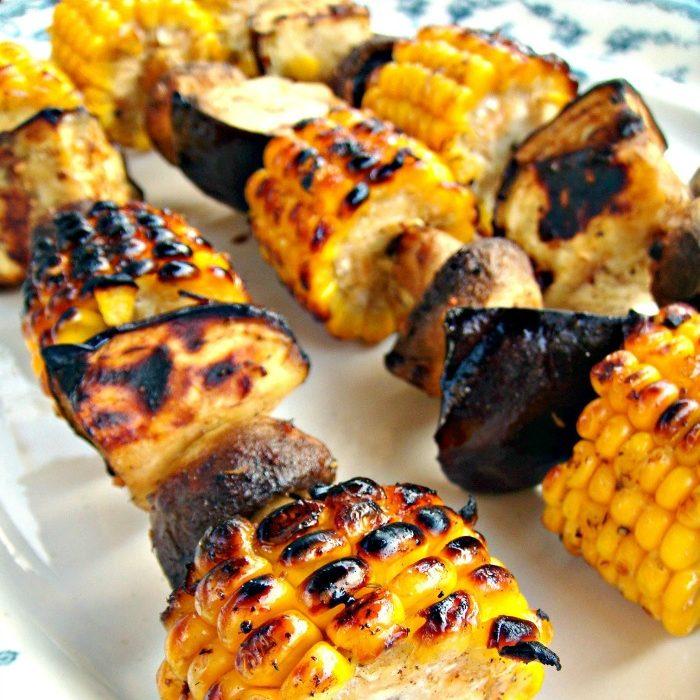 image credit: lovefoodies
Get the recipe here for this Grilled Jerk Corn Skewers
Tomato Fritters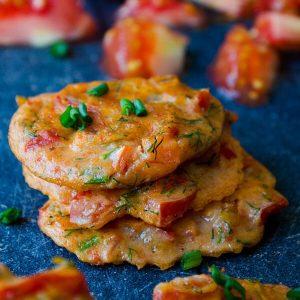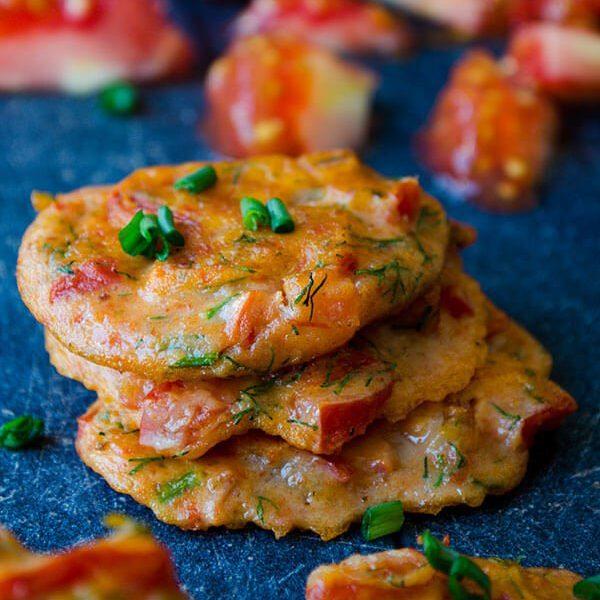 image credit: giverecipe / Zerrin
Get the recipe here for this Tomato Fritters
Skinny Baked Cauliflower Tots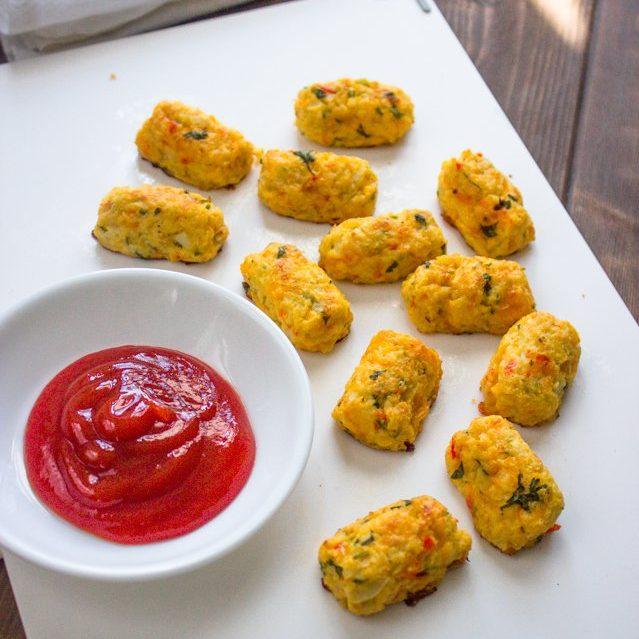 image credit: gimmedelicious
Get the recipe here for this Skinny Baked Cauliflower Tots
Honey Roasted Butternut Squash With Cranberries And Feta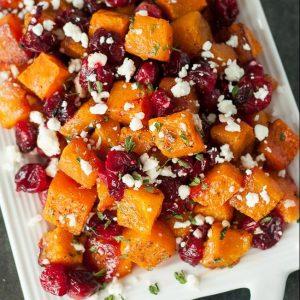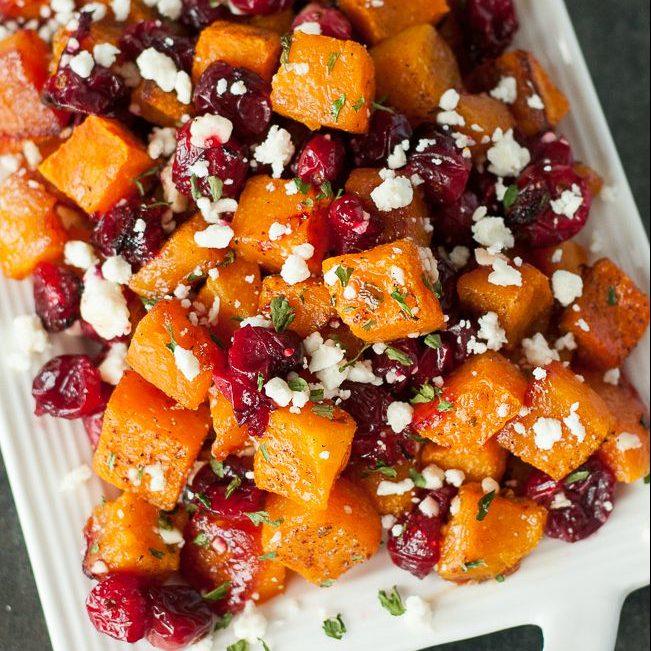 image credit: peasandcrayons
Get the recipe here for this Honey Roasted Butternut Squash With Cranberries And Feta
Lemon Garlic Brussels Sprouts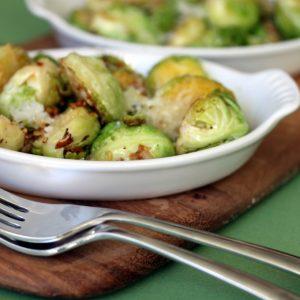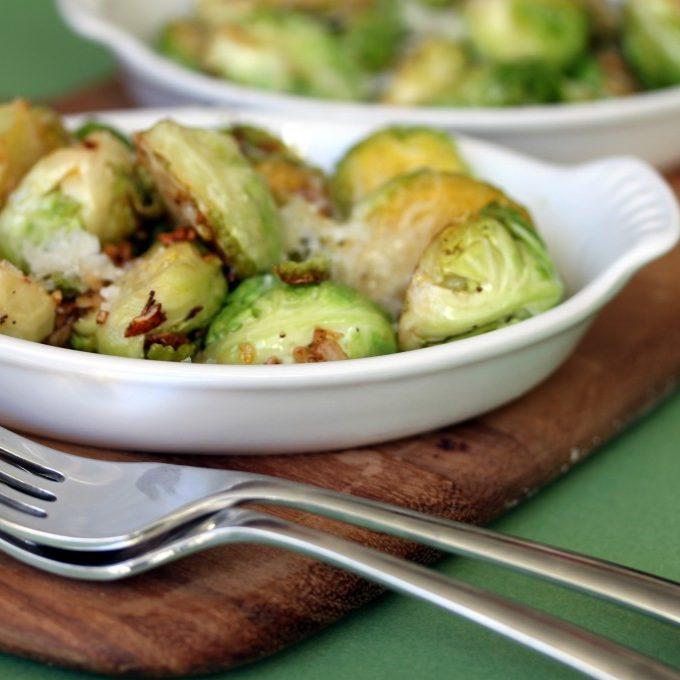 image credit: whatsgabycooking
Get the recipe here for this Lemon Garlic Brussels Sprouts
Sesame Honey Snap Pea Salad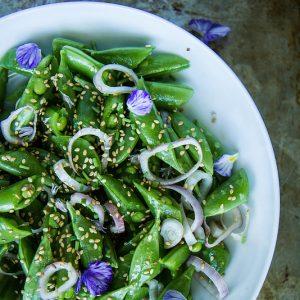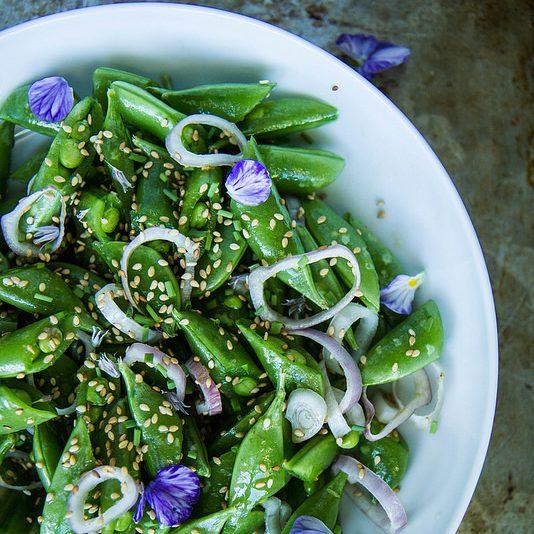 image credit: heatherchristo
Get the recipe here for this Sesame Honey Snap Pea Salad